Blog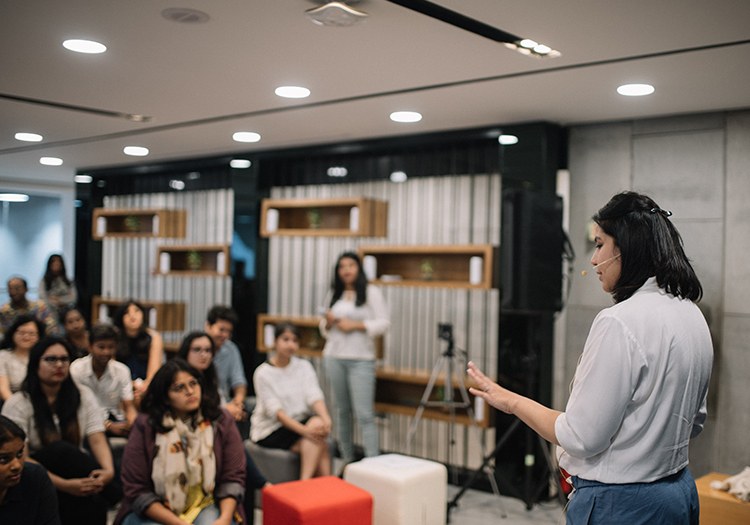 EVENT | TEDxSALON BANGALORE Words :
An invitation to be a part of TedxSalon took us to Bangalore last month. A cheery evening spent talking about curating a lifestyle and reading culture to an exceptionally warm and friendly crowd - we couldn't have asked for a better way to end 2017. Thank you to everyone who joined us. Photography by StudioBasic.
Share Your Thoughts?