Blog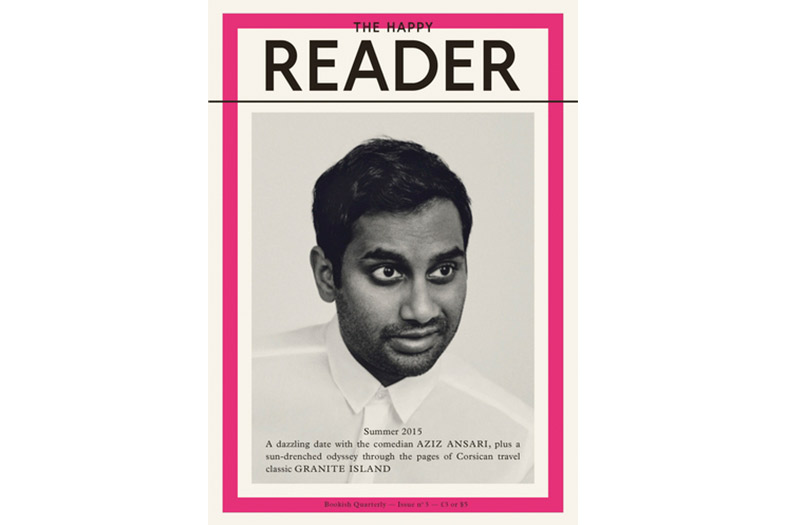 Box Fresh: The Happy Reader, Summer 2015 Words :
The Happy Reader, is a magazine we have come to love at Paper Planes. Our previous write-up on this magazine here. A new season and a new issue (issue 3) arrived recently and we couldn't resist grabbing a few copies for our keen readers.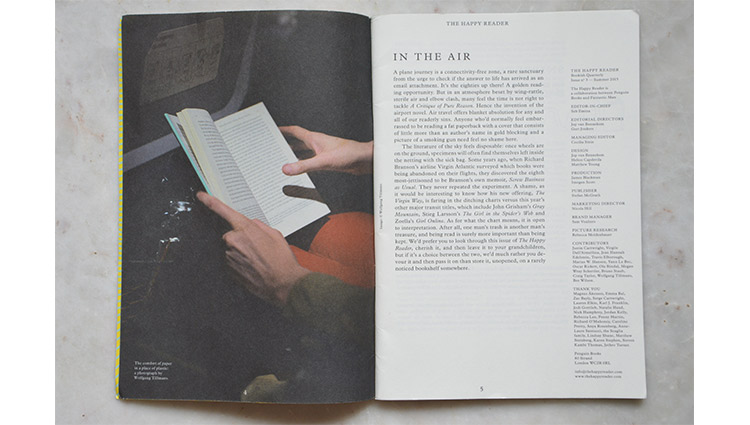 The first half of this issue features an interview by English author Craig Taylor, who incidentally is also the editor of the digital magazine Five Dials, with Aziz Ansari, a name we are sure to recognize, for his comic genius (having earned the record title of the seventh comedian in history to sell out show(s) at the arena in Madison Square Garden) and of course his Indian origin is no national secret. Aziz Ishmael Ansari, the American actor and comedian, also recently released his book "Modern Romance" (now a New York Times Bestseller).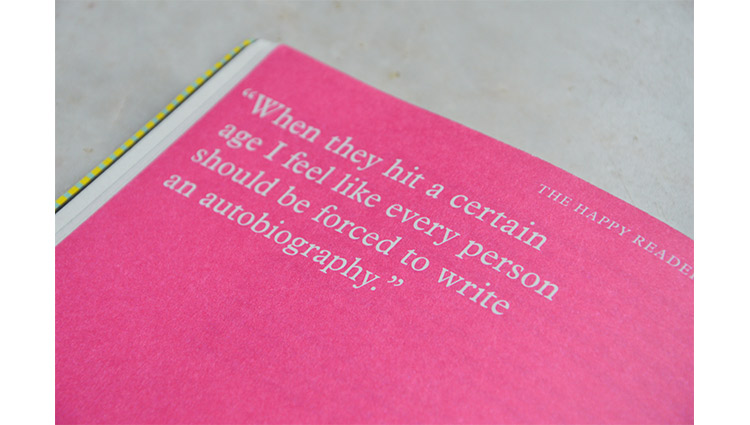 As is true of any and all conversations centered on books, it is often the welcome digressions during the conversations that make the conversations more interesting and help understand the book(s) in question a lot better. The two (Taylor and Ansari) jump on and off the book track sharing their views on different subjects with each other (which effectively is all of us, readers), from ramen to texting obsession, as well as experimenting with having a stop-watch to get in to the habit of reading. While talking about his book and his stand up shows, Ansari observes "There is an interesting overlap between comedy and sociology. The reason people laugh is because they're like: oh my god, that's true.". The conversation ends with a treat for the ever-curious book readers who take recommendations seriously – a list of book titles recommended by Ansari.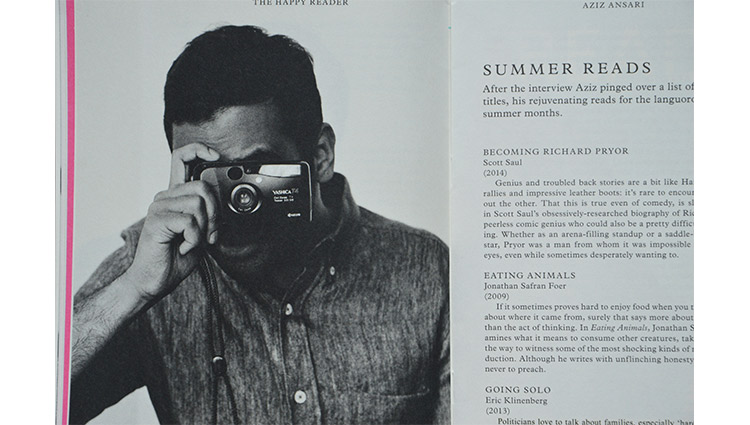 The second half of the magazine is the reflection on a title deemed to be one of the finest examples of travel writing and a highly regarded classic, 'Granite Island' by Dorothy Carrington. Dorothy Carrington (6 June 1910 – 26 January 2002) was an expatriate British writer domiciled for over half her life in Corsica (located west of the Italian Peninsula, an island in the Mediterranean Sea belonging to France) and wrote numerous books and articles on the island. Granite Island was published in 1971.
There is no specific feature in the issue dedicated to the book itself but there are stories around the idea of travel and the menhir lined (all of the Obelix fans, you are allowed a deep sigh!) island of Corsica – which is what makes this an especially fascinating read. So acquaintance to the book is not a pre-requisite to enjoy this section. If you have a taste for travel and wild cheese (there is an excellent feature 'Lawless Fromage' on cheese from the island including 'casgiu merzu' with live maggots), then you are going to enjoy reading it.
Pick up a copy of The Happy Reader Issue 3 here.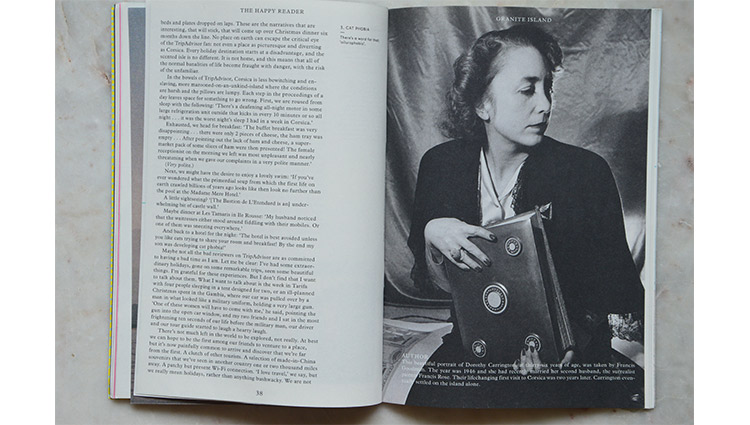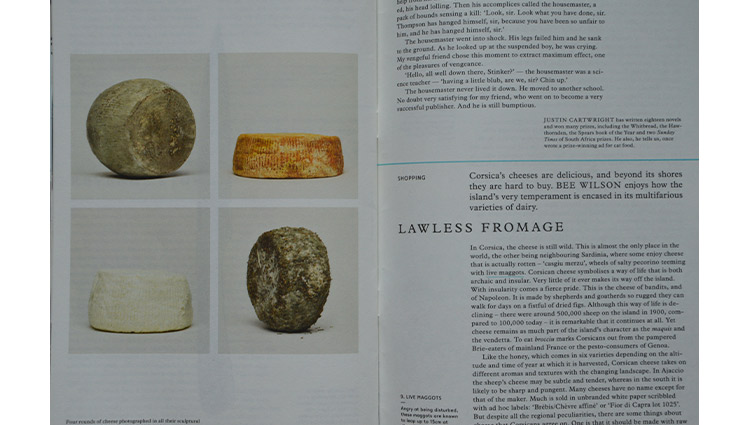 Share Your Thoughts?