Blog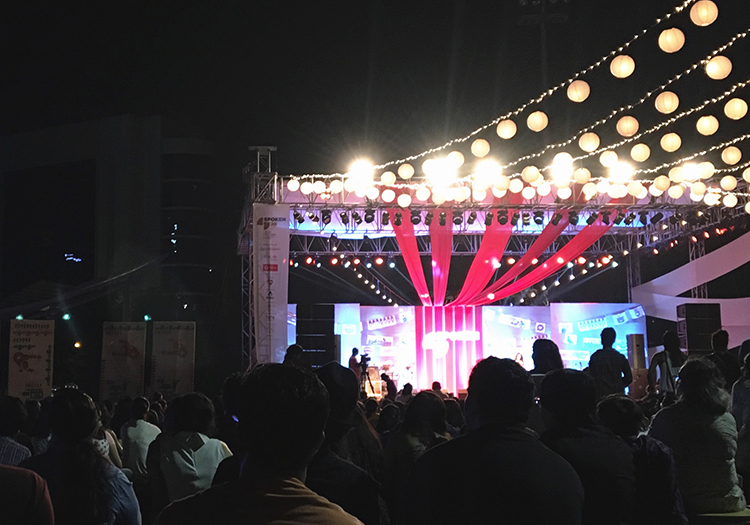 Event| Spoken Fest 2017 Words :
Paper Planes x Spoken Fest
Two days with some of our favorite storytellers, poets and musicians; the Spoken Fest was an exuberant affair where we gave out a free subscription and had some of our best magazines on display.
Thank you to all those who stopped by!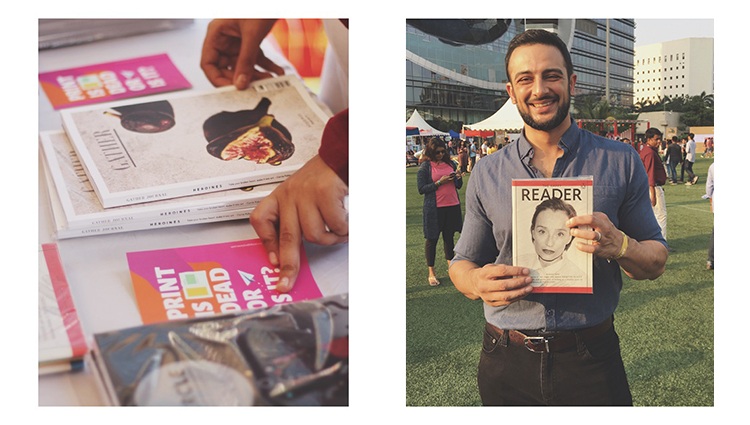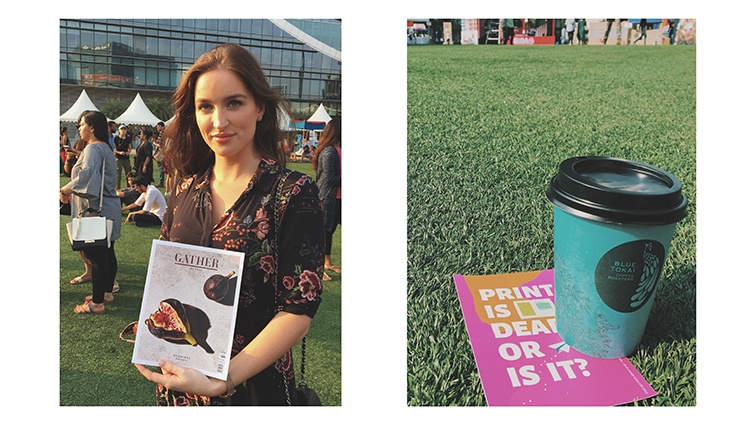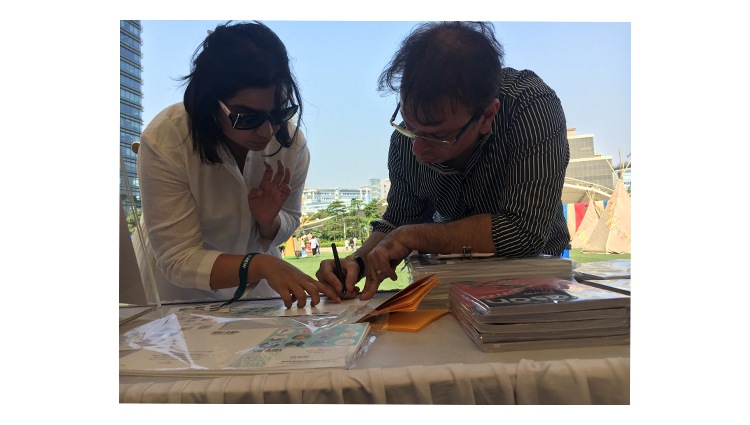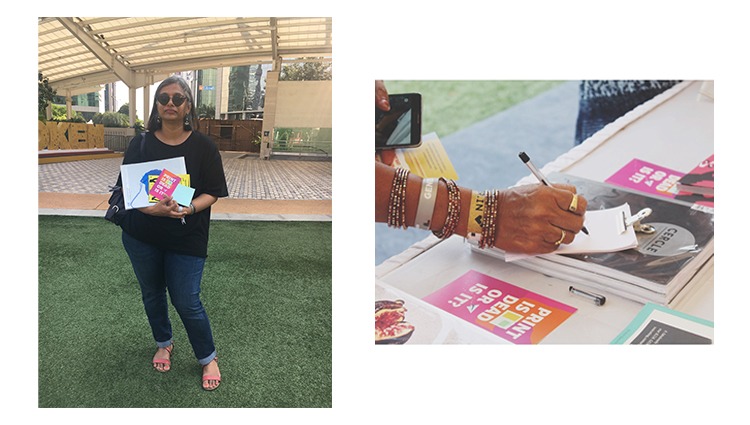 Share Your Thoughts?