In Store / Literature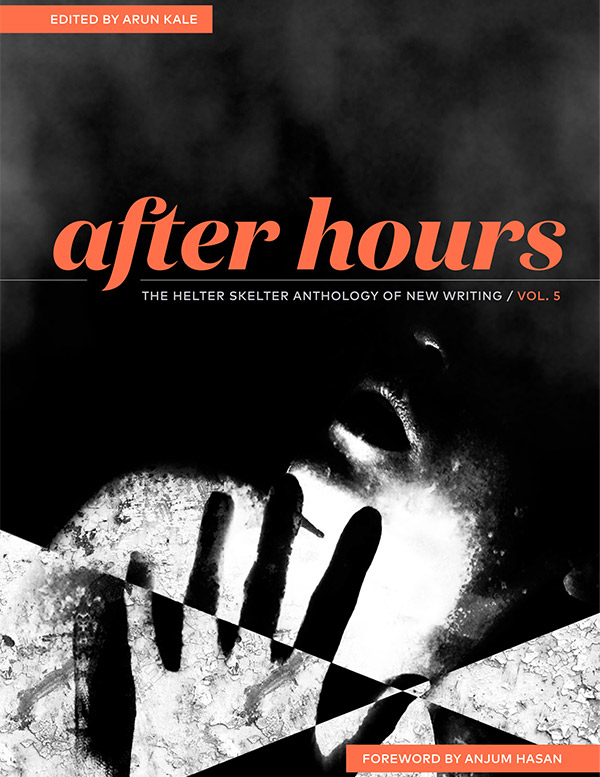 Description
After the success of the first print edition of Helter Skelter anthology of short stories (Vol. 4), the team is back with a new edition.
The theme for the new edition (volume 5) of the Helter Skelter Anthology of New Writing is 'After Hours', and it contains original short fiction and poetry selected by Anjum Hasan (author of Difficult Pleasures, Lunatic in My Head, and The Cosmopolitans) and Samhita Arni (author of Sita's Ramayana and The Missing Queen). The book also includes a foreword by Anjum Hasan, and 'Disturbing', a concrete poem by Chaitanya Modak, a.k.a., Won-Tolla.
Each piece of writing in the book is accompanied by a piece of artwork inspired by and created exclusively for it. All art for the book has been created by Arshi Sayed.
Delivery| 4 to 5 business days *Note: All orders placed on or after 28 July 2017 will be shipped on 16 August 2017

*Discount coupons and promo codes not applicable to this product.
More Magazines under Literature