Blog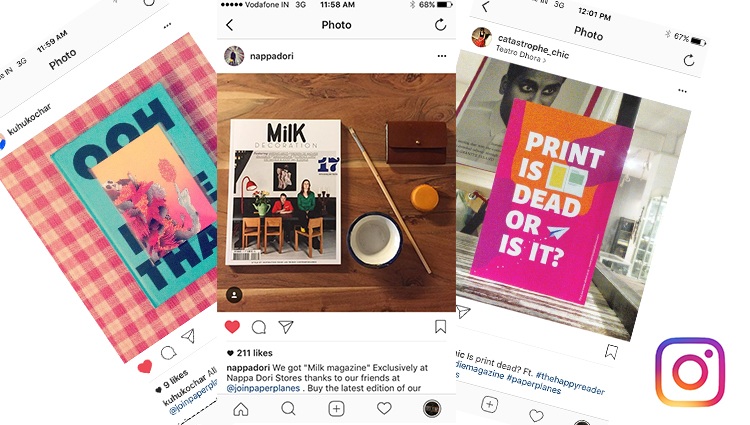 2016 on Instagram Words :
We had a pretty awesome 2016, with a host of new magazine titles added to our roster and making plenty of new friends who share our love and enthusiasm for magazines – magazine makers as well as readers. We scrolled through our favourite social media channel, 'Instagram' and found so much love – thank you readers for the shout out. We are sharing a few of these images below – which made our 2016 so very special.
Here's to more tagging and sharing in 2017!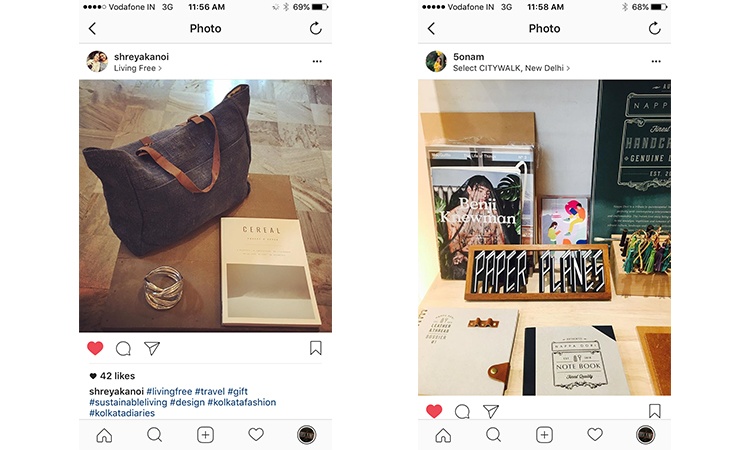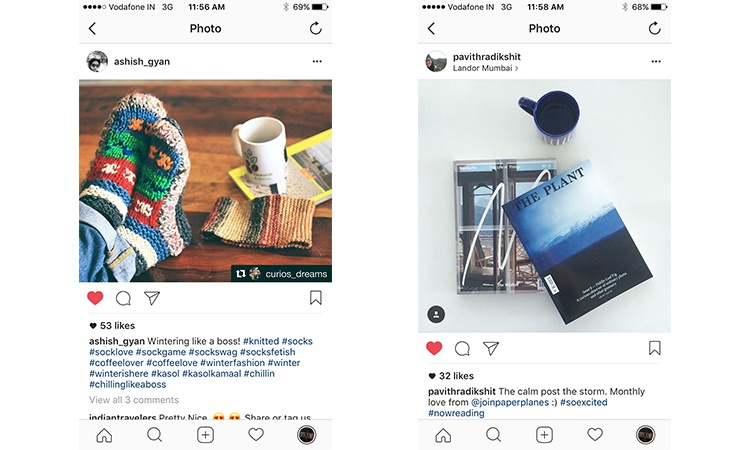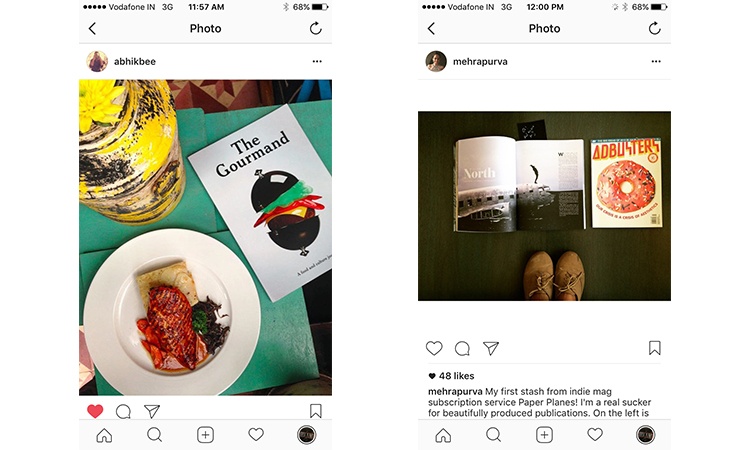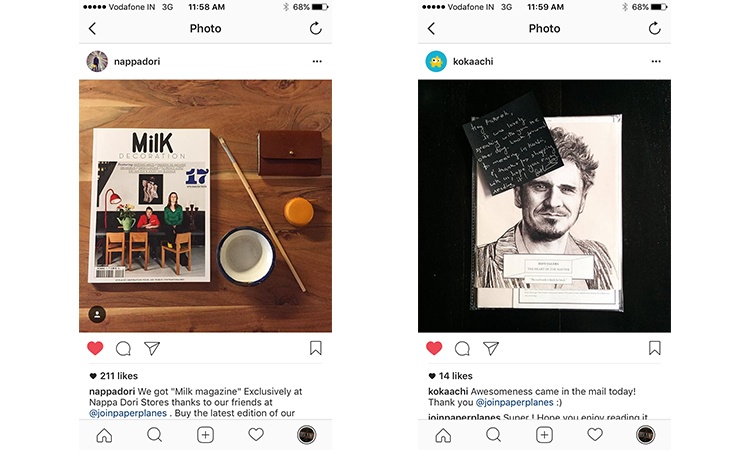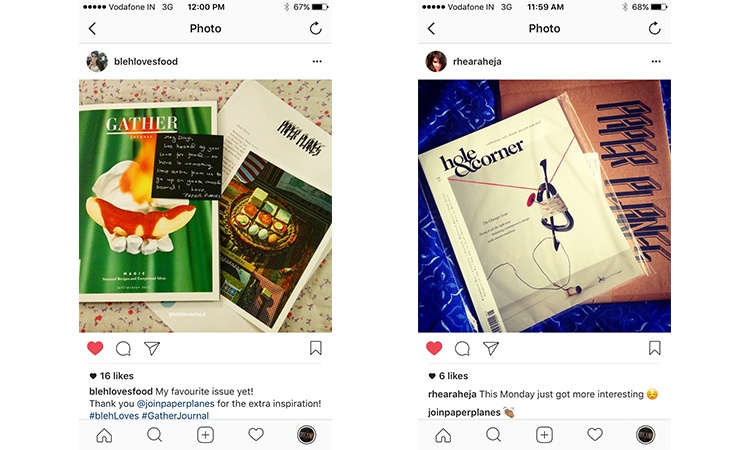 Share Your Thoughts?