Blog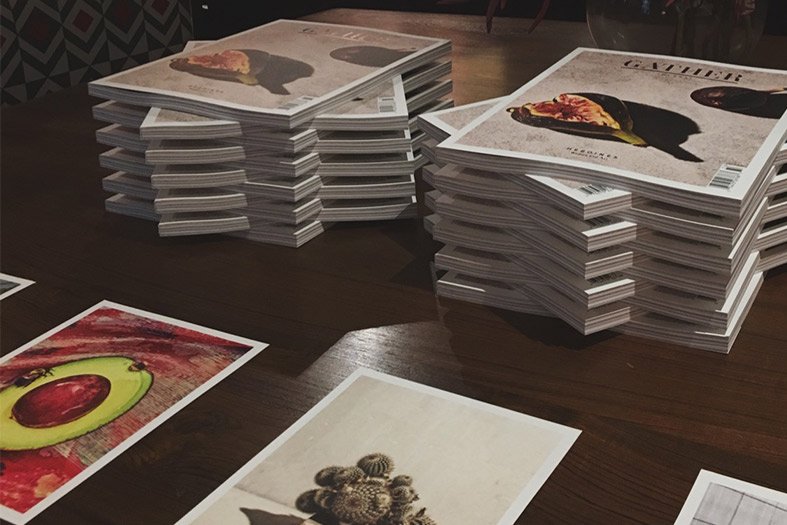 Event | Gather Release Party Words :
We toasted the new edition of Gather Journal themed 'Heroines' together with our friends at Bombay Perfumery here in Mumbai. Fabulous guests, chic drinks, and scintillating conversations – an unforgettable evening indeed! Special thanks to BARO for hosting us.
Buy a copy of Gather Journal Issue 'Heroines' here.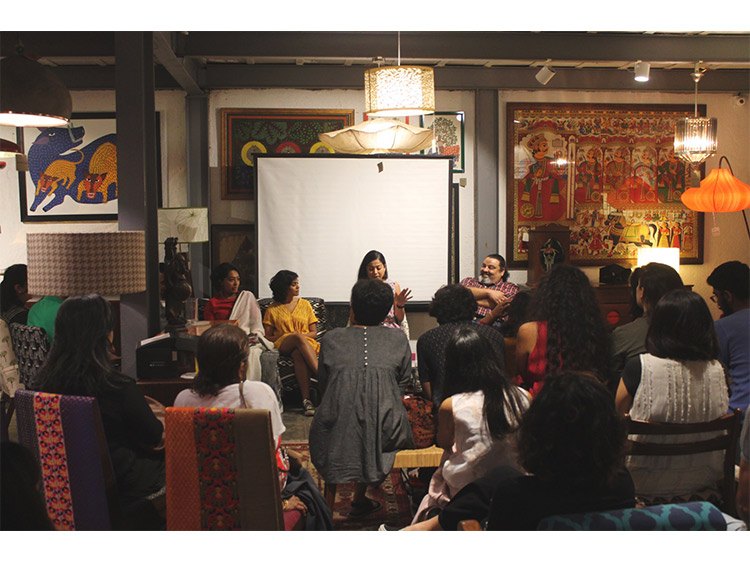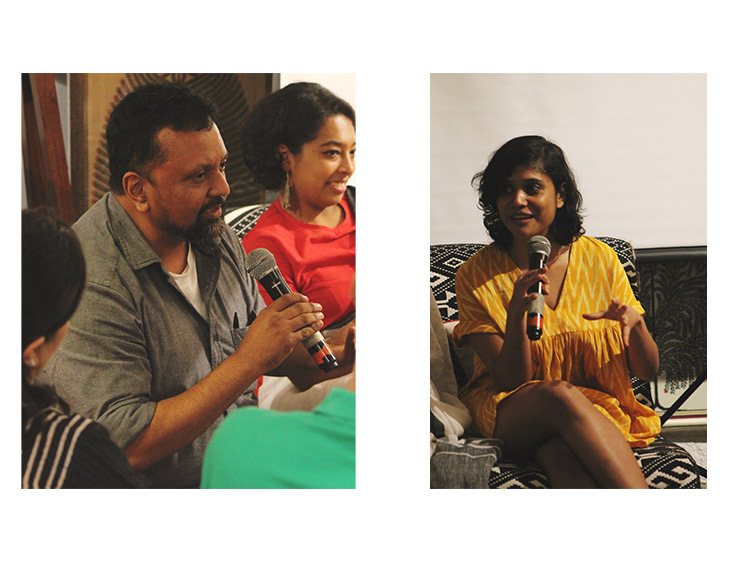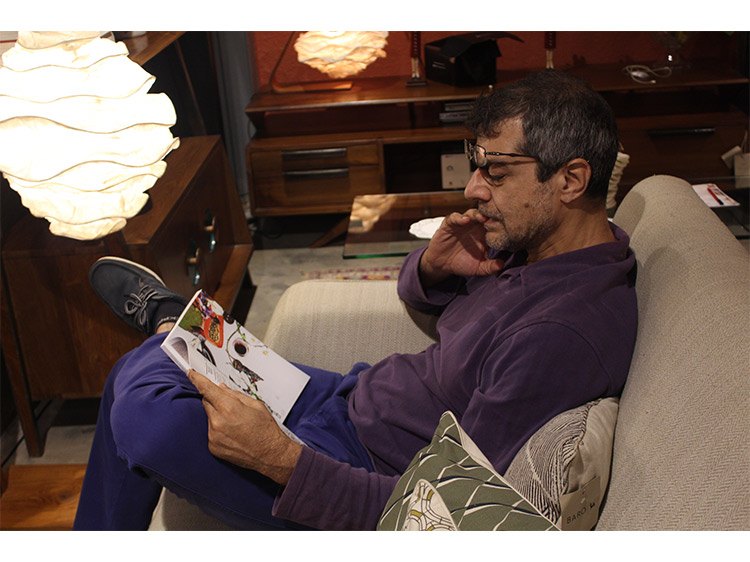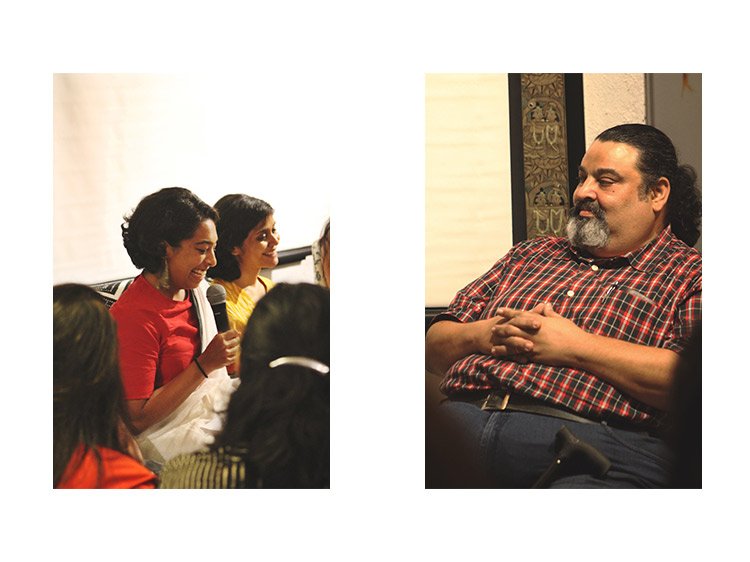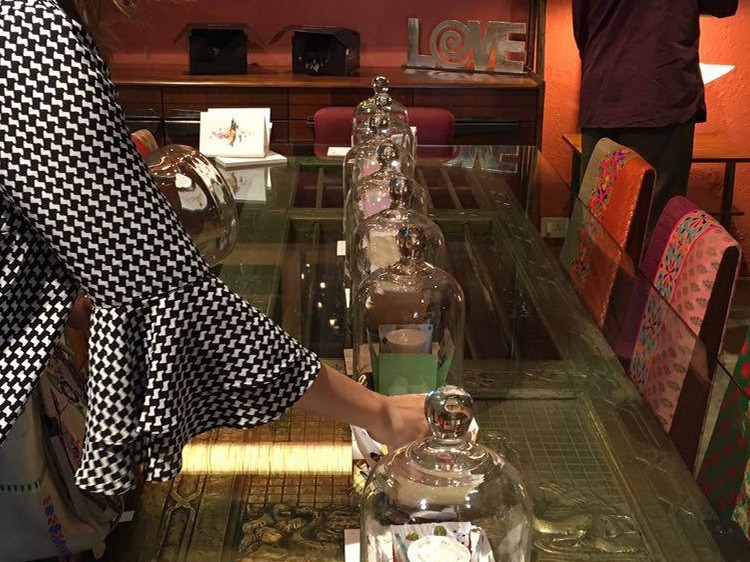 Share Your Thoughts?