Blog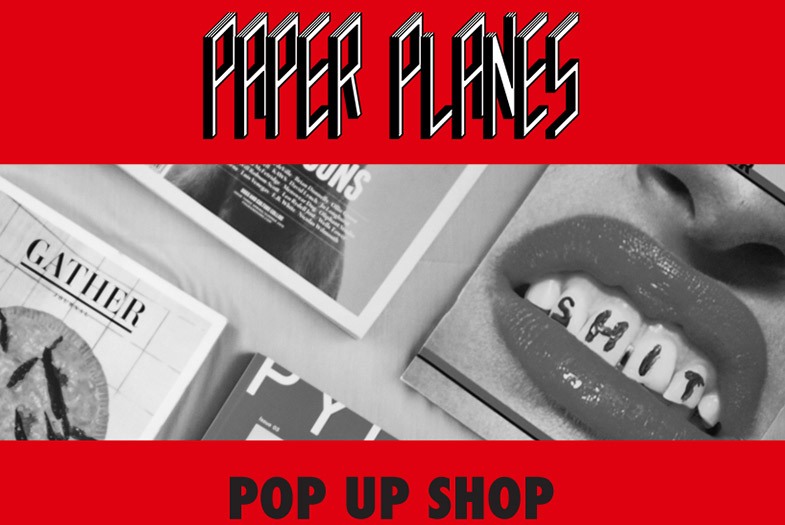 Event| Pop Up Shop Words :
Drop by as we bring in some of our most cherished titles to mark the beginning of our journey in Bangalore. Lose yourself in the aroma of freshly brewed coffee at The Third Wave Coffee Roasters, our host for the day. With titles like 'Apartamento', 'PORT', 'CEREAL' and 'the gentlewoman' get ready to indulge in some of the finest print. We are making sure we have something to offer for everyone who revels in their love for magazines. See you on the 28th!
We will also be hosting a special meet and greet session that entails learning the art of coffee brewing for all our existing subscribers and patrons. For enquiries email info@joinpaperplanes.com.
Join our Event here.
Date & Time:
28 May 2017; 10 AM to 9 PM
Venue:
Third Wave Cafe First Floor, Number 984,
80 Feet Main Road, Koramangala 4th Block, Bengaluru – 560 034, Karnataka, India
Share Your Thoughts?