Blog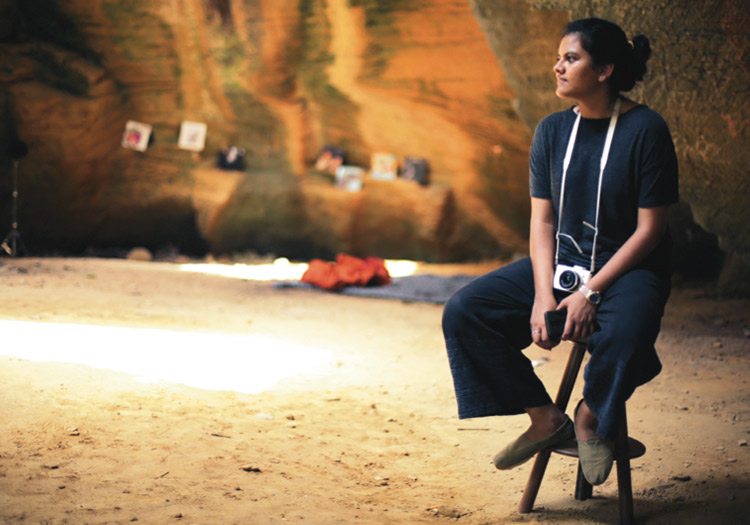 Our Folks| Priyanka Shah Words :
Our small and ever growing community of patrons, boasts of remarkably creative, highly accomplished and successful individuals and ventures and we feel truly humbled to be in such august company. Some of you may recollect a mini-series that we initiated some time ago, that allowed our subscribers to get to know each other better; after all they all have one thing in common – love for independent creativity. Starting this month, we are picking up the threads of the series from where we left it and look to find ways of introducing our kinfolk to one another and to you, our readers*.
Priyanka is a product designer and her studio SHED is based in Ahmedabad. In a word-association test, 'enchanting' is the most likely response to describe her work. Rediscovering the wisdom of bygone eras, Priyanka's product aesthetics nudge us to take a step back from our often-chaotic urban lifestyle and appreciate the joys of slow and thoughtful living.
We are also excited to share that this September, SHED has been invited to be a part of the 'This is India' team participating in the 2016 edition of London Design Fair to showcase the best in emerging and established design from India. We wish Priyanka and her team all the very best.
Over a brief email exchange, Priyanka also answered our questions on her design obsessions et al. - her thoughts below.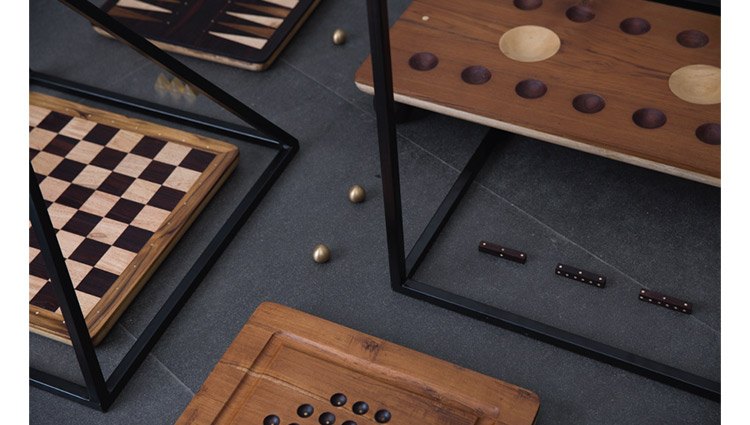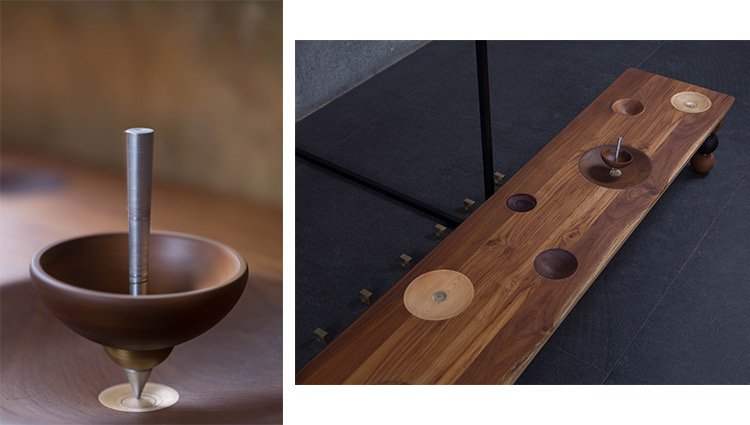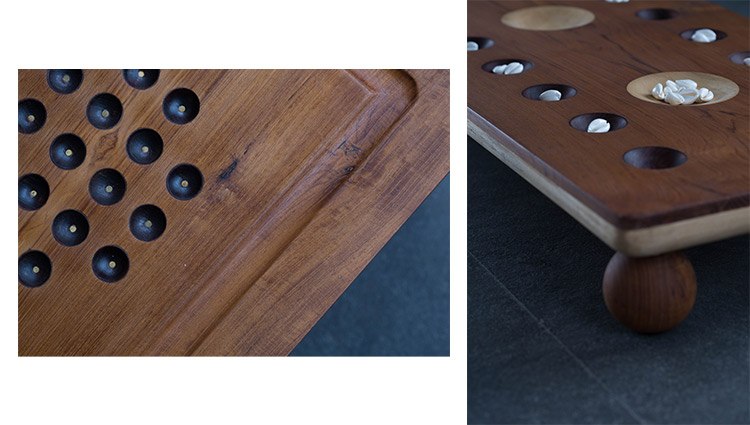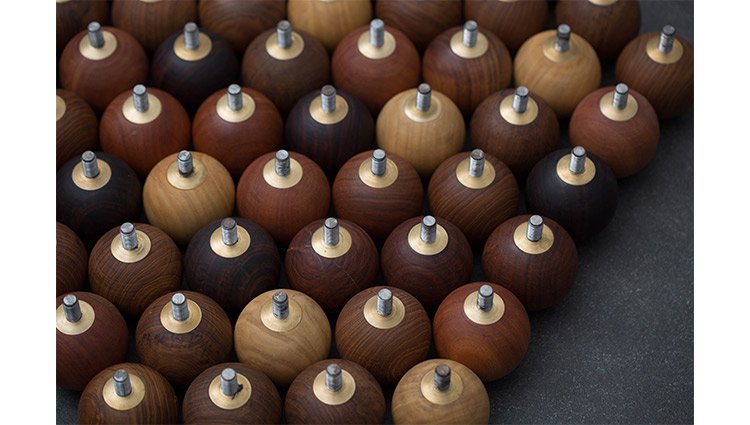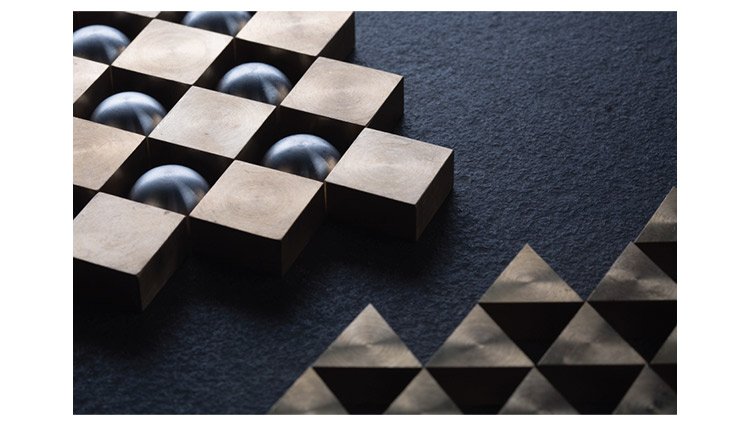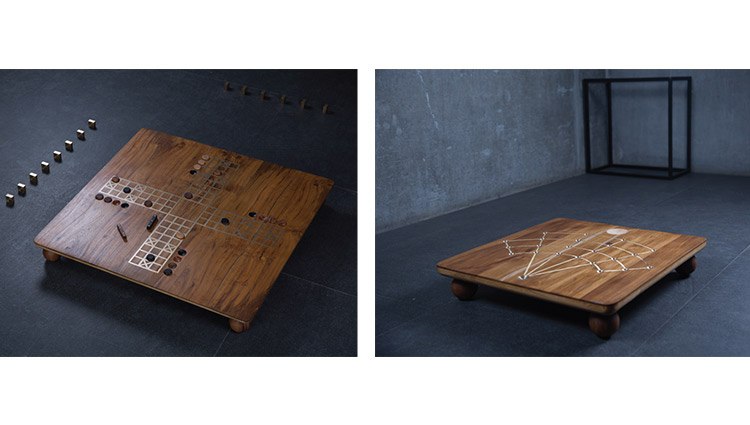 Describe your aesthetics in three words. Systematic, natural, nonchalant. What is your current design obsession? Right now, I'm obsessed with big, architectural, statement jewellery. People out there are making some fantastic stuff, using the most innovative manufacturing methods! How do you go about your research for the products that you design? There isn't a fixed time where there is research happening. It's an overall process, where in if I think I don't know enough about what I'm delving into, I will try and piece together information from everywhere. I definitely think that empirical research is my favourite way. Trial and error and prototyping is part of that. Anything you have been collecting recently? I have always been an avid reader so my biggest collection will be that of books. Of course through Paper Planes, I have discovered that I can grow a fantastic magazine/journal collection as well and I'm definitely on it! What part of the design process do you enjoy the most? The manufacturing process, hands down! Any particular designer(s) whose work you swear by? My greatest inspiration comes from designers/architects like Nari Gandhi, Nendo, Peter Zumthor and Gurjit Singh Matharoo. Restrained, sensible, conscientious of the physical senses through design (phenomenology). Design exhibitions you want to be part of in the near future? Right now, I am focusing on getting word out internationally - starting this off with the London Design Fair and then I'm going to be travelling around Europe, and have lined up individual and group gallery shows in some of the major European cities.
More about SHED
Facebook @shedthestudio
Instagram @outoftheshed_
All images courtesy SHED
* This mini-series is a voluntary collaboration; as and when our awesome subscribers agree to indulge us a bit, we will bring to you guys what they have to share.
Share Your Thoughts?