Blog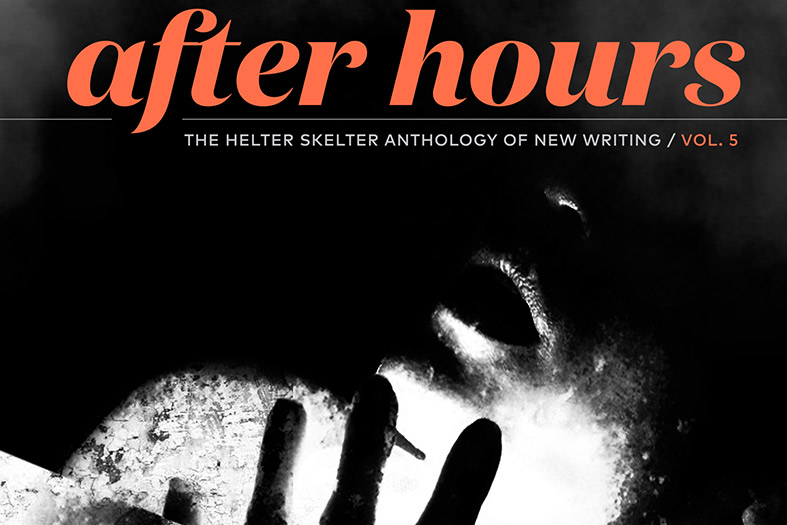 Event| Launch Helter Skelter Vol. 5 Words :
The release date for the new volume of Helter Skelter magazine is just around the corner and quite frankly we cannot wait to see the new issue. A year and half ago as we launched our service, we briefly introduced this literary magazine to our readers here. After the success of its first print edition, the team of Helter Skelter is back with a new anthology exploring the theme 'After Hours'. Promoting emerging writers and poets in India, the new edition contains original short fiction and poetry selected by a jury comprising Anjum Hasan (author of Difficult Pleasures, Lunatic in My Head, and The Cosmopolitans) and Samhita Arni (author of Sita's Ramayana and The Missing Queen).
The publishing of literary magazines, both online and print, has been on a rise –each supporting new writers and ideas bearing a true testimonial to the growing appetite of the market for this genre of writing. The two literary magazines that we shared with our readers as part of our subscription service (Berlin Quarterly and Fun House) were very well received as well. Helter Skelter, like some of the other successful international literary magazines aims to combine quality storytelling with art – a winning combination indeed!
The artwork inspired by and created exclusively for the stories in this new edition is still being kept under wraps, to be revealed on the launch day(s). We are sure it is worth the wait. What's more? We understand that a panel of authors who have contributed to the magazine will be addressing the audience at the launch and also reading from the new issue. The team for the new edition has organized two launch events – so there is absolutely no excuse to miss it. Details below.
Incidentally the magazine also celebrates its 6th anniversary this month – we wish the team all the very best and we look forward to joining them in the celebrations at Mockingbird Café on the 14th of June. See you there.
You can now Pre-Order the new Helter Skelter anthology (Vol. 5) on our online store - here.
LAUNCH EVENTS
Mockingbird Café
Date: Tuesday, June 14, 2016

Time: 7.30 p.m. to 9.30 p.m. Venue: Mockingbird Café, Churchgate (map) — walking distance from Churchgate railway station
The Hive
Date: Wednesday, June 15, 2016

Time: 7.30 p.m. to 9.30 p.m. Venue: The Hive, Khar (map) — walking distance from Carter Road/ Union Park Road in Bandra
Share Your Thoughts?