Blog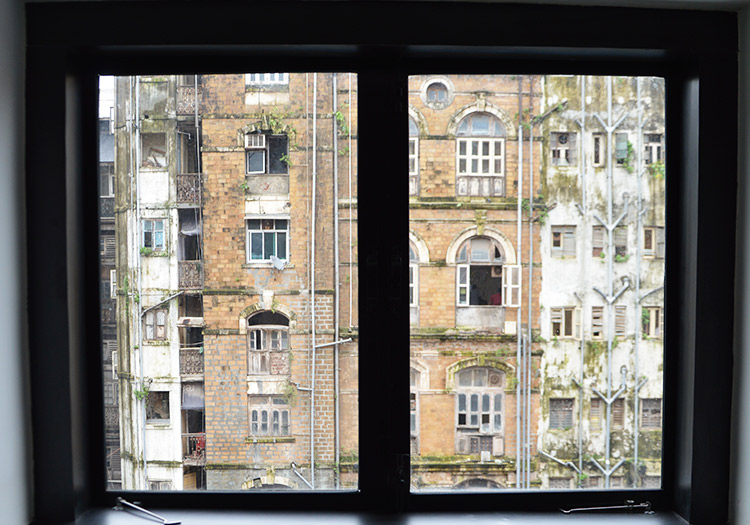 Our New Space! Words :
On the second floor mezzanine of a red brick building only a few blocks away from the Victoria Terminus (now Chhatrapati Shivaji Terminus), with a neighborhood that boasts of iconic cinema halls and envied schools, we found ourselves a small space to call our very own 'studio'.
Though still work-in-progress, we are mighty proud of how things have shaped up. With the help of a friend (qualified to spot a beam amongst the wall even in the dark) and after having spent endless hours online stalking architecture and interior sites, under strict budget constraints, what we achieved is here for you to see.
We have our mags on display in full splendor so do stop by and say hello, if you are passing by. We look forward to welcoming you!
Address| Second Floor, KK Chambers, Purushottamdas Thakurdas Road, Fort, Mumbai - 400001 (Map)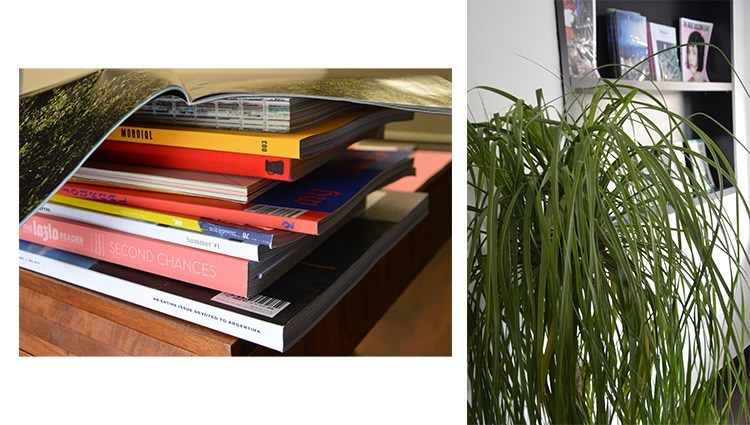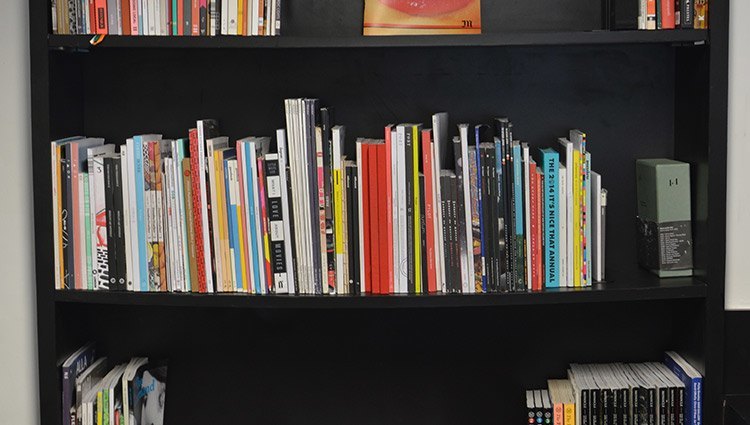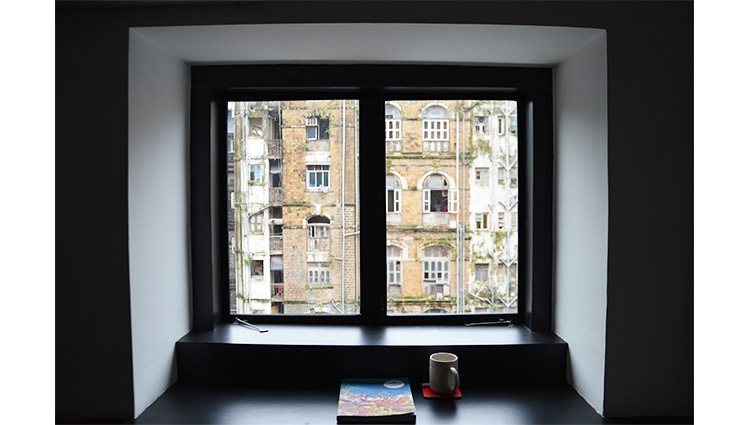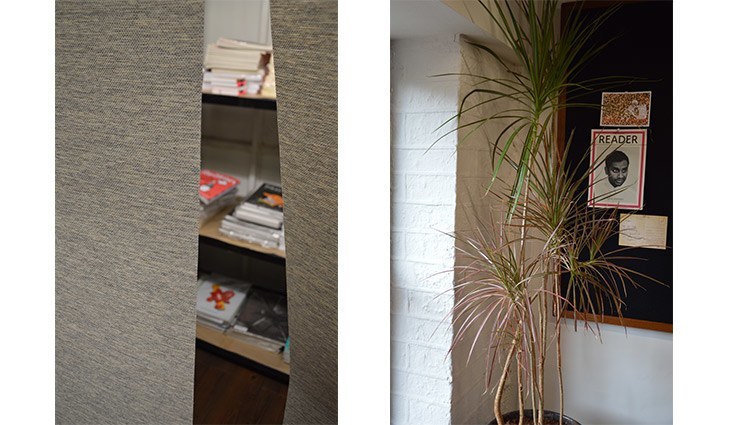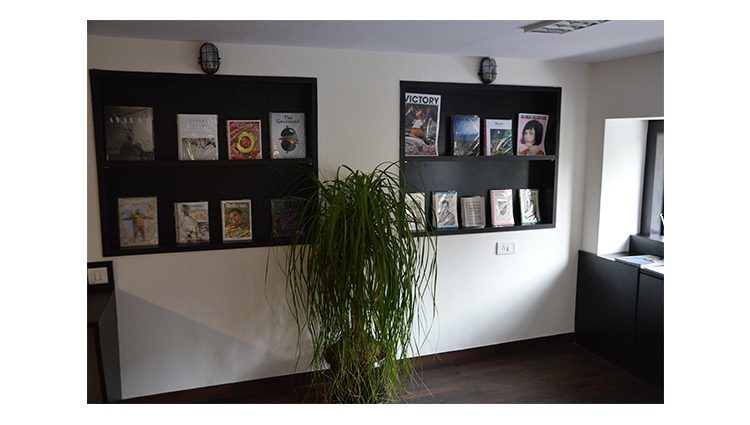 Share Your Thoughts?