Blog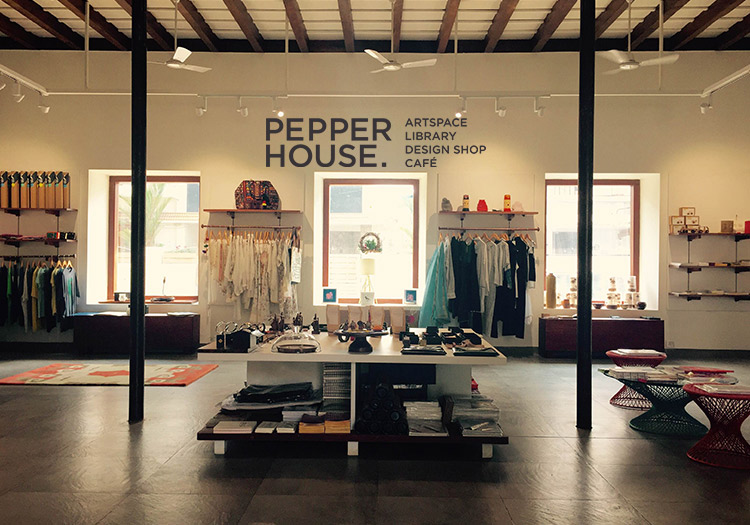 Stockist|Pepper House Design Shop Words :
We find ourselves in new cities, making new friends. In this post, meet our new stockists; partners who share our passion for indie magazines. They are lifestyle/concept stores, creative spaces, fashion houses, boutique hotels, cafés and similar exciting venues. If you are close, do swing by and enjoy what these places have to offer and of course pick up a 'mag' on your way out.
Kochi has become sexy again. While tourism in Kerala may have taken a beating owing to the phased 'prohibition' policy of the State (draconian we say), Kochi has risen above its status as a thoroughfare for family holidays in 'Gods Own Country' and come in to its own as an ultimate destination for those artistically inclined. Kochi-Muziris Biennale has much to contribute to this resurrection of the art scene in Kochi.
Fort Kochi, at a safe (non-intrusive) distance from the city, is an old part of Kochi (also referred to as 'Old Kochi') which has had reasonable success in retaining much of its old world charm - quaint lanes, heritage buildings et al. Cafés, art galleries and boutique stores dot this area, catering to a predominantly foreign tourist population and now also artists from across the country and outside who gather here for the much feted biennale.
Located here in Fort Kochi is a charming old building, which is 'the' subject of our affection in this post – Pepper House. This heritage structure with a Dutch clay roof that crowns the building and a massive courtyard right in the center of the building overlooks a river on one side. This building once served as a dockside warehouse, as we understand from the owners Tinky and Issac Alexander, before their family bought it. Today this magnificent building plays a significant role in hosting the Kochi-Muziris Biennale. Also nestled in this building is the Pepper House Design Store – a concept store showcasing works of both upcoming and established visual artists and designers. Brands like Ajji, Rouka, Design Temple to name a few are retailed at the store. Tastefully curated brands line up the shelves, each of these fiercely independent both in identity and style. What stands out when you visit the store is its visible love for passionately put together print publications. Bombay Underground zines and comics from the KoKaachi studio amongst others, can be found here too.
Adjacent to the store, housed in the same building is the Kochi-Muziris Foundation library – thronged with books and publications on arts, music, movies and culture. Half a day can be spent here alone, just gazing at the collection. Step further into the building and you walk into an open courtyard, a small café overlooking the courtyard is a perfect place to take a break and mingle with the creative crowd that you are likely to find here probably hacking away at their sketchbook.
You can now find a curated selection of Paper Planes magazines the design store for purchase.
Pepper House Design Store - 11/10A&B,Kalvathi Road, Fort Kochi, Kochi, Kerala 682002 (Map) Phone: 085479 26441 Hours: Open Tuesday to Sunday · 10AM–7PM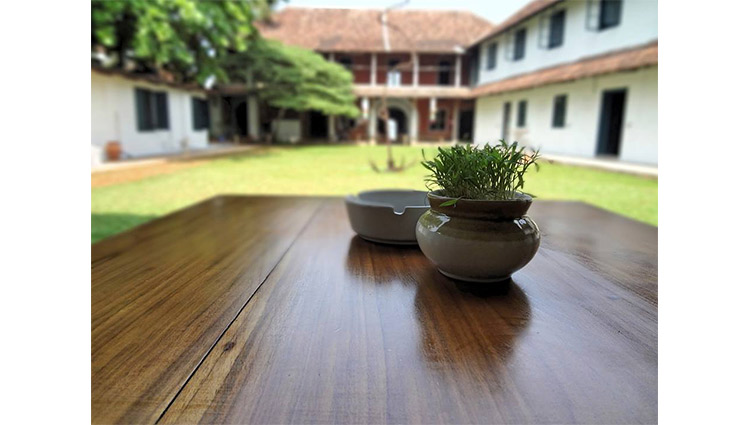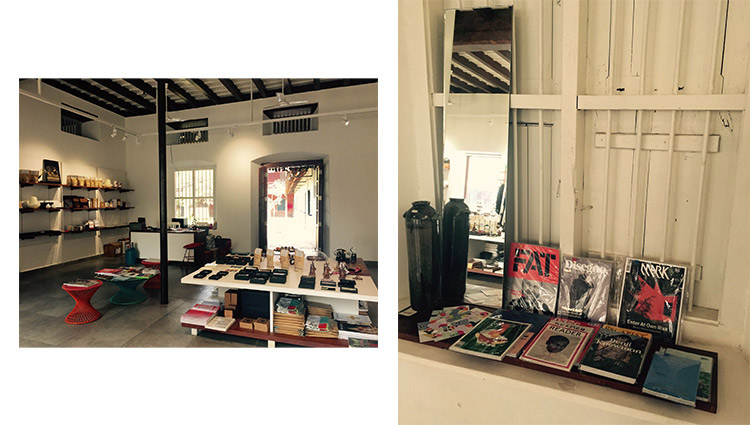 Share Your Thoughts?