Blog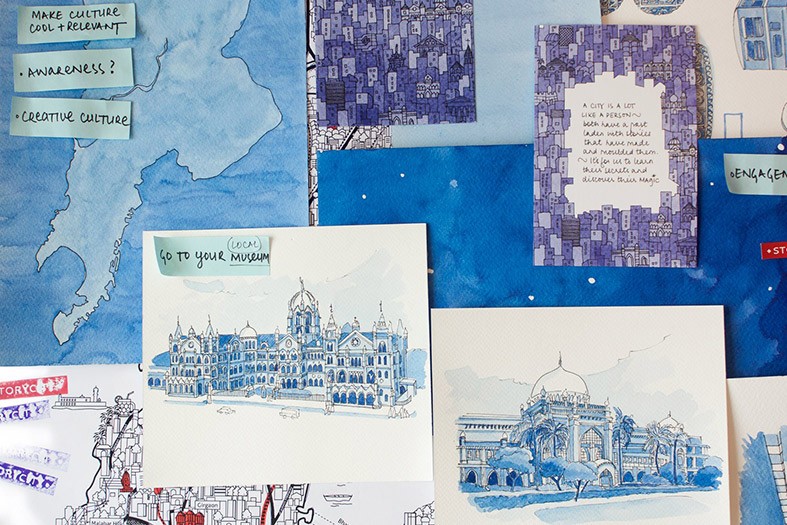 New in Store| Storycity Maps & Guides Words :
The Storycity project is a project by Kahani Designworks ("Kahani"), an award winning graphic design and communication studio from Mumbai, India. With this project, Kahani seeks to map their learnings with thoughtful research and share it with people through inspiring books and guides.
Publications by Storycity include, CITY BY THE SEA, comprising a map and a book, a collection of 24 experiences that explore the city's relationship with the sea; BUILDING BOMBAY, a map that introduces 25 iconic buildings between the Gateway of India and Crawford Market that chart the city's journey from small fortress town to global metropolis; and ON NATURE'S TRAIL, a map that will take you through a collection of over 20 destinations, offering you a chance to discover nature's abundance in green oases, forests and sanctuaries in and around the island city.
The maps & guides by Storycity are now available on our online store for purchase.
Share Your Thoughts?