Blog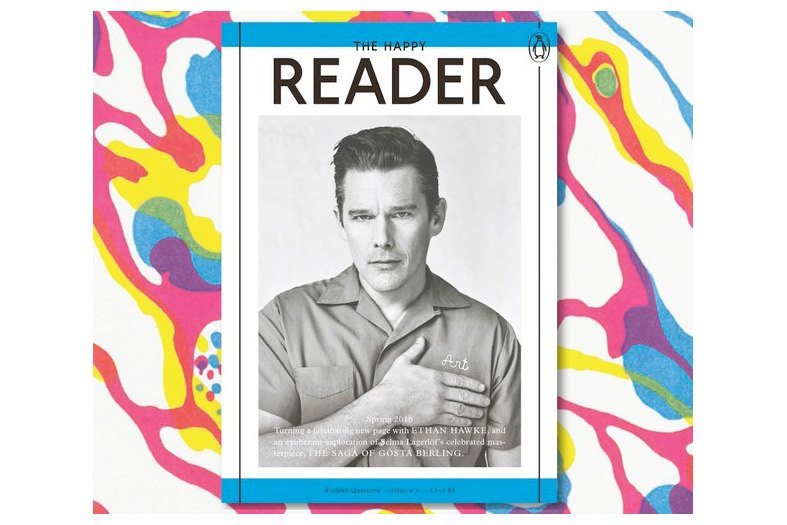 New In Store| The Happy Reader #6 Words :
The Happy Reader (THR) Issue #6 released at the beginning of this spring season. However our copies arrived only recently – much of the delay can be attributed to our cost saving measures which involves looking for the cheapest (and defacto the slowest, as it turns out!) mode of transport. In any case I am 'happy' to share that it has finally arrived and was read with much gusto over two sittings of approximately an hour each, a few unavoidable distractions included. You may wonder why I am keen on sharing this seemingly trivial detail of the time it took me to read the magazine – but those who have read it will know that it alludes to the editorial letter in the issue discussing if one should necessarily fuss about the reading speed in order to accommodate more reading. Well, I certainly share the THR teams' sentiments in this regard – "when a book takes hold of us, it expands to fill any and all of the time that's available". It is like the book/reading material will seek you out and you will finish it before you even know it. Something that THR has time and again successfully demonstrated.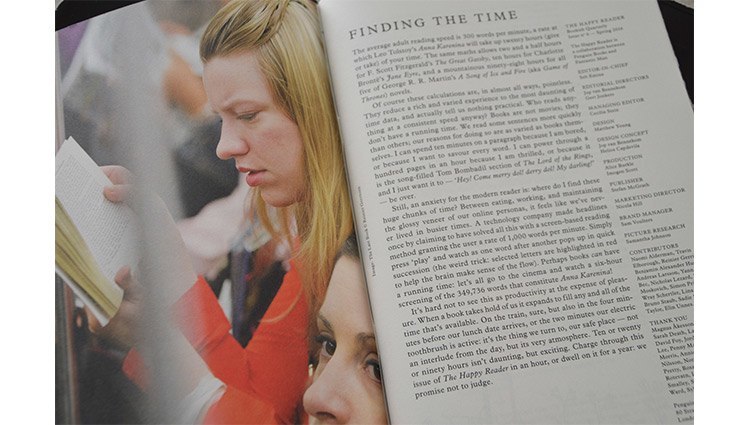 Conversation with Ethan Hawke- introduced as 'Hollywood's favourite indie actor or indie's favourite actor (or none of the above)' with Saddie Stein, comes as no surprise and reaffirms the reasons why Ethan Hawke remains a favourite for many. He seems no different from the man you only know too well from the Before Trilogy, much in love - with life, his family and his work. A novelist and an actor who started acting at the age of 13, Ethan shares his enthusiasm for life; aware of the perils of letting the fame and recognition getting to one and the downfall that ensues thereafter. Discussing his latest book 'Rules for a Knight', a philosophical endevour, Ethan also shares his love for reading and learning with skittish excitement, sometimes grappling for the names of the books recently read and those yet to be.
The classic of the season which paves way for the musings in the second half, is 'The Saga of Gösta Berling' a debut novel of Swedish author and Nobel Laureate Selma Lagerlöf. I am guilty of not having read this book , but I am so glad to have discovered it in THR's 'trade mark' style. People who have read THR before would know that a classic novel finds a very interesting and 'novel' role in THR. While it is never the subject of discussion in itself, the novel provides a wonderful context for the discussion. The author's origin and the quintessential Swedish country life covered in the novel by the author, guides the second half of the magazine and you read of Swedish wilderness, Alfred Nobel and his legacy, Sweden's complicated relationship with alcohol and much more.
The copies of this issue are now available for purchase on our online store, so before you scurry away for your summer holidays, grab a copy here.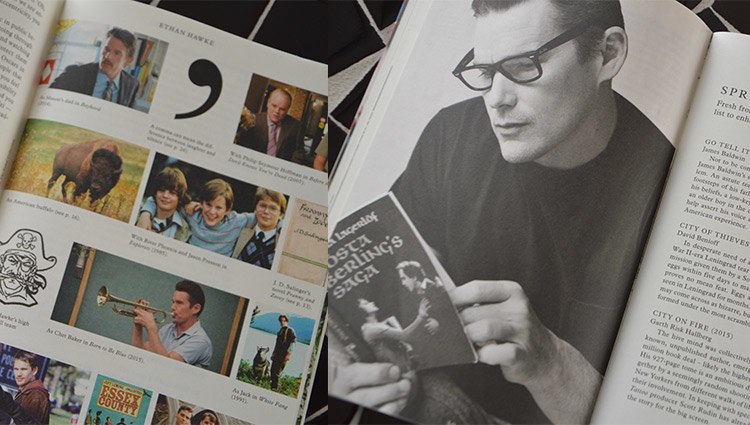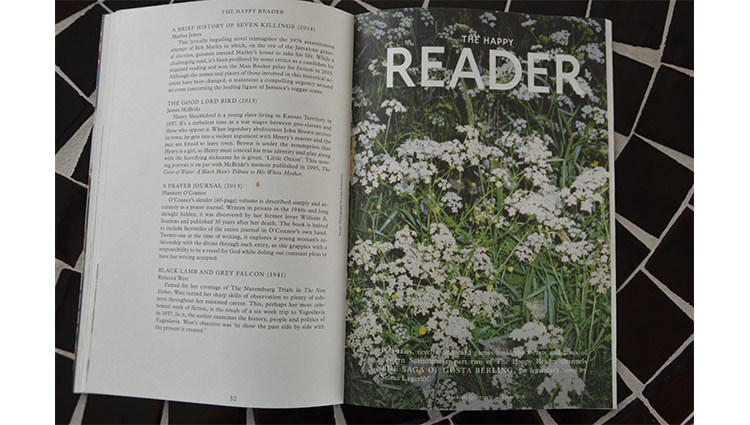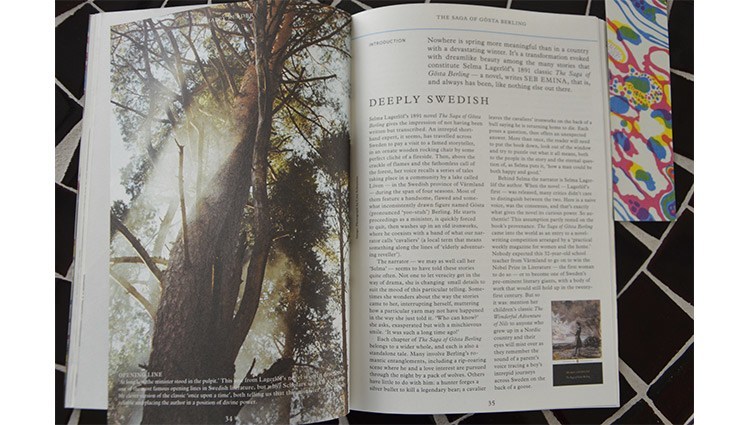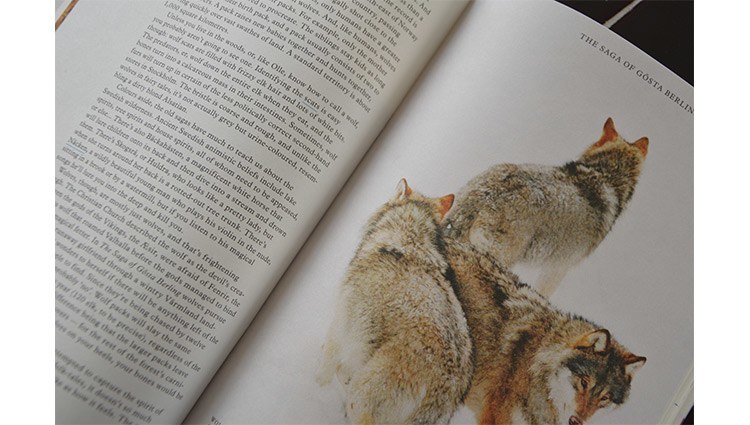 Share Your Thoughts?