Blog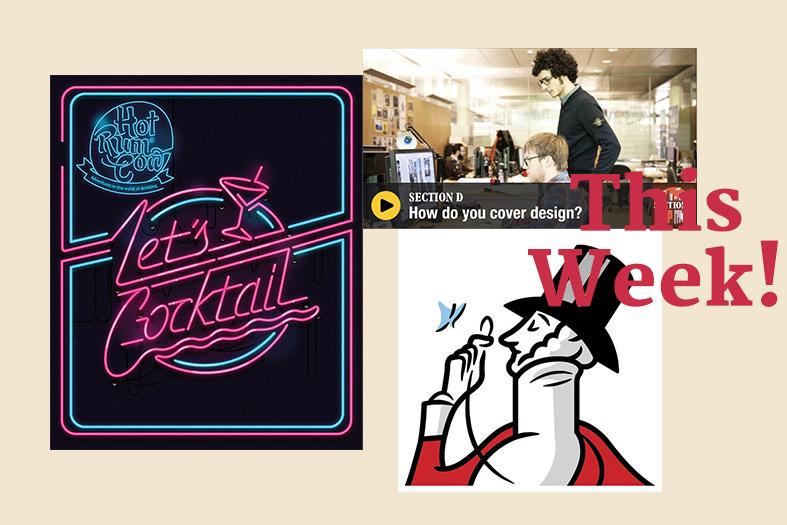 This Week Words :
What's new, what is a hit-or-miss, even stories and features that are simply too good to be missed – colloquially speaking 'what's hot' in the world of publishing - we trawl through the web over the week and bring you our favorites/must-know, end of every week- something to keep you company over the weekend. Feel free to scribble your thoughts in the comments. Here is our list of Murmurs & Cheers for this week:

The New Yorker - the first magazine to win a Pulitzer Prize for its writing.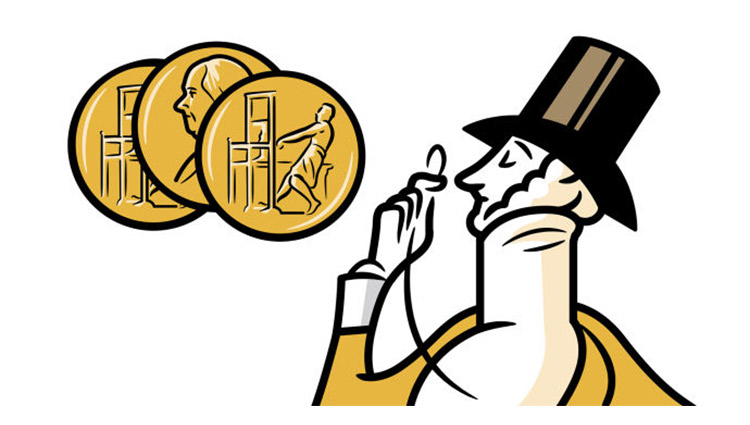 This is big news and there is every reason to celebrate!
The New Yorker became the first magazine to win the Pulitzer Prize for its writing. Three team members won awards across different categories - Emily Nussbaum, a television critic, won the Pulitzer Prize in 'Criticism' and Kathryn Schulz won the prize for 'Feature Writing' while William Finnegan won the prize for 'Biography and Auto Biography'. The awards were announced on the 18th of April. Read about the winners and their award-winning work here.
How do you cover design?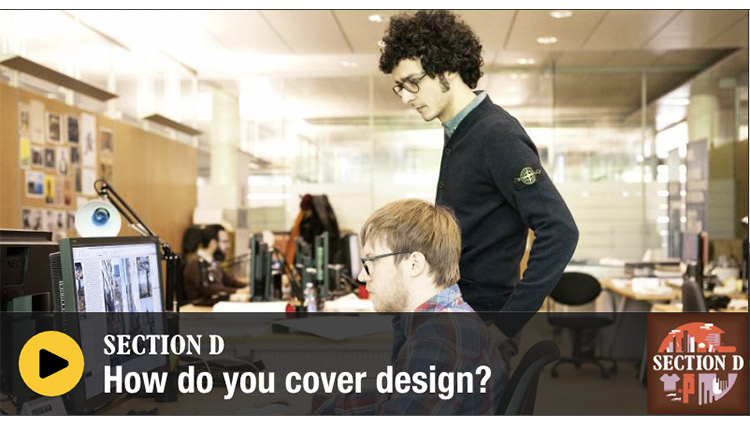 Monocle Radio channel does several interesting programs, we have discussed one such program earlier too, which extensively covers the print publishing industry (Monocle Stack). But this time it's the 'Design' podcast of Monocle Radio that visits a topic closer home (at least for us). Editorial design is the bedrock of any good magazine, and the latest episode discusses design and asks some pertinent questions - Are magazines as influential as they used to be and do clicks and online articles actually pay the bills? Listen in here.
Hot Rum Cow – shortlisted for the 'Front Cover of the Year' Award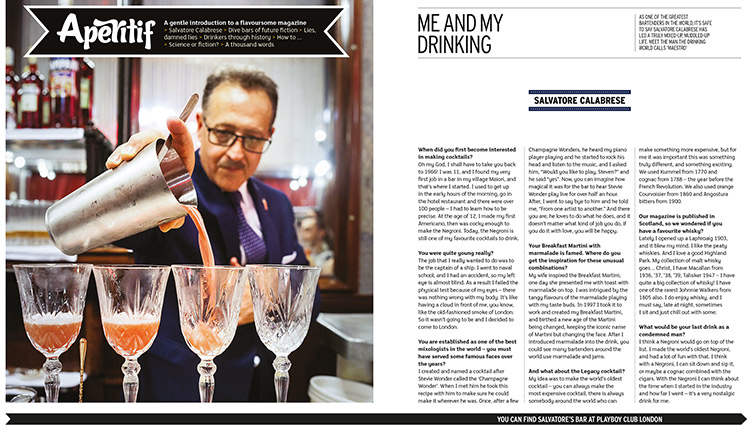 The Professional Publishers Association (PPA) Awards 2016 is deemed to be the most important celebration of the world-class talent in UK's professional publishing community. The awards are scheduled for June later this year. We are particularly thrilled as one of our favorite indie magazines, Hot Rum Cow (which we shared with our subscribers earlier this year – more here) is one of the proud nominees under the category of 'Front Cover of the Year'. Tons of luck to the team of 'Hot Rum Cow'!
The magazine was very well received by our subscribers and now we are giving our other readers/patrons a chance to own a copy. We are putting up, limited number of copies of the latest issue of Hot Rum Cow, on our online store at a 10% discount – so you can see for yourself what all the fuss is about. Get your copy here.
Share Your Thoughts?