Blog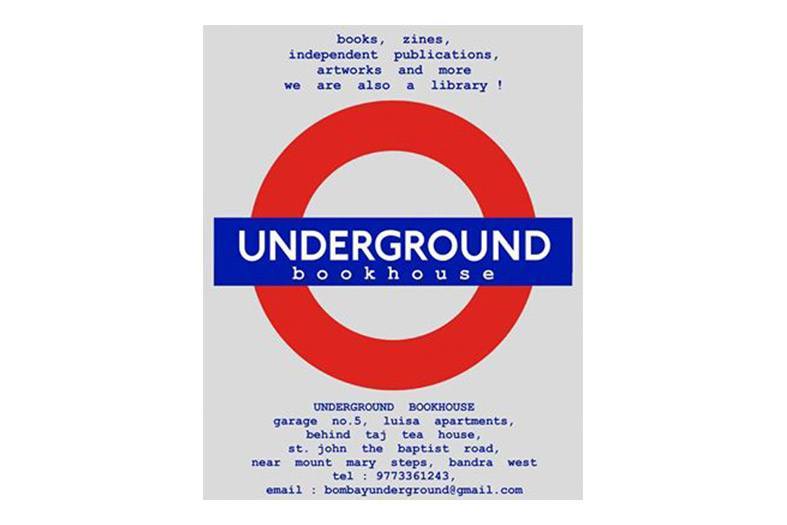 Event | Underground Bookhouse Words :
It was about time that we had a store in our seven islands that can claim to be truly independent in letter and spirit. Who better than Bombay Underground, publishers of various zines and the team behind on-ground projects such as Dharavi Art Room, to be shouldering that responsibility? Come this Saturday (June 18), Mumbai will have its own underground store "Underground Bookhouse" courtesy team Bombay Underground! The bookhouse will also double up as a library.
Launch Date| 18 June 2016
Address| Garage No. 5, Luisa Apartments, Behind Taj Tea House, St. John the Baptist Road, Near Mount Mary Steps, Bandra West
Contact | +91 9773361243 / bombayunderground@gmail.com
Share Your Thoughts?