Blog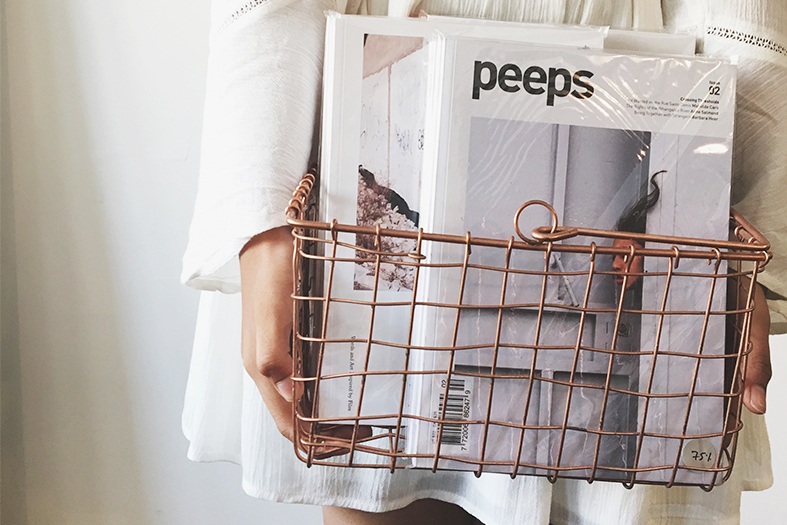 Event | Open House 2.0 Words :
Paper Planes x Curators of Clay x Zen Café
Our magazines on stellar discount, scrumptious treats by Zen Café and pottery by the best in the craft – Curators of Clay; an eventful evening at the Paper Planes office indeed, where we hosted the second edition of our Open House. A big thank you to all who came out!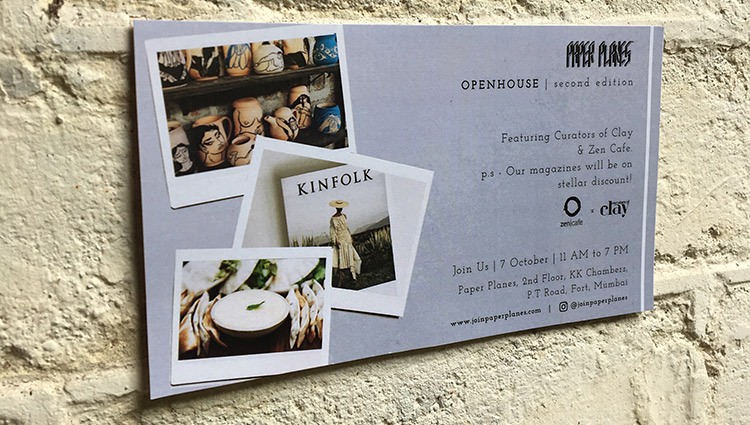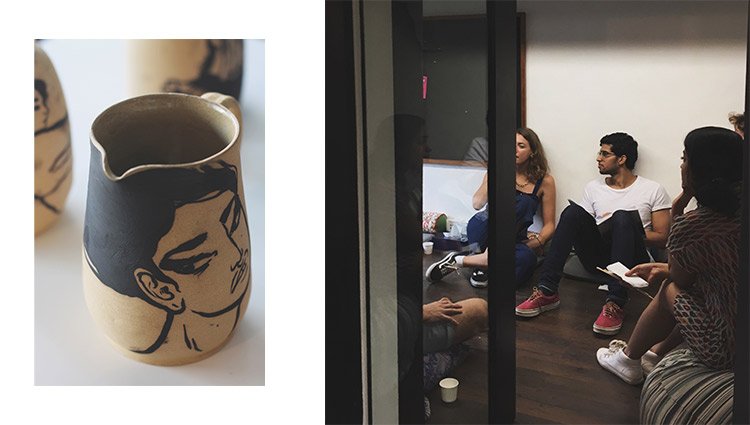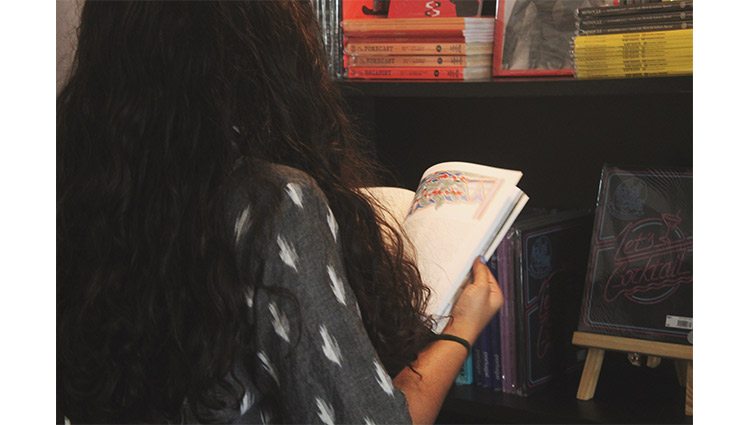 Share Your Thoughts?