Looking back at our discussion on the business of design We held our fourth edition of Oddly Enough at Raw Collaborative in Ahmedabad on Friday, November 29, 2019. The panel — comprising Avenish Jain, co-founder of Spin; Rajat Mathur, Business Head at Script; and designer Sandeep Sangaru — gathered to discuss the business side of the design industry and what it takes to establish a brand. Given the panellists' varied years of experience and perspectives, it was an electrifying conversation. For those who missed it, we bring you the highlights. On good design and design thinking In the course of the conversation, the importance of good design was emphasised several times. On what comprises a good design, Sangaru explained, quite aptly, that it was when a product's design has evolved to a point where it can't be improved any more. Citing the design of the lota, he pointed out that a good design blends seamlessly with the world around it and becomes a way of life. On creating a brand and reaching the right market Design thinking should be at the core of a brand, especially one dedicated to good design. The consumer market in India is well-placed at the moment, and social media is playing a crucial role in the marketing strategies of new small ventures and independent studios. For Mathur, the key is to have an equilibrium between design and business, and keep the consumer at the epicenter of everything a brand does. What makes a brand work For Jain and Sangaru both, honesty is at the crux of what makes a brand work. Functionality is another important aspect. If a brand can take care of its consumer's needs and make the consumer feel understood, it works. The challenges The journey of a brand is, of course, marked with challenges. The panel expanded on a few challenges that are common to design brands in India, like how it is extremely difficult to find resources and funding, especially for small scale companies. Experiments in design also aren't often encouraged by 'businesses', which is unfortunate because designers need to be allowed to express themselves in order to innovate. In addition to this, the design market in India is unorganised, and there is no established design brand with a successful business model to emulate. Although the new consumer market is growing and people are appreciating good design more, they are also very unaware of what they want. It is hard to cater to the needs of your consumer when the needs aren't defined. What does success look like? Success is spelled differently for all three of our panellists. Since the market for good design brands is a new one, success is still a long way away for most brands. For Jain, their immediate goal is for Spin to reach many more consumers in India. For Script, the idea is to create a great experience and for consumers to start propagating the brand. For Sangaru, the goal is to influence a younger generation of artisans to keep practicing their local crafts.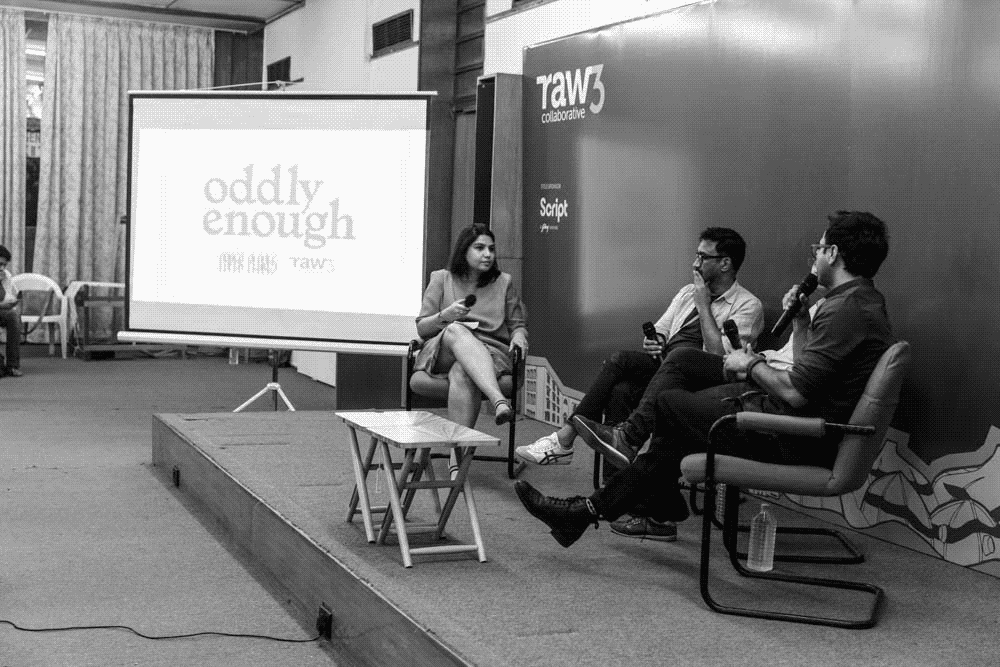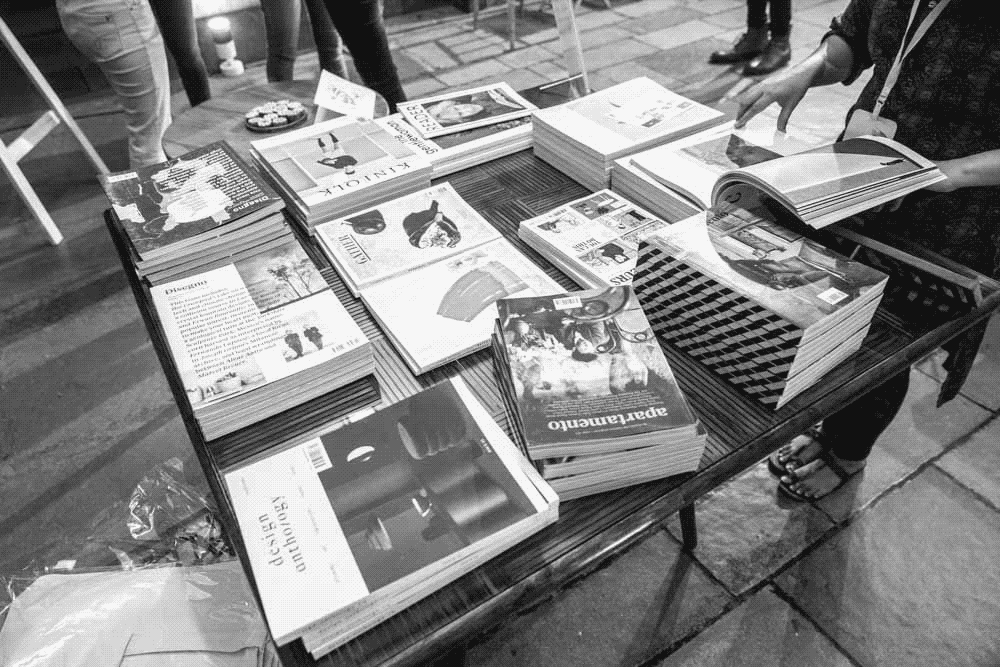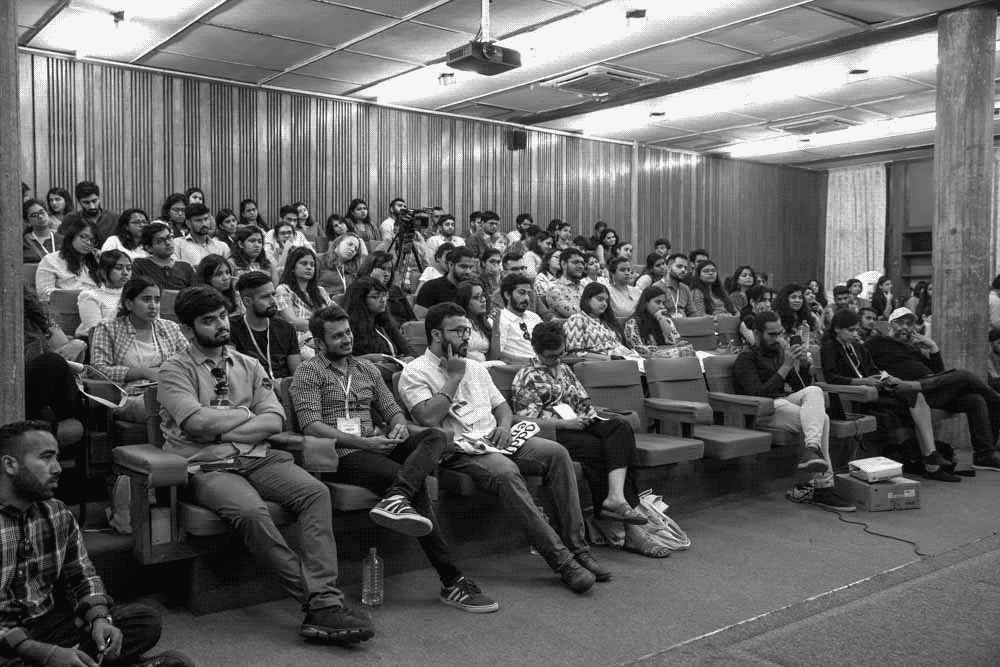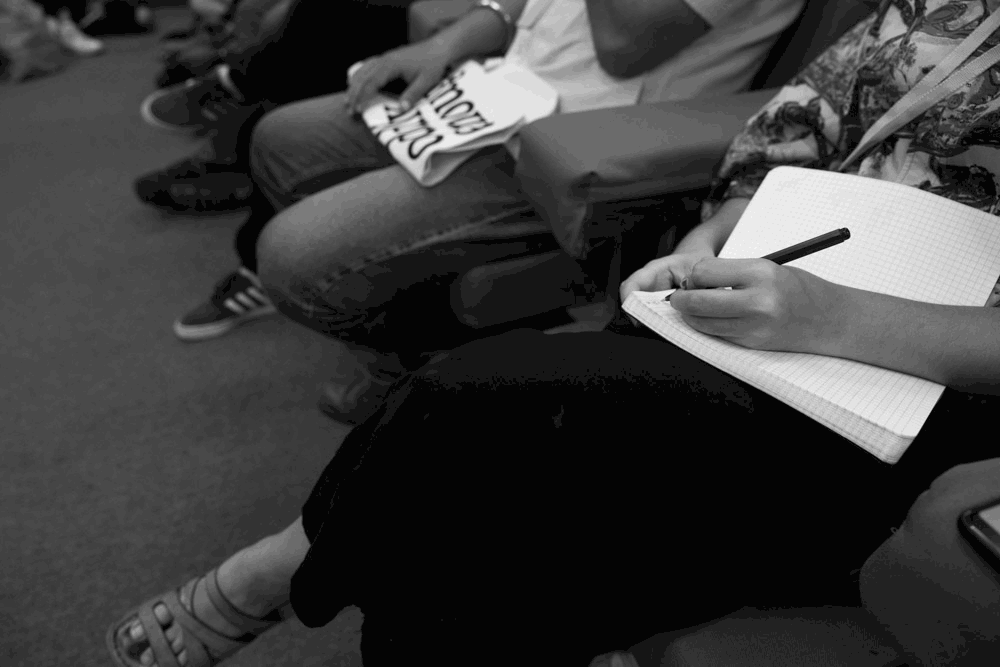 A big thank you to Raw Collaborative for hosting us, and to Locopopo for being the gifting partner for this edition of Oddly Enough.
Swipe through to see more.