Blog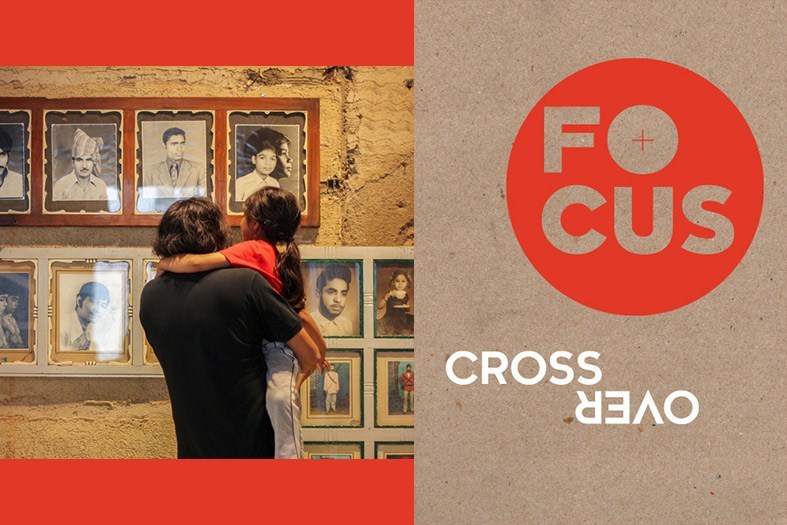 New In Store | Focus Photography Book Words :
When an entire city with its people, its open spaces, its art galleries, its restaurants/cafes all come together to celebrate something – its momentous in itself, whatever may be the cause. FOCUS is legitimately credited with this commendable feat of bringing Mumbai together twice before and it is gearing up for it once again in 2017.
What is FOCUS? FOCUS, produced by Asia Art Projects, is a 'platform for development, mentorship and learning for photographers, art lovers and those new to the medium'. The first edition of FOCUS photography festival was held in 2013 and it set a new standard for cultural events and festivals in the city. The 2015 edition of this biennial festival upped the ante, embracing the theme of 'Crossover' and bringing together artists, gallerists, curators from all over the world to explore this theme. "We felt in many ways, whether culturally, aesthetically, politically or artistically, we were at a global threshold that would be fascinating to explore visually by photographers from our local Mumbai or from the rest of India and internationally" – reflects Matthieu Foss, one of the founding members of FOCUS. Matthieu Foss (a photography expert) together with Elise Foster Vander Elst (also the founder of Asia Art Projects) and Nicola Antaki (an architect) are founders of FOCUS and the driving force behind the community it has given birth to.
For two weeks in 2015, in addition to galleries across the city, several of Mumbai's local Sunday hangouts (from Bandstand to Kala Ghoda Caf&eacute), design stores (such as Red, Blue & Yellow and Good Earth), buildings both old and new (Peace Haven Bungalow and High Street Phoenix) participated in the event and transformed into exhibition spaces. Multiple workshops were held during the festival which included many more spaces (both public and private), literally turning the whole of the city in to a hub of cultural activity. What a truly fantastic way to celebrate art!
The team of FOCUS recently released a book to share the events of the 2015 FOCUS edition – it captures insights into the exhibitions and projects that were part of the festival by way of essays and also sharing personal notes of the artists on the exhibitions. We are of course more than delighted to host this spectacular compendium in our online store – so if you want to own a copy, head straight here.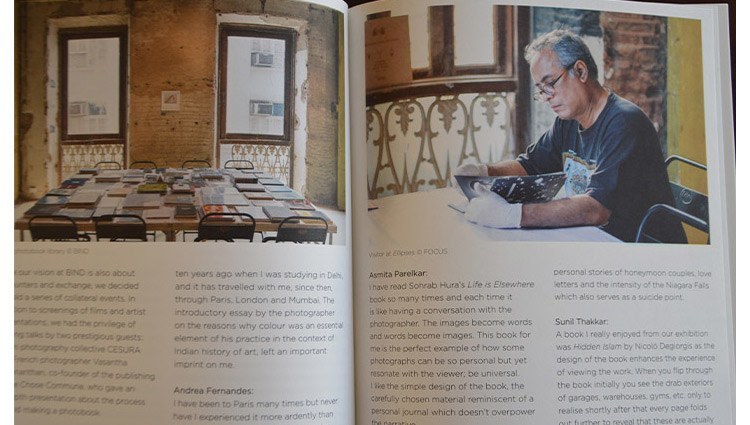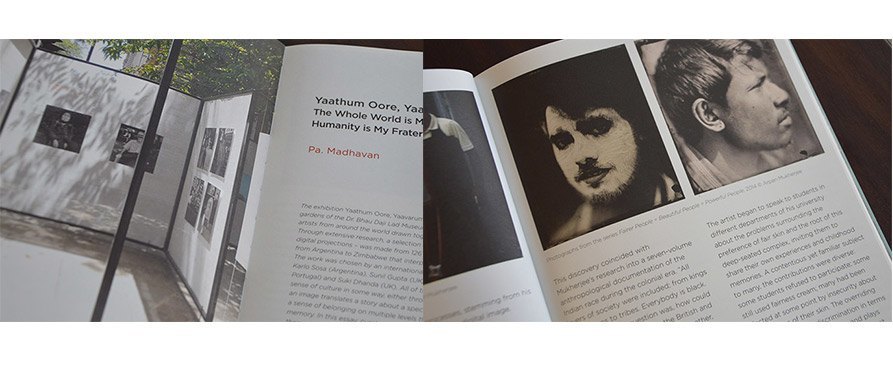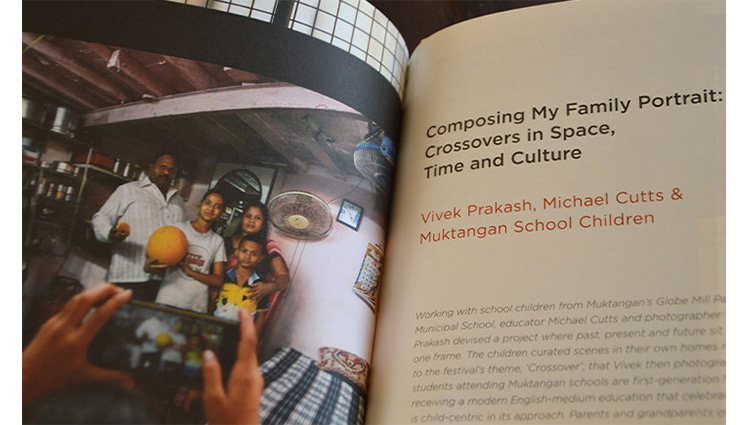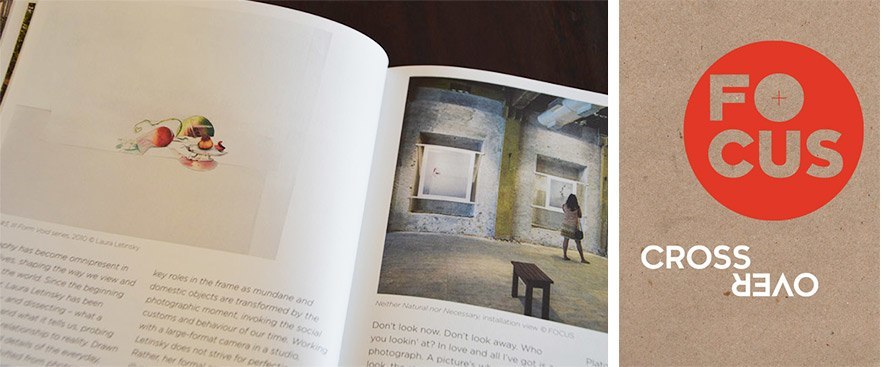 Cover Img| Photograph courtesy FOCUS
Share Your Thoughts?