Blog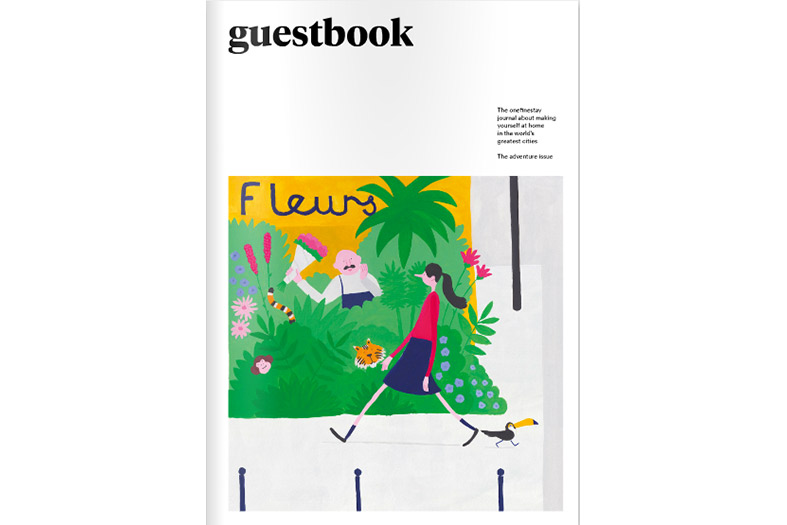 Guestbook - the journal Words :
The title of this quarterly may giveaway the context of the journal, but you would never imagine how delectable the journal looks. Yes, you heard that right- delectable, courtesy the gorgeous illustrations and the stunning houses that dot the pages.
Guestbook is a quarterly lifestyle journal brought to you by Onefinestay. Onefinestay, a handmade hospitality venture, offers stays in slick, chic, bohemian (take your pick!) homes in four of the most charming cities in the world - London, New York, Paris and Los Angeles.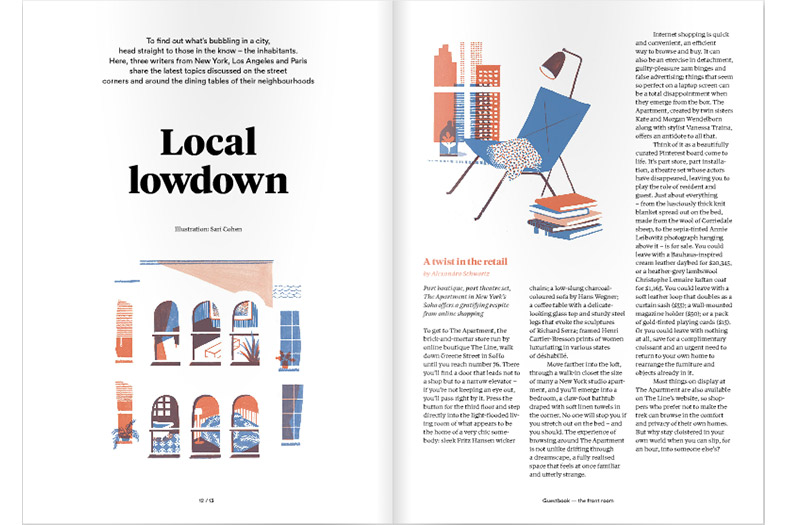 As the tag line of the journal suggests, Guestbook is about living beautifully and sharing it. For each of its issues, Guestbook follows a theme to bring you closer to this charming quartet and encourages you to find new experiences during your next visit. With opinion pieces and interviews with locals, experts as well as Onefinestay hosts, this journal is likely to become your favourite guide/companion on your trips.
Guestbook's new issue 8 'Adventure' is now out and promises to turn you into a true city adventurer. Editor Alex Bagner welcomes the reader to the Adventure issue with "…Let's be clear- I am not arguing that climbing the Everest or canoeing the Amazon can't be a life changing experience. But when it comes to intrepid urban exploration, the key to engaging with the city is, well, a key…." – touché!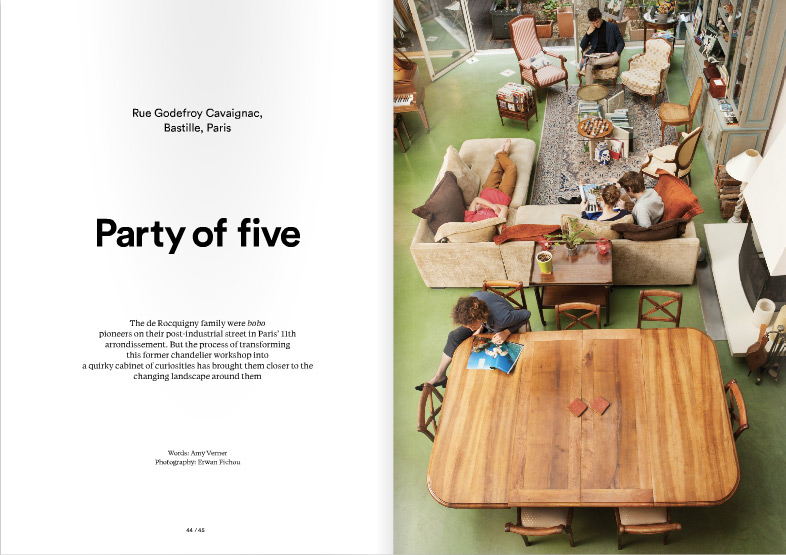 In this latest issue, get to know - the hottest topics that are doing the rounds in the neighborhoods, food-buying tips in NYC, local heroes and bobo pioneers, what's more to Holland Park (London) and other goings-on for your city escapades. What's more, the issue ends on a perfect note - in the Last Word, Jeremy Leslie, creative director of MagCulture (and a fellow magaholic) ruminates about travel writing industry and why the spirit of travels is best displayed on the page.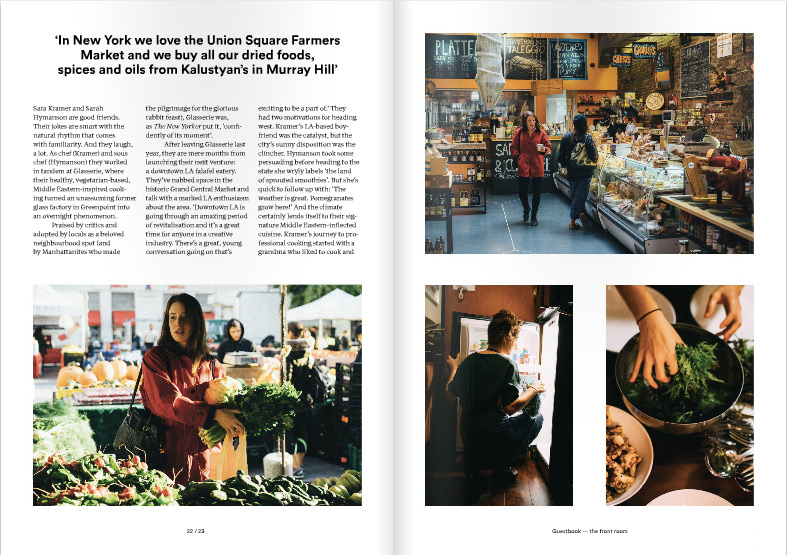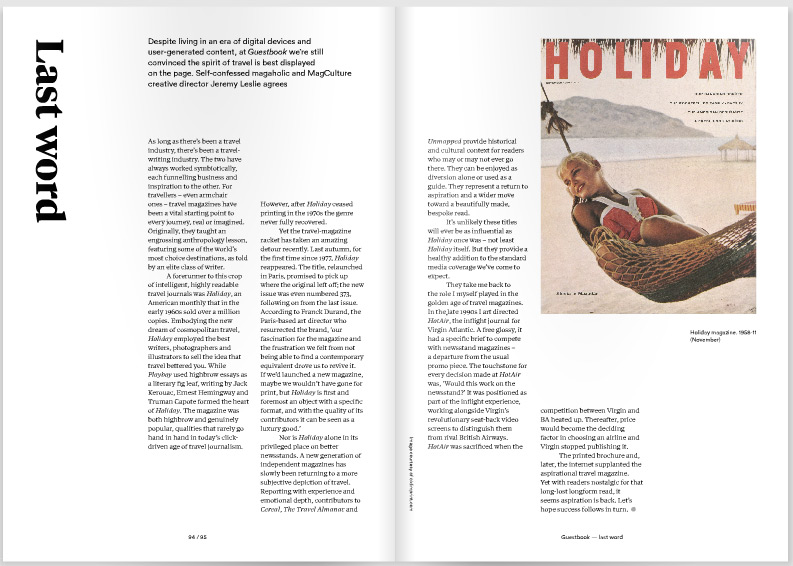 Digital versions of the journal can be found here. Guestbook is sent to onefinestay's homeowners across London, New York, Paris and Los Angeles as well as stocked for guests, as part of a 'welcome pack' in the houses.
Share Your Thoughts?