Blog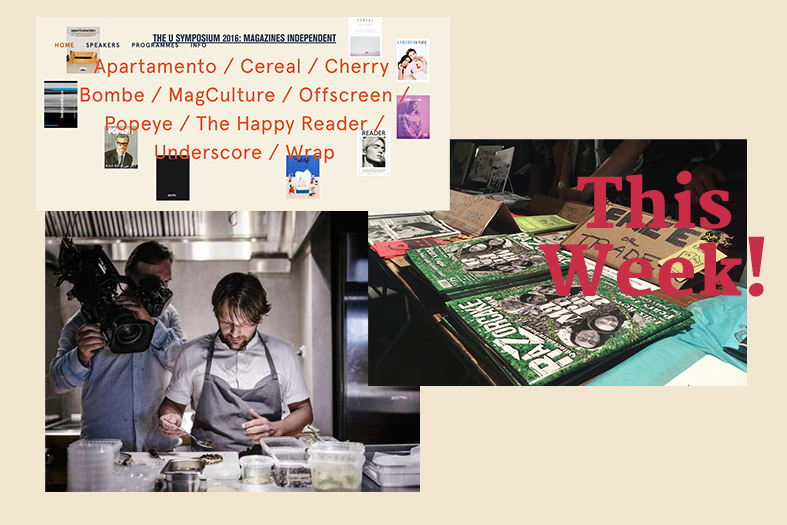 Murmurs & Cheers| This Week Words :
In celebration of the Mag World!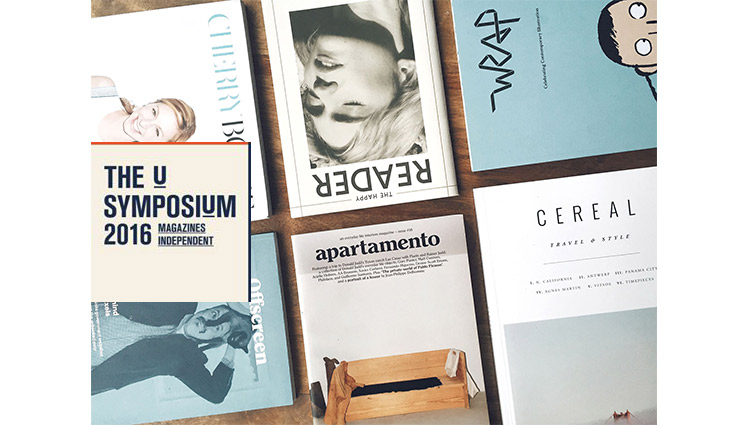 Asia joins the club and the party to celebrate the world of indie magazines! The creators of Underscore magazine, Singapore, hosted the first edition of the U Symposium in Singapore in 2015. After the roaring success of the launch edition, the Underscore team is back and is hosting the the second edition of the symposium this weekend (March 12 - 13) at Lasalle College Of The Arts. Speakers at the event include Omar Sosa (founder, Apartamento), Rosa Park (Editor, Cereal), Takahiro Kinoshita (Editor-in-Chief, Popeye). Also scheduled are a series of programs, which include, a master class on launching of an independent magazine conducted by MagCulture's Jeremy Leslie, a reading club by The Happy Reader's Seb Emina and drawing lessons by Polly & Chris Harrison of Wrap. We are going to regret missing this event for a very long time to come - sigh.
A long (Good) read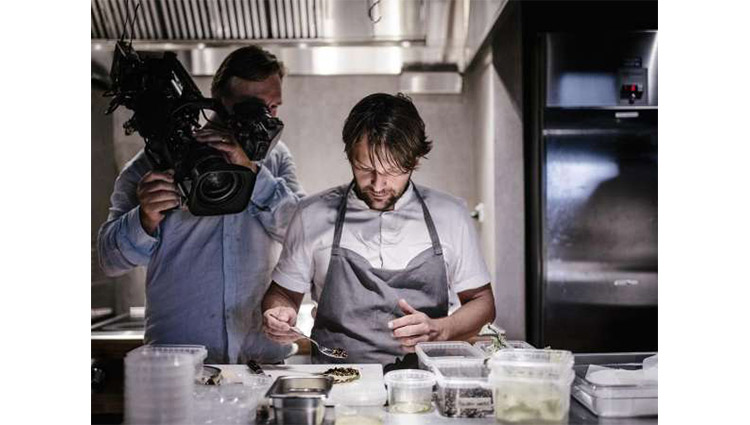 Stumbled upon this captivating piece of writing featured in The California Sunday Magazine titled 'The Noma Way'. Noma has, with great pride and unparalleled distinction, held one of the top three positions in the World's 50 Best Restaurants rankings since 2009. The feature recounts how the "imagineer and guardian" of Noma, René Redzepi (probably the most influential and widely recognized chef in the world today) created (or rather moved) Noma from Copenhagen to Sydney for a ten-week residency. This one for your weekend leisure read!
Side note | The California Sunday Magazine publishes stories regularly on the web and in print — delivered monthly with select Sunday copies of the Los Angeles Times and the San Francisco Chronicle. Covering California, the West, Asia, and Latin America the magazine explores science, business, entertainment, politics, technology, art, social issues, sports, food, and more.
LA Zine Fest !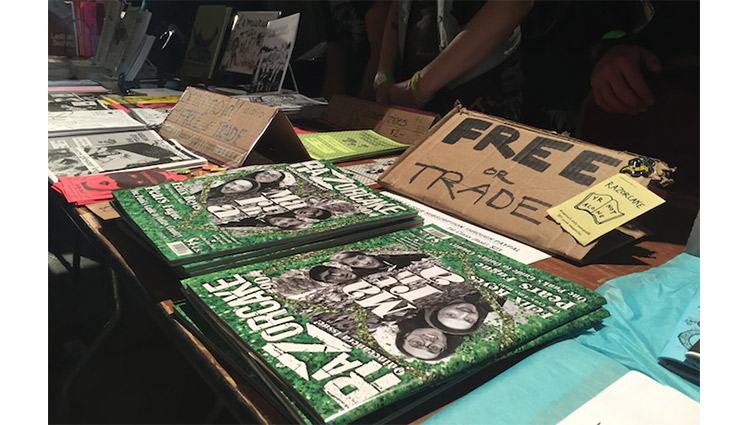 And on the other side of the hemisphere, thousands of 'zinesters' got together for the fifth annual LA Zine Fest. With 200 exhibitors and thousands of fans, the event was a force to reckon with. Liska Jacobs, one of the organisers and an erstwhile zine maker, shares the goings on and warns us against underestimating the power of the zine. No ma'am – never!
Share Your Thoughts?