Blog

Motherland, Issue #13 Military Words :
We at Paper Planes remain ever eager to discover new indie titles from across the world. But secretly we often wish we wouldn't have to always look far and beyond, across seven seas (and no! I am not talking figuratively here!) to find content that is both intelligent and fresh, wishing publications which promise to satisfy intellectual curiosity, bearing a distinct visual identity, were 'Made In India'.
Motherland comes close to filling that yearning. I discovered Motherland for the first time at The Bagel Shop in Bandra (Mumbai) a few years ago. It was the theme of the magazine 'Ghost Stories' that caught my attention. Having never read a magazine with that theme before and being a huge fan of the horror genre, I instantly picked up a copy and read it cover to cover the same day. I finished the magazine thinking - what a novel concept it was to have a single themed magazine, which aims to showcase Indian culture/sub-culture, which is not stuck in the rut of festivals and religion.
With its latest issue Military, Motherland, a quarterly magazine published by creative agency Wieden + Kennedy Delhi, continues its tradition of sharing stories that form part of contemporary Indian culture, one unique theme at a time.
Indian military evokes different emotions and reactions amongst the people of our country - reverence, admiration, gratitude and perhaps even fear, largely defined by one's geography and demographics. This issue of Military is not partial to any and approaches the panorama of emotions with an even journalistic curiosity with an aim to tell stories that deserve telling.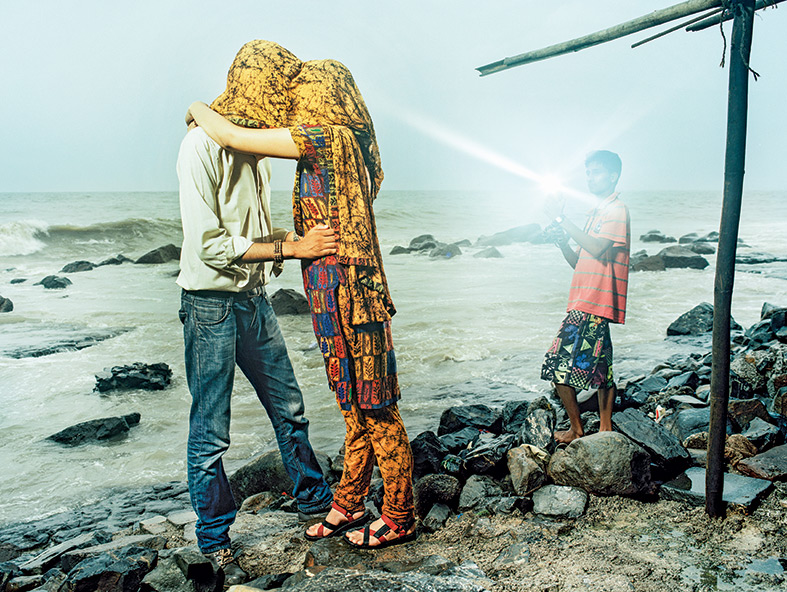 Looking at armed forces from all angles, Military in 'Wag the Dog' takes us on a visit to the National Training Centre for Dogs, and we read endearing stories of Sanju and Gajendra, Pradeep and Begam, the canine soldiers and their trainers.
Focusing the lens on a four-man activist organization, who call themselves love commandos, the photo essay 'The Love Commandos' brings fore yet another social-cultural battle that we find the youth of our country struggling with – this vigilante group seeks to give the runaway couples some hope.
Reading about military hotels (the name is synonymous with non-vegetarian hotels in India), described to be endemic to the hinterland areas of Karnataka and Tamil Nadu and borders of Andhra Pradesh – you make a mental note to visit a few on your road trips.
'The Peacekeepers' and 'The Place beneath the Pines', each write-up reflects on the rich and curious history of our armed forces.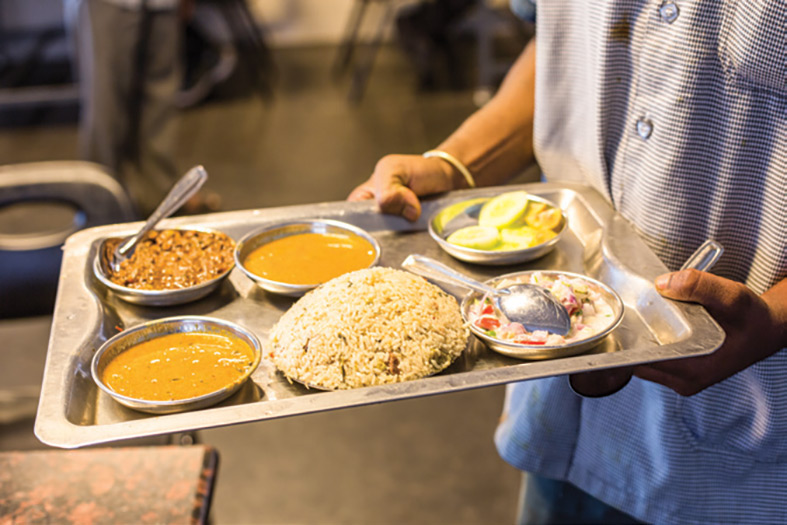 No discussion of military in India would be complete without the mention of the Armed Forces (Special Powers) Act, 1958 (AF(SP)A) – to many, a draconian law that applies to almost anyone in uniform shielding them from violence committed against any person they suspect to be part of an insurgent group. Yes, the same "AF (SP)A" that Vishal Bhardwaj used to telling and memorable effect, in "Haider", with an assonantly symmetrical "chutzpah"! Horrifying stories from Kashmir and Manipur, the only 2 states that continue to fall under AF(SP)A, emerged over the years to reveal the ugly face of this legislation. In this issue, Thomas Fowler, shares some of these horrifying stories which continue to shadow the lives and liberty of people of Manipur.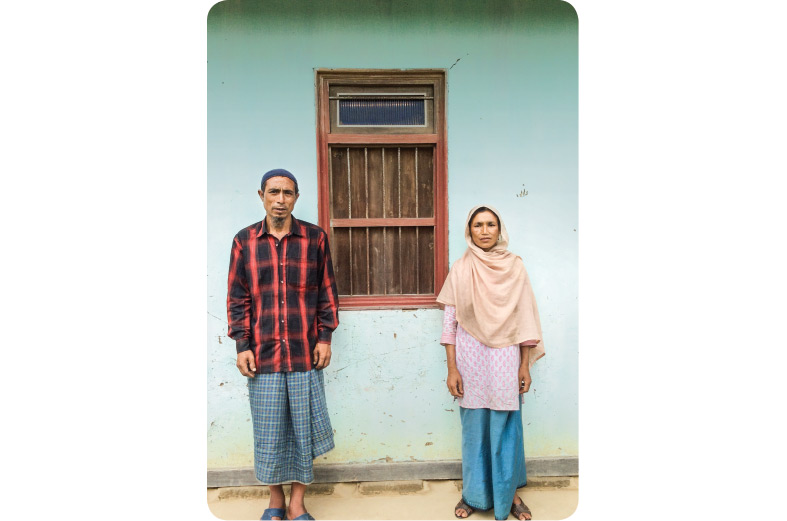 Yet another tall (literally – Motherland is printed on 9" x 14" tall paper) and bold issue from Motherland, Military leaves you agreeing with Air Marshal Brijesh Dhar Jayal's (an ex-test pilot in the Indian Air Force) apt description (captured in the issue) of the military for many, 'Military is not a profession, it's a calling'.
Share Your Thoughts?