Blog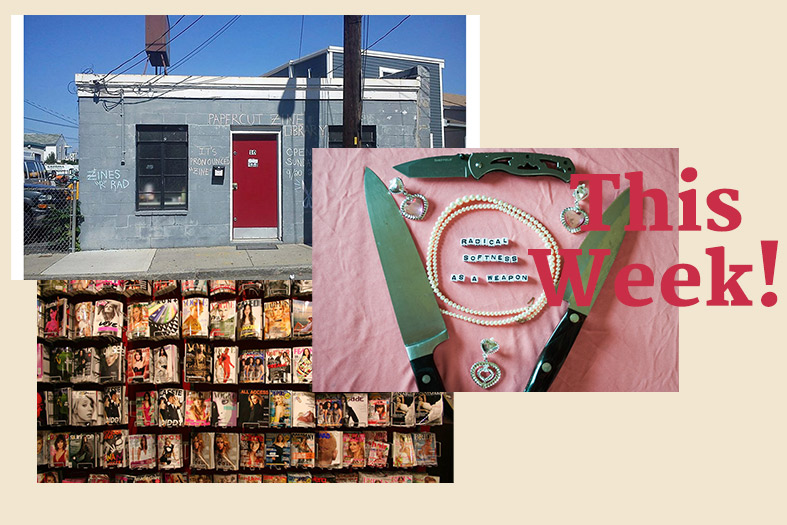 Murmurs & Cheers| The Week Ending 4-12-15 Words :
What's new, what is a hit-or-miss, even stories and features that are simply too good to be missed – colloquially speaking 'what's hot' in the world of publishing - we trawl through the web over the week and bring you our favorites/must-know, end of every week- something to keep you company over the weekend. Feel free to scribble your thoughts in the comments. Here is our list of Murmurs & Cheers for this week:
​Where Does Fashion Publishing Go Next?
"It's not that people no longer read magazines, it's just the way they read them, like the way we consume all media, has changed."
"It is a place for the best writers, photographers and artists to express themselves; a great magazine is something to cherish and spend time with and soak up, to return to again and again, not something to stick in the recycling."
With the print industry dwindling on paper (pun unintended) thanks to the digital revolution; well-loved publications have been doing some soul-searching. where does fashion- or really, any other genre of publishing go, with all the cutbacks and complex needs of advertisers? We love a good analysis, especially one that ends well for print. print is not going anywhere. yes, the economics may not stack up: but really great magazines are keepsakes and guess what? people still want them. (and we're going to continue to get them). Read on.
Zine Library Perseveres in the Internet age
The rapidly expanding collection and the number of print-lovers who come home to Massachusetts' Papercut zine library, are signs of life thriving on planet Zine. Founded by an anarchist in 2005 and weathering various crises on a staff roster made up entirely of volunteers, it now inspires and provides a safe space to readers: and there are enough to make a culture. All about why zines are AWESOME and reminding us at Paper Planes why we love this business.
Radical Softness Zine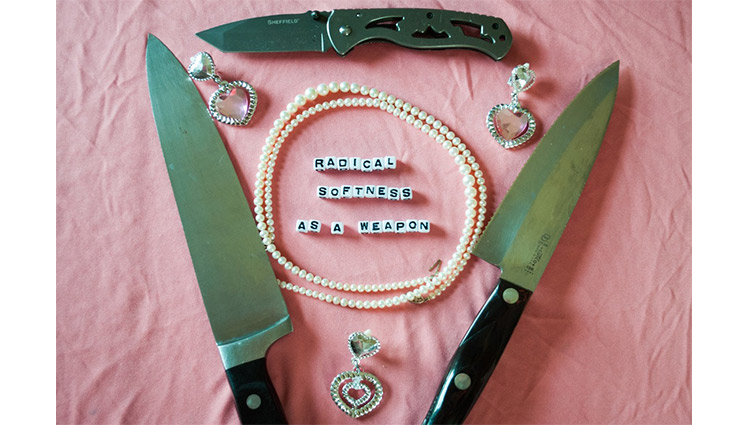 Speaking of words as safe spaces, here's a new zine launched last month in Portland. A 24 page publication based entirely on the idea that being unapologetically emotional is a way to combat the societal shaming of feelings. Radical softness, says artist Lora Mathis, is the idea that unapologetically sharing your emotions is a political move and a way to combat the societal idea that feelings are a sign of weakness. Gorgeous art and necessary words. It's available on Etsy.
Share Your Thoughts?