Titles that look back on desire, migration, geography and more, read by authors, historians, and poetsIn our interview series with men and women of wit, humour and letters, we often discuss books and reading habits. We scoured our conversations, till date, to fish out reading recommendations for you. This edition: Indian History. Read on.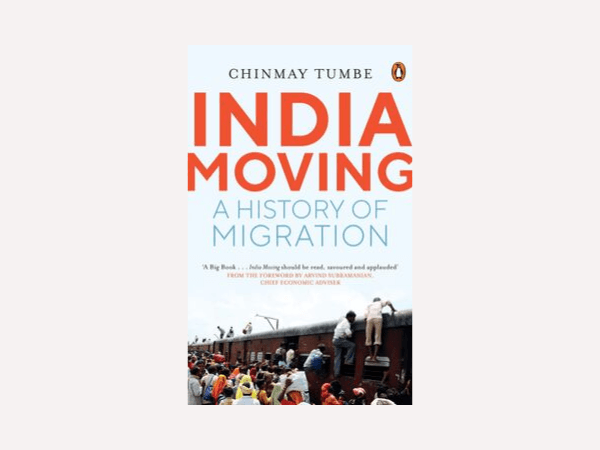 India Moving: A History of Migration (2018) by Chinmay Tumbe Oral historian, author and artist Aanchal Malhotra was reading this book in September 2018. Read the interview here.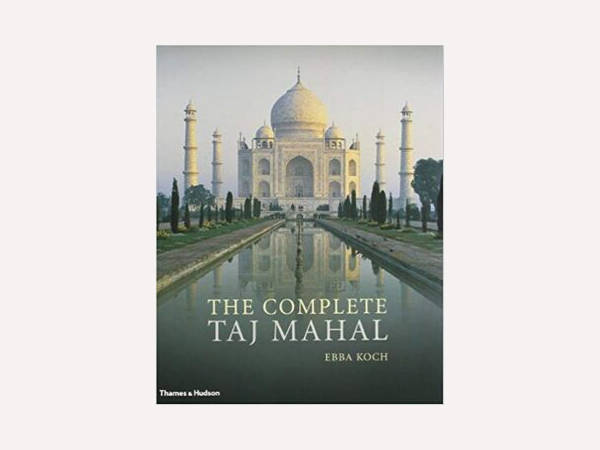 The Complete Taj Mahal (2006) by Ebba Koch Conservation architect Ratish Nanda was reading this book in July 2019. Read the interview here.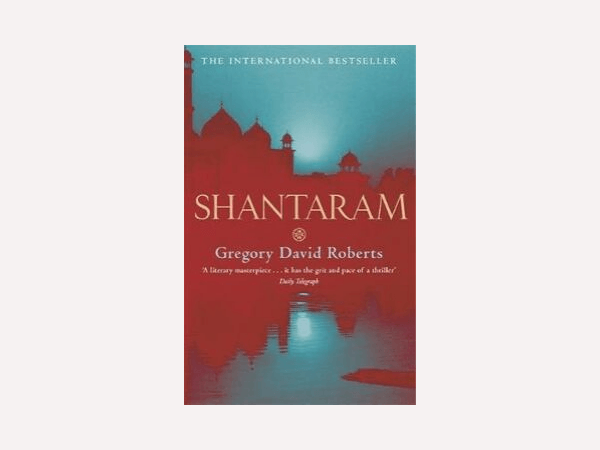 Shantaram (2003) by Gregory David Roberts City historian Simin Patel was reading this book in November 2018. "I am currently reading Shantaram, Gregory David Roberts' riveting autobiographical novel about his time as a fugitive in Bombay," she says. "I love the bits set in Colaba and am particularly struck by his love for Karla who he romantically rescues in a boat from the Taj during the monsoons." Read the interview here.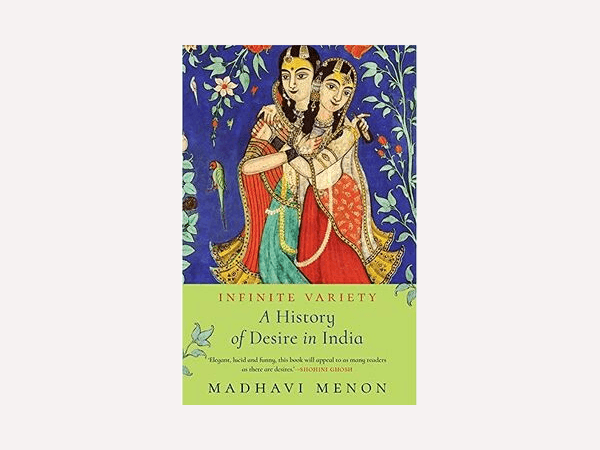 Infinite Variety: A History of Desire in India (2018) by Madhavi Menon Author Samhita Arni was reading this book in February 2019. "I'm just a few pages in, but it's very well written and thought provoking." Read the interview here.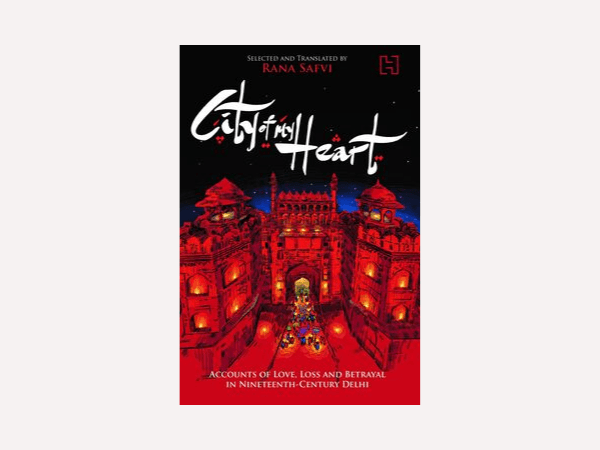 City of My Heart (2018) by Rana Safvi Poet, translator, and pedagogue Akhil Katyal was reading this book in April 2019. "I just began reading Rana Safvi's City of My Heart," he says. "She has selected and translated texts that give us a glimpse about what life was like in Delhi before the Mutiny of 1857, in the twilight years of the Mughal dynasty. Here, in Syed Wazir Hasan Dehlvi's Dilli ka Aakhiri Deedar, he speaks to one Aghai Begum — 'Nani Hajjan' to 'many of the old households of Dilli' — who tells him of a Delhi that has been forever folded into the past, irreversibly gone. In Safvi's translation, the prose is gorgeously nostalgic. Describing one of the royal feasts for the Emperor, on the way from Shahjahanabad to Mehrauli for the Phoolwalon ki Sair, there are lines like "[t]here are many kinds of pulao: gilani, Irani, noor mahli, zamurradi, nargisi, moti pulao. In other pots, savouries such as Mughal dopiyaza, chashni dar machhli, khaasa ke karele, shah pasand dal, qalia kundan, kofte, pasande, many types of dulma, dogh, burani raita" and so on. How could one's mouth not water reading such prose, reading about this Delhi? Even the names of the dishes are like mini-poems. I could make my house in, and happily live in 'shah pasand dal'." Read the interview here.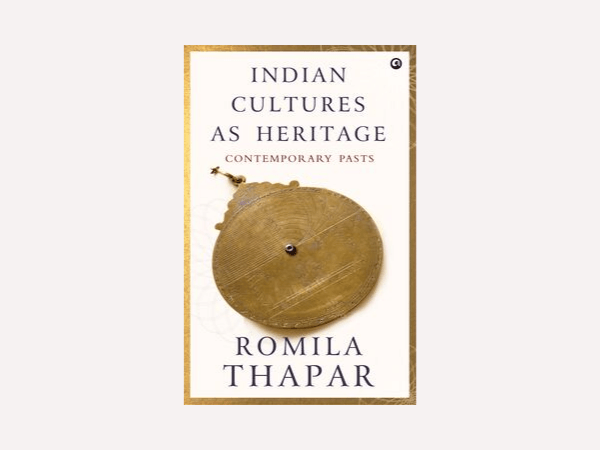 Indian Cultures as Heritage: Contemporary Pasts (2018) by Romila Thapar Poet, novelist and dancer Tishani Doshi was reading this book in July 2018. Read the interview here.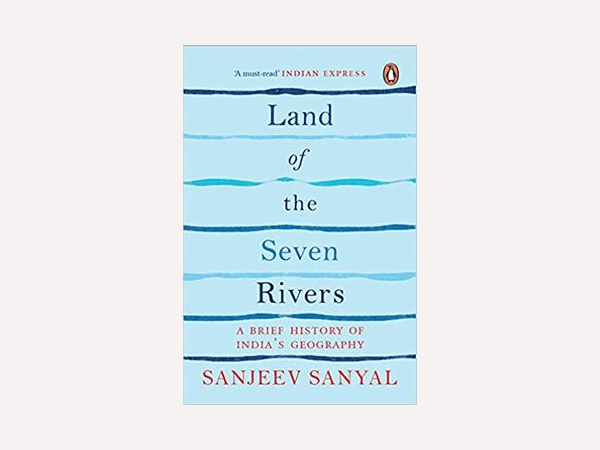 Land of the Seven Rivers: A Brief History of India's Geography (2012) by Sanjeev Sanyal This is a book that has stayed with Nayantara Jain, diving instructor and Executive Director of ReefWatch Marine Conservation. "While working in conservation, one is constantly dealing with several small battles, and while these are important, I think it is equally necessary to visit works that remind you of things that have happened and will happen," she says. Read the interview here.
City of Djinns: A Year in Delhi (1993) by William Dalrymple This is a book that conservation architect Ratish Nanda often returns to. Read the interview here. (Note: When you buy something using the retail links in our stories, we may earn a small affiliate commission.)