Everyone's favourite everyday life interiors magazineApartamento, a biannual magazine, is widely celebrated for its well-curated, tasteful, and simple take on interiors. Issue #24, like its other issues, features compelling photo spreads, illustrated stories, and a series of interviews with close observations of the houses the interviewers visited. We've put down a few reasons why you should get a copy.
THE INTERVIEWS As always, the interviews take up the most space in the magazine — and we're not complaining. Covering designers, artists, musicians and other creatives from cities all around the world (Lagos, Athens, Los Angeles, Paris and more in this issue), what sets the magazine's interviews apart is the personal, intuitive format of the conversation and the visual descriptions of the interviewees' homes. Complemented by candid photo spreads, the interviews offer an honest glimpse into daily lives, and consequently, the personality of the people being interviewed.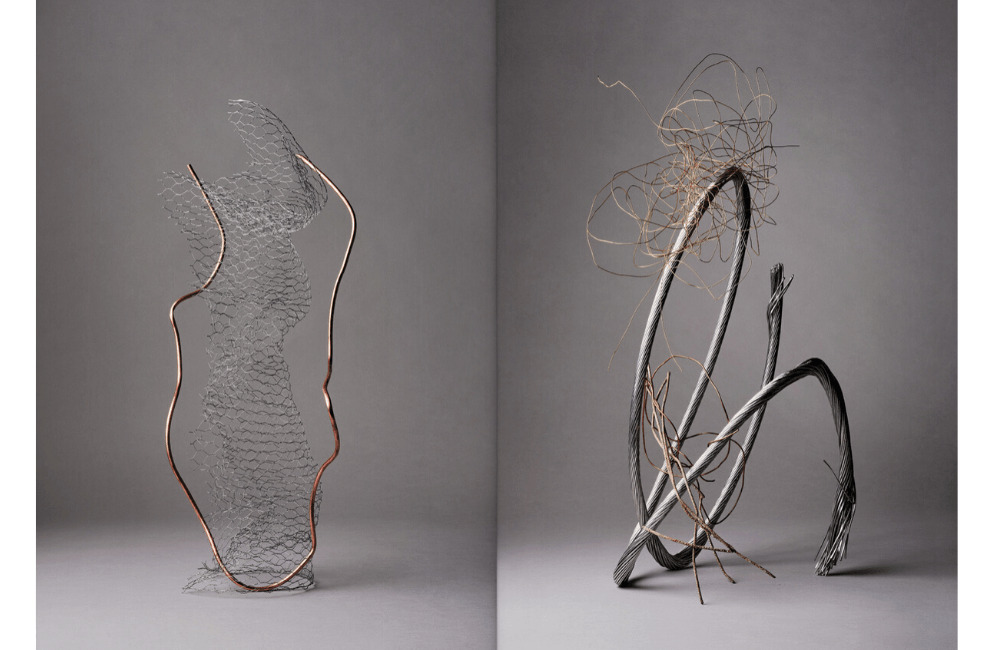 THE PHOTOS Committed to interiors and everything around them, the two photo series in this issue focus on still-life images. Flip to Ted Muehling's Collection of Objects, and the Wire series.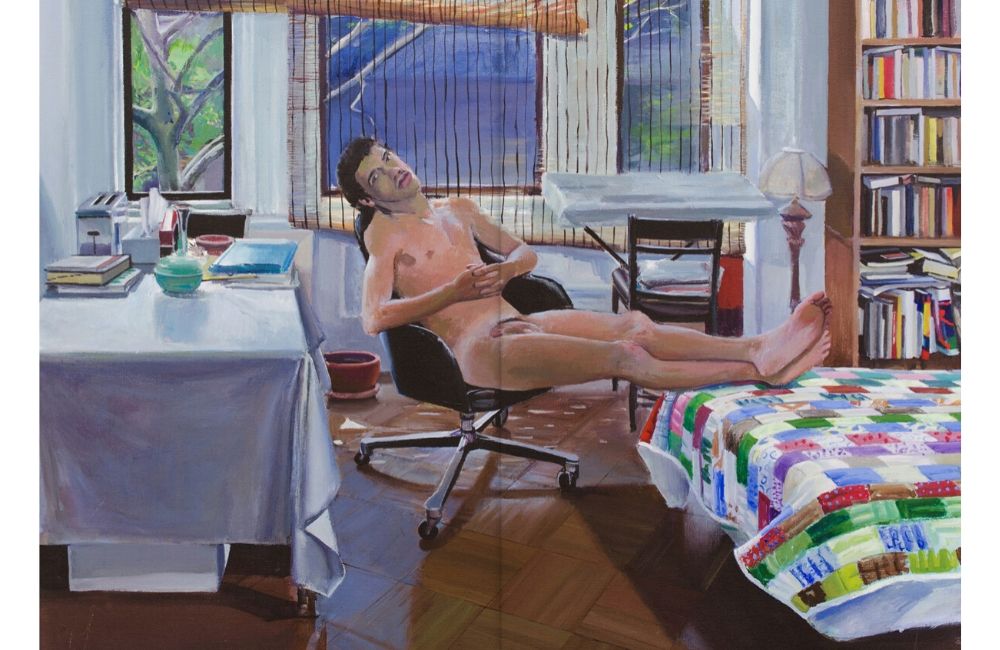 THE PROFILE This issue profiles the work and life of American artist Patrick Angus, who died 27 years ago. Featured on the cover as well, the work of Angus, who preferred to paint portraits, is an exploration of his sexuality and American realism in the '80s.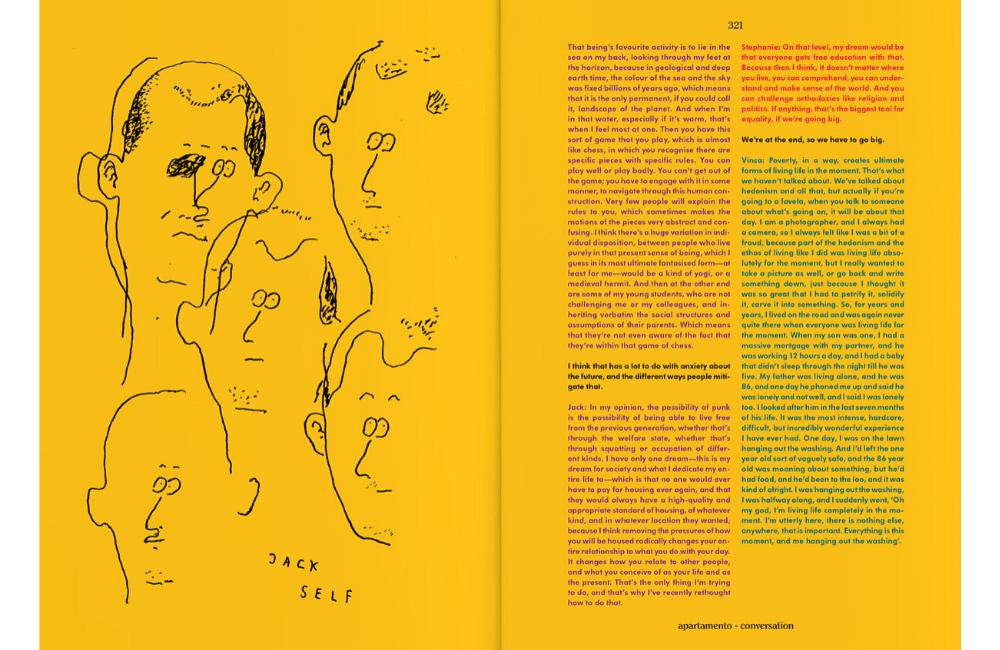 THE ILLUSTRATIONS A visual treat to flip through, Apartamento is peppered with illustrations, and even a comic. In this one, the highlight is the front-section comic titled 'Roomies' — an autobiographical series of the rooms the illustrator has inhabited and the folks he's shared them with.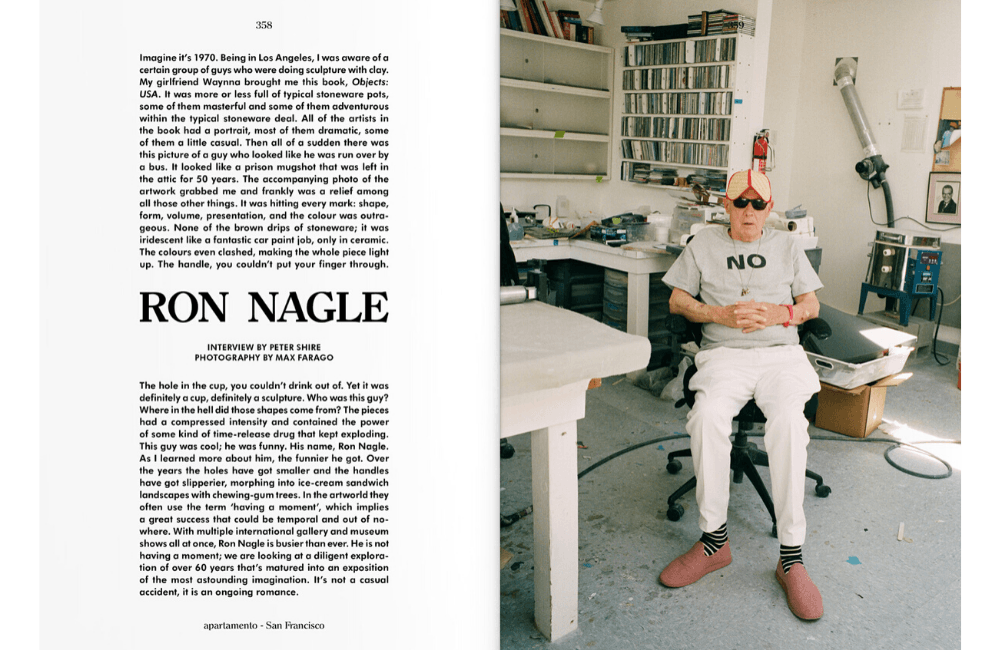 THE POSTCARD There's a special surprise for those who buy this issue of Apartamento. Every copy holds one of four postcards, exclusively made for issue #24. All four postcards feature the artworks of the enigmatic Ron Nagle, who has also been interviewed inside.Get your copy of Apartamento here.