Marking its 10th anniversary, issue number 20 is one to keep One of the world's finest women's fashion magazines — and our favourite — The Gentlewoman does a fabulous job of celebrating women, their work, and effortless style. The magazine has been published biannually — by the same team that's behind quality magazines Fantastic Man and The Happy Reader — in the UK for a decade now, and each issue is truly a treasure to hold. If you're new to the magazine, this issue makes for a remarkable introduction. Here's listing the reasons you should hold on to a copy.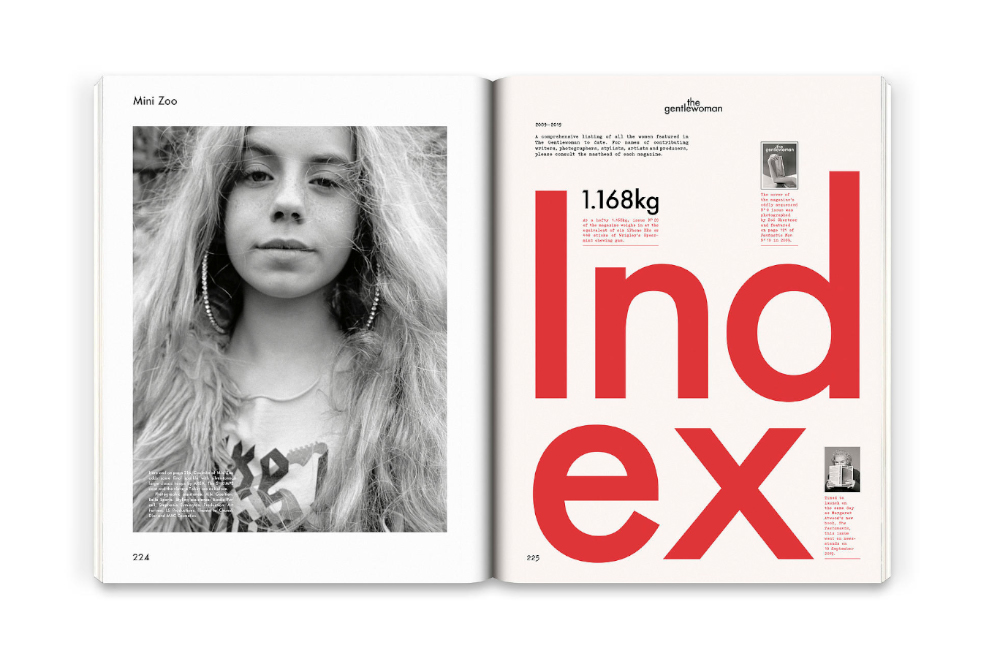 THE INDEX For its bonanza twentieth edition, there's a fitting compendium of the 684 people, from Adele and Allison Janney to Beyoncé and Zadie Smith, that have been featured in its pages from 2009 to 2019. Fun facts and figures bring the list alive — and span everything from pull quotes from certain cover stars to the paper stock once used in the magazine.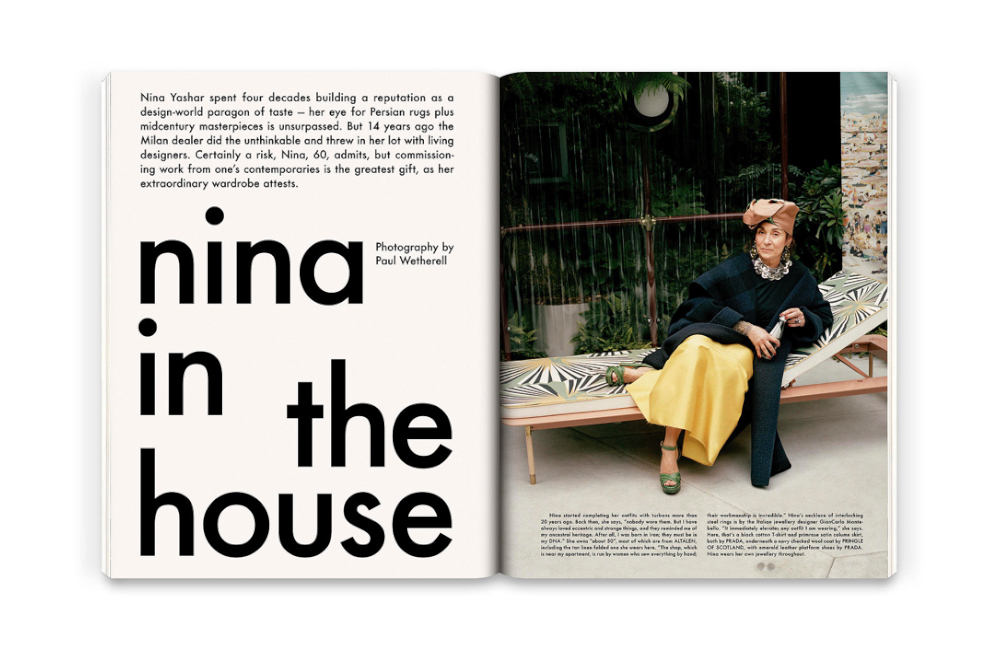 THE INTERVIEWS Unsurprisingly, the interviews in this issue are as insightful as ever. There are conversations with Gail Bradbrook, the co-founder of Extinction Rebellion; Dr Sally Leivesley, whose company delivers bespoke simulations of terror attacks and power outages for governments and businesses so that they can prevail in the event of the real thing; Nina Yashar, one of Italy's top design dealers; and actor Julia Garner, who starred in Netflix's Ozark and is redefining the antiheroine for a new era.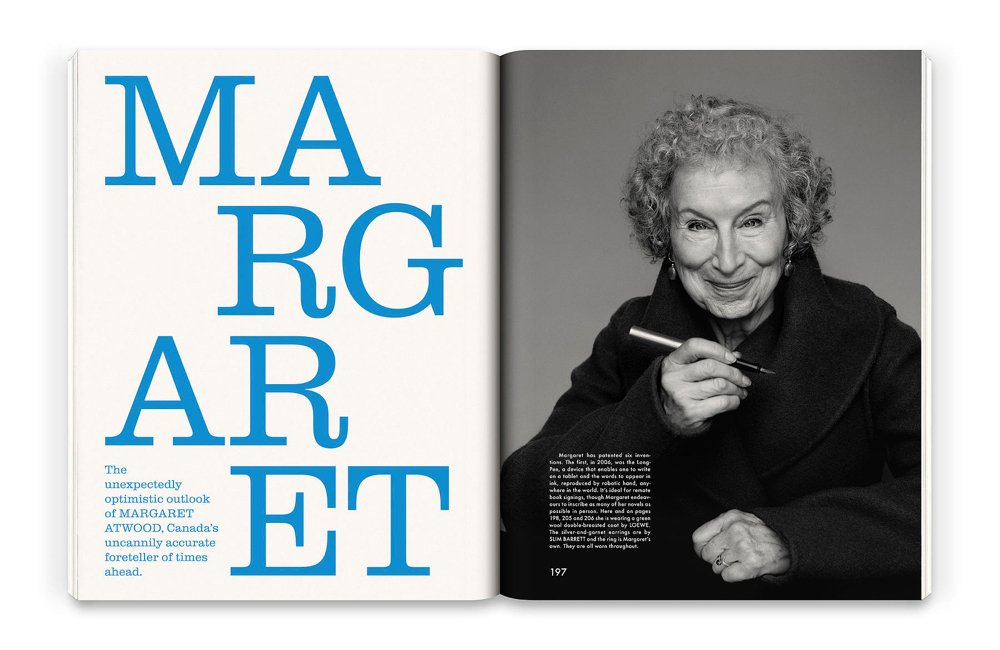 THE COVER STORY Timed with the release of The Testaments, her hugely sought-after sequel to The Handmaid's Tale, 79-year-old Margaret Atwood takes centre stage in this issue. It's a riveting interview that looks at Atwood's journey as a writer, full of wit, wisdom and wonder.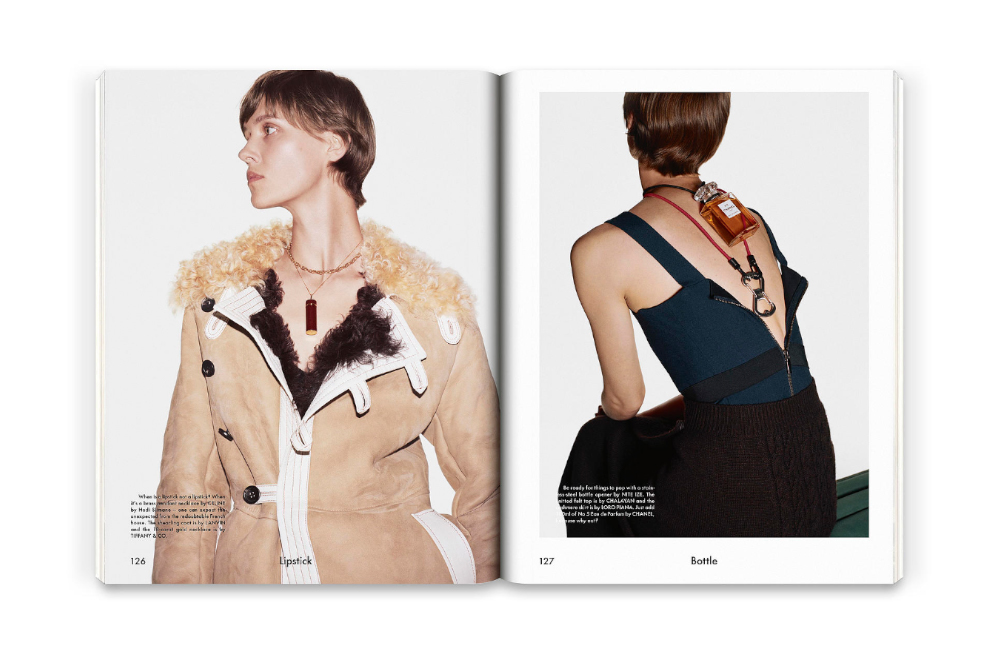 THE STYLE PAGES The Gentlewoman prides itself on being focused on personal style — "the way women actually look, think and dress." This issue has style pages to amuse (see Good to Have Around, on jewellery with utility) and to inspire. Rich photographs put the spotlight on the mastery of the replicating motif, jackets fastened at the waist, and shiny leather accessories.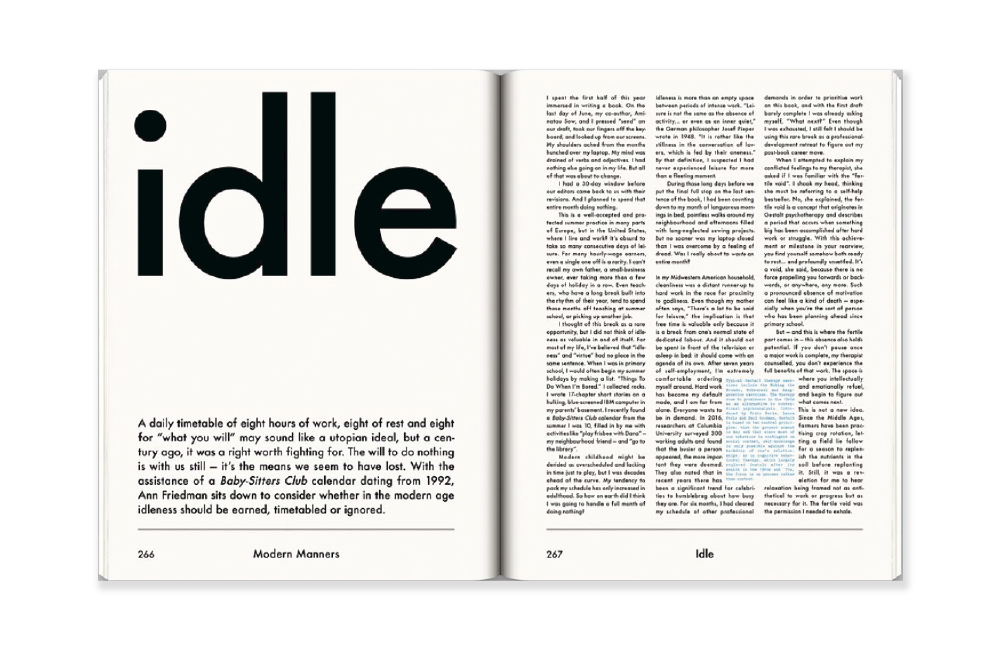 MODERN MANNERS Regulars with The Gentlewoman will note small shifts in editorial stories in recent issues — for instance, with issue nº19, the succinct 'Modern Details' columns gave way to one longer piece under 'Modern Manners'. This time's Modern Manners is devoted to idleness (and whether, in the modern age, it should be earned, timetabled or ignored). Get your copy of The Gentlewoman Issue 20 here.