Back after a long time away, here's what to expect from Motherland's latest Motherland, one of India's few homegrown independent print magazines, is back after a long hiatus. The magazine which has consistently explored themes surrounding Indian culture through essays and art and photographs, has now published its first issue of Motherland Report — the Voter issue. In its new avatar, as the name suggests, reportage takes centre stage. We've enjoyed reading this issue — here are a few reasons why you might too.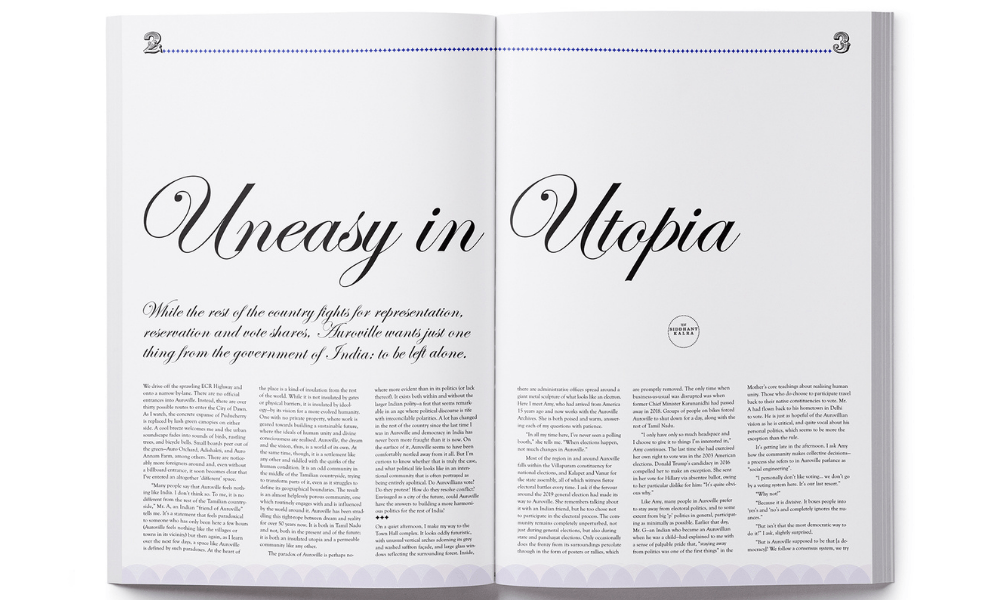 The Theme
This issue of Motherland Report is dedicated to "the first requisite of a democracy" — its voters. At a time when the very idea of India as a democratic state is under threat, this issue brings to light stories of voters and "un-voters" who have been systematically excluded from the mainstream.
The Reports
The magazine features deep dives into a range of ideas. Offerings include: the paradox that is the politics of Auroville in Tamil Nadu, how democracy treats the Adivasi tribes in remote areas of southern India, and a close look at the meme pages that are influencing how India votes.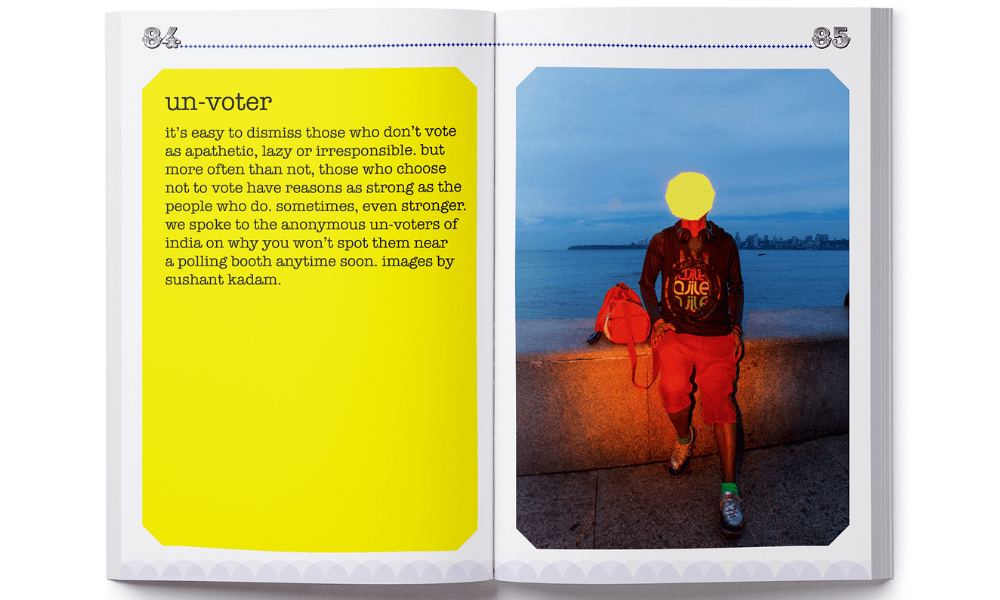 The Photos
The photo stories in this issue are people-driven — poignant portraits of Indians in their role as voters. There's a story on the street-dwellers of Mumbai, essentially homeless but eligible to vote since 2014 when the Election Commission granted them the right to vote, photos from a fateful night in October 2019 when over 400 trees were cut in Mumbai's Aarey Forest while protesting citizens were detained, and striking portraits of folks from Kolkata's LGBTQ community.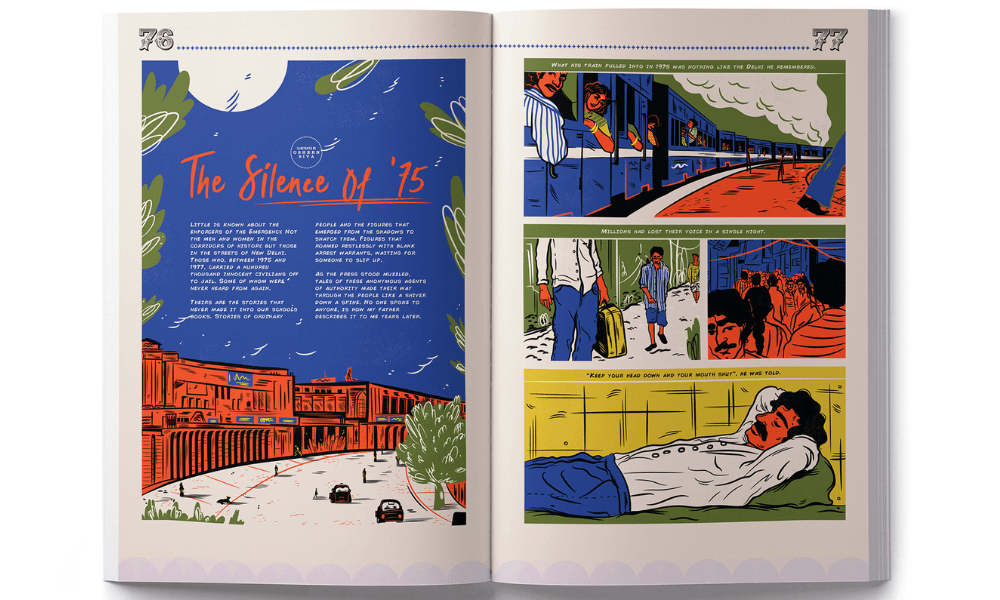 The Illustrations
While most of the pieces in Motherland Report are accompanied by stellar illustrations (watch out for Namrata Kumar's dreamy art in The Fight for the Few), this issue also carries two great graphic pieces: Mohini Mukherjee's droll take on proposed additions to the official list of election symbols in 2024, and Osheen Siva's silently terrifying tale of life in Delhi during the 1975 emergency.Get your copy of Motherland Report Volume 1 here.