A deeper look at fashion and identityA journal of sartorial matters, Vestoj aims to offer a platform for critical thinking on fashion, and bridge the gap between academia and the industry. It is one of the finest independent magazines on fashion, emphasising equally on critical discourse and aesthetic gratification. The ninth issue looks at Capital in all its forms — cultural, social, financial and human. Here are a few reasons why you should dig into this treat of a magazine.THE THEORIES A large section of the magazine is devoted to exploring the world of fashion from a critical lens. Read about what Marx and Engels had to say about capital and what we can learn from it, the cultural importance of fashion, beauty and activism, and more.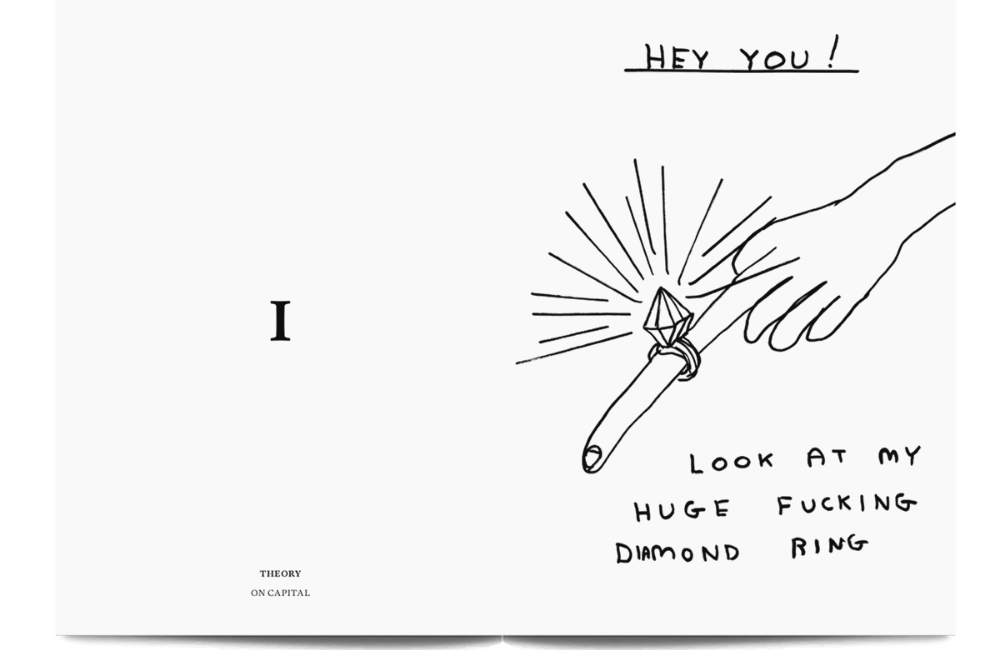 THE LITERATURE Apart from the literary references in the middle of essays (there's a lovely excerpt from Virginia Woolf's The New Dress in Loving, Sharing, Giving), the magazine comprises delightful prose as well. Read The Pawnbroker's Shop by Dickens for its stirring descriptions and What She Wore by Edna Ferber about a shoe clerk's risque outfit.THE VISUALS As the cover betrays, Vestoj puts in a lot of thought into its visuals, and even a casual flip through the magazine is a satisfying experience. Find witty illustrations, striking paintings, text laid out in the shape of avocados, and of course, brilliant photographs in its pages. Look out for Alec Soth's photo series on rich and poor dogs, and Carmen Winant's photos accompanying the essay on designing for motherhood.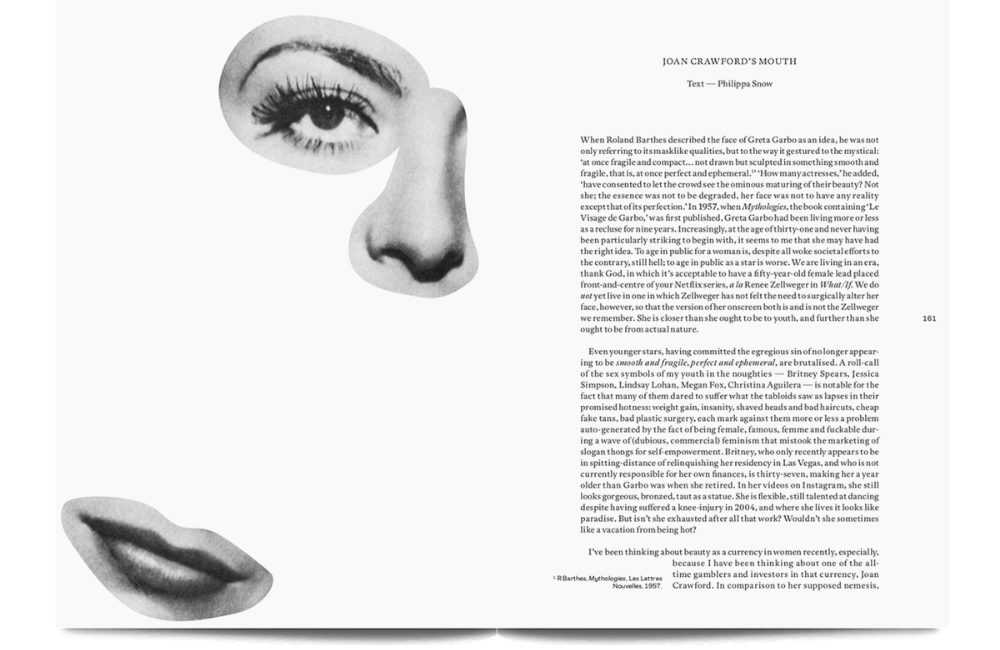 THE INTERVIEWS Conducted by Anja Aronowsky Cronberg, the founder of Vestoj, the interviews in this issue cover four Instagram influencers who talk about what the market wants and the idea of the self as a brand.Get your copy of Vestoj Issue 9 here.