Blog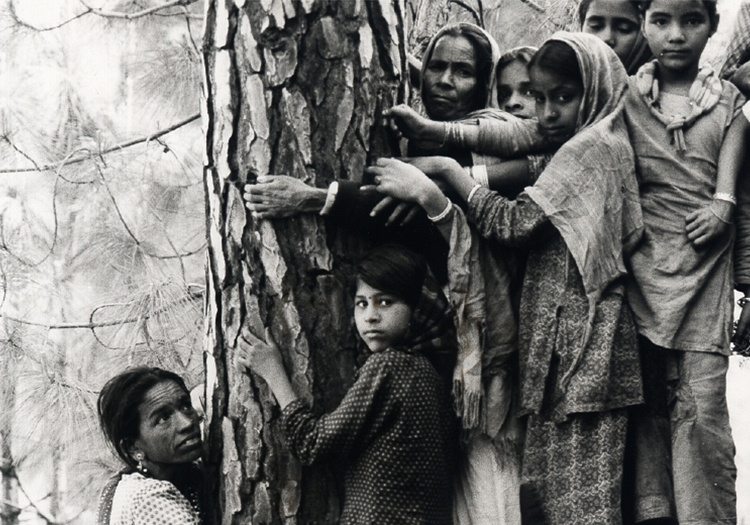 SELECT| SAVE AAREY Words :
In 1973, the Chipko movement in which protesters hug trees to counter the destruction of forests, eventually led to a 15-year ban in felling of trees.
Fast forward to 2017, Mumbai fights a large-scale battle to save the only green belt of Mumbai, a part of the Sanjay Gandhi National Park - the Aarey Colony. More than 3,000 trees are on the verge of getting cut for the Metro Line 3's car-shed.
Mumbai can't breathe without its green lungs; you can support the Save Aarey petition here.
Share Your Thoughts?