Let your decor and dinnerware be as merry as your gatherings this ChristmasThe end of the year is a time of much revelry. It is a time for reminiscing and regaling, with close friends and family. And what better way to bring people together than with a warm, scrumptious meal? Those keen on hosting, as you plan the menu and send out the invites for your feast, don't forget to set the table. Bring out your festive serveware, keep the bottle openers handy, and don't forget the candles. Scroll through for ideas and inspiration.
Square Red Patta Cushion Cover by No-Mad
From ₹1,250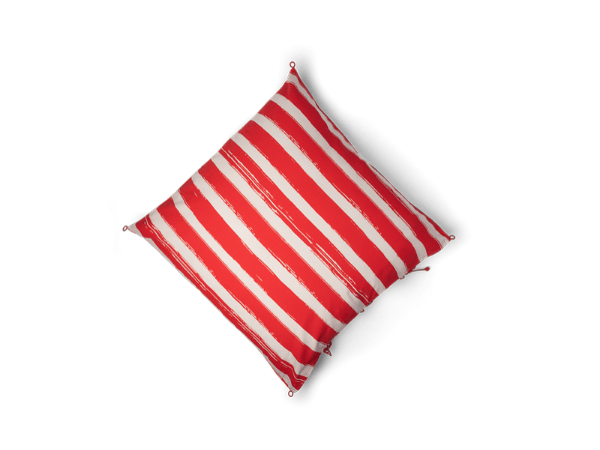 Cosmo Dinner Plate by Ware Innovations
₹1,000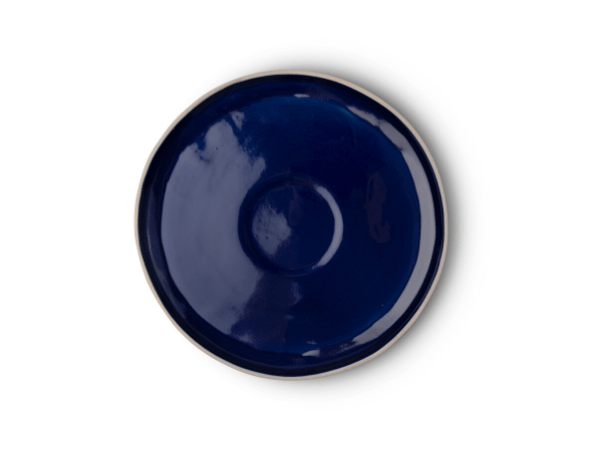 Ferry Flag Table Runner by Safomasi
₹2,250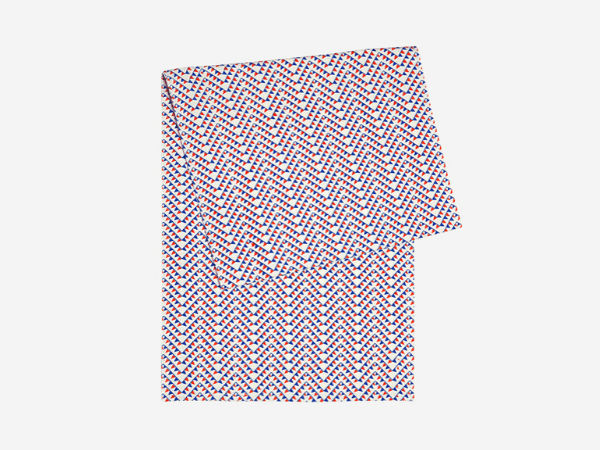 Pie Pan Dish by Staub
₹5,021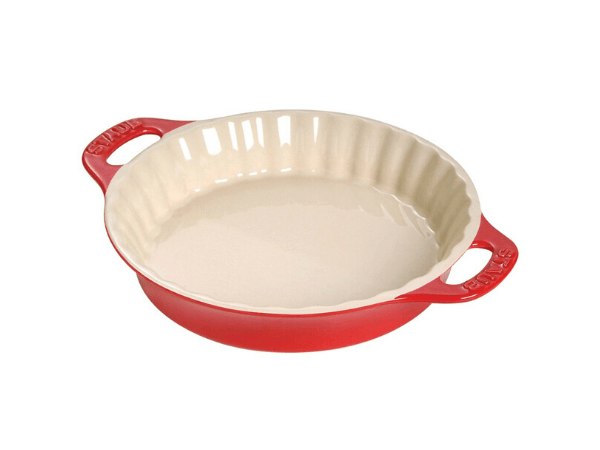 Christmas Tree Plate by Terravida
From ₹1,000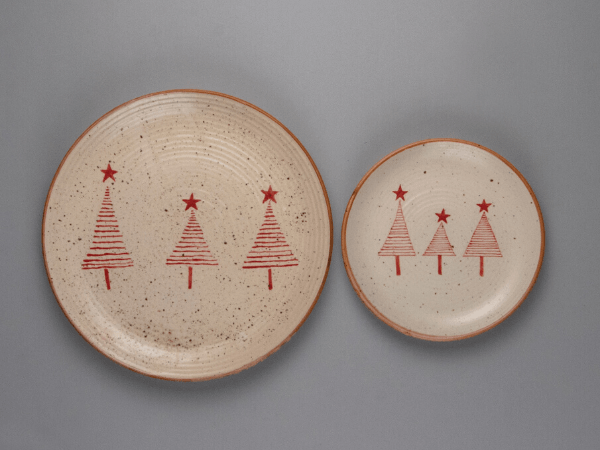 White Wine Glasses (Set of 2) by Reidel
₹2,200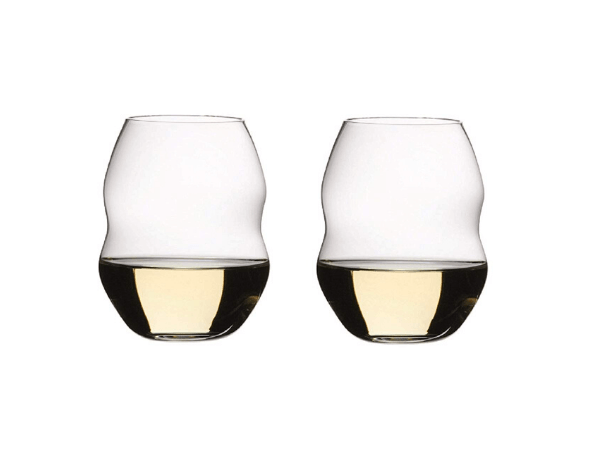 Ida Cheese Platter by Spin
₹1,899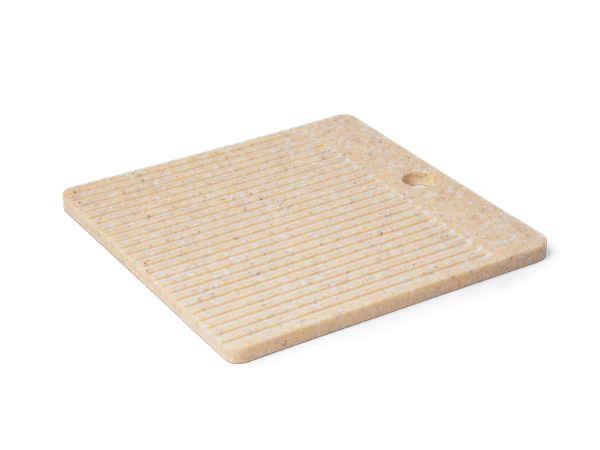 Creo Candleholder by Spin
₹1,249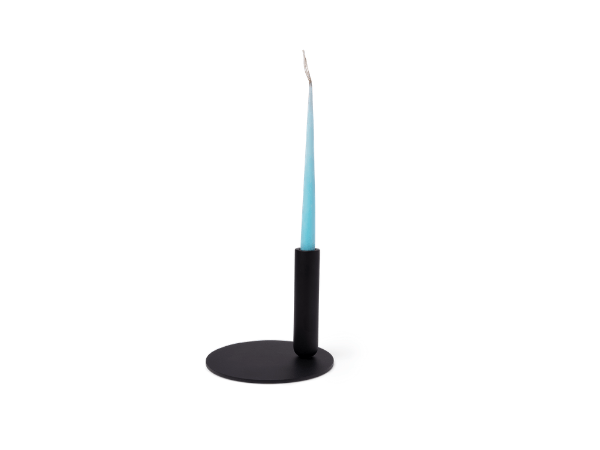 Indigo DHITI Cocktail Napkins (Set of 4) by No-Mad
₹850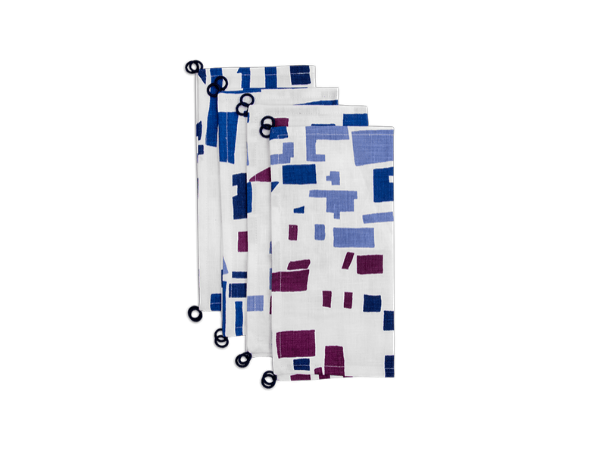 Star String (9 Paper Stars) by Nicobar
₹1,100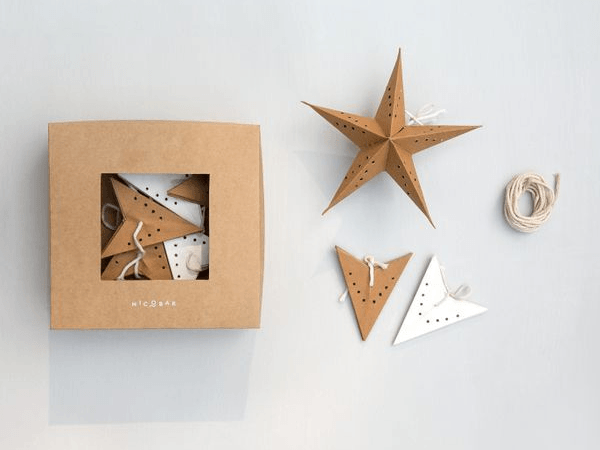 Colour Drip Candles (3-Pack) by General Wax & Candle
₹2,248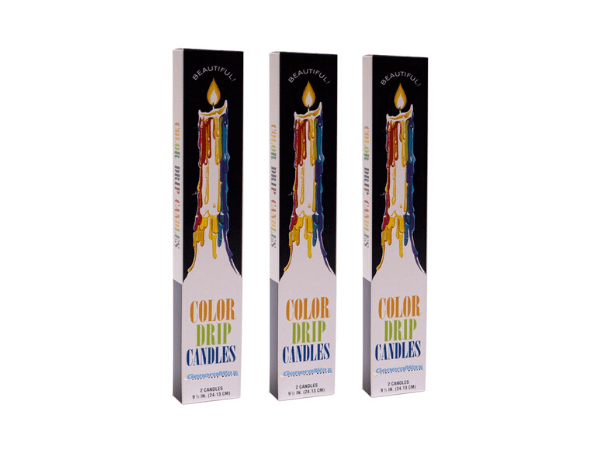 Cake Stand by The Label Life
₹1,890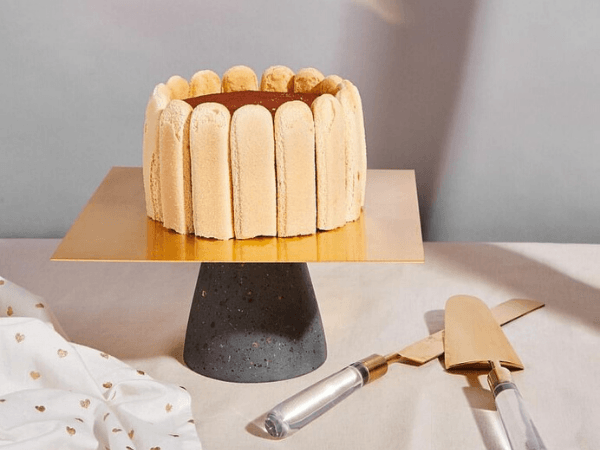 Bottle Opener by Foster & Rye
₹1,382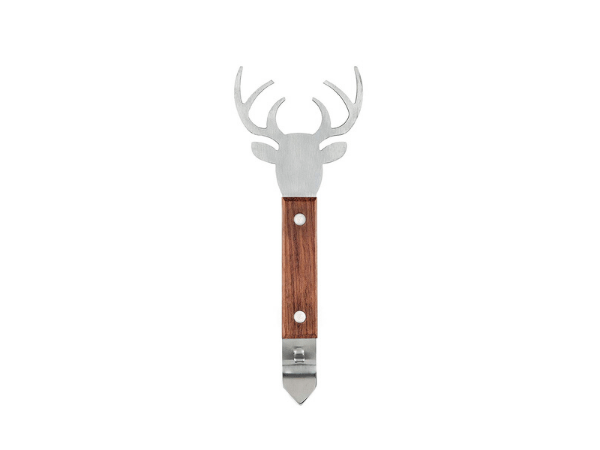 Ayasa Grey Small Storage Jar by Tiipoi
₹1,400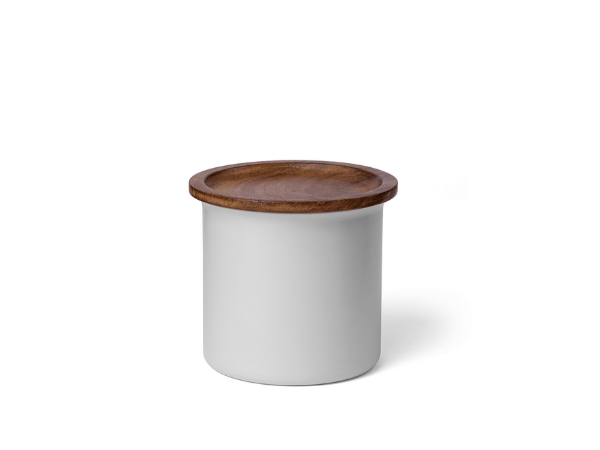 Basik Small Plates (Set of 2) by Rayden
₹1,050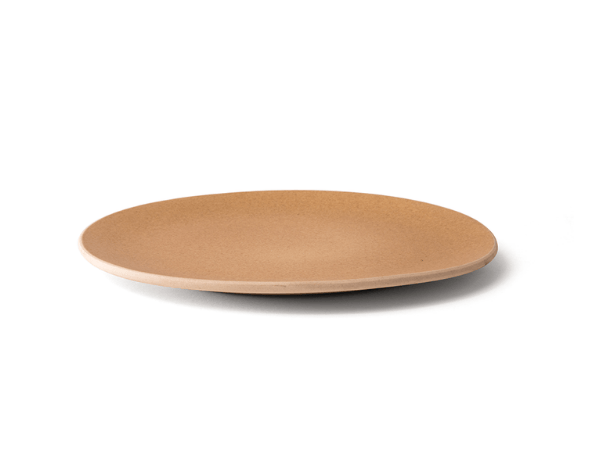 All products featured here are independently selected by our editors. However, when you buy something through our retail links, we may earn an affiliate commission. Not all products have been tested and prices of the products may vary.