The Paper Planes editorial team shares their Christmas wish lists It's the end of the year, the end of a decade, and we're all set for the celebrations to begin! This Christmas season, we're sharing the things we've been eyeing for a while — books, gadgets, and other stuff we'd really like. Perhaps it'll spark a sense of generosity (towards us!) or a bit of inspiration for your friends and lovers. Read on.
Jessica Jani
Writer, Paper Planes
My Christmas list is utterly whimsical, fittingly so, considering that at any given time, I am oscillating between owning everything pretty and questioning the point of owning it all. I'm quite content just admiring these things I've listed but I'd be really happy to own them too.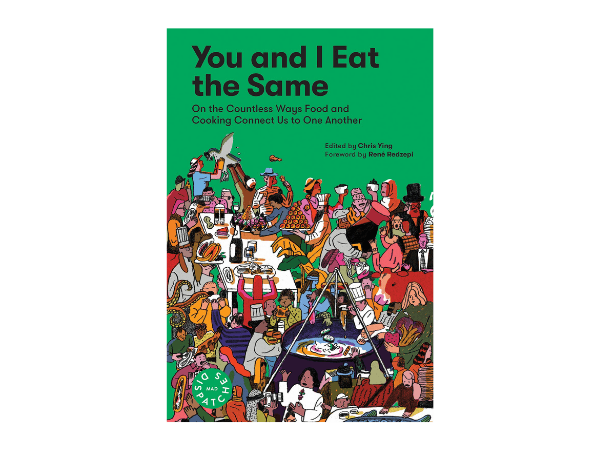 You and I Eat the Same: On the Countless Ways Food and Cooking Connect Us to One Another (2018) edited by Chris Ying I first found this collection of essays and stories, exploring how food connects us across cultural and political borders, when it featured in our list of recommended reading On Cooking and Eating, recommended by food entrepreneur Sana Javeri Kadri. With essays like 'Fried Chicken is Common Ground' and 'There is No Such Thing as a Nonethnic Restaurant', this book's something I can't wait to devour. Pun intended. SHOP NOW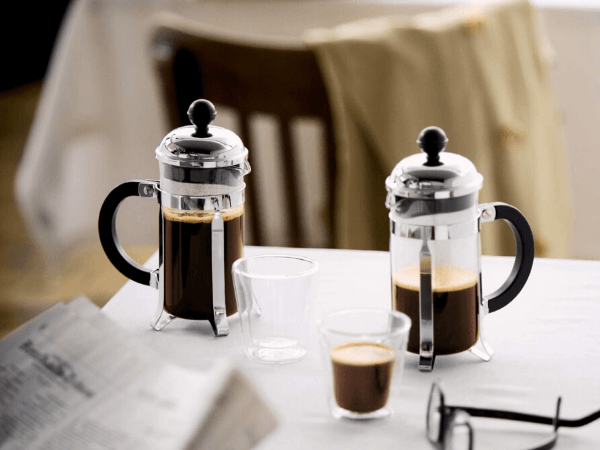 Bodum's Chambord French Press Coffee Maker After spending the year trying out different kinds of coffee and the different ways to make them, I've decided that a French press is best suited to my aesthetically inclined personality. This one from Bodum is the prettiest one I came across in my many hours spent researching for this list. SHOP NOW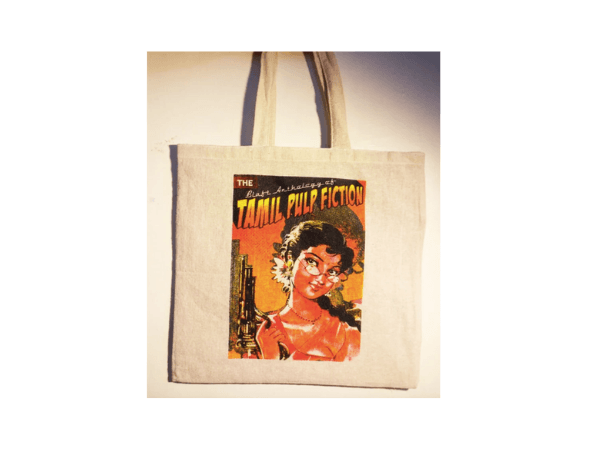 Blaft's Tamil Pulp Tote Earlier this year, I wrote about the cover art of pulp fiction novels in India (You can read it here. Yes, this piece is all about us shamelessly plugging ourselves). Chennai-based publishing house Blaft has released three pulp fiction anthologies with some really cool cover illustrations by Shyam, their go-to cover illustrator. The covers were what attracted me to the whole genre in the first place, and I'd love to carry one around with me always. Which is why I'd love to have this tote with the cover of their first anthology printed on it. SHOP NOW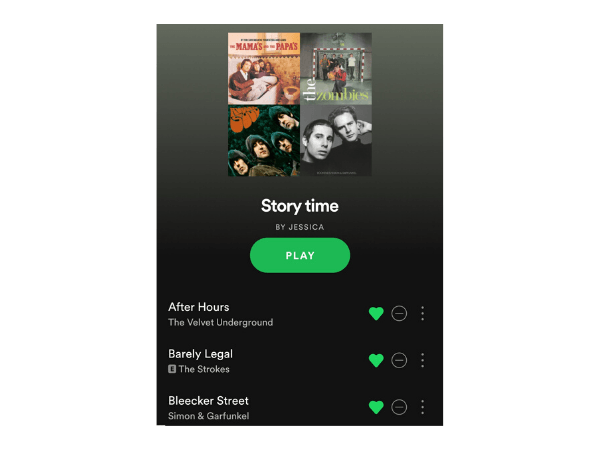 An Annual Subscription to Spotify Premium Having subscribed to so many streaming services already, I can't bring myself to pay for this, and grit my teeth and tolerate the ads usually. But it would be great to download my music so I can listen when I'm travelling too. SHOP NOW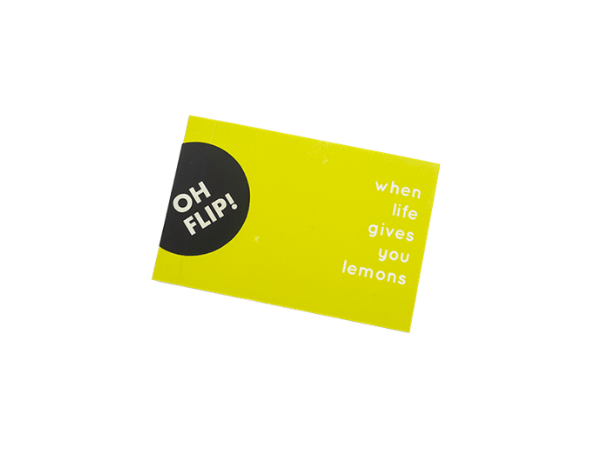 Oh Flip! Nimbu Paani Flipbook This flipbook by Bombay Duck Designs perfectly captures the mesmerising act of squeezing lemon to make a refreshing glass of nimbu paani. Since we have it in our shop, I often seek it out and lovingly flip through it when I'm at work. However, I would also enjoy flipping through it lovingly at home if a generous soul were to gift it. SHOP NOW
Fabiola Monteiro
Senior Editor, Paper Planes
I imagine it's hard for my loved ones to know what I want, considering I don't really receive very many presents (ahem). But since it's the season of giving, here's me giving you a quick list of all the things I don't really need but would greatly appreciate.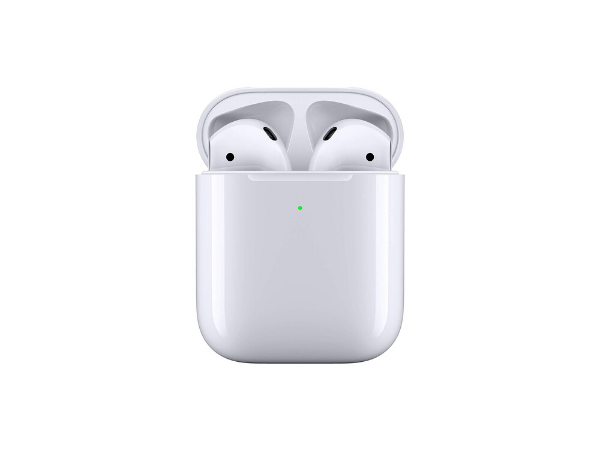 Apple AirPods I can't leave my house without my earphones, and I really wouldn't say no to a pair of chic little AirPods — these ones with their wireless charging case would be ace. I suppose I'll cope with the constant anxiety of one falling off during my commute when I have the pair. SHOP NOW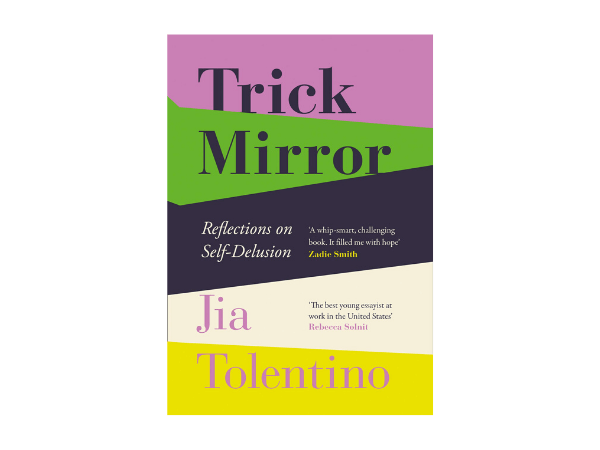 Trick Mirror: Reflections on Self-Delusion (2019) by Jia Tolentino My Amazon wish list is filled to the brim with books I'd like to read — and this one's at the top right now. This book of essays of our times by one of the most articulate writers of our times seems unmissable based on all I've read about it, and seems like a fitting read for the start of the '20s. SHOP NOW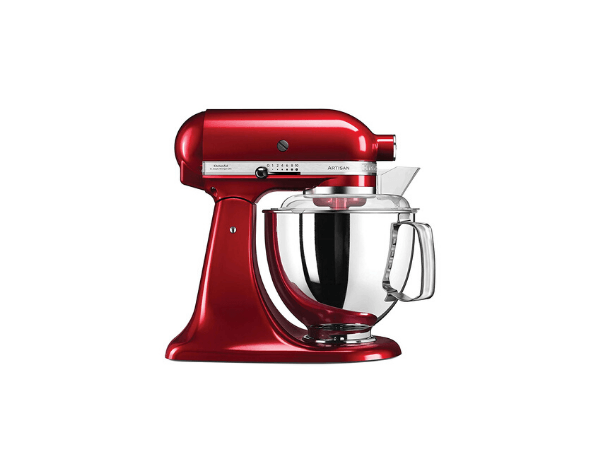 KitchenAid's Stand Mixer If everyone who has ever requested that I bake them cake, cookies, et cetera, would come together to contribute to this beautiful addition to my kitchen, please? Thanks. SHOP NOW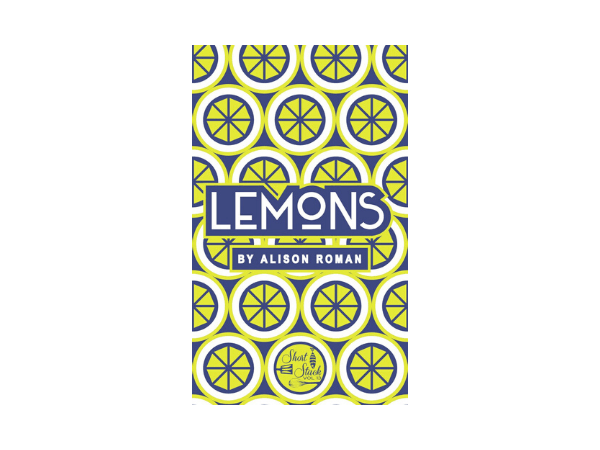 Lemons (2015) by Alison Roman Alison Roman makes cooking look very easy and very chic — her Salted Butter and Chocolate Chunk Shortbread recipe is my favourite for cookies, and her NYT Cooking column makes me want to get into the kitchen right away. In my opinion, this Short Stack, published before she shot to fame with her cookbooks, would make for a really good gift. Or relatedly: this one. SHOP NOW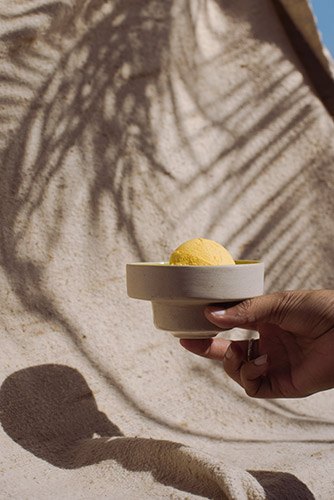 Ware Innovations' Small Eclipse Bowls Who wouldn't want a couple of these? They're adorable, an ideal size for a slice of cake or scoop of ice cream, and a worthy addition to the personal collection of serveware I am amassing. SHOP NOW
Nupur Joshi Thanks
Founder, Paper Planes
My year-end gift choices unimaginatively lean towards making 2020 more productive and are yet another attempt at getting a little bit of discipline into my daily routine. So here we go.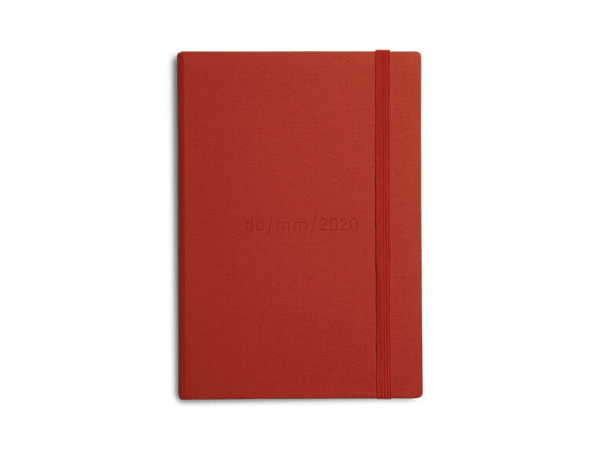 Rubberband's 2020 Planner Having my daily to-do list put down somewhere every morning and ticking each task off as I finish it adds a semblance of order to my work and makes my life infinitely easier. And having a neatly lined, sleek planner — like this one by Rubberband — makes to-do lists so much more appealing. SHOP NOW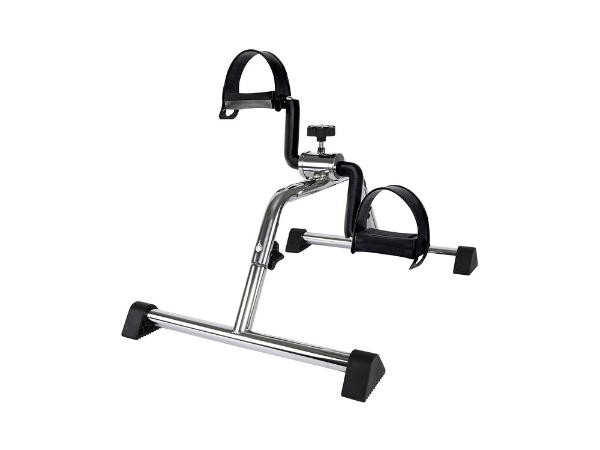 Vaunn's Portable Pedal Exerciser I've been collecting fitness gear for years now, in the hope that if it's easily available to me, I'd be less likely to avoid it. Having a yoga brick or a skipping rope at arm's length certainly has its advantages — a little spine correction or 10 minutes on the rope can be an instant pick-me-up. This has worked for me, though not as much as I would've liked. For the next year, I'm quite excited by the idea of having a cycle that can fit into my workspace and if there's an option, then why not? SHOP NOW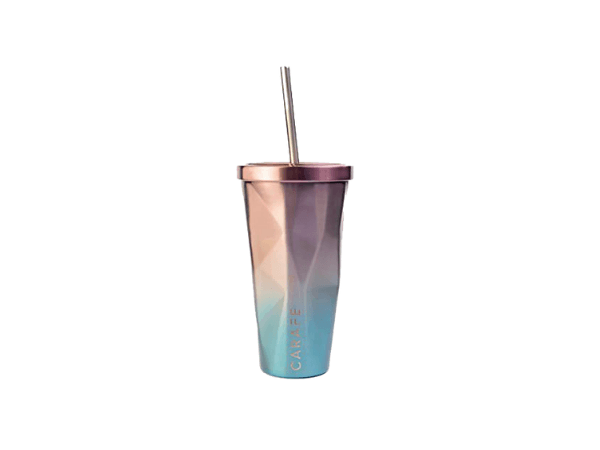 Fitster5 Premium Stainless Steel Sipper Flask Work hazards I suffer from include ridiculously long sedentary hours and untimely eating habits. It sometimes takes me over two days to drink the universally recommended 8 glasses of water a day. However, I've noticed that I tend to be more aware of the need to drink water if I have a bottle or a glass nearby. I also end up drinking a lot more if there is a straw involved. So this one feels like the best way to keep myself hydrated. SHOP NOW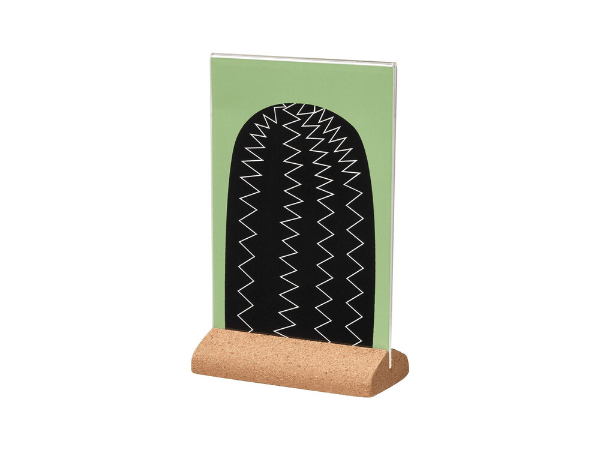 This Photo Frame from Ikea I've been a big fan of photo frames and have been collecting them for a while now. We've recently moved into a new office, and since my bookshelf is rather bare, this particular one will grace it well. SHOP NOW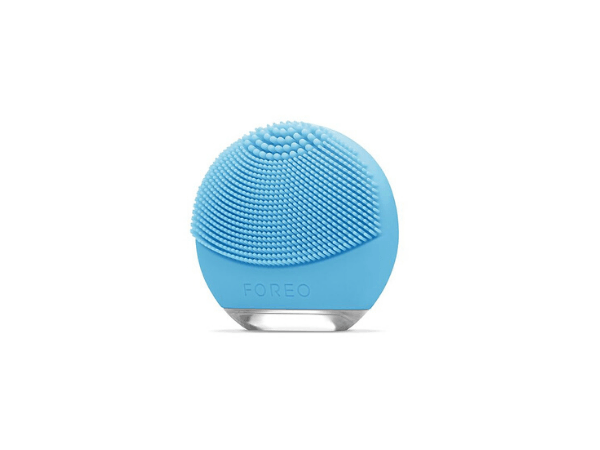 Forea's LUNA Go This one's new and everyone's been talking about it. I'm curious to try it out, and I would never object to having a face massager handy. SHOP NOWFeel free to send us presents or just a postcard — it'll make our day! (You'll find our address at the bottom of this page.) Merry Christmas, and lots of love. Note: When you buy something using the retail links in our stories, we may earn a small affiliate commission.