Drunken memories of fairy lights, fish cutlets and more than just feni
Thinking Aloud is a space for visual artists and storytellers to reflect on our everyday lives through comics and graphic narratives. We hope you enjoy this corner of the internet.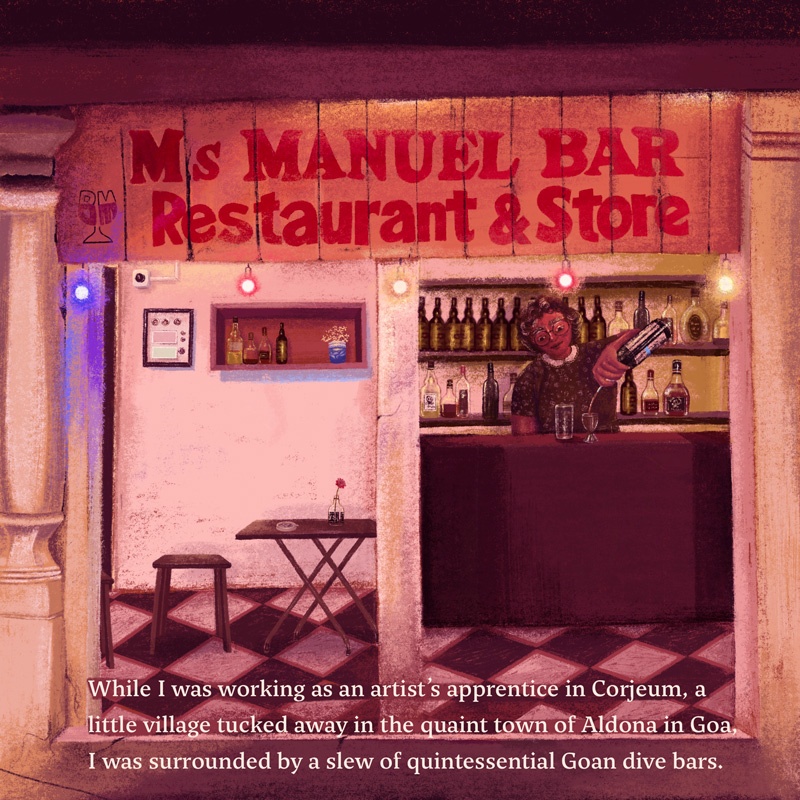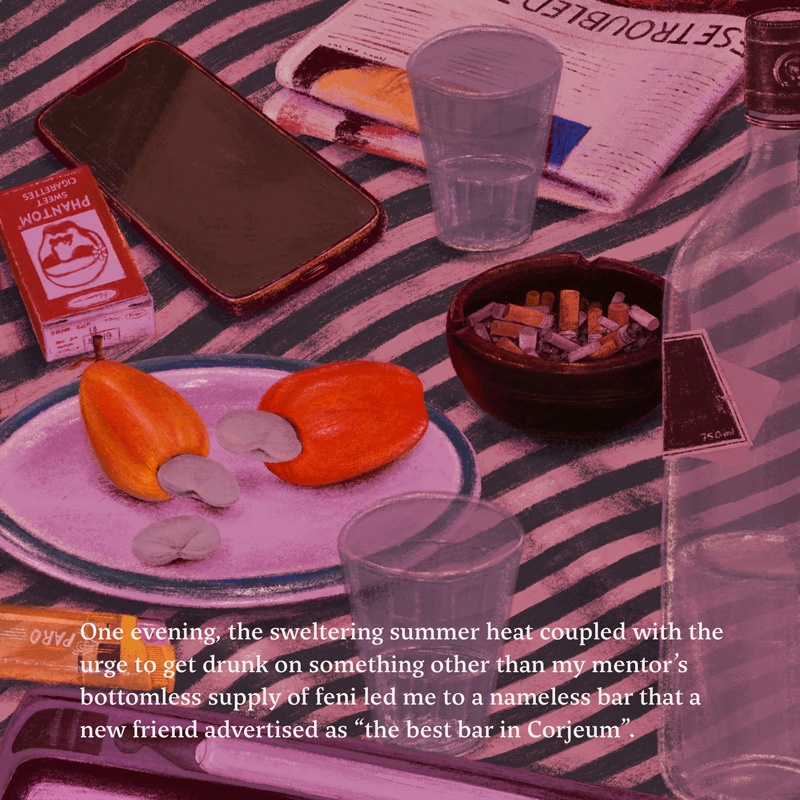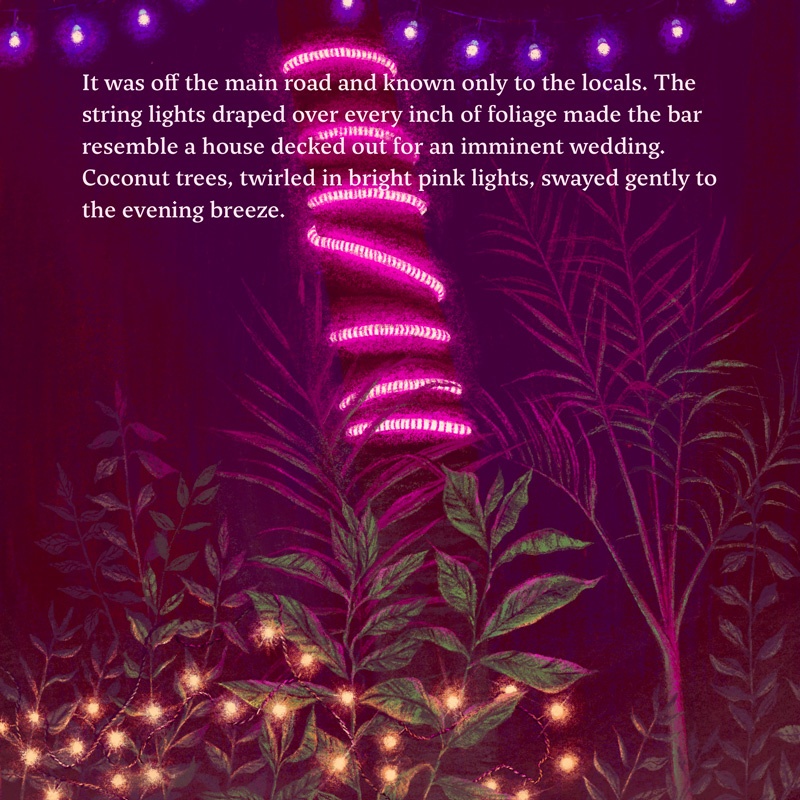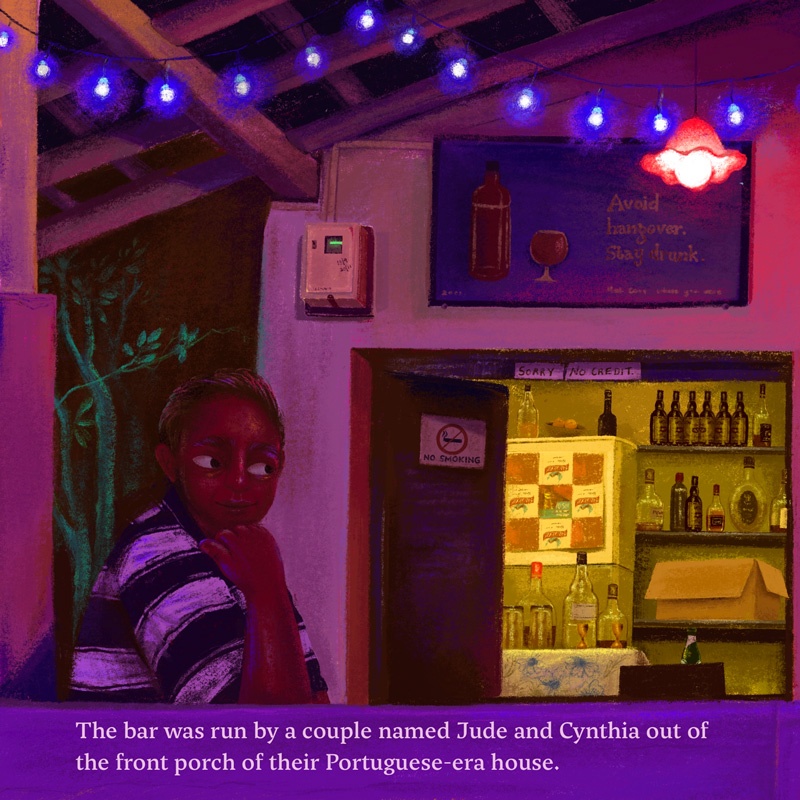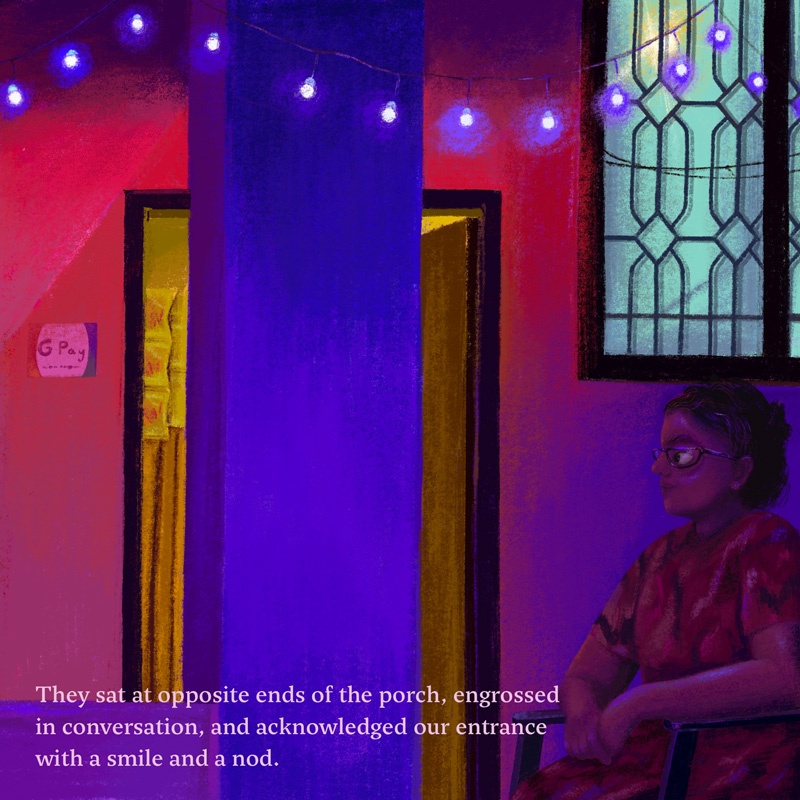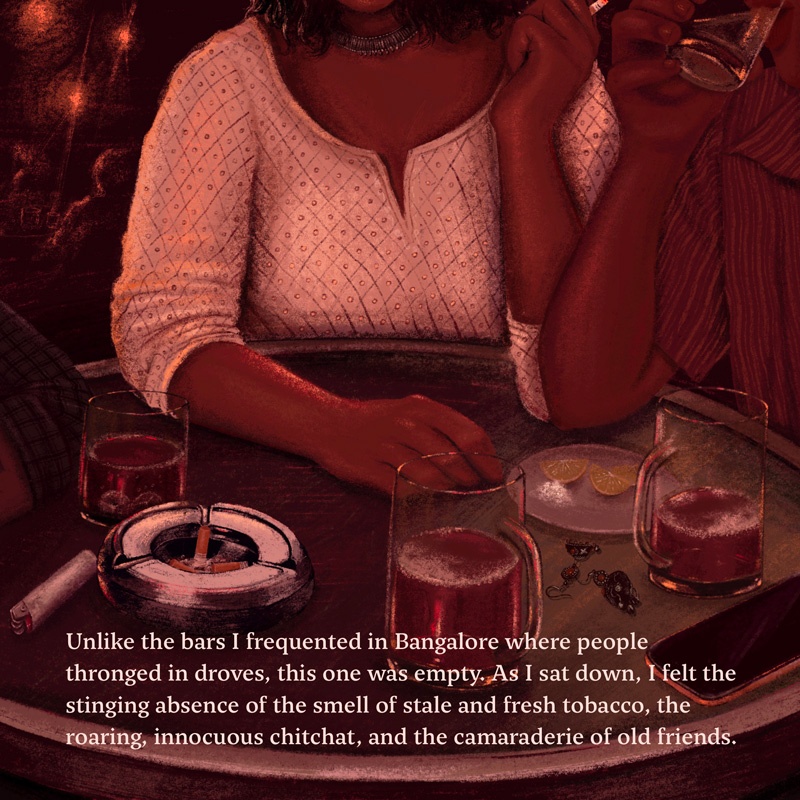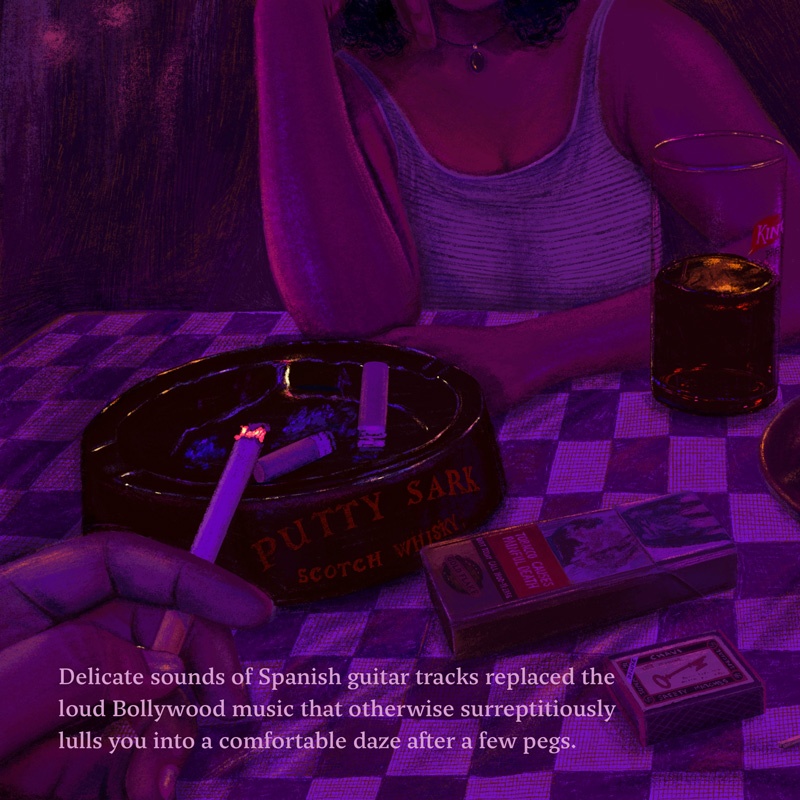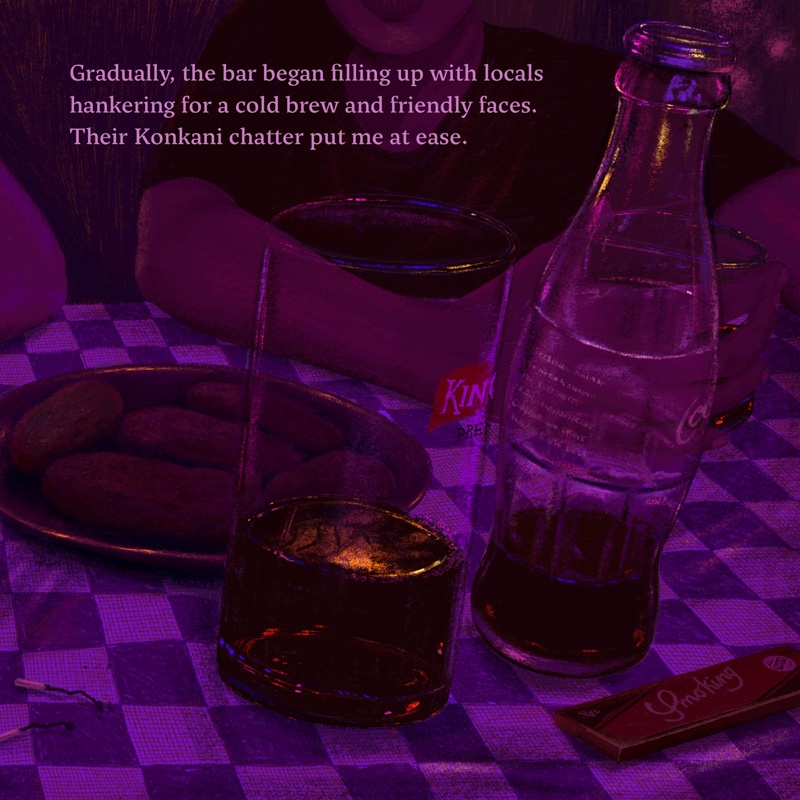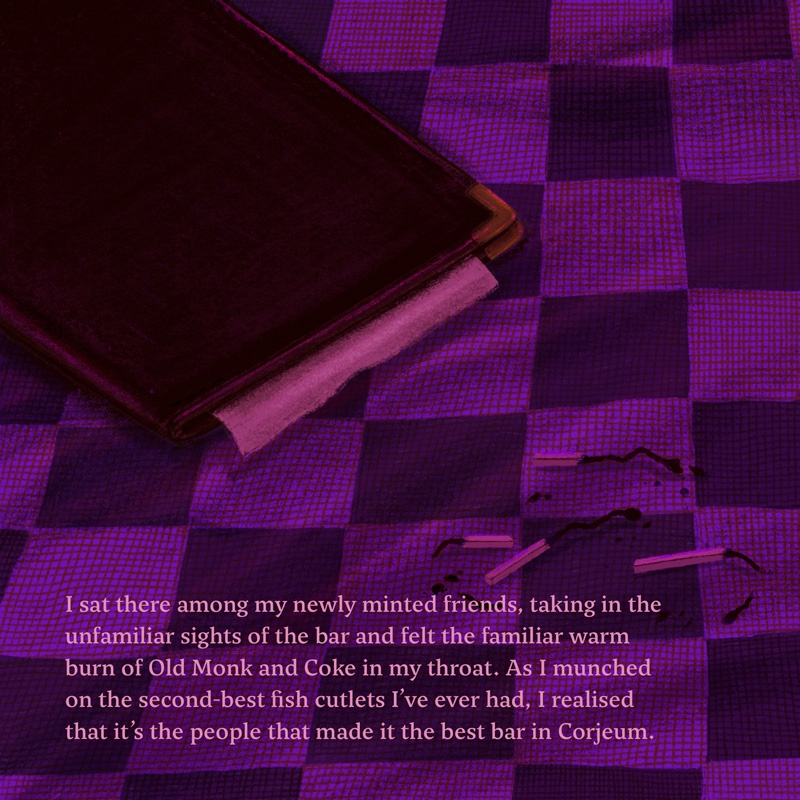 Joby is a graphic artist from Kerala. She's currently pursuing Illustration at the Srishti Institute of Art, Design and Technology. She works with comics, 2D animation, and illustration. Find some of her work @thejobay.