Festive additions for your home, parties and for giftsThe festive season is upon us, and with it comes a flurry of activity — dreaded house cleanings, not-so dreaded shopping sprees and a whole lot of planning — but we've got you covered. From things you might want to indulge in for your home and kitchen, to charming gift ideas for your loved ones, to an essential list of things you'd need to throw a chic Diwali party, our Diwali buying guide will keep you sorted and in style.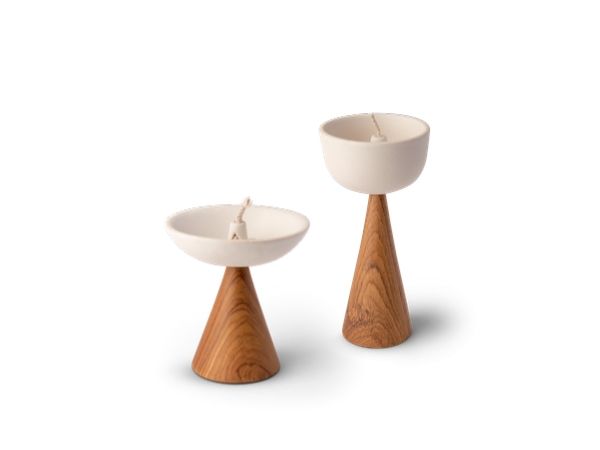 FOR YOUR HOME & KITCHEN Oil Lamps by Rayden Design Studio ₹890 per lamp Diwali necessitates diyas. This year, trade in your regular diyas for these chic terracotta and wood oil lamps. SHOP NOW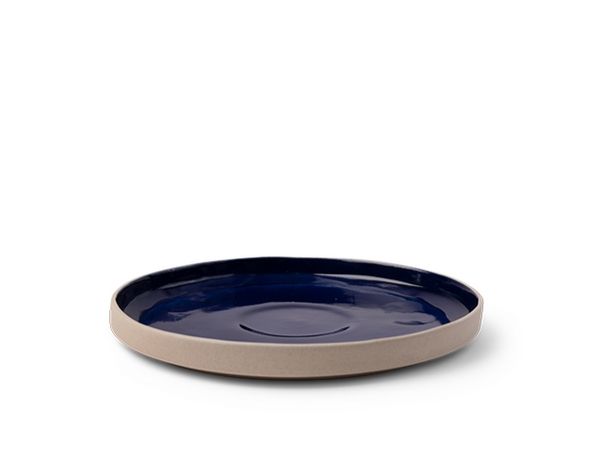 Cosmo Dinner Plates by Ware Innovations ₹1,000 per plate In this festival of abundance, the dinner table becomes a sacred space. Opt for these handmade, stoneware dinner plates from Ware Innovations, in colours — nude or deep blue — that'll make any cuisine more appealing. SHOP NOW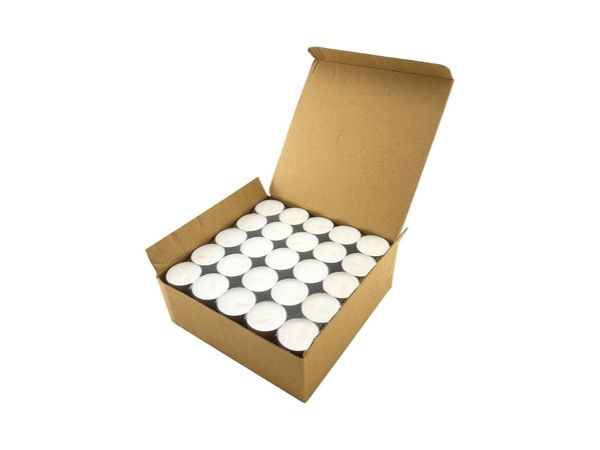 Smokeless Tea Light Candles ₹449 Stock up on these tiny luminaries well in advance to fulfill all your Diwali diya needs - you will need these. Light them up in candle holders, in bowls of water or simply on their own — they won't disappoint. SHOP NOW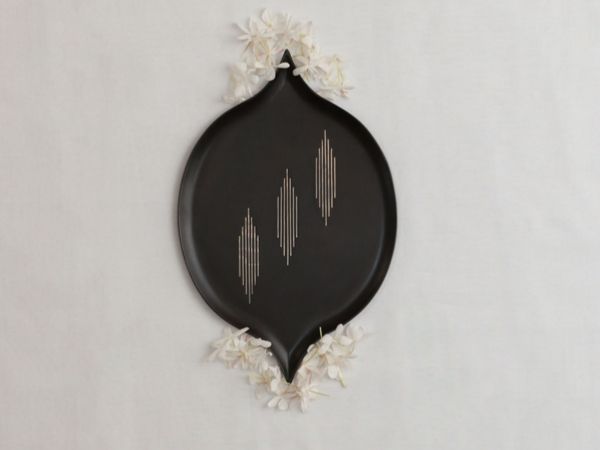 Fatehpur Bidri Tray by Ira Studio ₹13,600 The festive season provides the ideal reasons to splurge — and this Bidri tray from Ira Studio, which features delicate strands of pure silver inlaid on to a solid dark zinc base, is a real treasure. Plus, it's a great conversation starter: Bidriware was developed in the early 17th century by artisans in and around Bidar, Karnataka, inspired by Persian crafts of inlay. SHOP NOW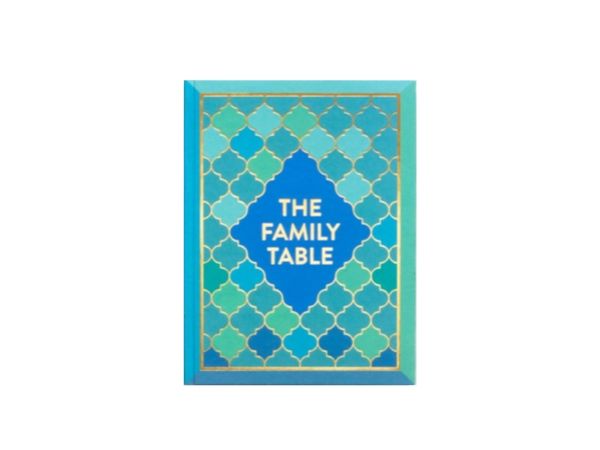 The Family Table ₹ 950 Food writer and one-half of The Goya Journal Aysha Tanya's debut cookbook is an ideal addition to prep for your Diwali meals. The cookbook holds 47 heirloom recipes, from the Mappila community of Kerala, which have been cooked in her family for generations. It's fair to expect scrumptious options for a festive feast from this one. SHOP NOW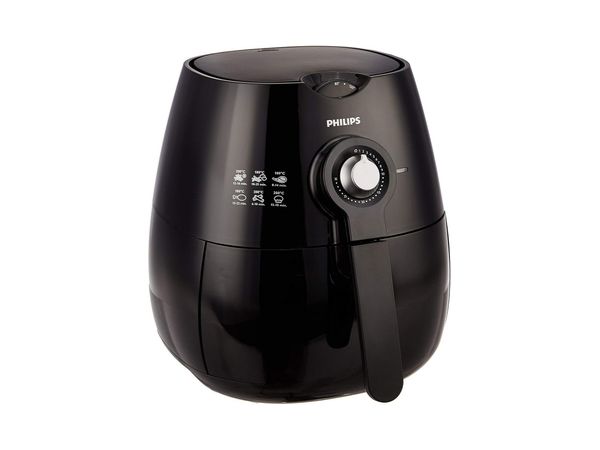 Philips Viva Collection HD9220 Air Fryer with Rapid Air Technology (Black) ₹9,399 What's a Diwali meal without tons of fried delicacies? An air fryer uses significantly less oil, which means you get to indulge without the guilt. SHOP NOW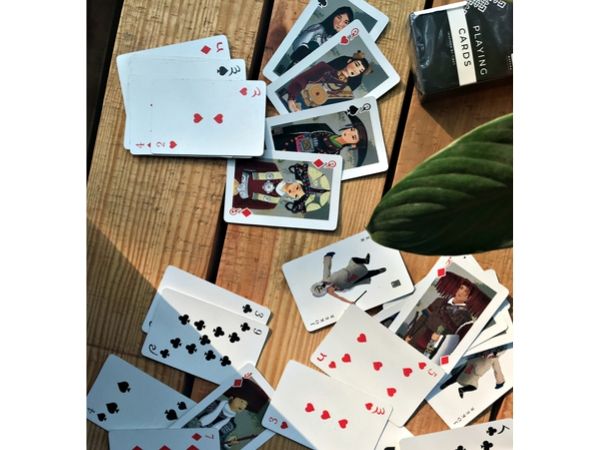 FOR YOUR DIWALI PARTYTibet Playing Cards by Mapcha Studio ₹ 375 No Diwali party is complete without a lively game (or ten) of teen patti. Design studio Mapcha draws all its inspiration from the Himalayan belt — in this case, the motifs on these playing cards are inspired by Tibet. It's a collector's edition deck of cards that features the people of the Tibetan provinces of U-tsang, Amdo, Kham as well as the nomads of Changthang region. We'd recommend showing off this one-of-a-kind pack at your party. SHOP NOW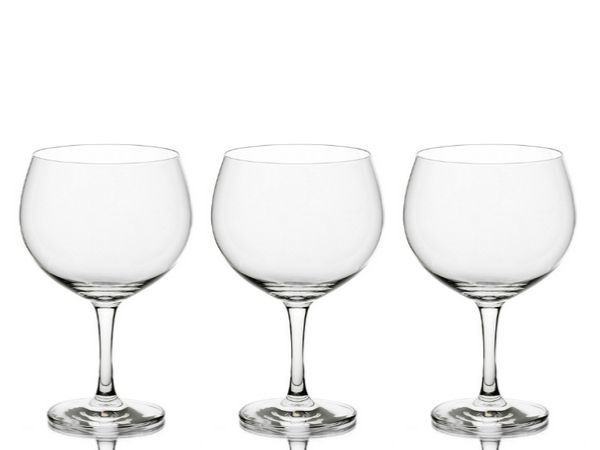 Zweisel Kristallglas Wine Glasses- Set of 6 ₹6,320 So you're looking to throw a roaring affair for your best folks and the bar is all lined up. This set of glasses is both fun and classy, and work equally well for wine and gin. SHOP NOW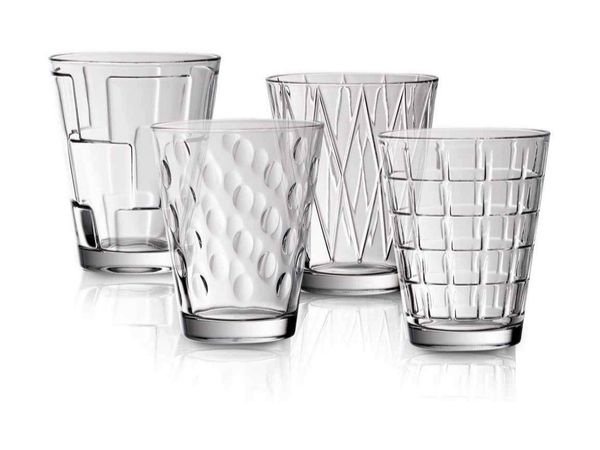 Dressed Up Tumbler Set of 4 by Villeroy & Boch ₹5,331 You can never have too many drinks, or glasses, on Diwali. This set, with vintage-inspired textured patterns, is good to have around. SHOP NOW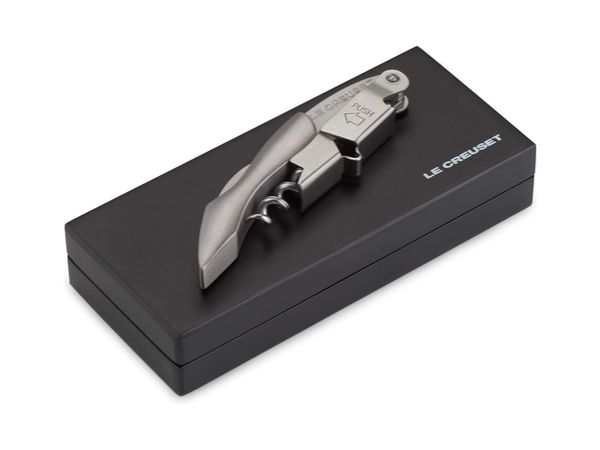 Le Creuset Wine Accessories WT- 110S Waiters Corkscrew - Metal ₹3,500 You've got the booze and the glasses to match. Have a corkscrew handy — but not just any old one. This metal corkscrew from Le Creuset is sleek, easy to use and definitely one for the collection. SHOP NOW
Marshall Stockwell Portable Bluetooth Speaker (Black) ₹16,603 Don't forget the music! You can't really go wrong with this Marshall wireless speaker — it's a classic vintage design that you can move around your home, perfect to amp up your party. SHOP NOW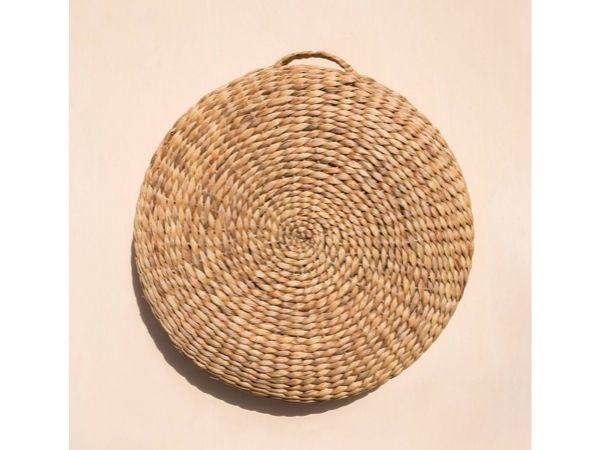 Lilypad Floor Cushion by Nicobar ₹3,200 Have your guests camp around in style with this Nicobar floor cushion that's crafted from a fibre made from water hyacinth. SHOP NOW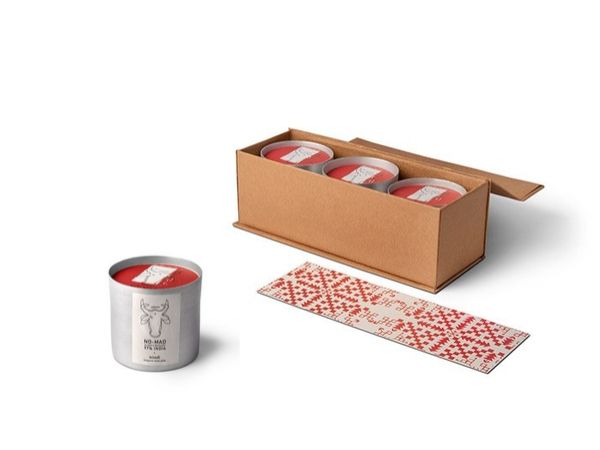 FOR GIFTING Vihan Candle Gift Box by No-Mad ₹2,750 You can't go wrong with gifting candles on Diwali. This set of three candles comes well packaged with three different scents — basil and lime, clove and orange and bergamot, neroli and cedar. SHOP NOW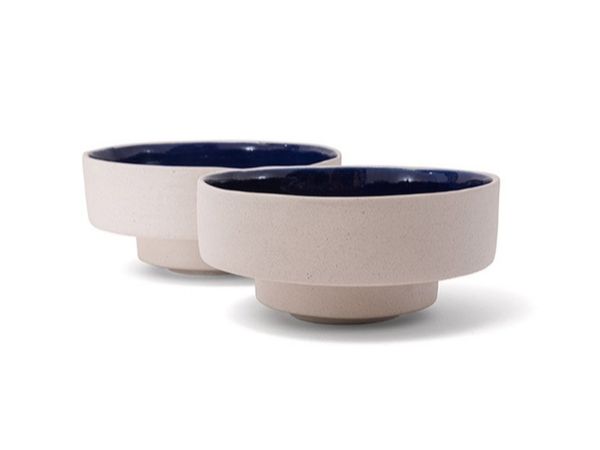 Large Eclipse Bowls by Ware Innovations ₹700 per bowl Make a set of these uniquely shaped stoneware bowls from Ware Innovations. You can get them in two sizes, and they're perfect for serving snacks as well as salads. SHOP NOW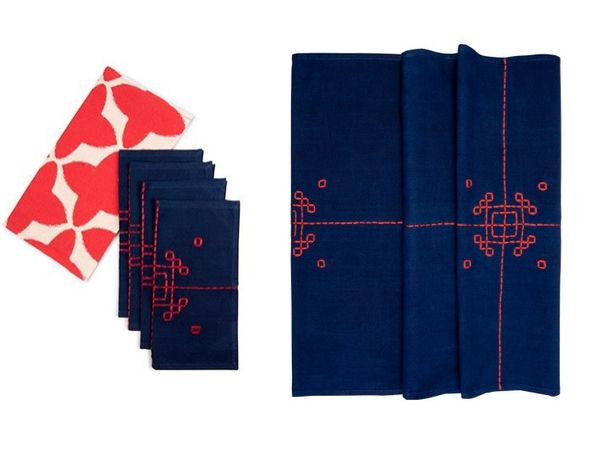 Indigo Vayu Cocktail Napkin by No-mad ₹850 for a set of four Indigo Vayu Table Runner by No-mad ₹1,650 Table accessories can often be overlooked, but we've got you covered. This set of four napkins with geometric patterns, inspired by the Moroccan city of Fes and embroidered in a traditional 'chawal taka' style, makes for a thoughtful gift. SHOP NOW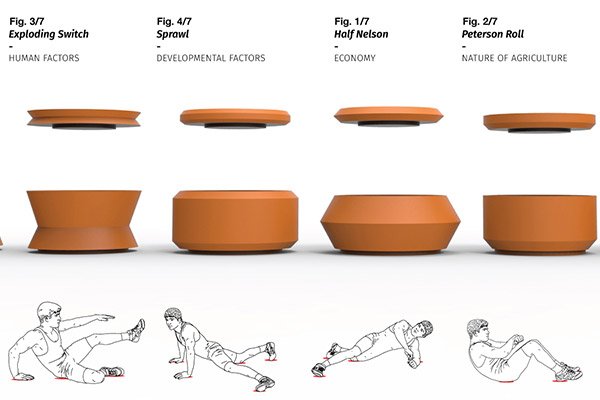 Thukral and Tagra Terracotta Dishes ₹1,400 per dish Artists Thukral and Tagra have crafted these terracotta dishes aim to to highlight critical concerns in the farming industry in India today. The proceeds from the boxes will help support setting up a kitchen run by the families of farmers that have been affected, in order to provide meals for their children. Gift one or the entire set — it's ideal for those looking to give back this Diwali. SHOP NOWAll products featured here are independently selected by our editors. However, when you buy something through our retail links, we may earn an affiliate commission. Not all products have been tested and prices of the products may vary.