Why losing a friend is not unlike losing a lover
Thinking Aloud is a space for visual artists and storytellers to reflect on our everyday lives through comics and graphic narratives. We hope you enjoy this corner of the internet.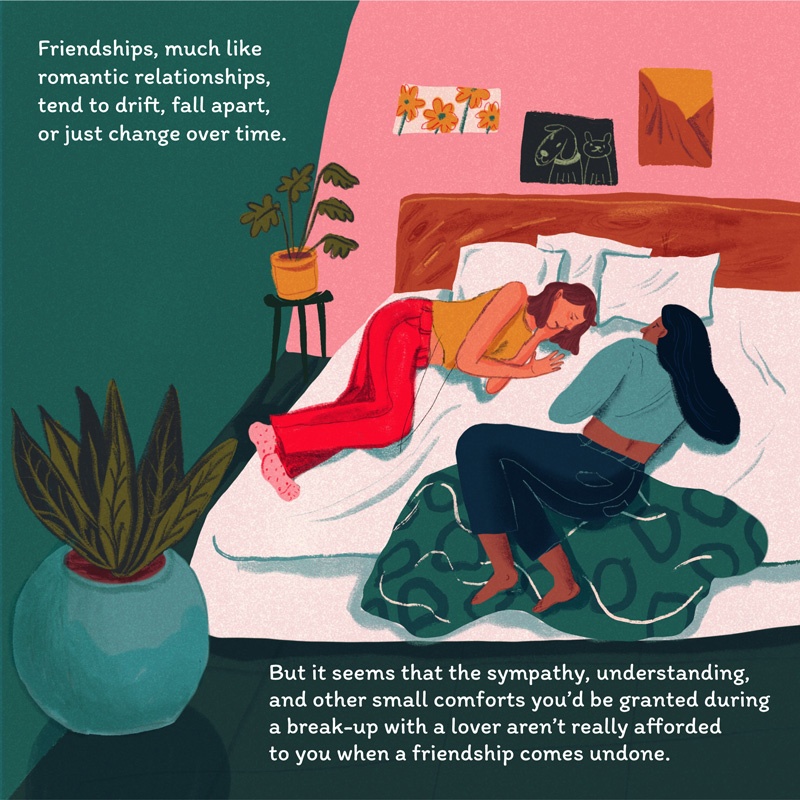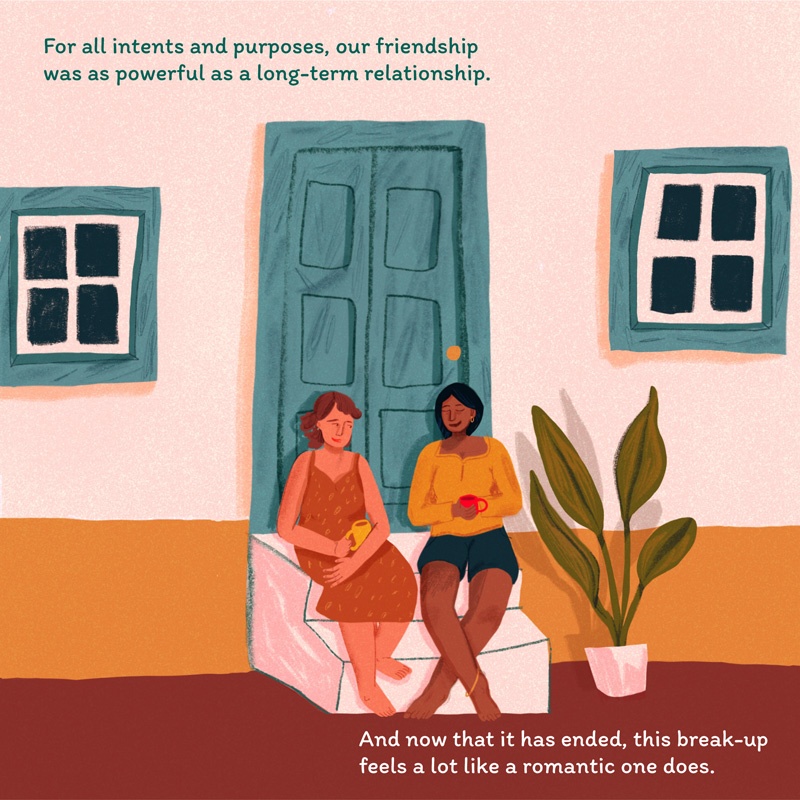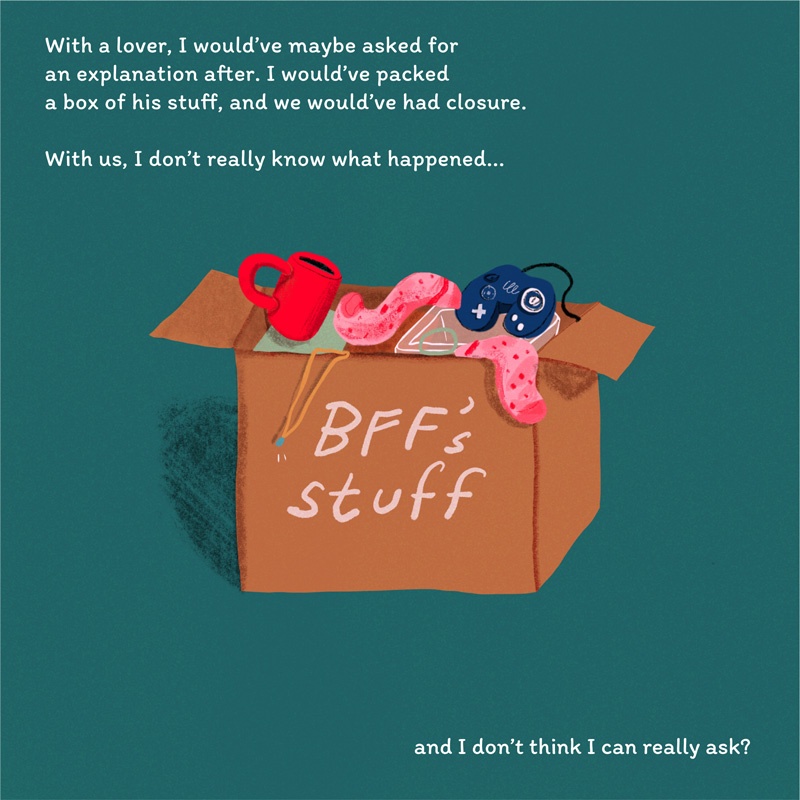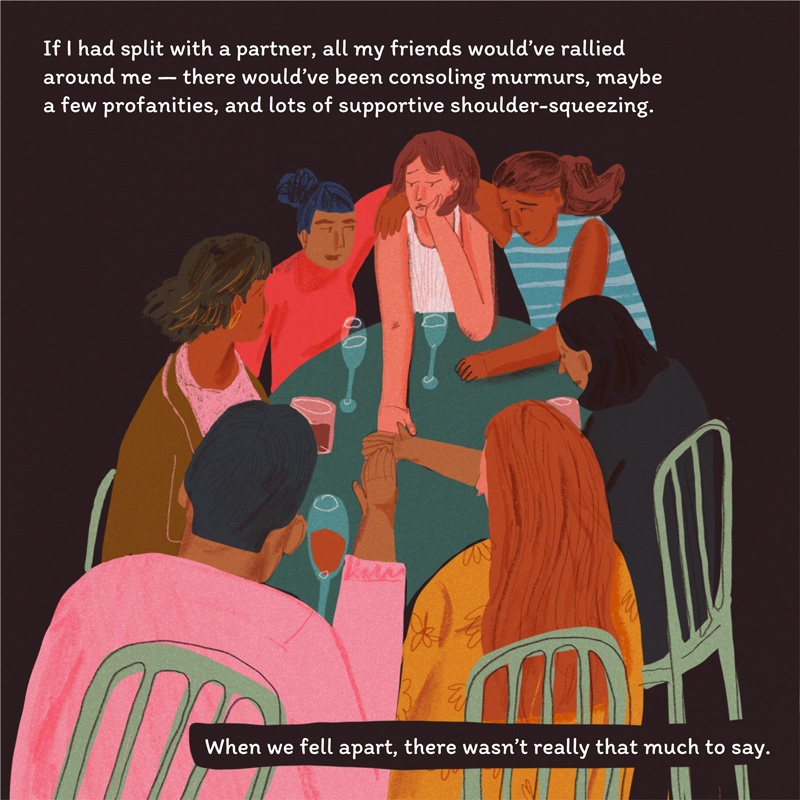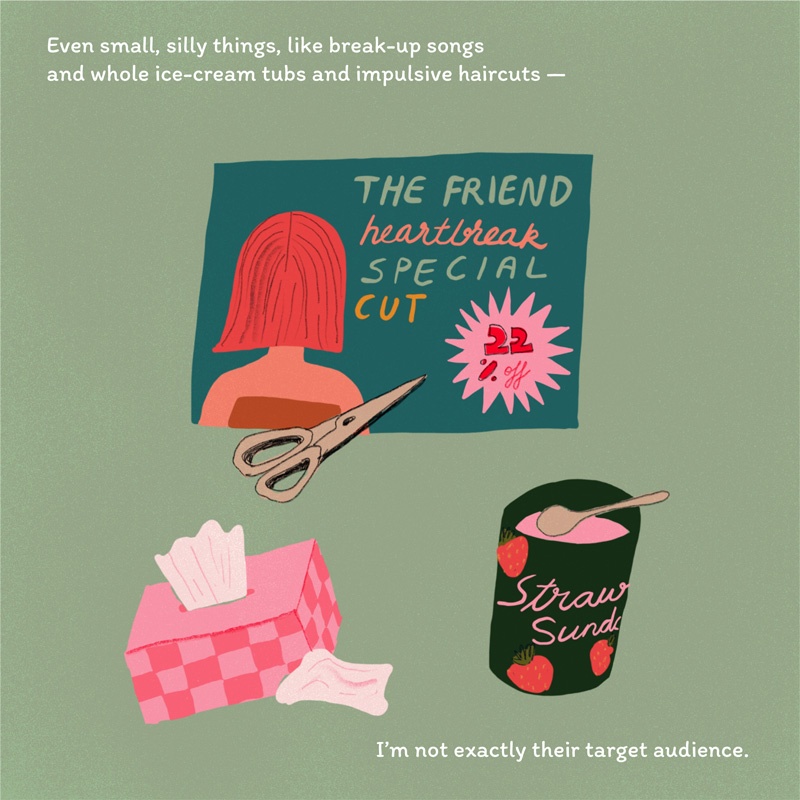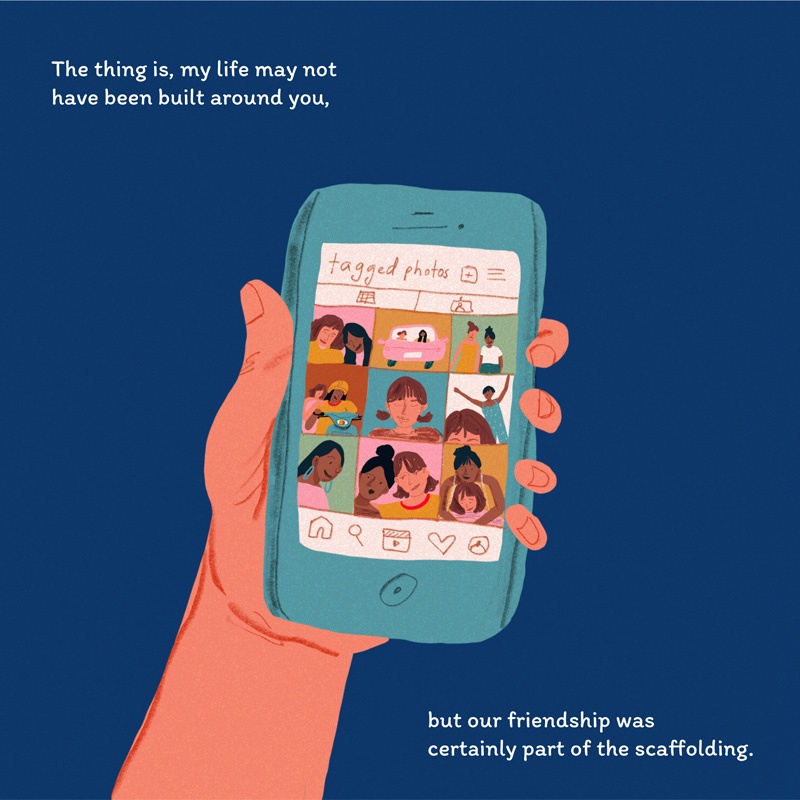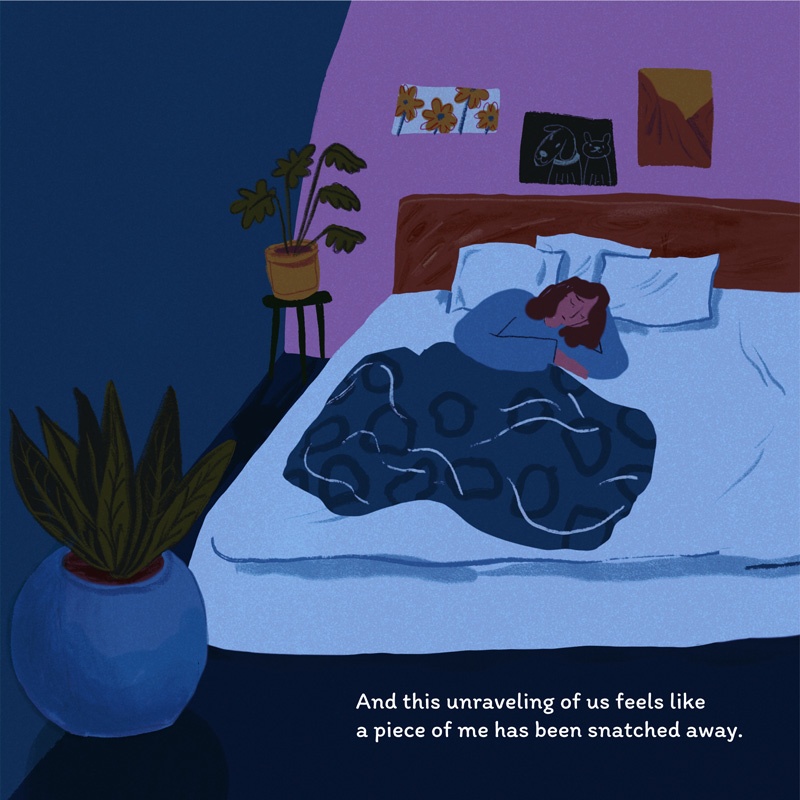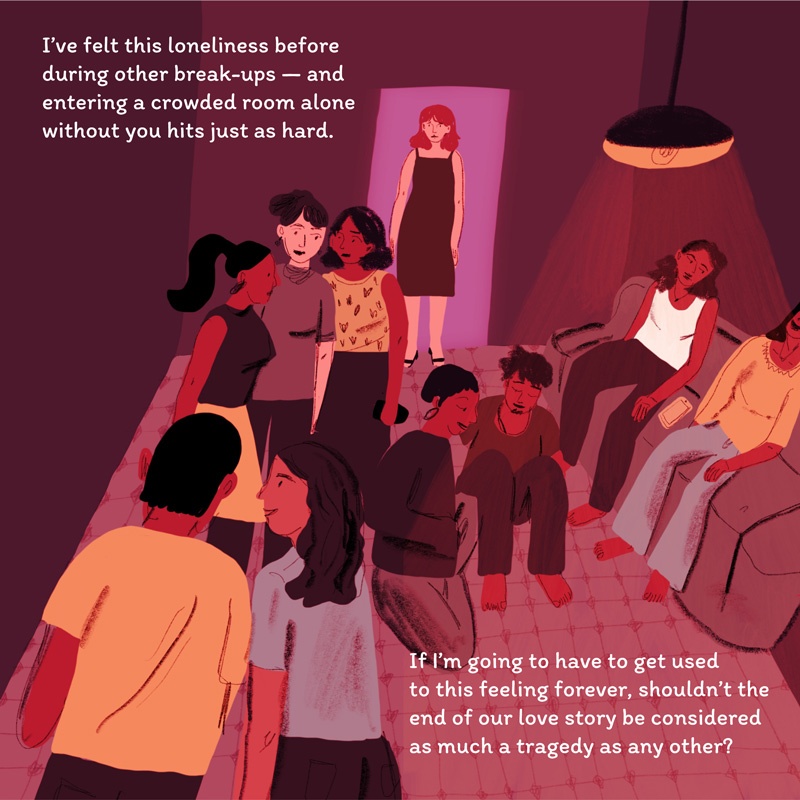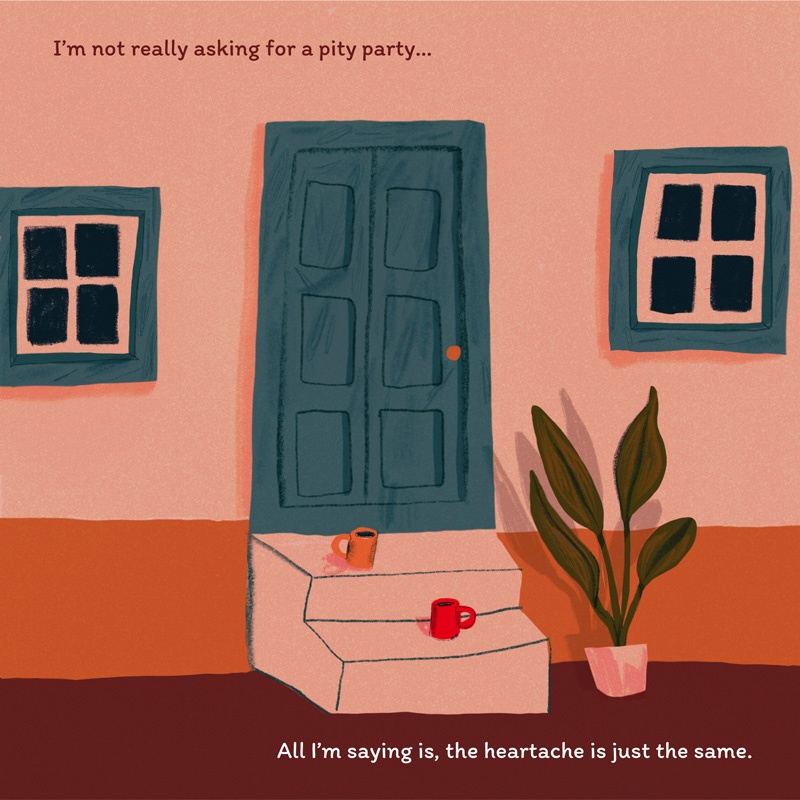 Anjali Kamat is a graphic artist from Vadodara, Gujarat. She works with comics, illustration & animation. Find her work @anjisdoodles.