We asked leading Indian creatives to share the one thing they're holding on to even when this is all over For many of us, life as we knew it has changed tremendously over the last several months. But amid the new routines and readjustments, we've also found new moments to treasure and new joys to linger over. Whether it's an activity, an object, or just a fresh perspective, we asked some of India's leading creatives to tell us about the things they'd like to take with them into a post-pandemic world (whenever that may be).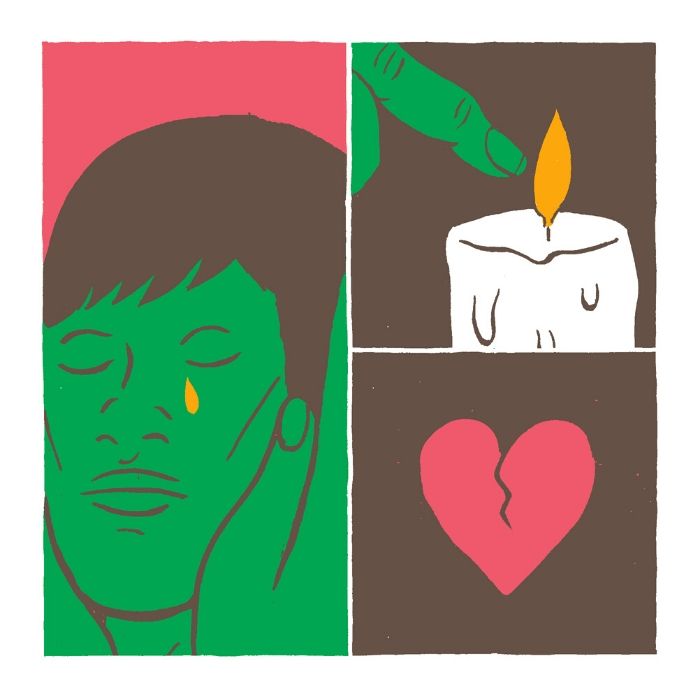 Catharsis with K-Dramas
Saumya Ancheri Features Editor, Condé Nast Traveller India
My sister told me about K-drama Crash Landing On You during one of my most intense weeks at work. I usually prefer movies — loved Burning and Parasite — to TV series, but I got stuck fast and deep in CLOY, even though it took me a fortnight to finish the 16 episodes. There's something about Korean romance that's so old-school and sweet and innocent that it leaves me warm and fuzzy, no matter how tough the day has been; nothing matters once I press play. The men are heroic, the women are adorable, everyone has great skin, and the humour is winsome. The plots are often as woozy as the romance, but come on, real life has all the reality I need. I've listened to K-pop from my favourite episodes on evenings when I was too tired to watch anything, and it's always snapped me out of a funk. Here's hoping this cathartic habit will get my sister and I on a girls' trip to South Korea (we've already picked up five Korean phrases), where dream of dreams, we meet Hyun Bin!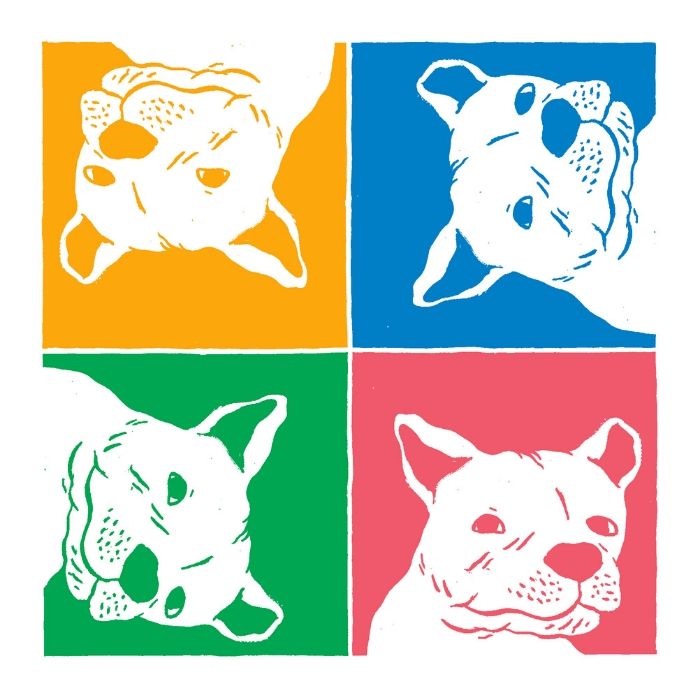 Puplympics at Home
Yash Bhanage Founder, The Bombay Canteen, O Pedro & Bombay Sweet Shop
During these unprecedented times and with the lockdown, I was fortunate enough to spend time at home with our pup, Tux. Since the restaurants are closed with no guests to entertain (and the Olympics being postponed), I decided to create fun experiences and entertainment for Tux (and me!) with 'Puplympics', at home. Puplympics is Olympics for puppies; from fun obstacle jumps, the World Maze Competition to a Pupathlon and even a Pupcathalon, we wanted to make sure Tux got some exercise while having fun. It kept our spirits high, kept him engaged, and made every day exciting, with something to look forward to. Post the lockdown, we will continue with Puplympics and even plan on inviting his furry friends to join in, once it's safe.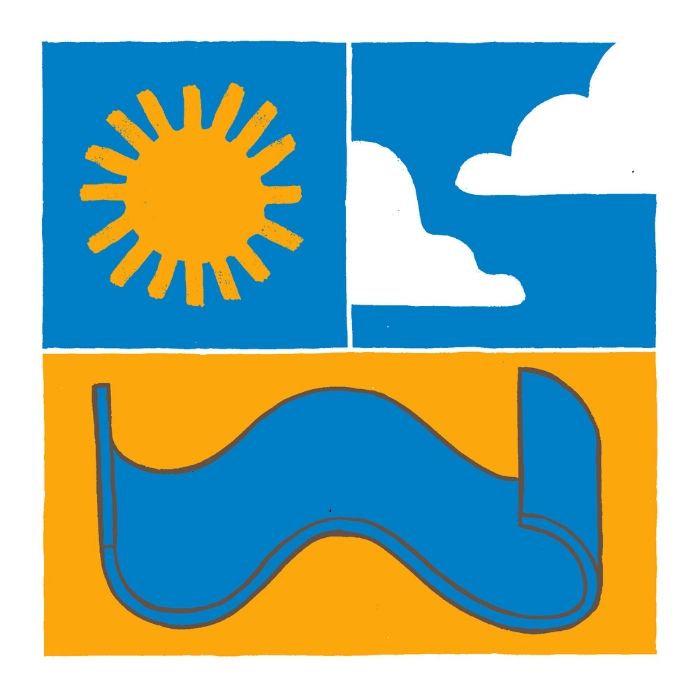 My Yoga Mat and the Sea
Jane Borges Journalist and Author of Bombay Balchão
Until before the lockdown, I'd head to Marine Drive for a stroll, if I needed a break from whatever it is that I was doing. But being quarantined at home meant there was nothing to help me escape from the monotony that had begun to set in. It made me very restless. Fortunately, I had a yoga mat lying at home, and on a friend's suggestion, started doing surya namaskars. I began with 10 daily in mid-April, and by the fourth week of May got down to doing 54. My goal is to hit 108, and that's quite a task I have up my sleeve, considering my fitness levels are not great yet. But in a post-pandemic world, I want to take my yoga mat with me. It really became a new friend. Oh, and it's also blue in colour — it reminds me of the sea.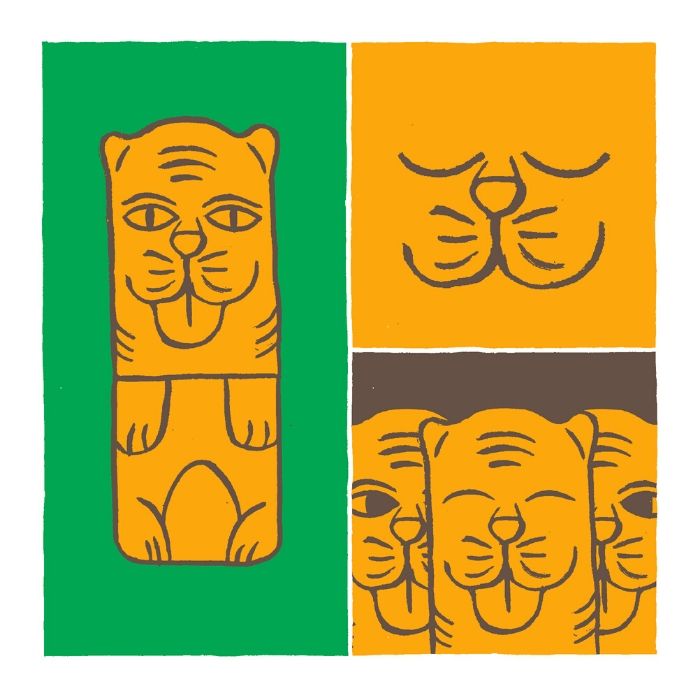 Hear Me Roar
Mehek Malhotra Visual Artist and Founder, Giggling Monkey Studio
I realised that I've been able to use this time in my life, with the shift in lifestyle, to dream a little more and understand why I create. Next to my workspace is a set of matryoshka dolls in the form of tigers that I've found myself identifying with a lot. The big tiger nests the rest of them, but when they open up, even the smallest one is a tiger. I believe this doubles as a metaphor for our own cores — a person's core remains the same, and if we find our core, it will always protect our baby core and shine through. Like a person's uniqueness and their voice, it remains constant. If I could take inspiration from this set of wooden toys, I think I'd like to be fierce and roar, even in my tiniest core.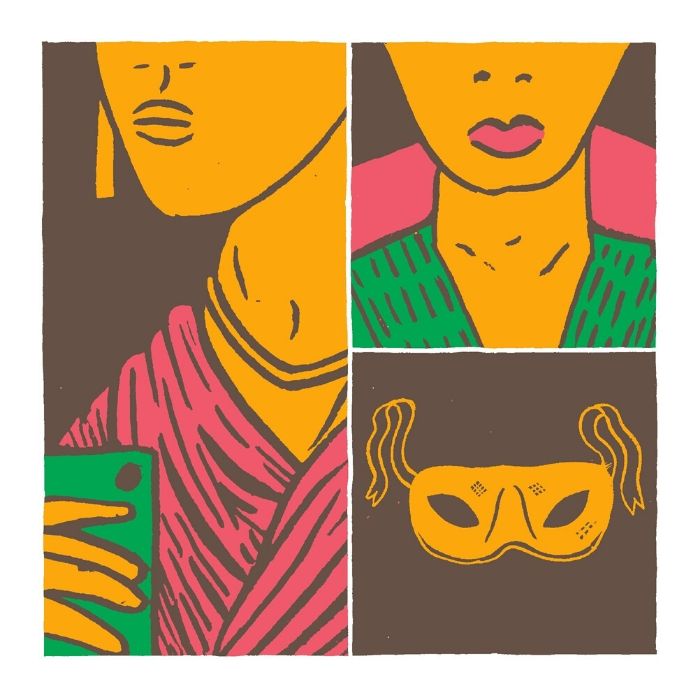 Playing Dress Up
Spardha Malik Digital Editor, Ogaan India
When sweatpants and above-waist dressing became our new way of life, I rediscovered the joys of dressing up with my weekly #CostumePartyWithS Instagram parties. With themes from Madonna to Space Age, my new-found online community and I used our imagination to create fun looks from our own limited wardrobe. I hope to retain this sense of creativity in everyday life too. Here's to never saying 'I have nothing to wear' ever again!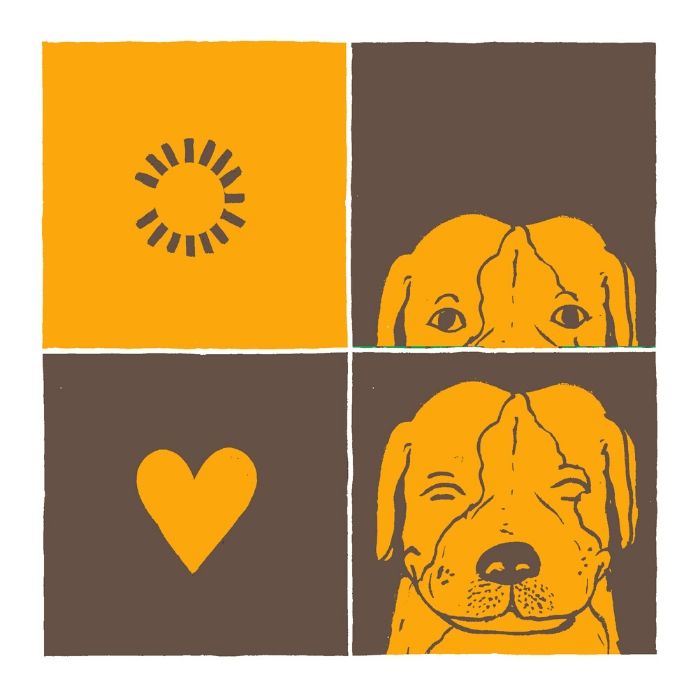 More of Mangie
Tanvi Mishra Creative Director, The Caravan
What I'd like to take with me in the post-pandemic world is all this time that I've gotten to spend with my most cherished being, my dog, Mangie. If I could bottle up this excessive time we have spent together in the lockdown — of working while she sleeps behind me, with her tongue out, or making surprise appearances on my Zoom calls — I would carry it with me everywhere I go.
Patch of Green
Janice Pariat Author of The Nine-Chambered Heart, Seahorse, and Boats on Land
For a while now, I've been a hands-off gardener, enjoying our small patch of green outside, yet not really venturing to get to know our floral friends beyond recognising when they visibly needed to be watered. With the lockdown, this has changed. Our gardener Suresh hasn't been able to visit, and I've been spending every evening outside. Watering the plants, weeding, pulling out old, dead leaves, moving the pots around because some, I realised, needed gentler sun, more shade. And this care and attention has been so rewarding — not only because they're flourishing, but because I've found a meditative, healing space. In our patch of green, for a little while at least, the lovely silence of growing things.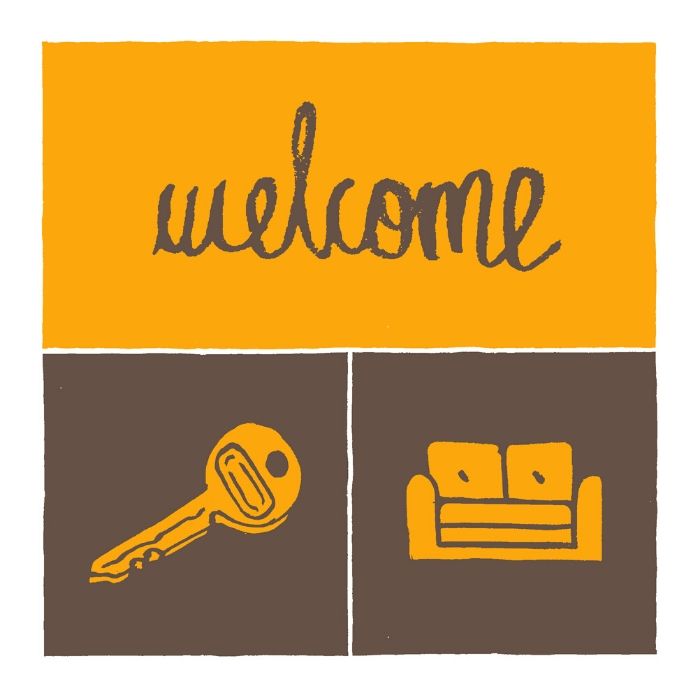 Staying Home
Anand Virmani Founder, Nao Spirits, and Distiller, Greater Than and Hapusa gins
I will definitely be taking my home with me into the post-pandemic-verse. I have "worked from home" for three years now, but the travel schedule has meant I probably spend less hours at home in a month than the average overworked nine-to-fiver. In our ever-changing environment, it has been a blessing to be able to fix one thing as a constant during this lockdown – location!Madhav Nair is Senior Designer at Paper Planes. Most of his work as an illustrator and graphic artist is published under the pseudonym @deadtheduck.