Blog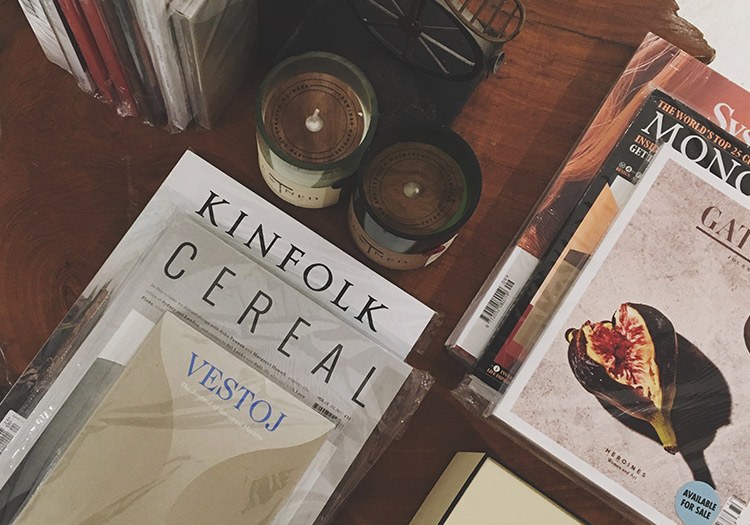 COLLABORATIONS | Pop Up Store Words :
We have now teamed up with the charming Krishna Mehta as her brand turns 35 this year, for their highly curated pop-up store at House of Tales in Mumbai's iconic Kala Ghoda neighborhood from August to December this year.
The design of the space is clean and contemporary, yet infused with clever touches of quirk and whimsy as it blends fantasy with mischief and curiosity. Interestingly, a part of the collection will change every week ensuring a new and exciting experience every time you visit. You can read our magazines as you sip on tisanes by the Sage & Saffron café. You will also find furniture by Rooshad Shroff, Essajee's and ASDS, handcrafted jewellery by Roma Narsinghani, stationary and paper products by Rubberband alongside other interesting collectables at this beautifully-designed, interwoven space. Look it up.
Krishna Mehta,

Mumbai House of Tales, VB Gandhi Marg, Kala Ghoda, Fort Mumbai 400001
Share Your Thoughts?