Blog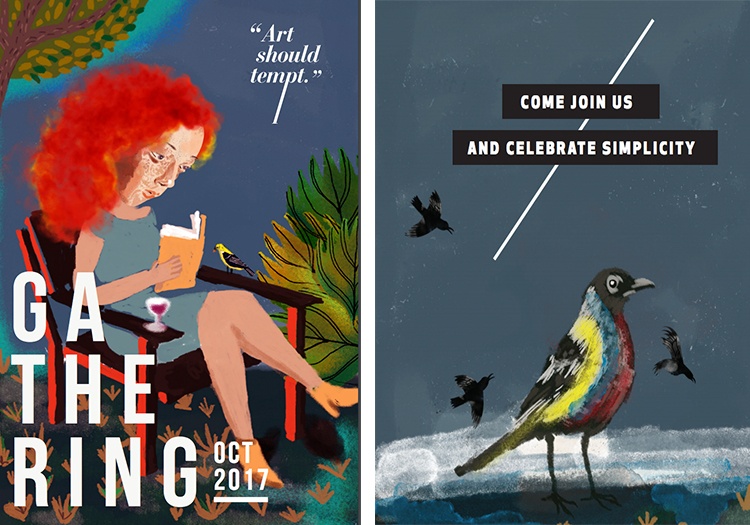 SELECT | ART SHOULD TEMPT Words :
SELECT – an eclectic summary of our meandering thoughts, recent adventures and things currently on our radar.
A R T S H O U L D T E M P T
There is a new magazine in town and you are invited to be a part of its launch celebrations as a Paper Planes guest – how's that? Art Should Tempt is an independent magazine which caters to the alternate lifestyle inspiration - featuring contemporary illustrations, charming photography and intimate interviews with creatives. The launch event will feature a workshop by our favourite Bombay Perfumery. Also, talking at the event - Marcus Ranney (on experimental wellbeing), Ravi Vazirani (on the intimate nature of design), Ruchita Shah (on building communities through authenticity). Drinks and lots of networking opportunities – do join! To be hosted at We Work on 28th October 5.30pm onwards. ⠀
Date - 28th October, 5.30pm onwards
Venue - We Work, BKC, Mumbai
RSVP at sushrut@artshouldtempt.com
P.S - It is a closed event so if you wish to attend - do RSVP, and don't forget to mention 'Paper Planes Guest' in the subject line. Hope to see you there!
Share Your Thoughts?