No fanfare, no hugs goodbye — on the verge of her farewell amid the pandemic, a student describes what this moment feels like
Thinking Aloud is a space for visual artists and storytellers to reflect on our everyday lives through comics and graphic narratives. We hope you enjoy this corner of the internet.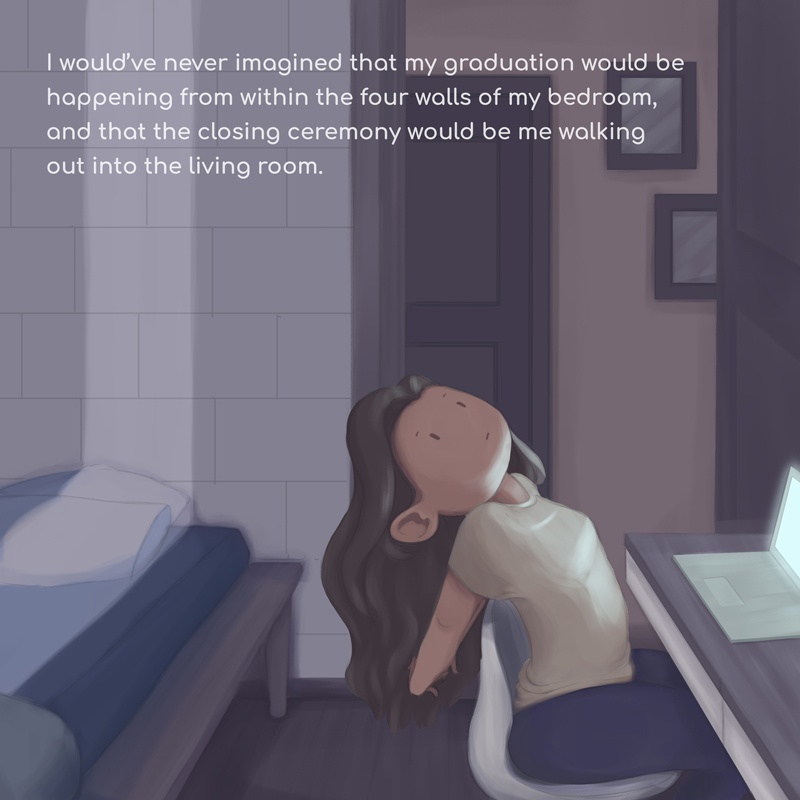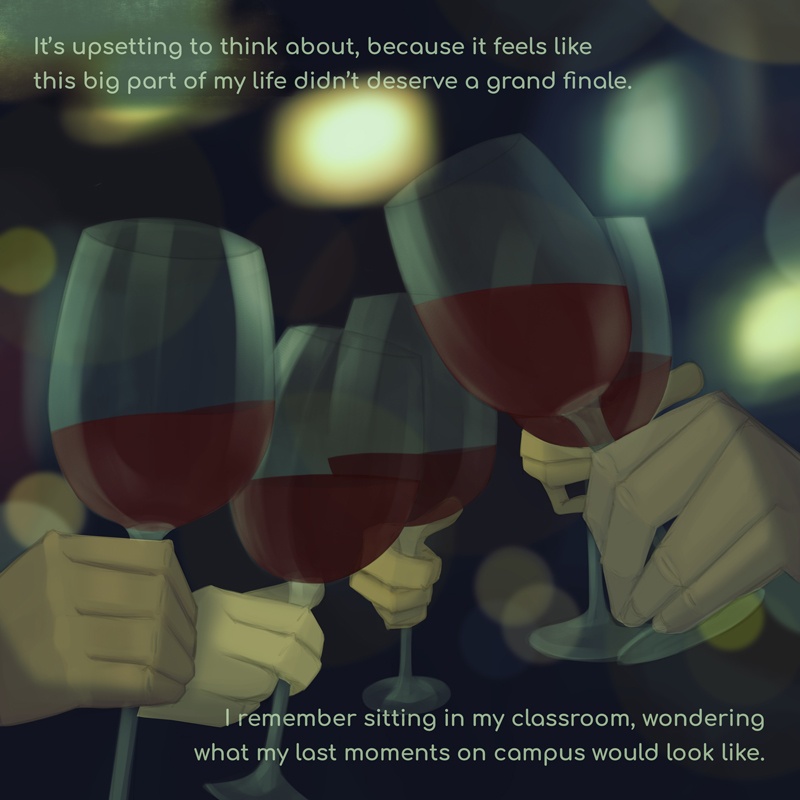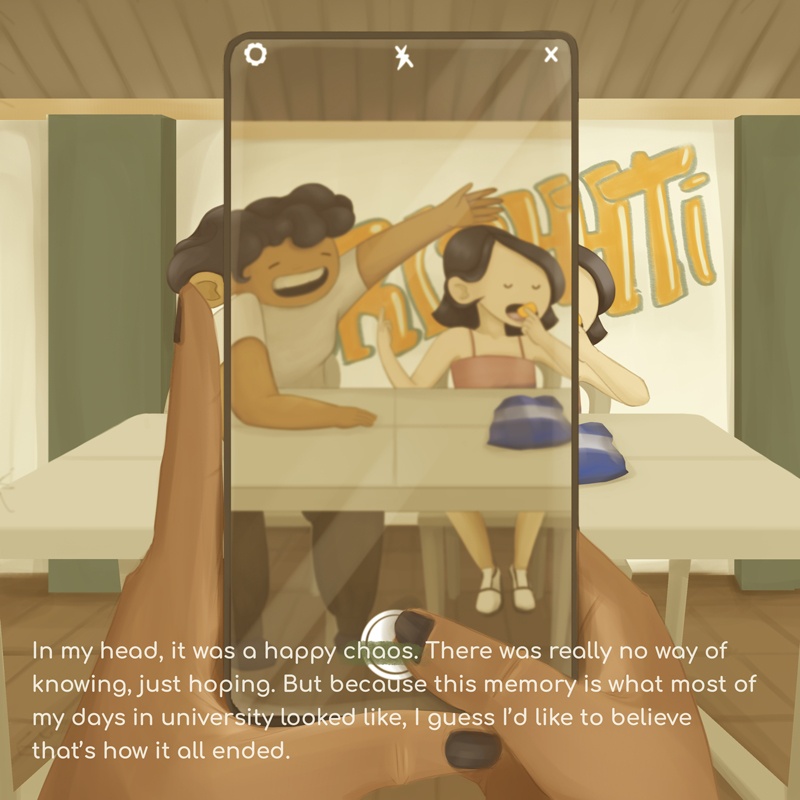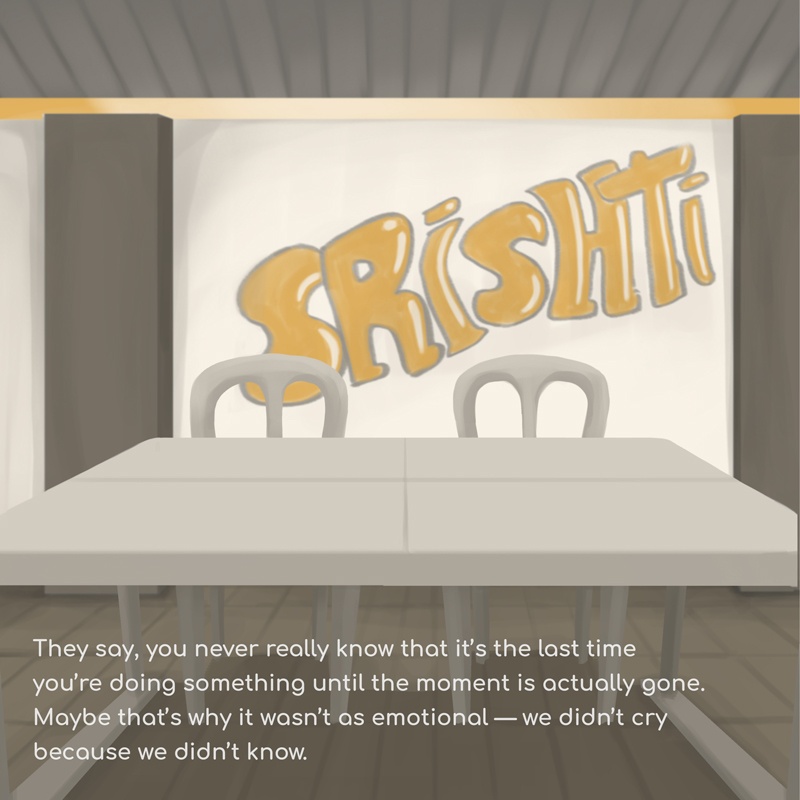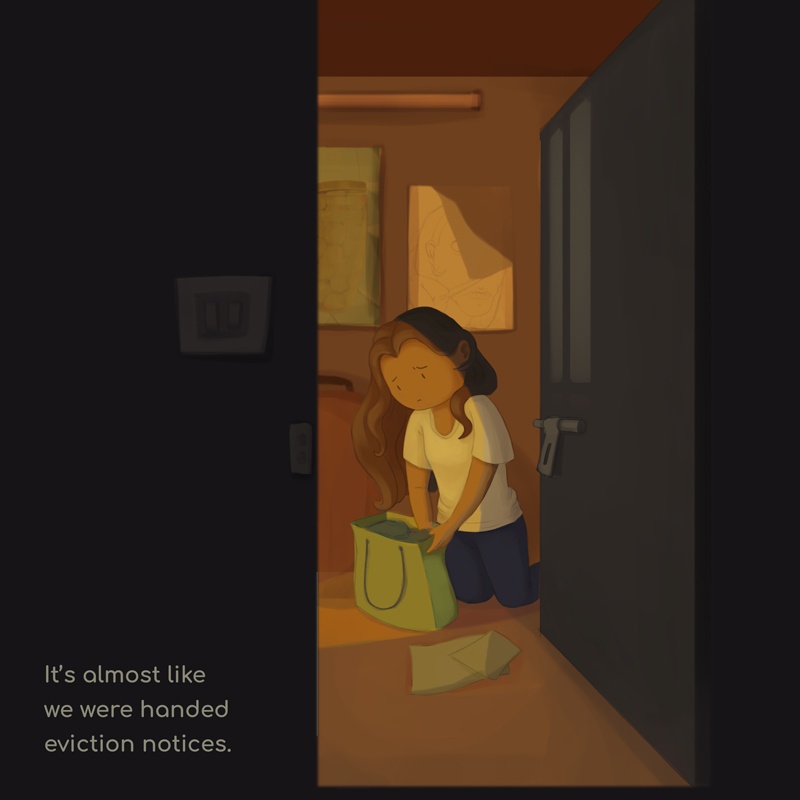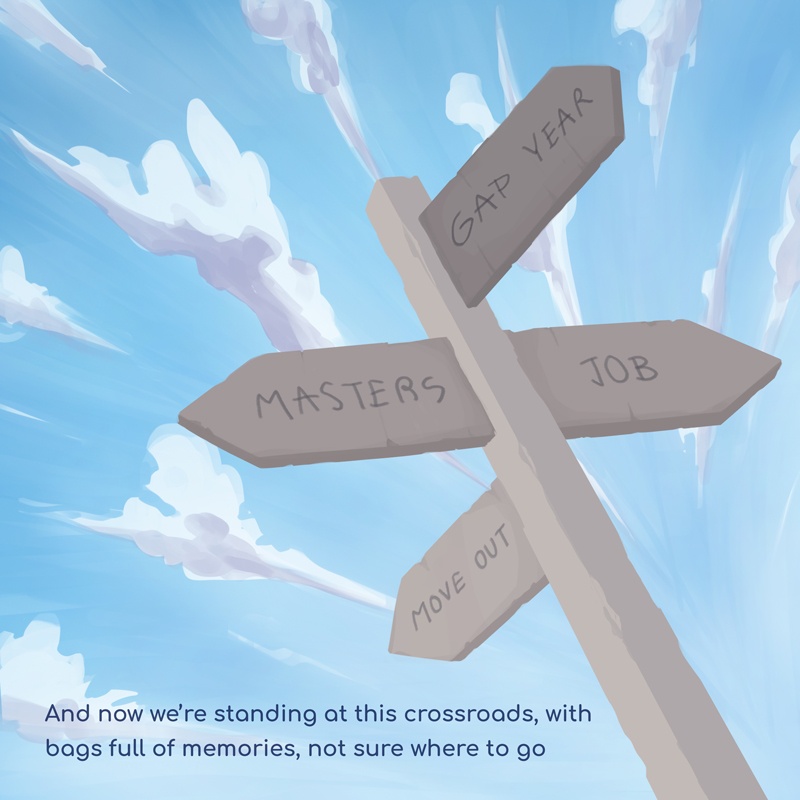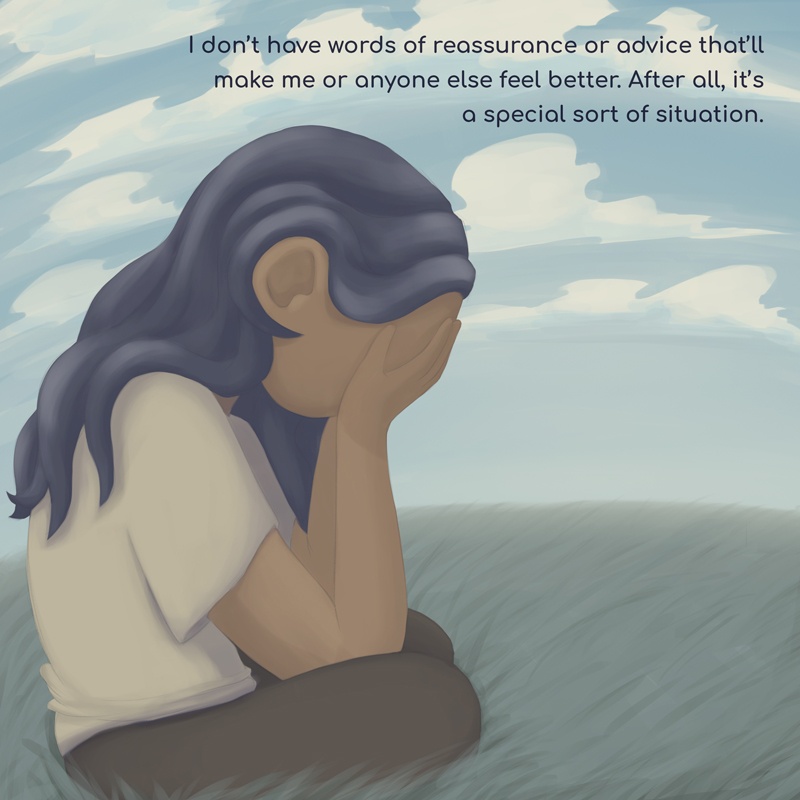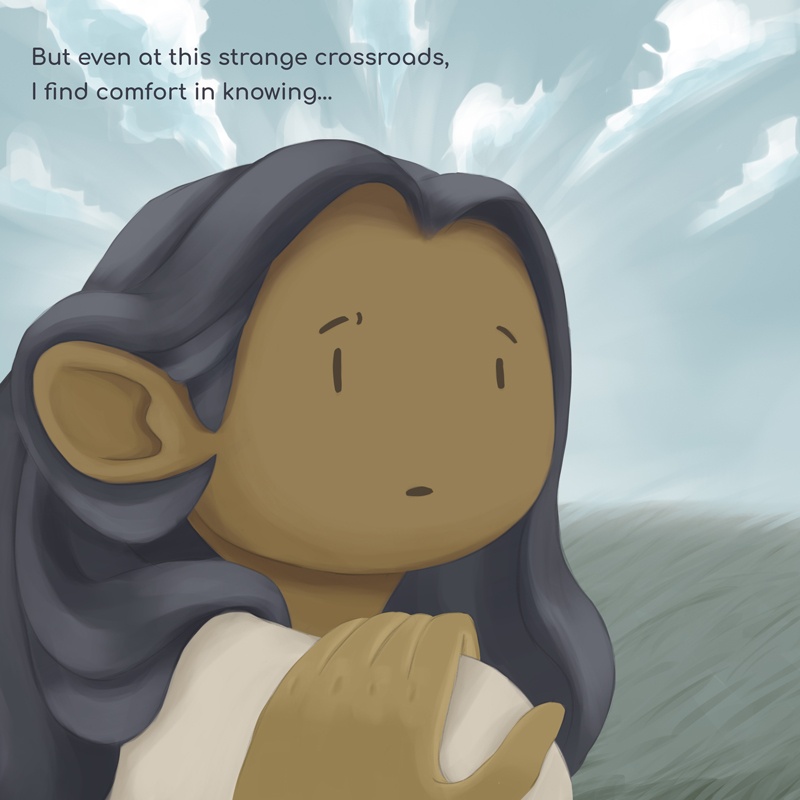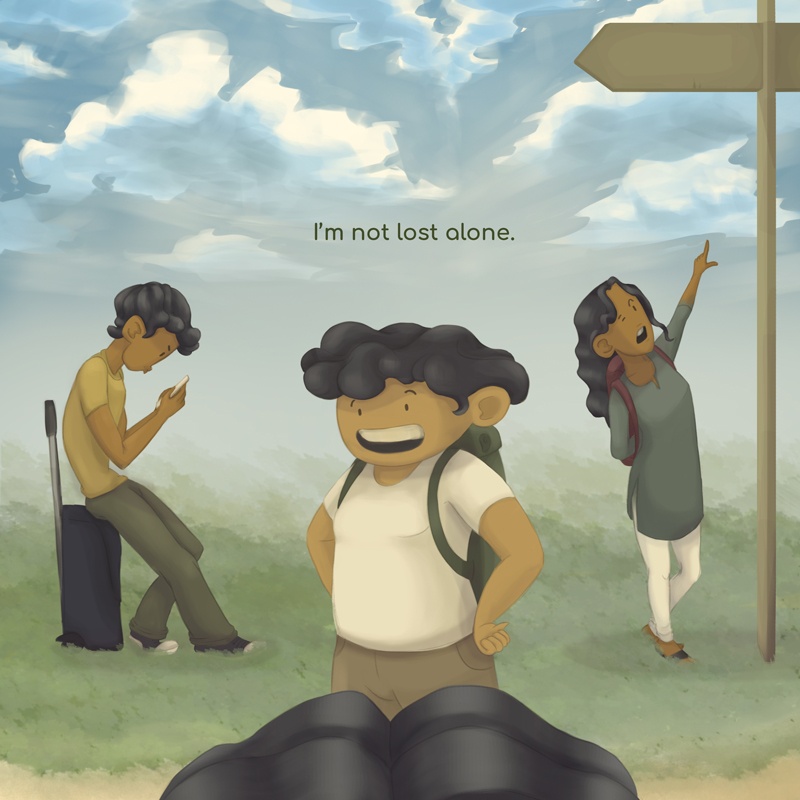 Ekisha Poddar is a graphic artist from Delhi. She enjoys storytelling on digital screens, paper and skin. Find some of her work @teto.doi.