Swapping out days of chaos for more calm
Thinking Aloud is a space for visual artists and storytellers to reflect on our everyday lives through comics and graphic narratives. We hope you enjoy this corner of the internet.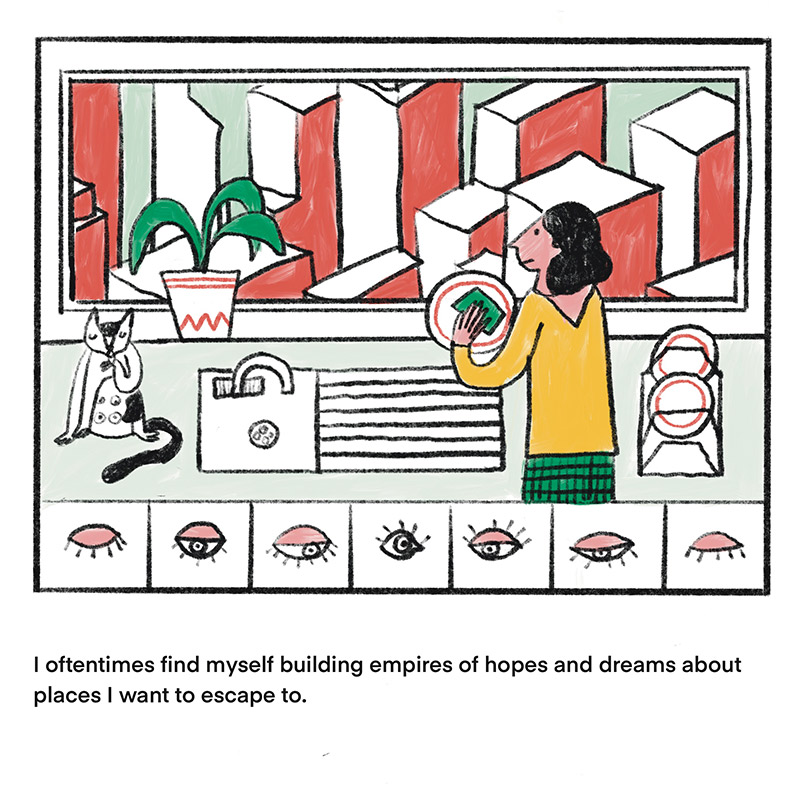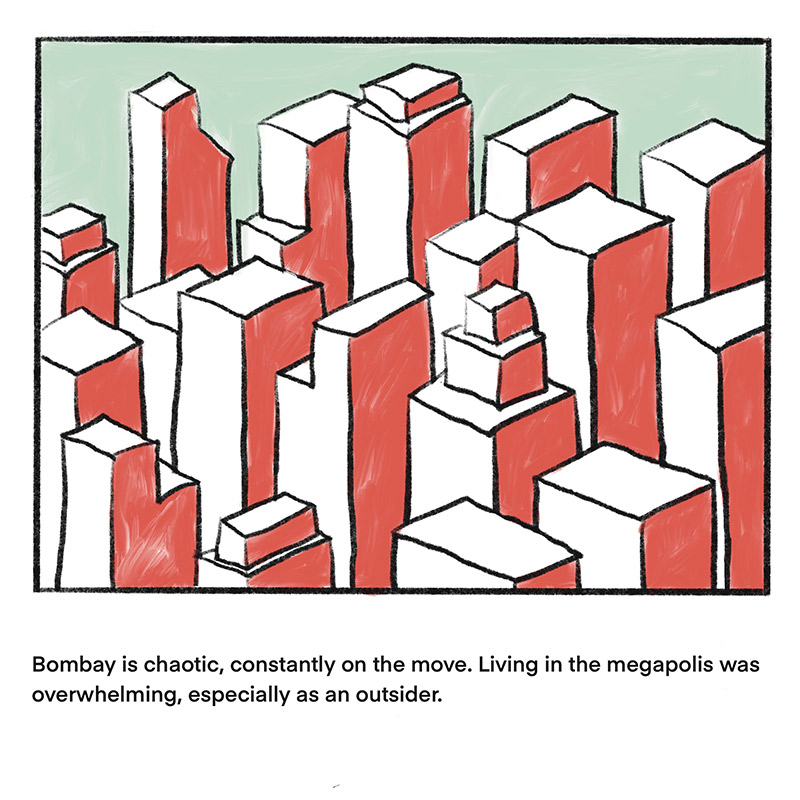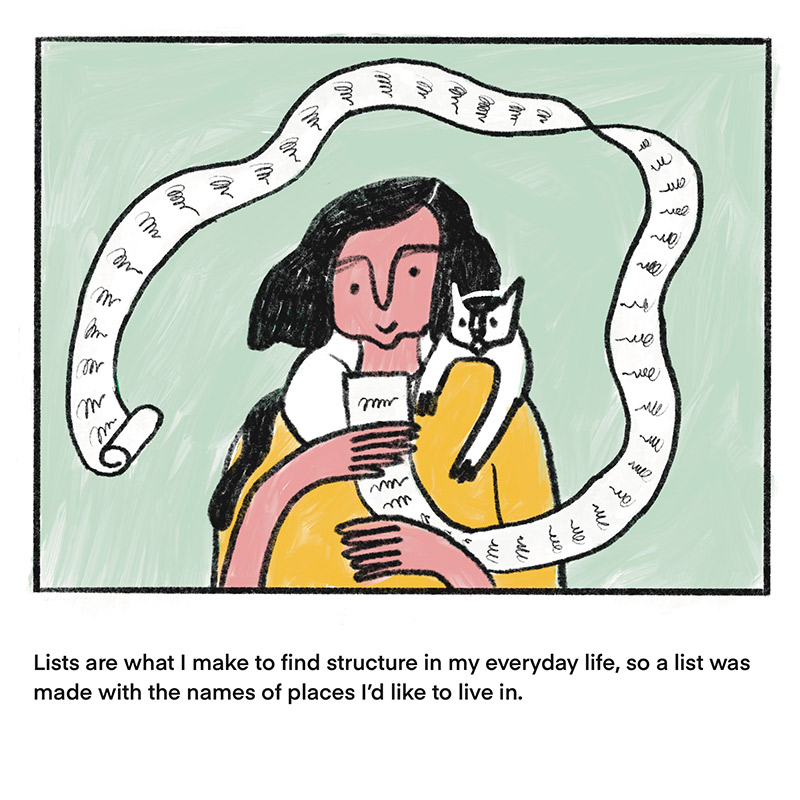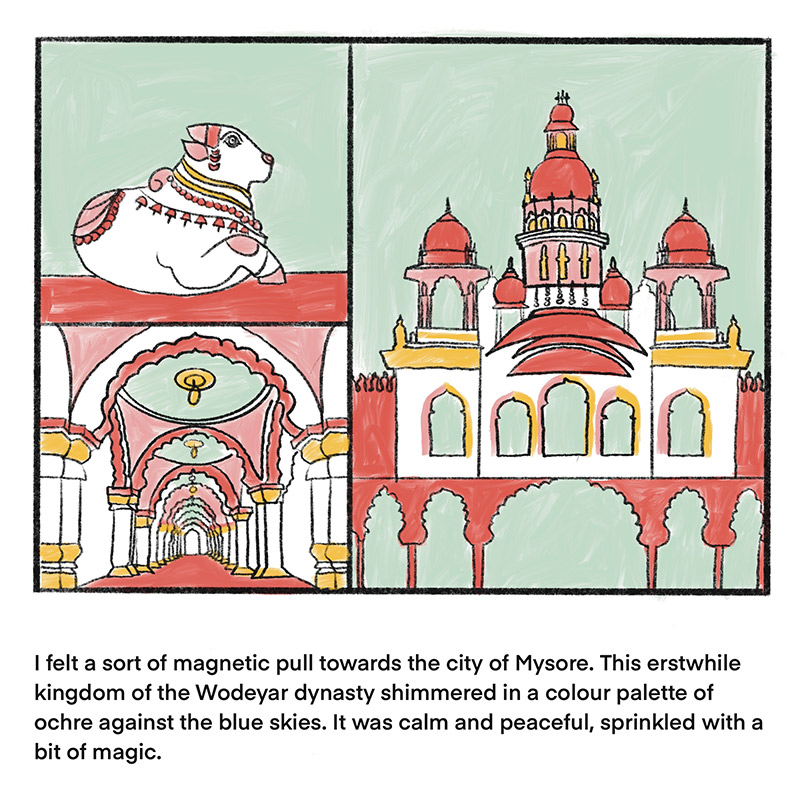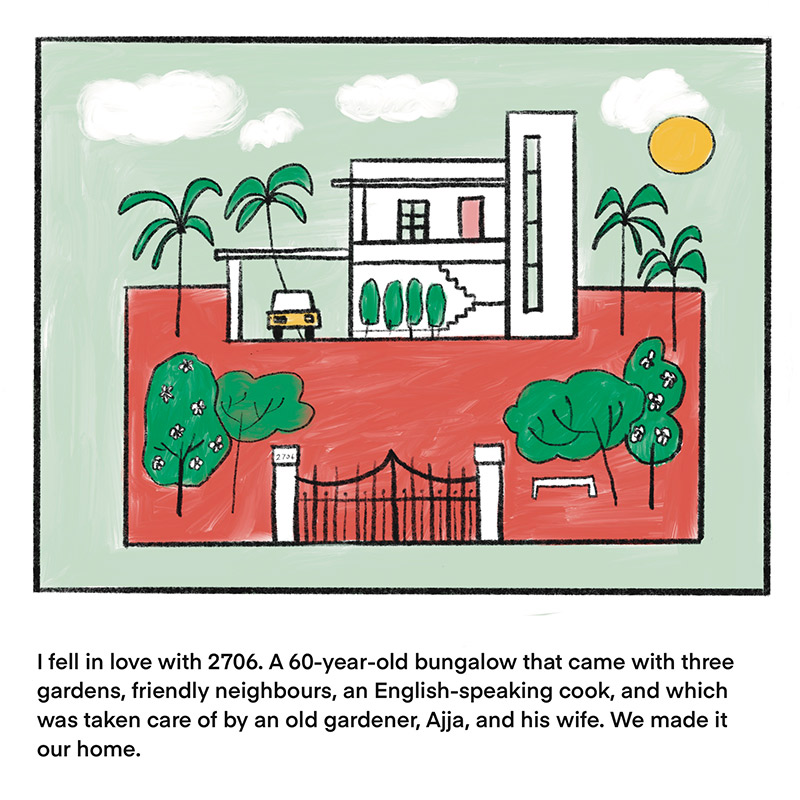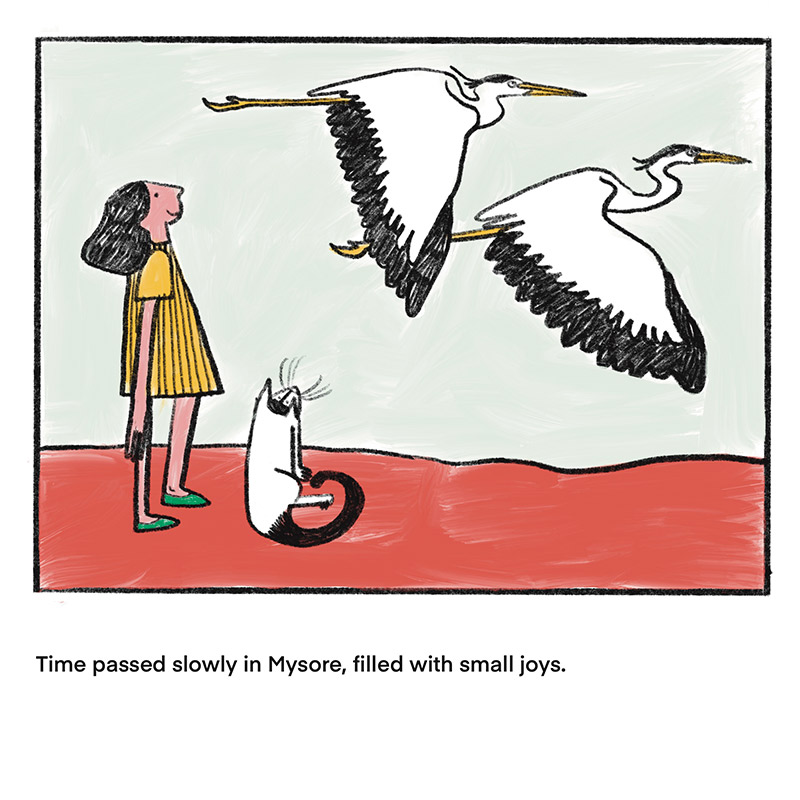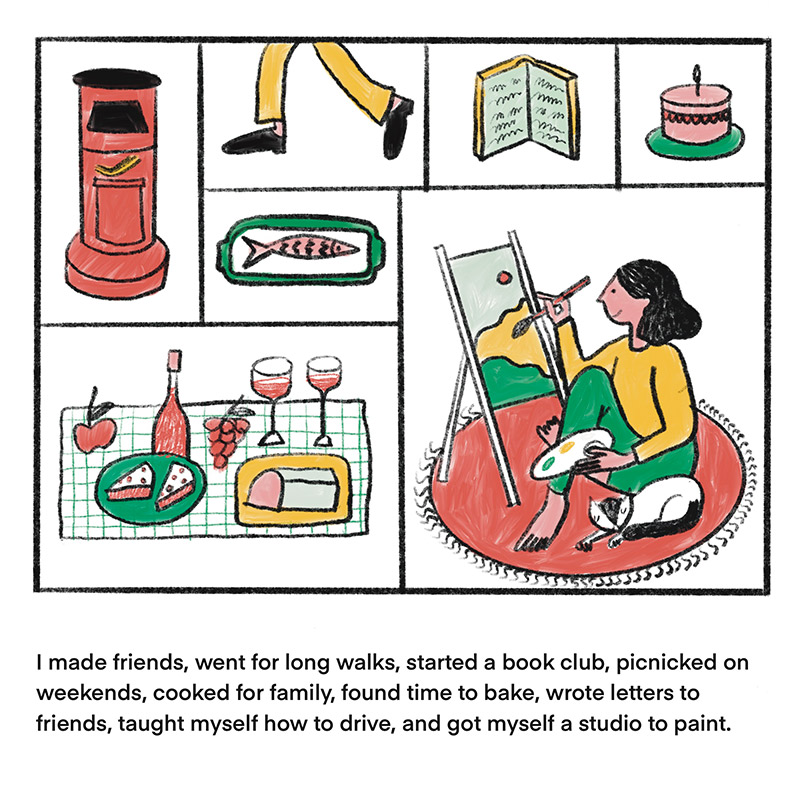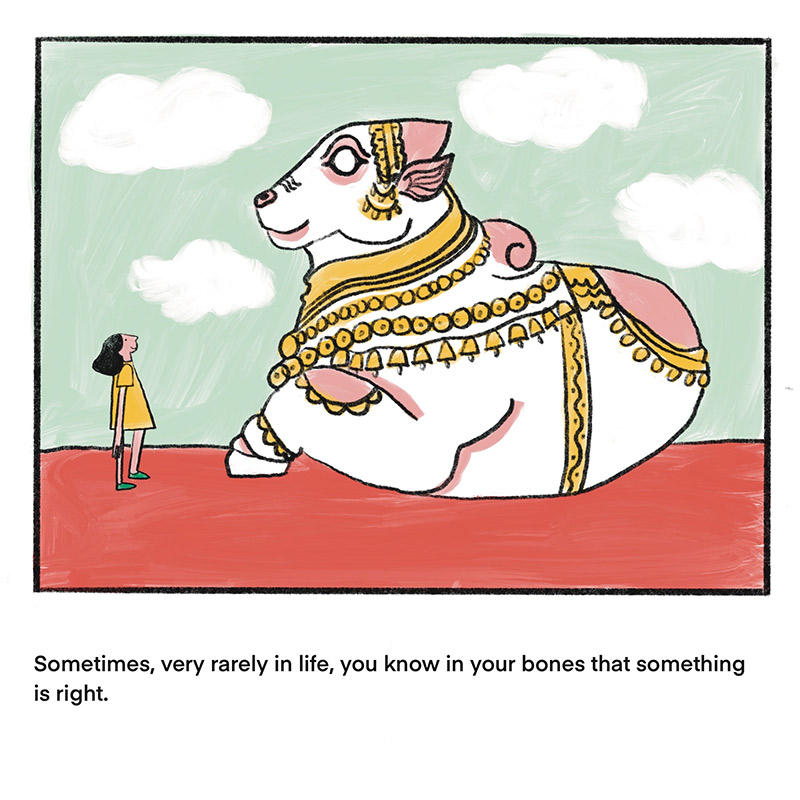 Sumedha Sah is a self-taught artist and an architect with a master's degree in sustainable architecture. Find her work at @theumbrellabar.