Finding a moment or two of relief on the road
Thinking Aloud is a space for visual artists and storytellers to reflect on and make sense of our everyday lives through comics and graphic narratives. We hope you enjoy this corner of the internet.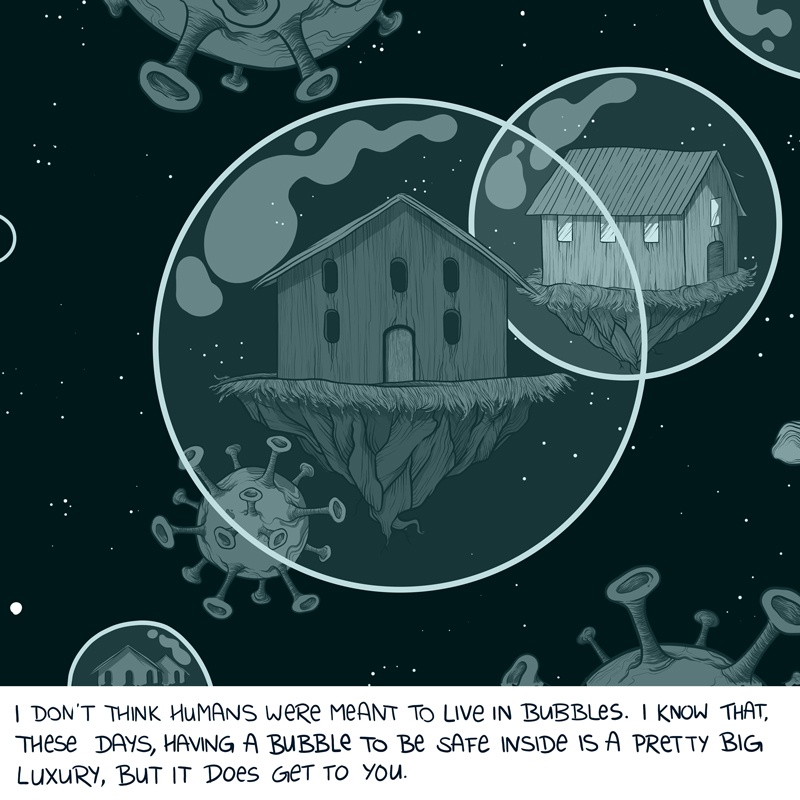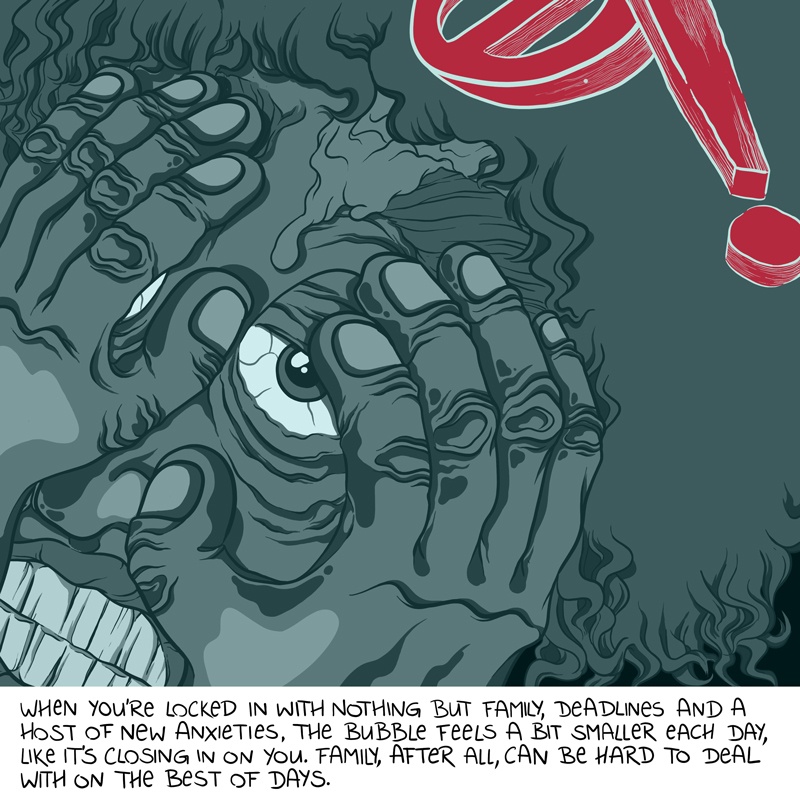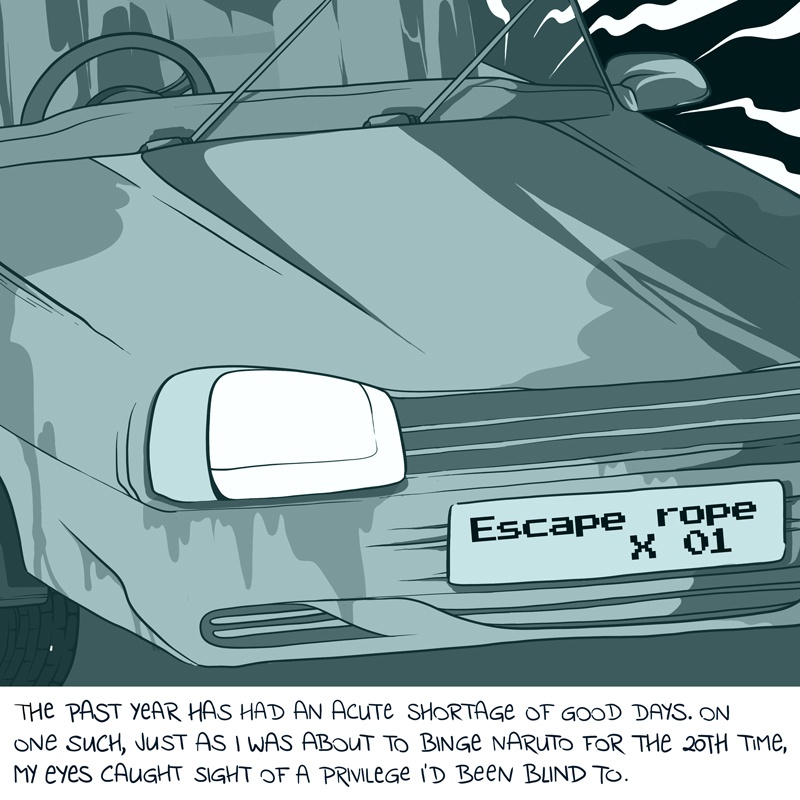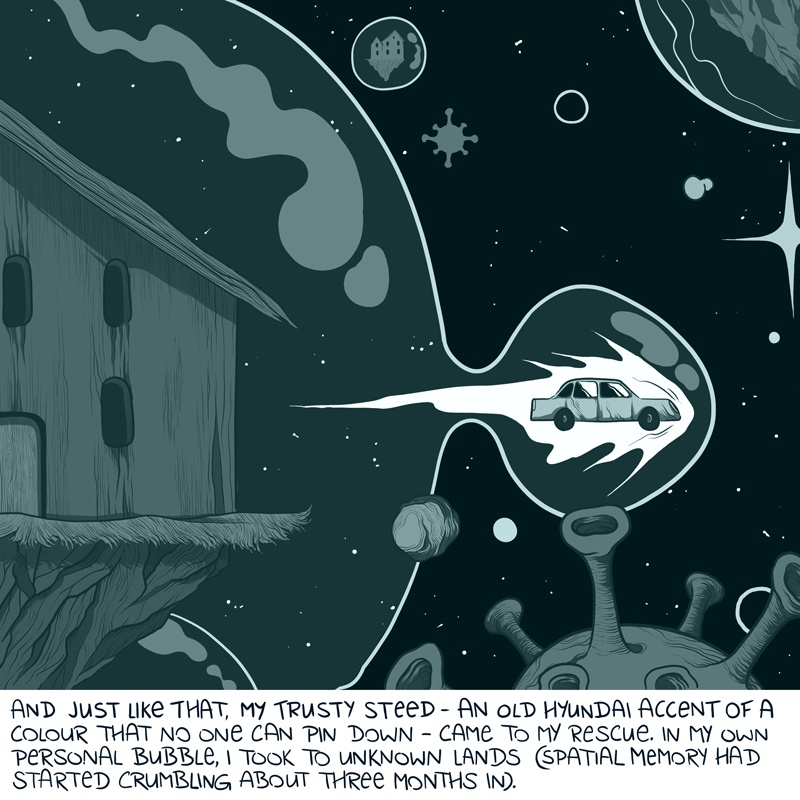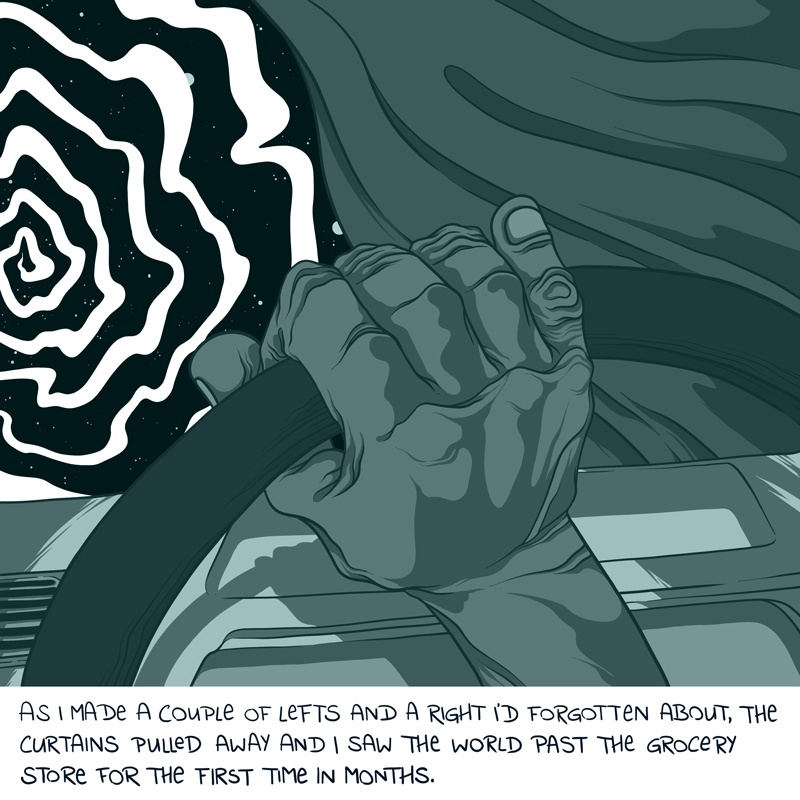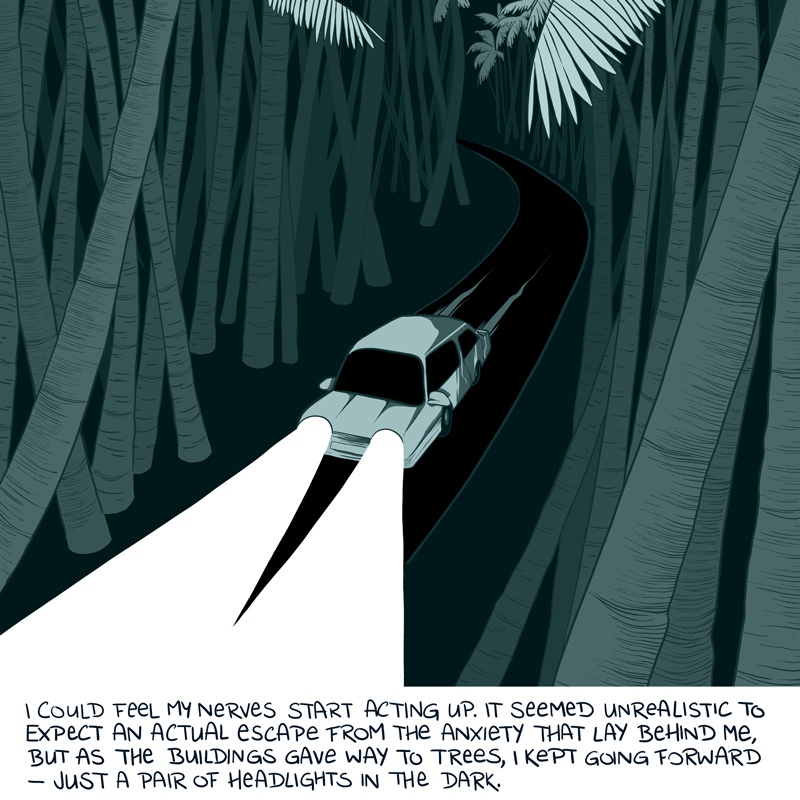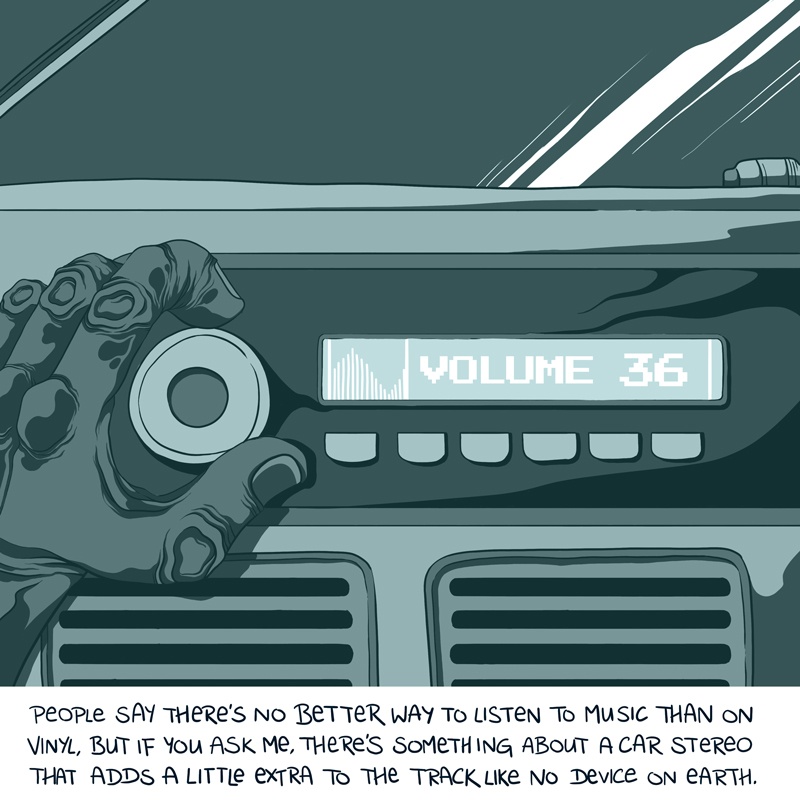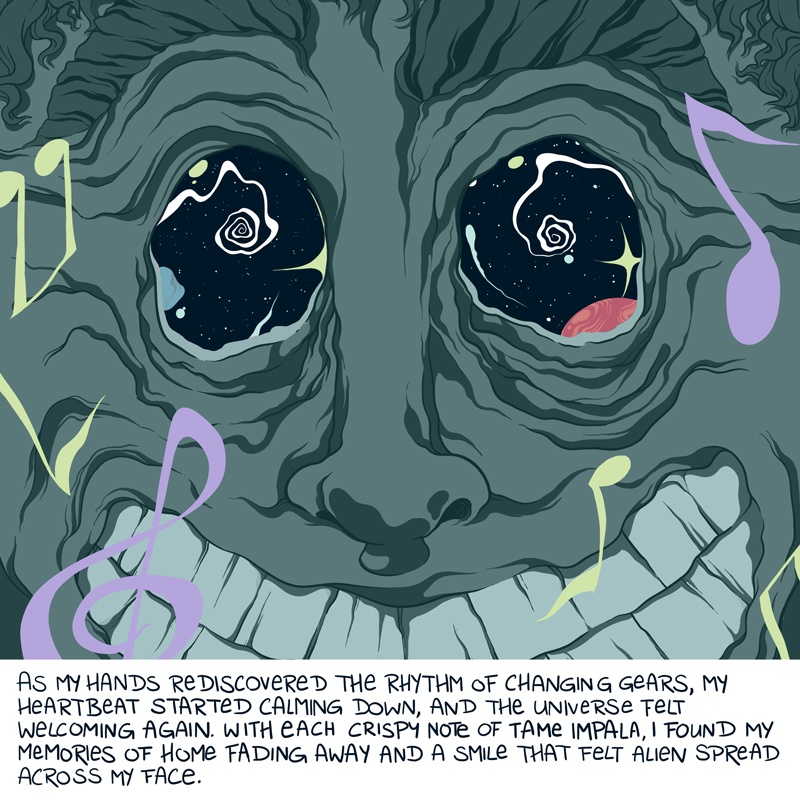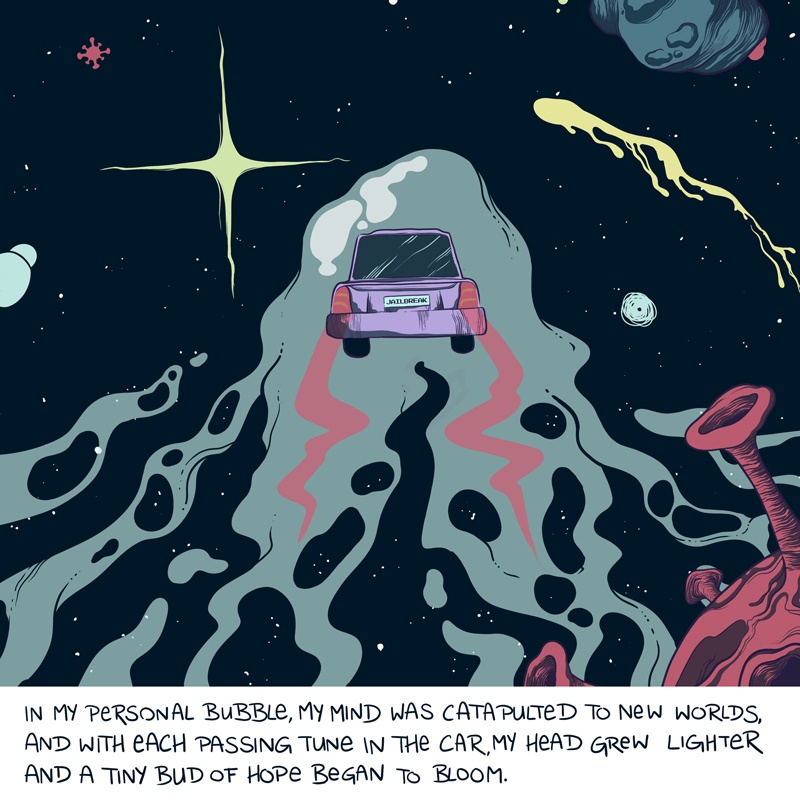 Jose is an artist from Kerala who works primarily with short comics and illustration. Most of their work can be found @linesbyjose.