Finding ways to channel an emotion that's often hard to deal with
Thinking Aloud is a space for visual artists and storytellers to reflect on our everyday lives through comics and graphic narratives. We hope you enjoy this corner of the internet.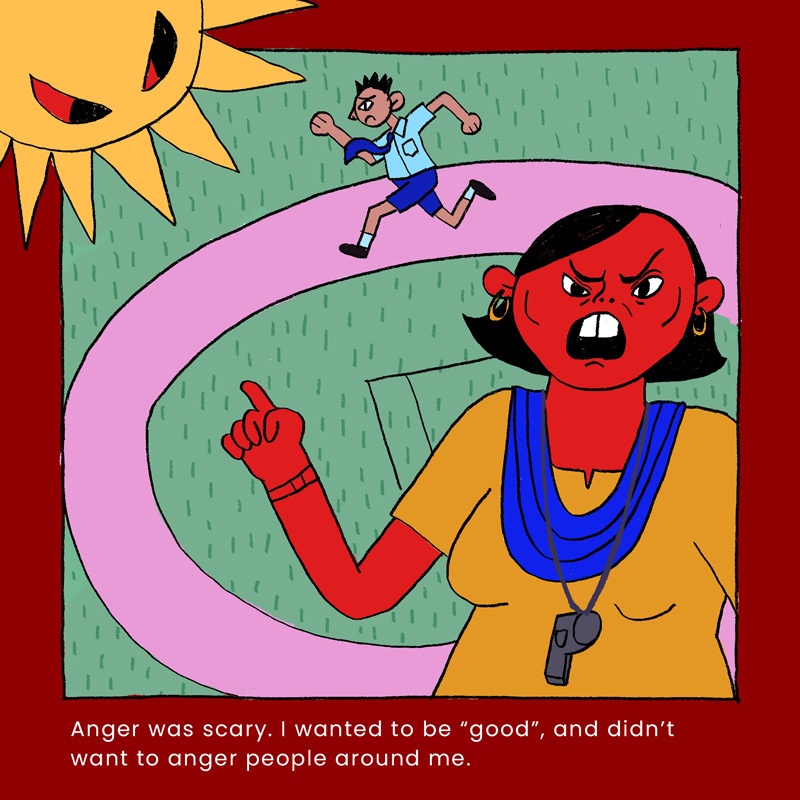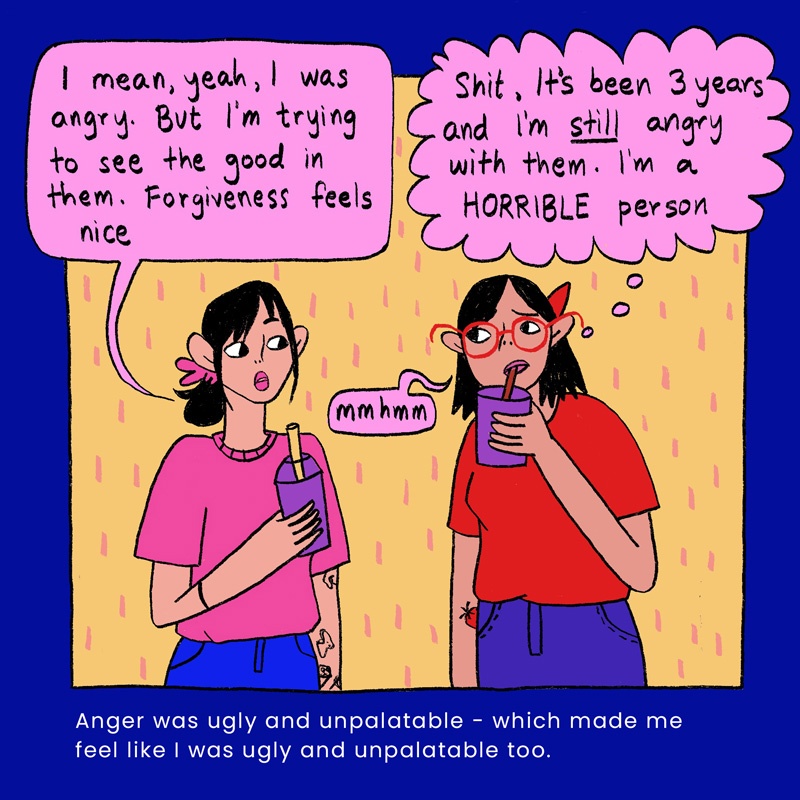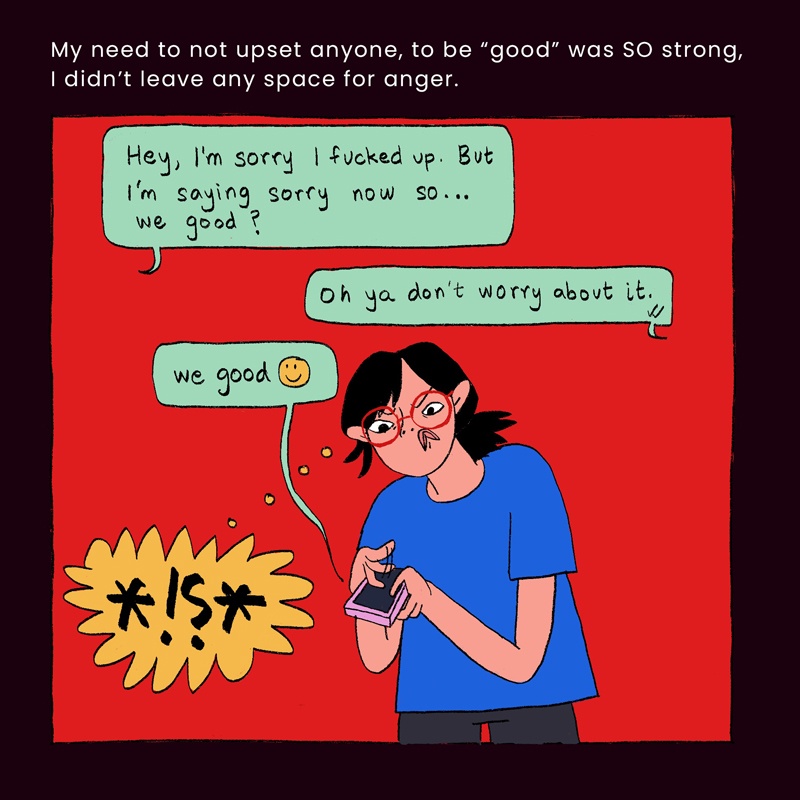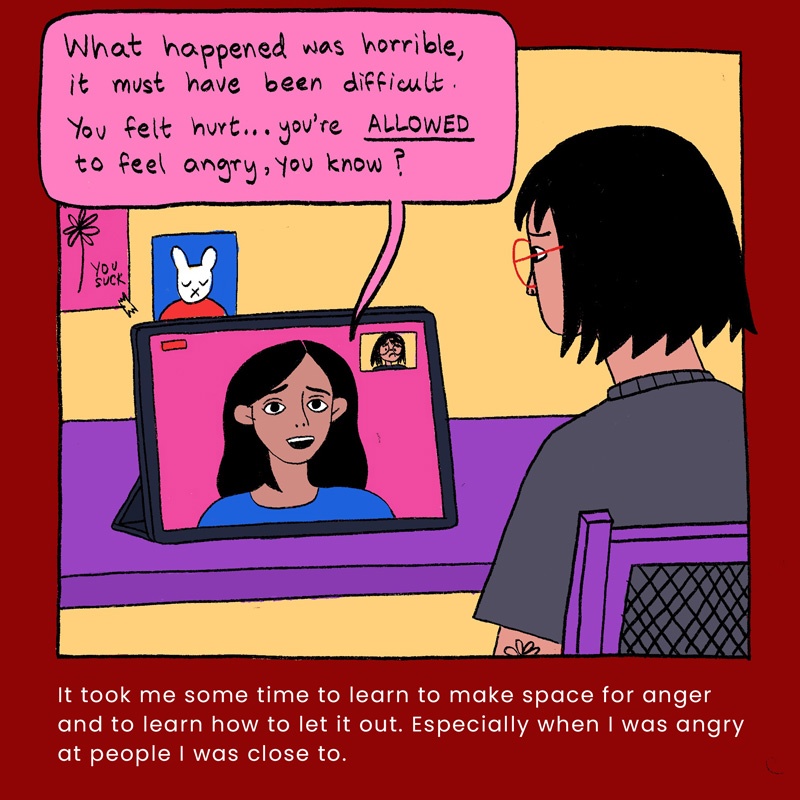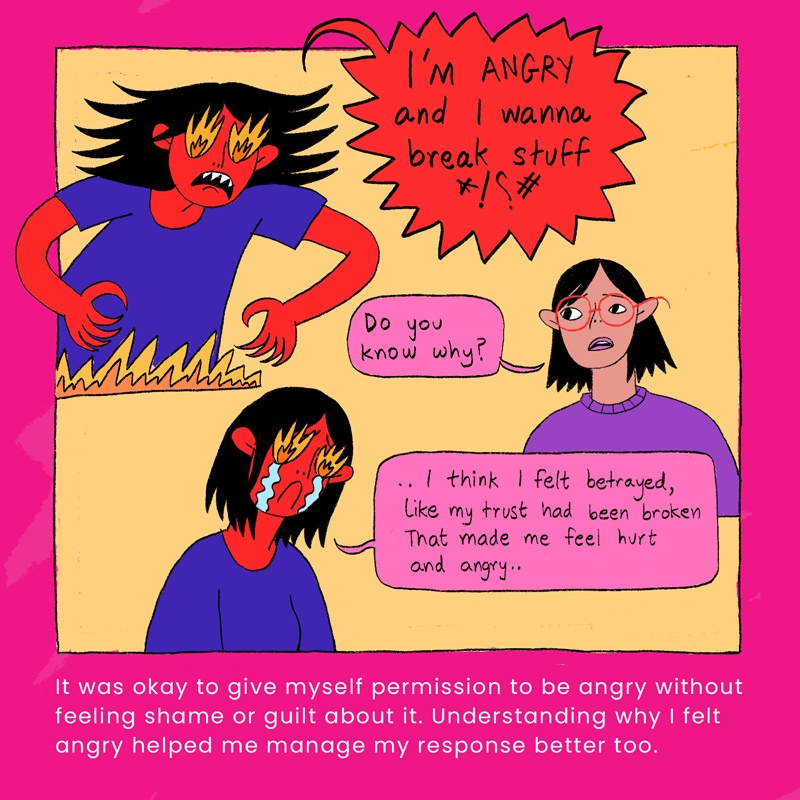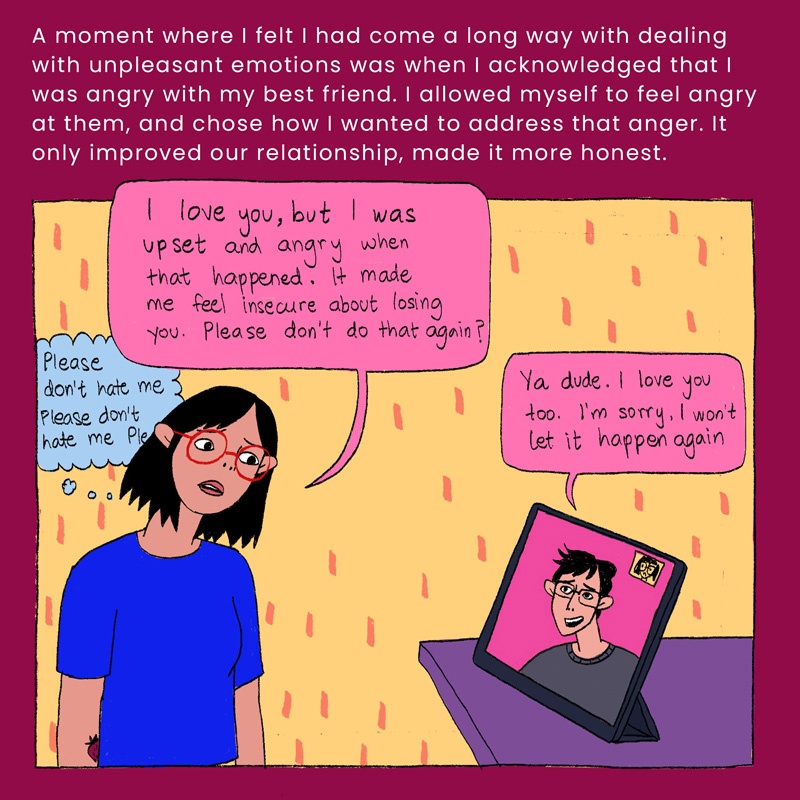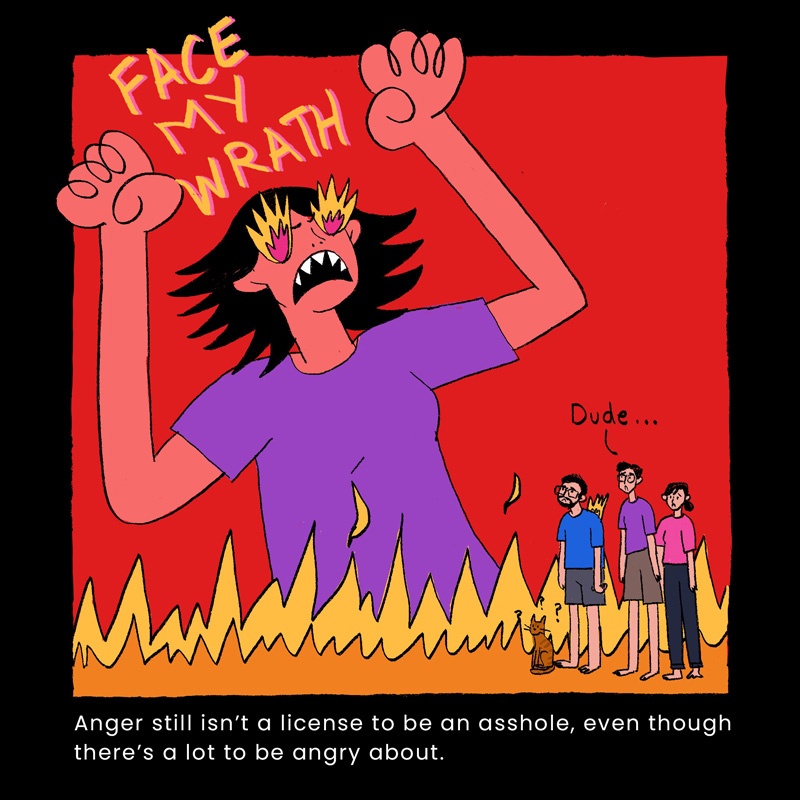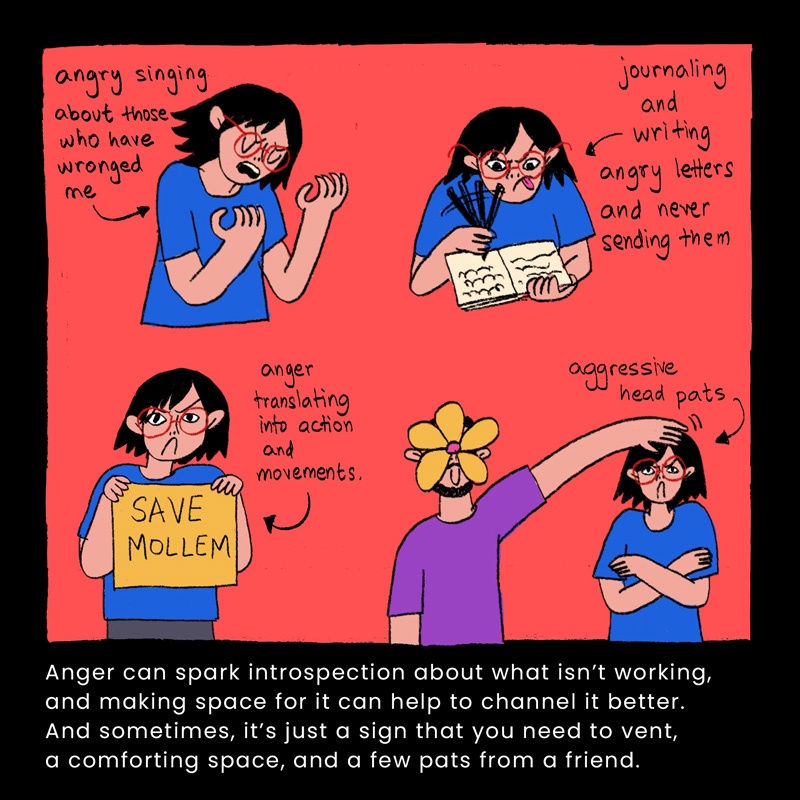 Deepti Sharma is an animator and illustrator, based in Goa. She is on Instagram at @deep.teee.