Sleepless in Kochi, an illustrator finds stillness in the storm
Thinking Aloud is a space for visual artists and storytellers to reflect on our everyday lives through comics and graphic narratives. We hope you enjoy this corner of the internet.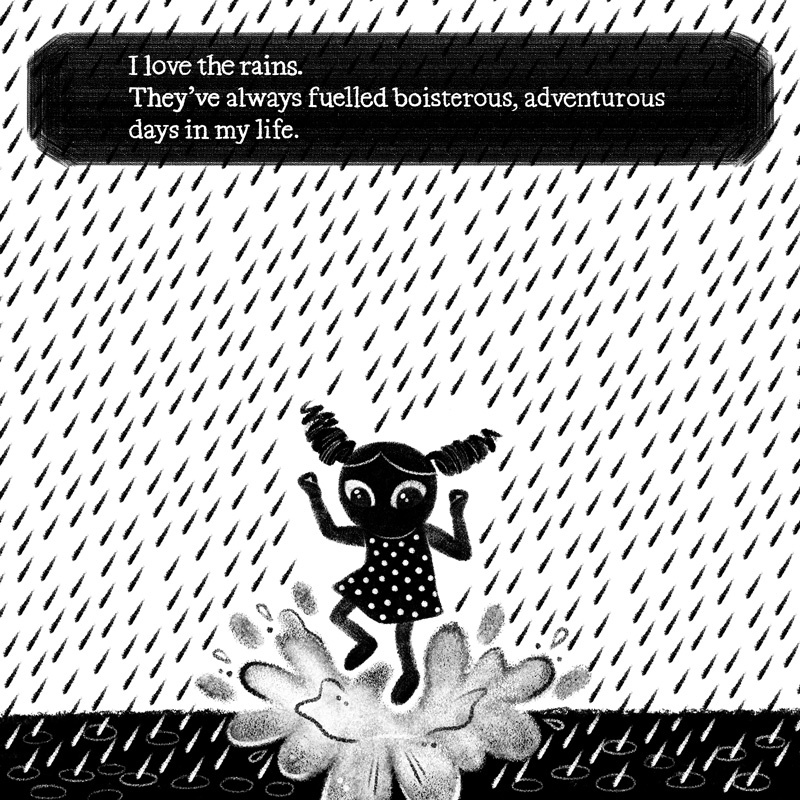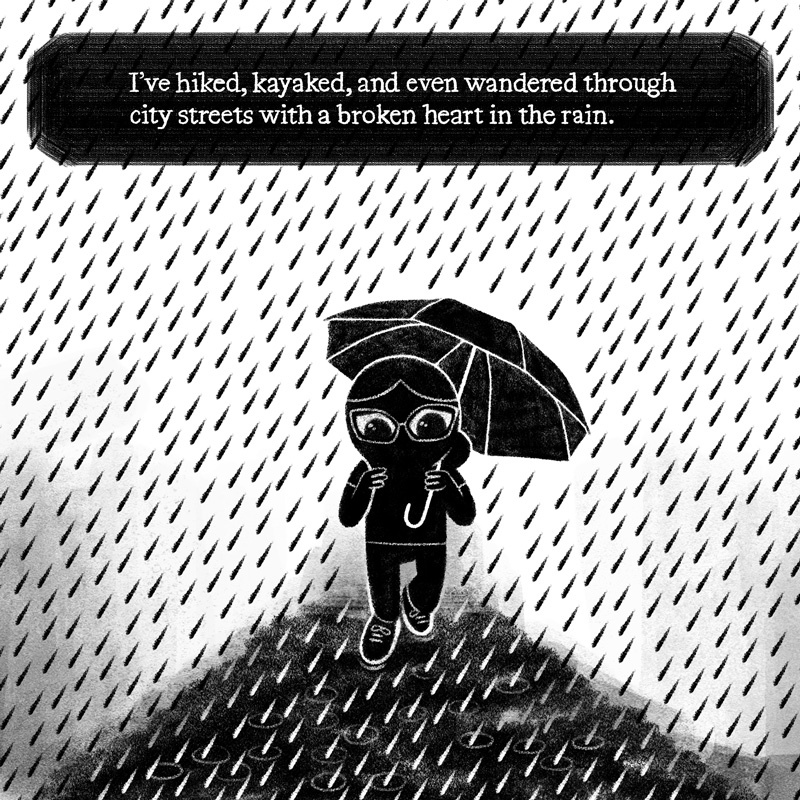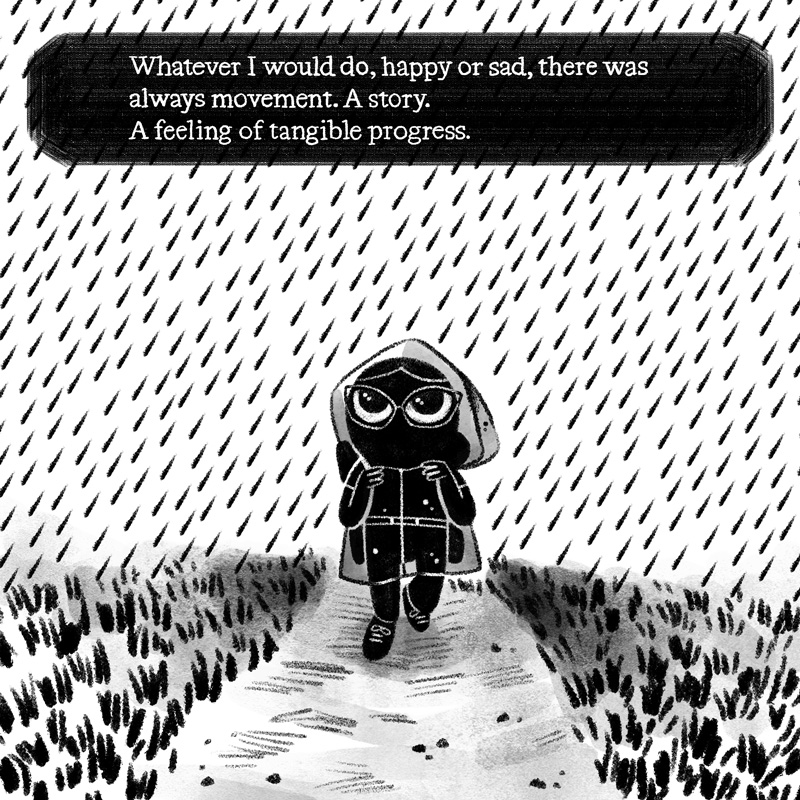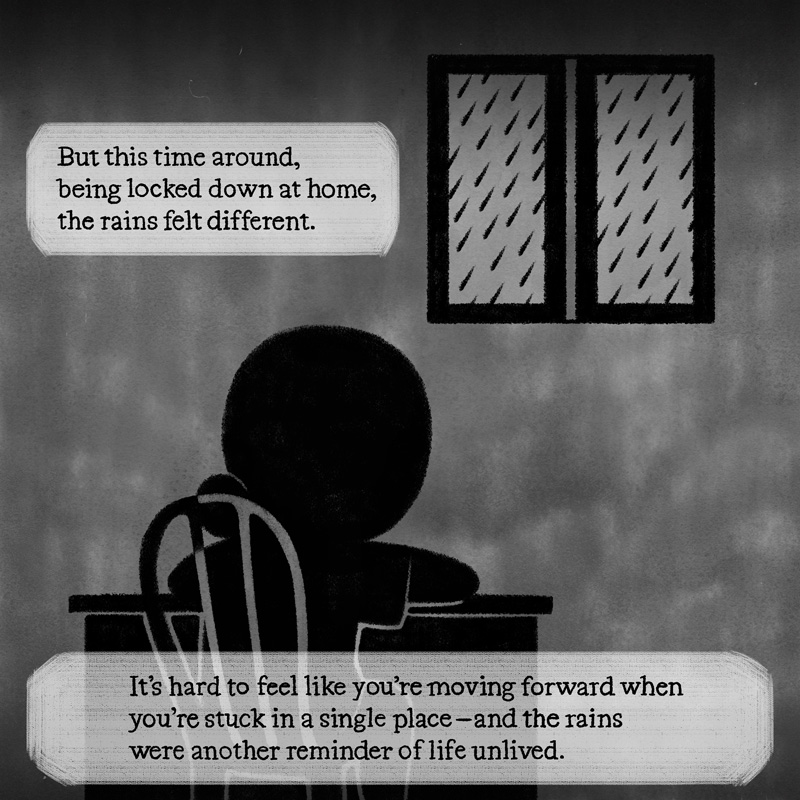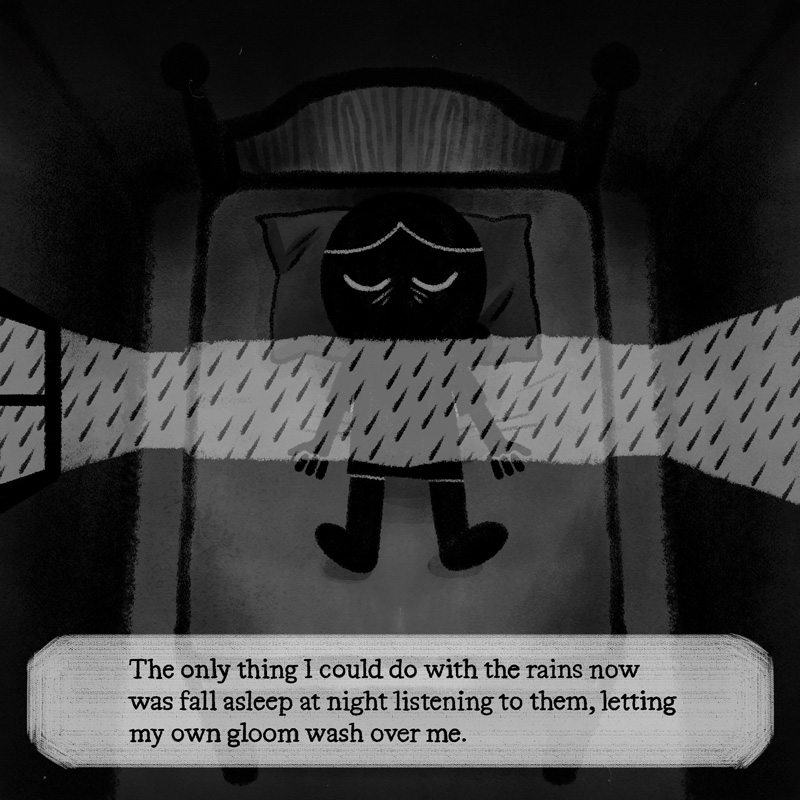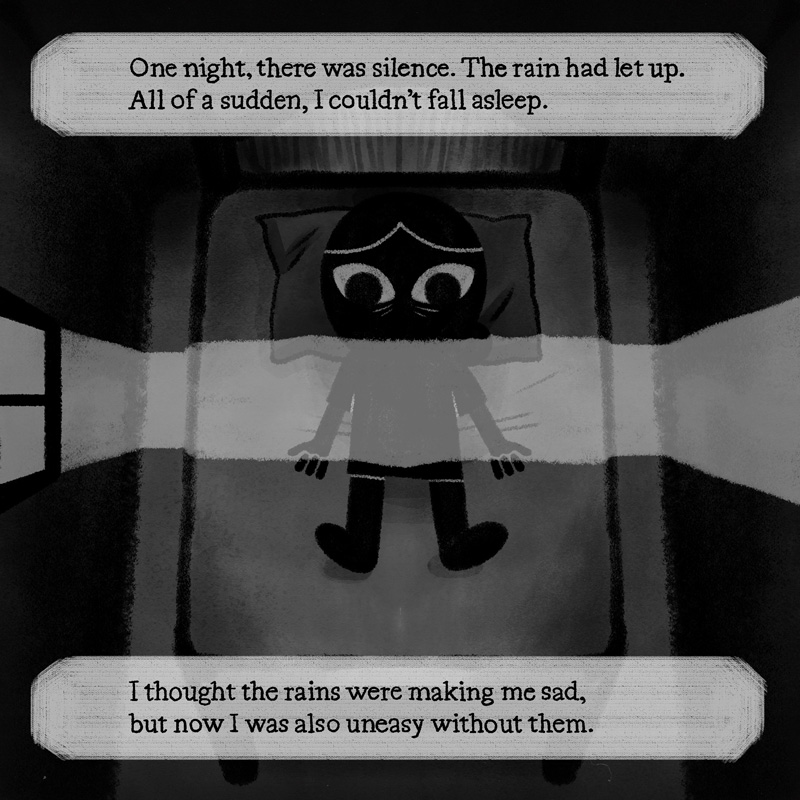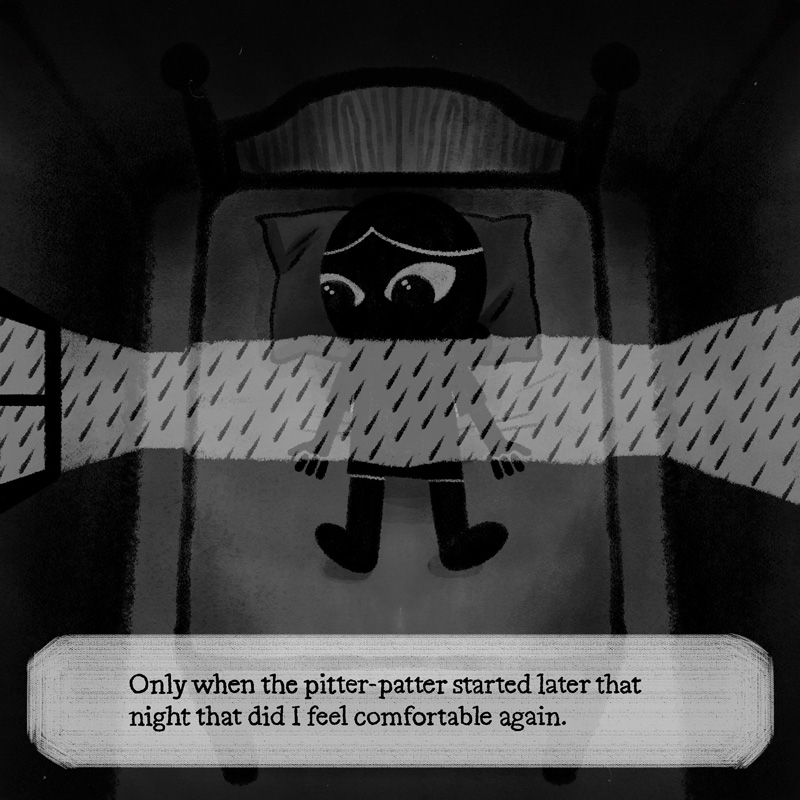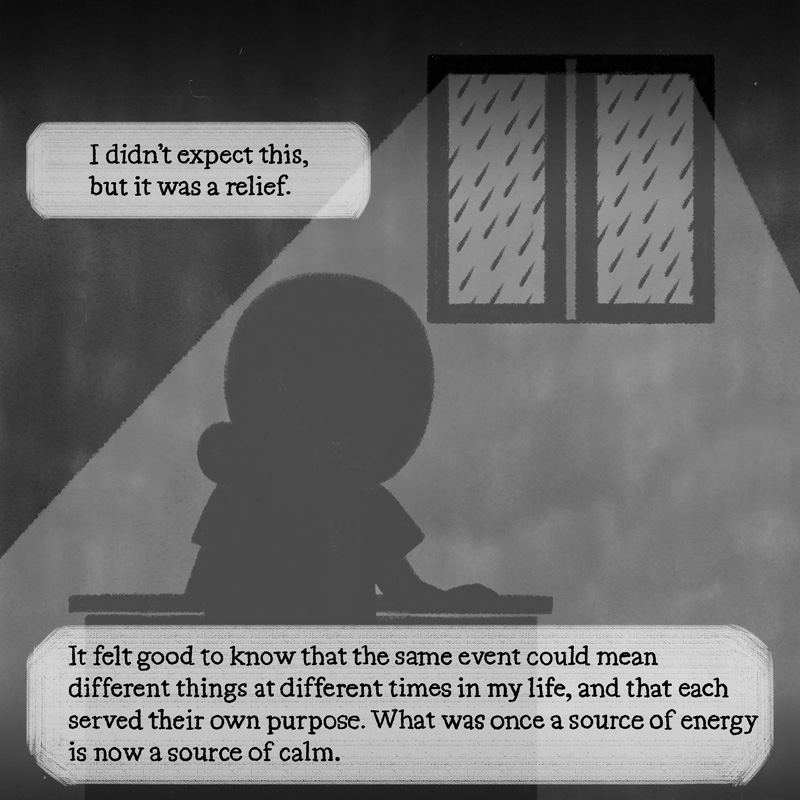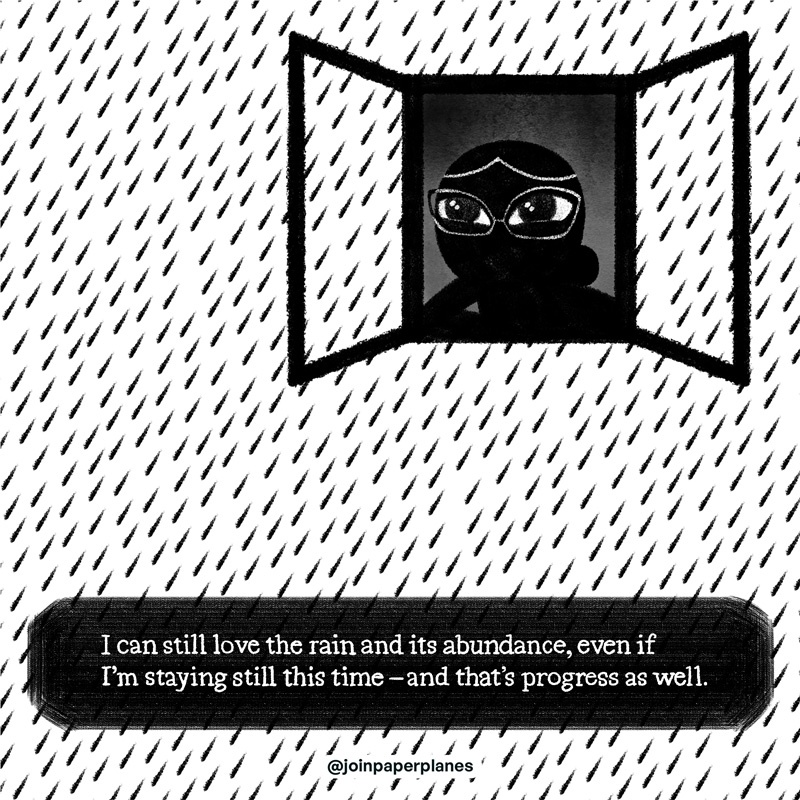 Namita Sunil is a self-taught illustrator and graphic artist from Cochin, Kerala. She is on Instagram at @vantagold.