A city dweller, charmed by Art Deco, finds it at every turn in Mumbai
Thinking Aloud is a space for visual artists and storytellers to reflect on our everyday lives through comics and graphic narratives. We hope you enjoy this corner of the internet.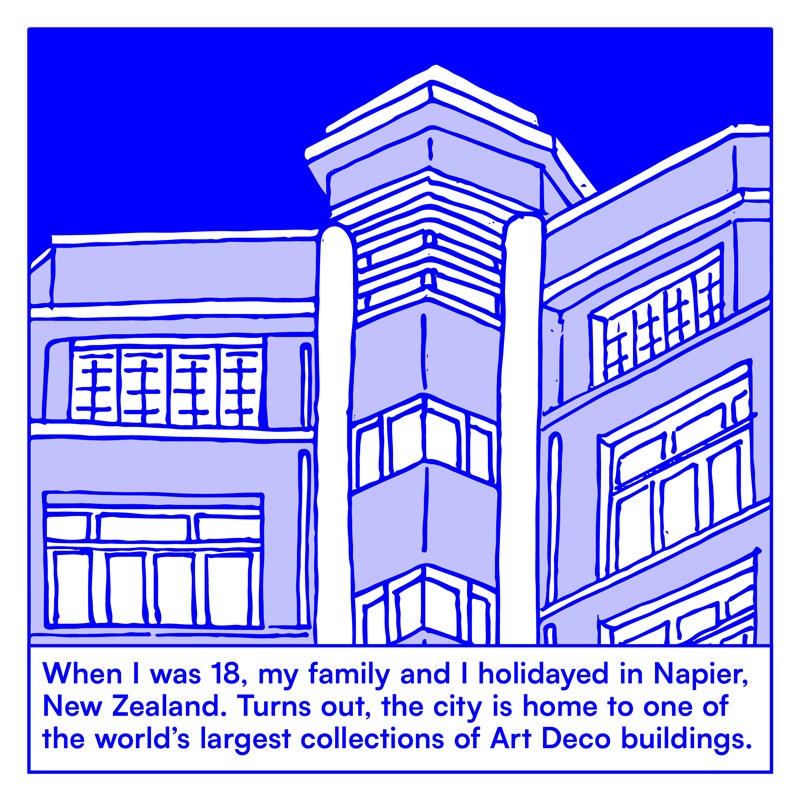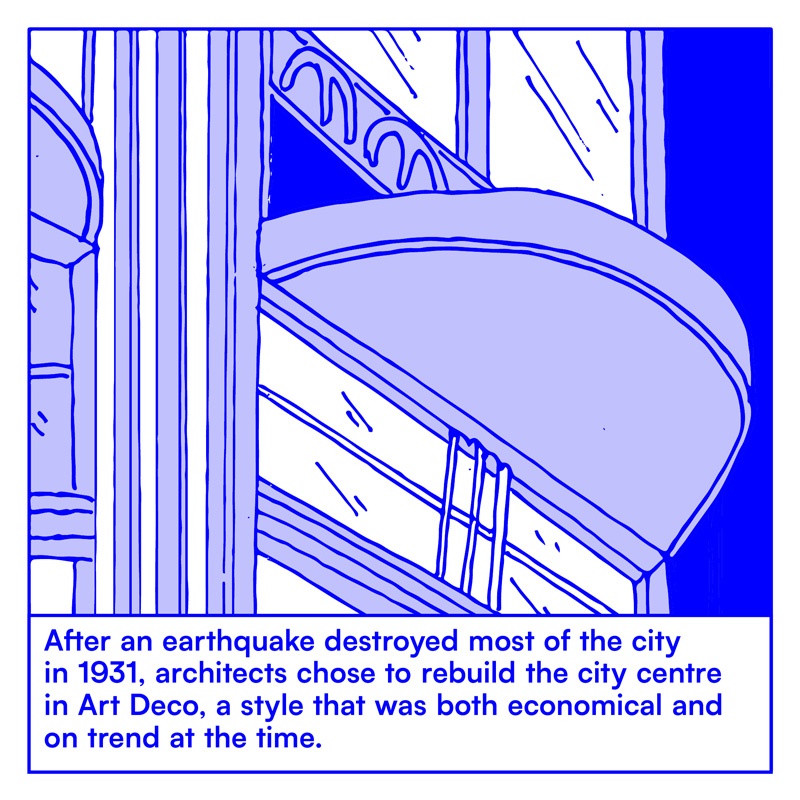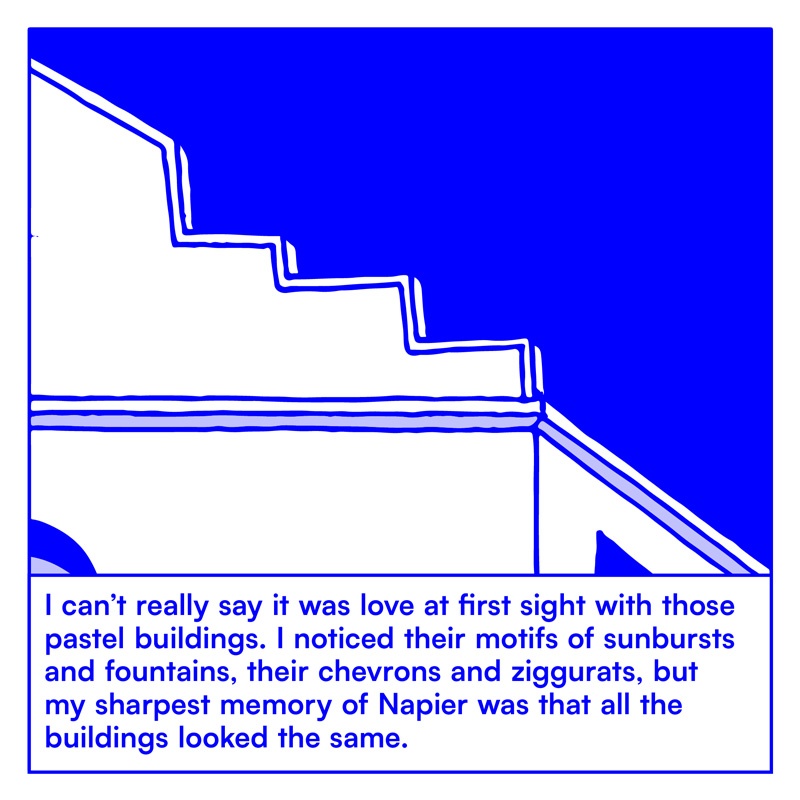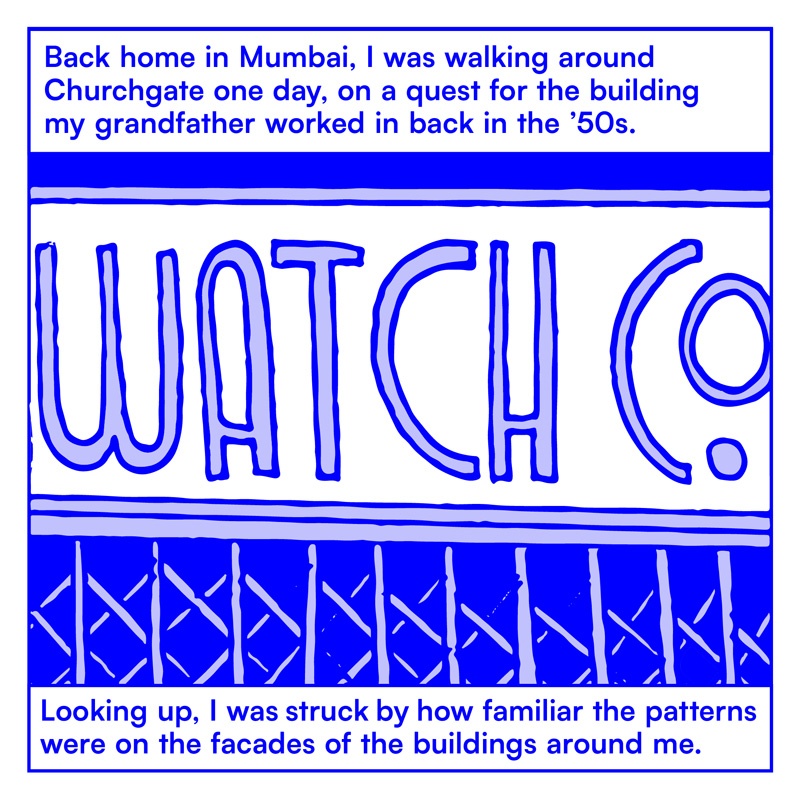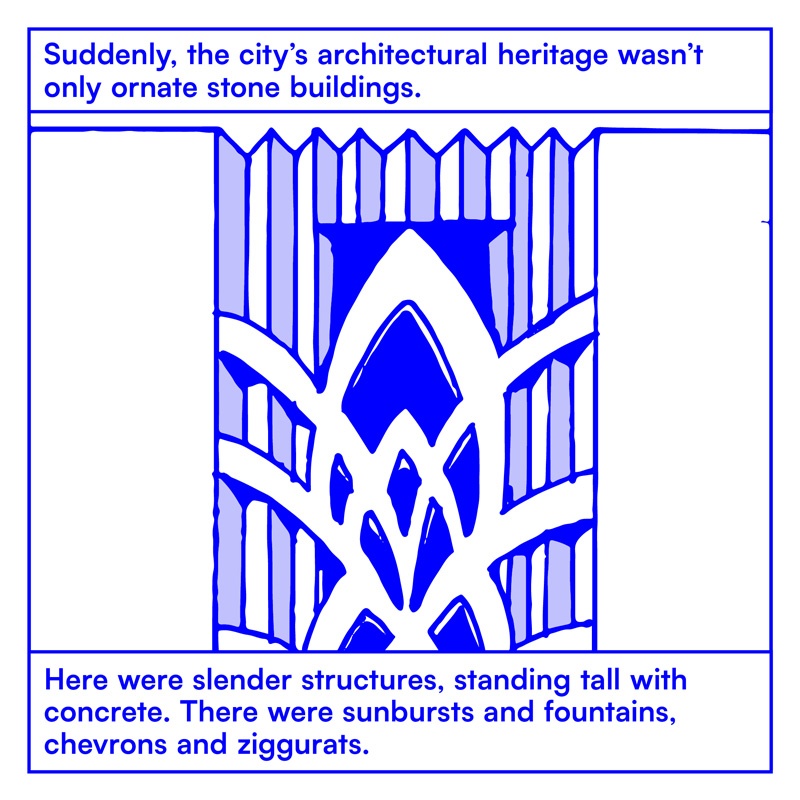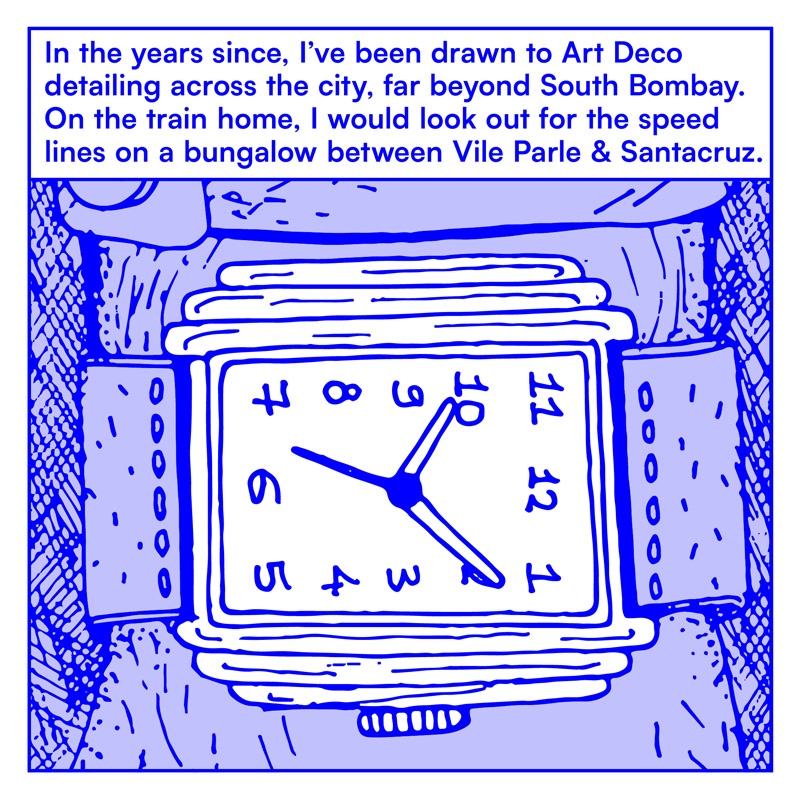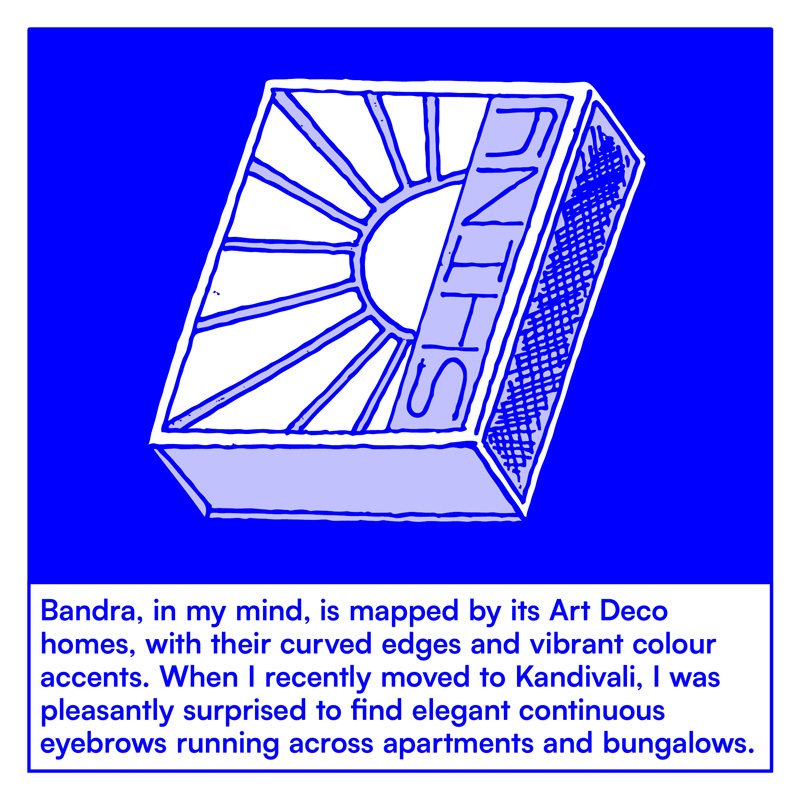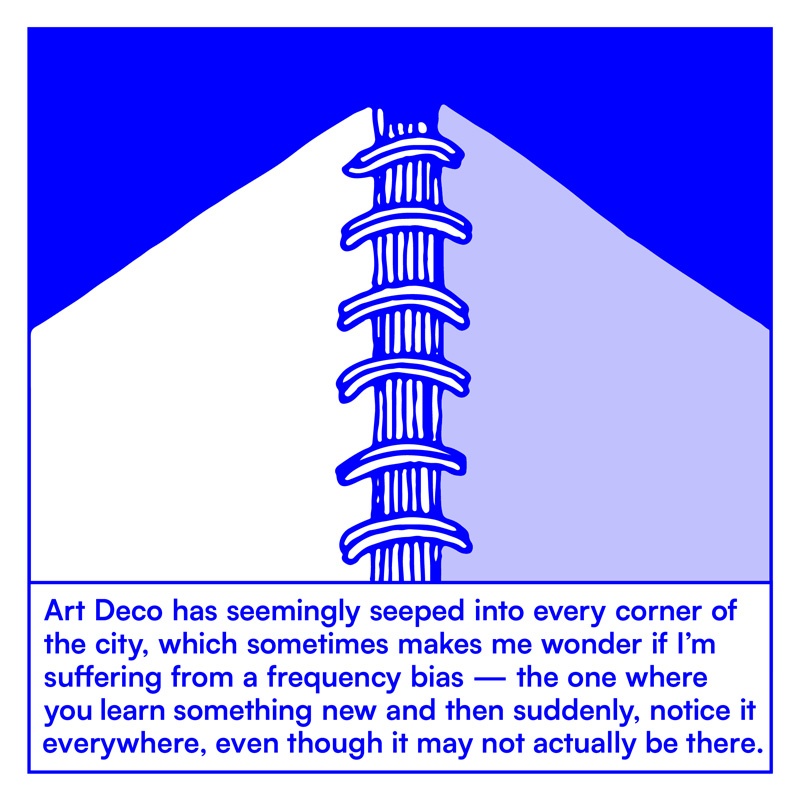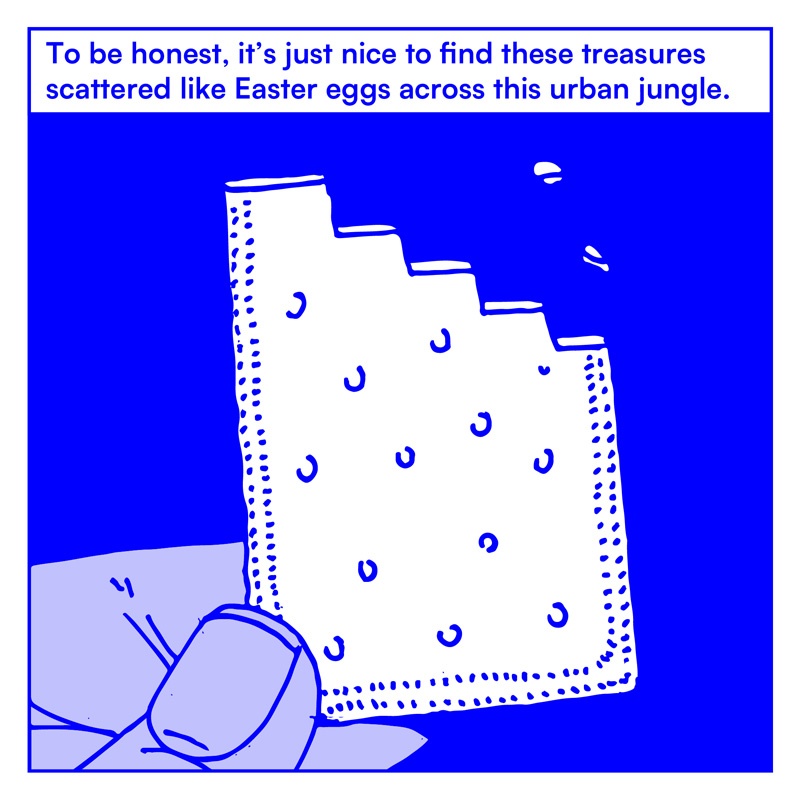 A big thank you to the Art Deco Mumbai Trust for sharing their time and resources with us to make this story happen.Nihar Nair is the founder of Vagabond Experiences, and a copywriter. He's on Instagram at @jogeshwarichyaraja.Madhav Nair is Senior Designer at Paper Planes. Most of his work as an illustrator and graphic artist is published under the pseudonym @deadtheduck.