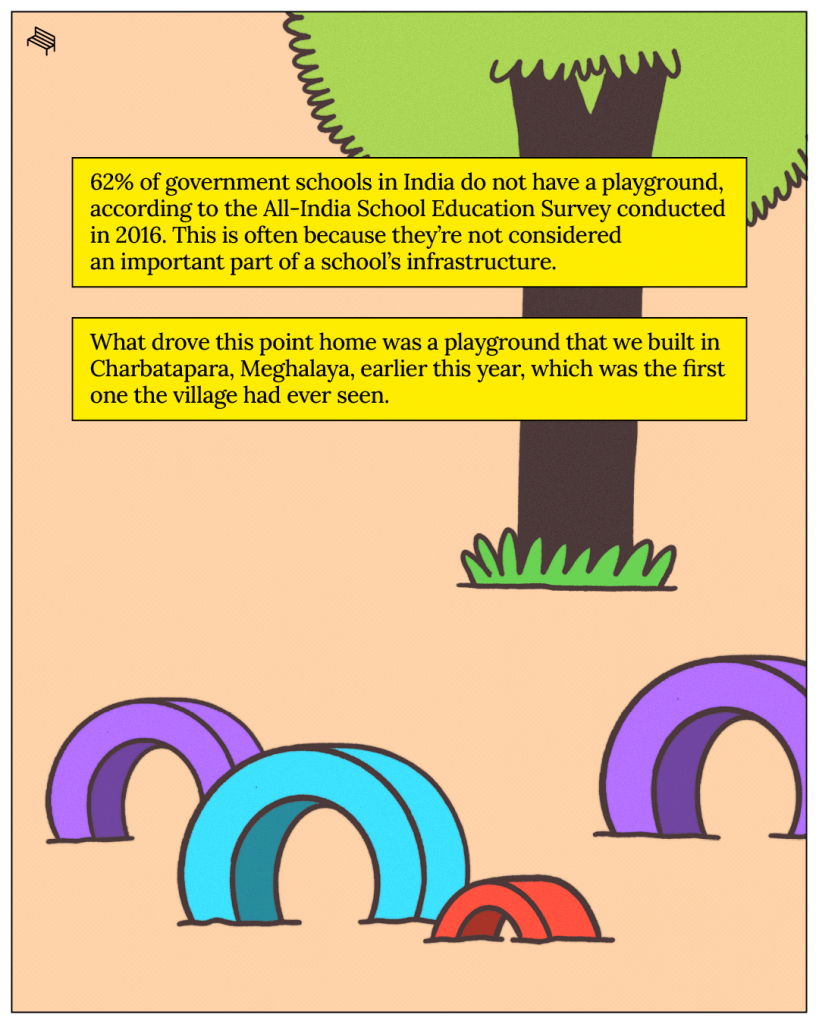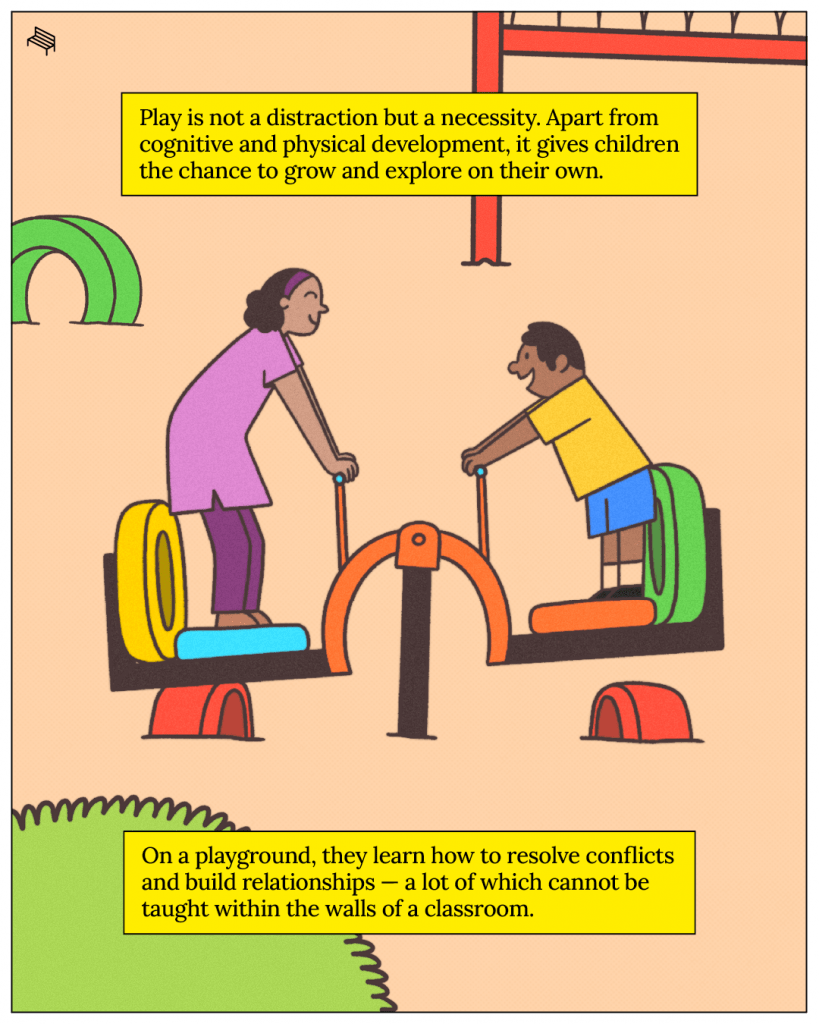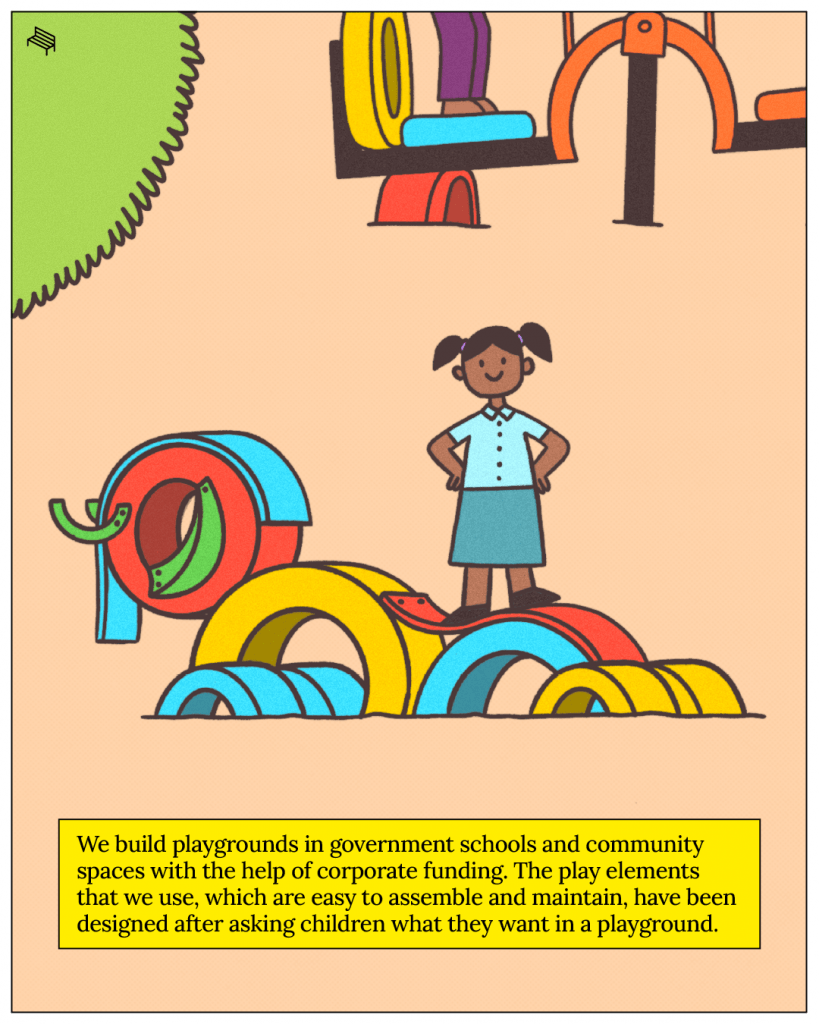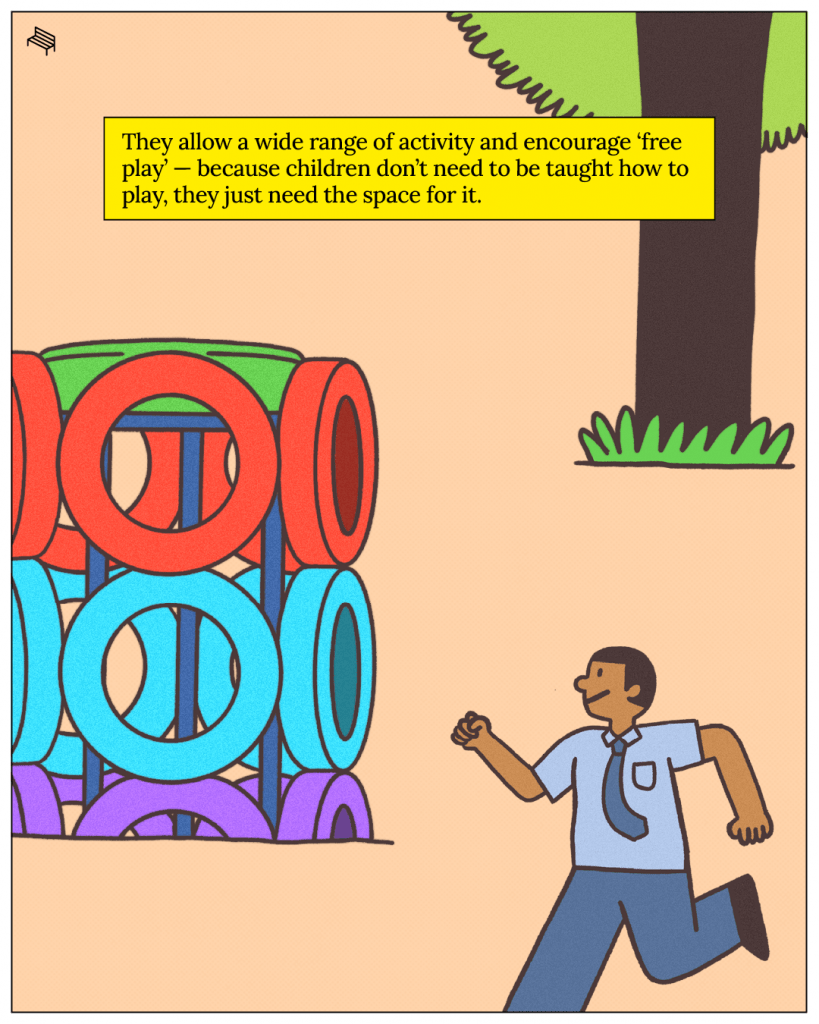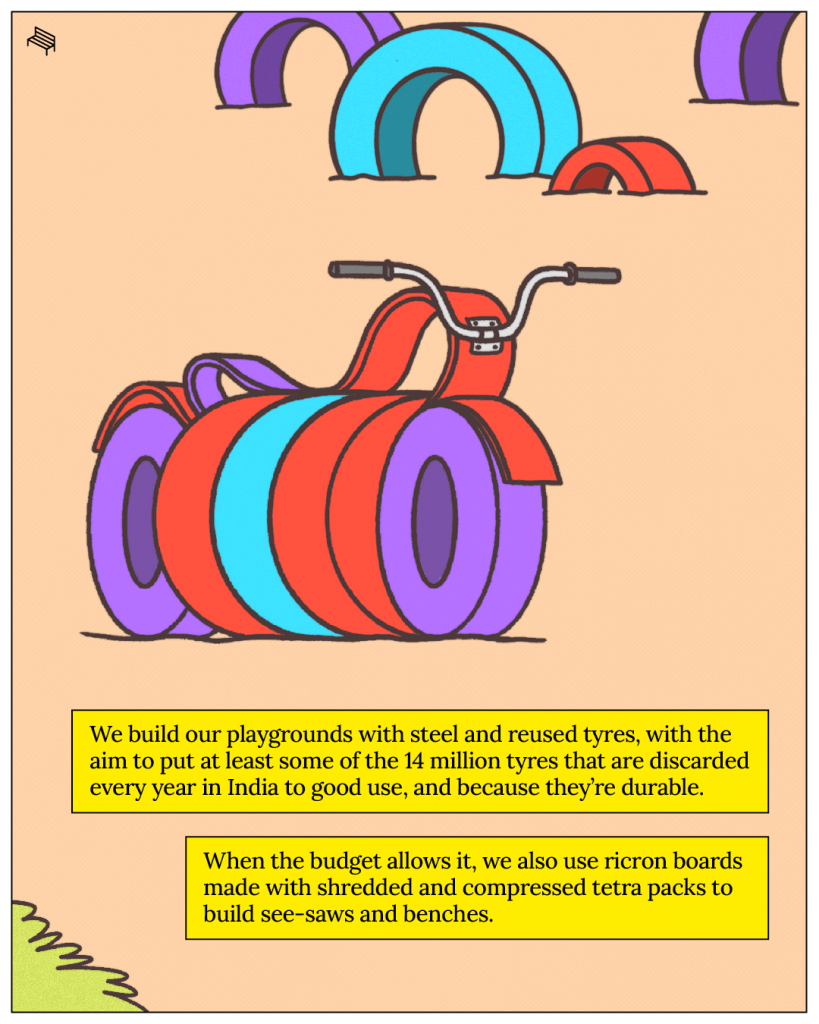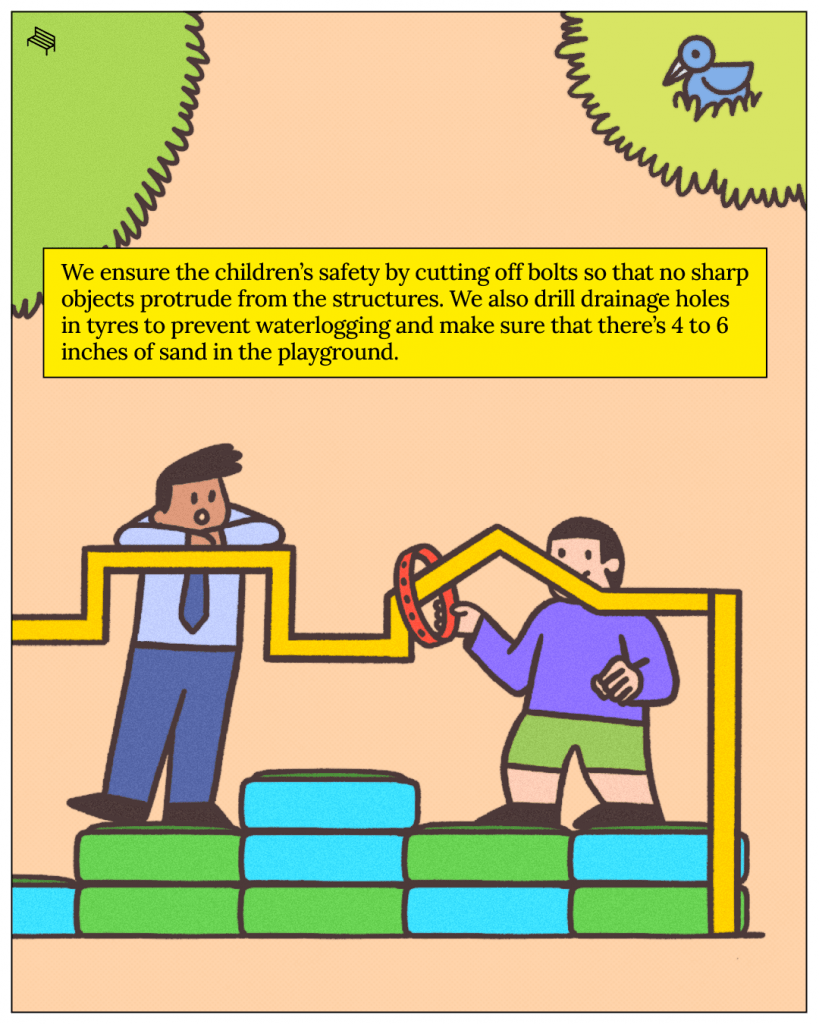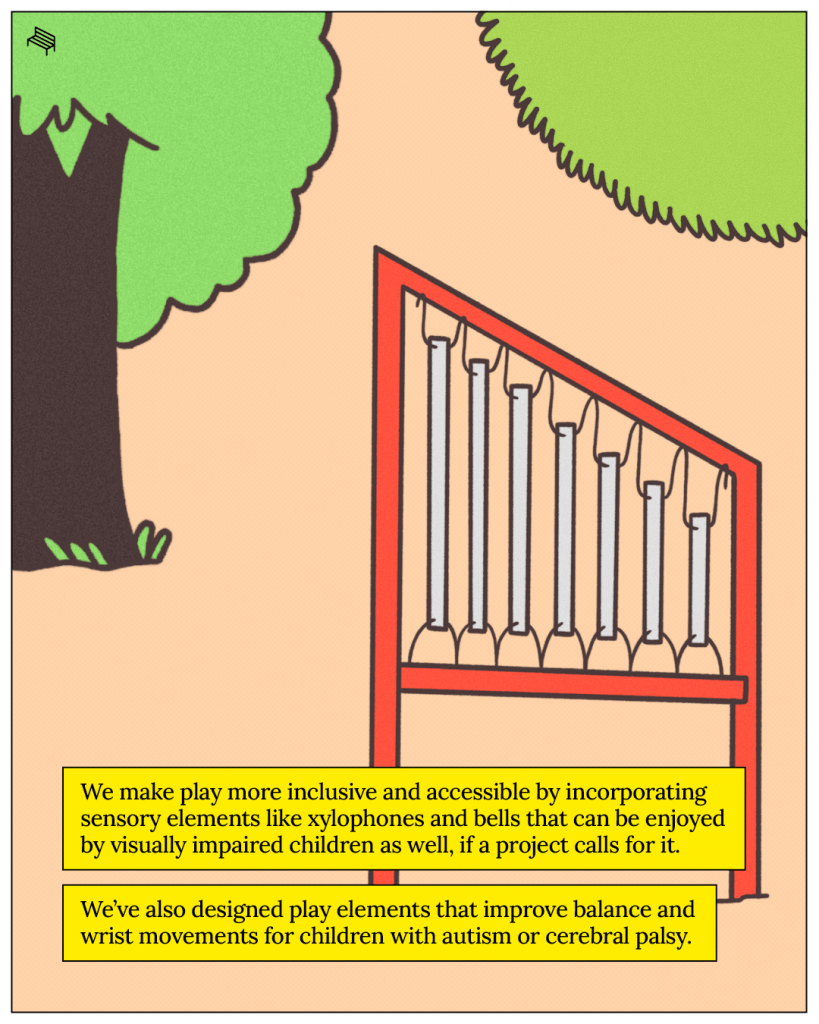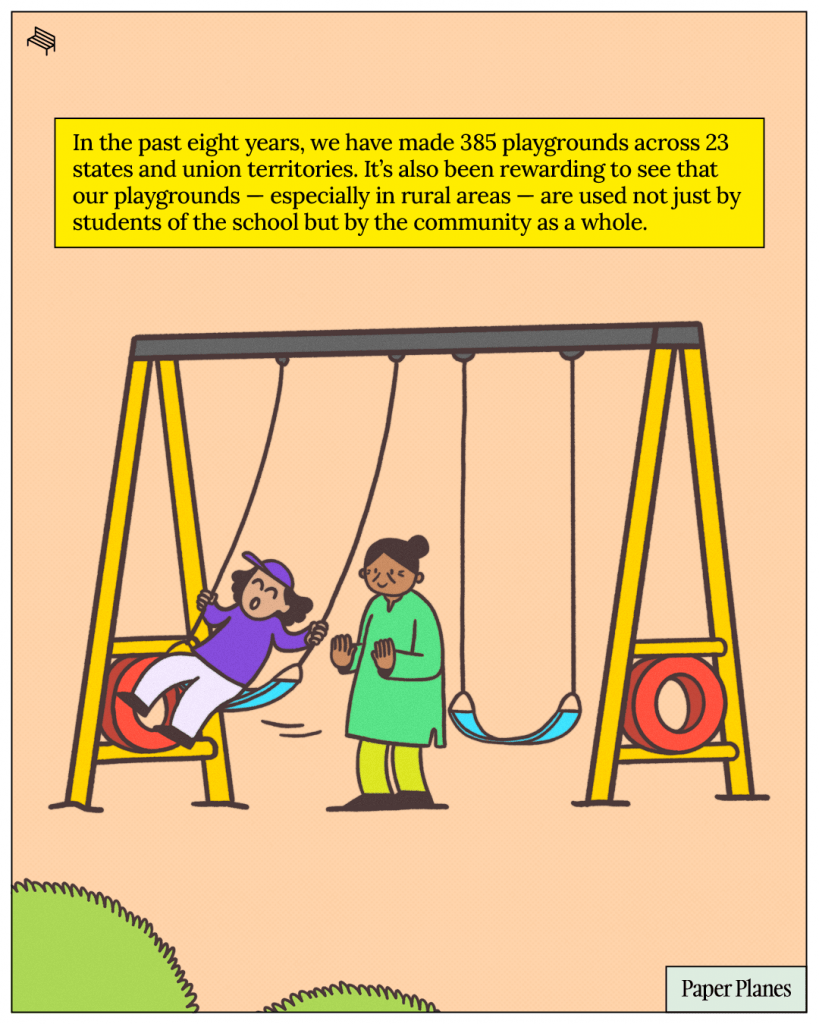 Local Attractions Comics speaks to architects and urban planners about their initiatives and projects in our cities, towns and neighbourhoods.
Our selection of stays across India, best visited for their design and style. Check in
Swetha Manivannan is an architect in the social sector, currently heading Business and Design at Anthill Creations, a nonprofit organisation focusing on making play accessible to all. She is on Instagram at @swetha.manivannan.
Pratik Bhide is a Mumbai-based Illustrator and graphic designer. He enjoys tea, children's books and the occasional long walk. He is on Instagram at @paperpratik.
Meghna Nair is a writer at Paper Planes. She is on Instagram at @meghna_nair_.