Living in a Goan village has a unique rhythm. Afternoons here are subdued, and as the humidity rises, your only recourse is a siesta — lulled to sleep by the whirring of the ceiling fan. Come evening, I take my daily stroll with my canine companion.
In our riverine village of Bodiem in the Bardez taluka, the walk opens out to a landscape, where the waters fan out further through the countryside like a network of veins, taking the form of estuaries alongside thick mangrove forests. Centuries ago, the first settlers of Goa reclaimed the low-lying, brackish coastal floodplains and mangroves, using only materials at their disposal. They constructed bunds — or walls made of red earth and stone — to keep out the excess saline water, creating an ingenious system of Goan estuarine agriculture called Khazan. Our walks always end at the manus, a set of sluice gates made out of wooden planks held together by ancient masonry.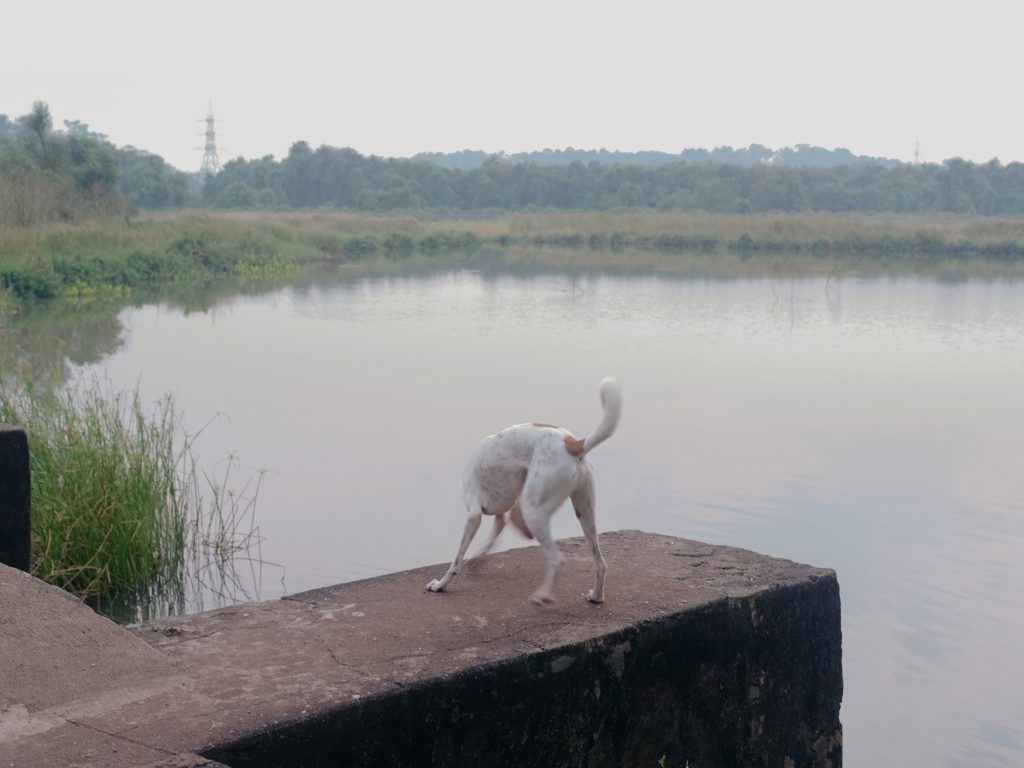 The delicate balance of the manus is in tune with the patterns of nature. Like valves, it allows water from the backwaters to enter the specially maintained fishery ponds, called poiems, around the fields. With each tide, these channels fill up, bringing an abundance of fish, crab and shrimp. The gates automatically shut once the water level is equal on both sides, preventing saltwater from overflowing into the paddy fields. When the tide recedes, the gates open outwards, allowing water from the poiems to drain.
You can walk the outer banks of bunds along the estuary where a thick mangrove forest flourishes, but it's best not to do so alone — you might run into Goan crocodiles, who have adapted to the salinity of the waters.
Back at the manus, as the sun slowly sets, villagers catch pearl spots, while further in the catchment area sit patient cormorants and diving kingfishers. Some mornings, if you're fortunate enough, you will see otters prancing in the waters. As we make our way back to our humble abode, I am filled with a sense of peace and gratitude for how the manus and the river have become more than just a part of my daily routine — a reminder that modern life can still be lived to the rhythms of nature.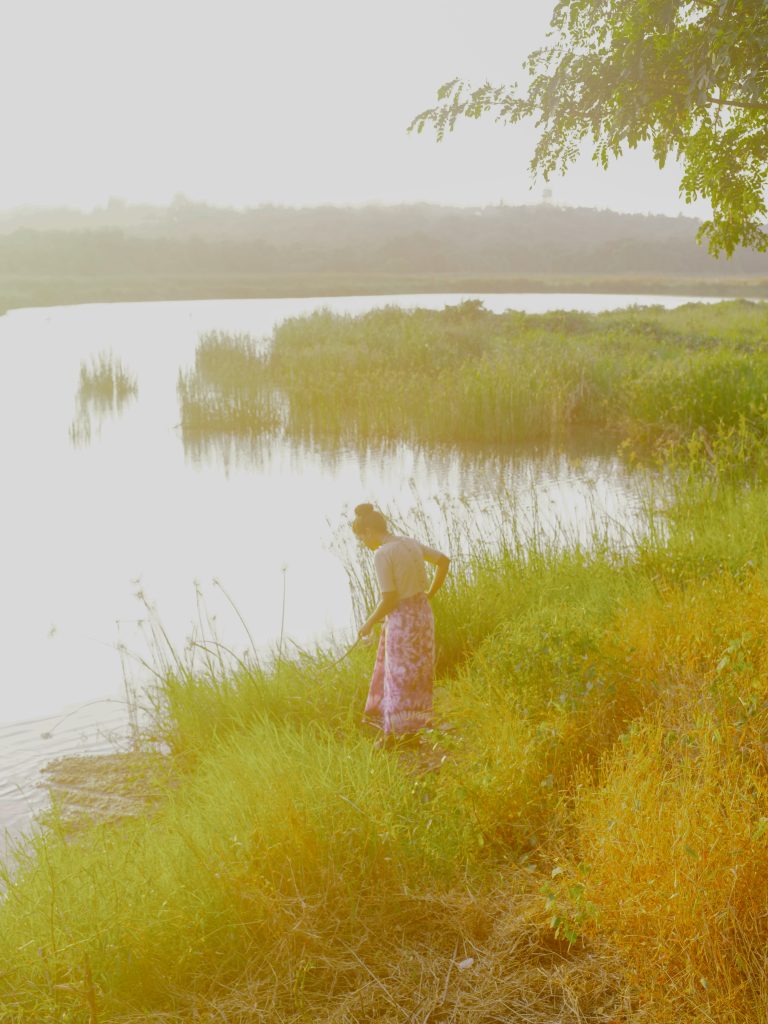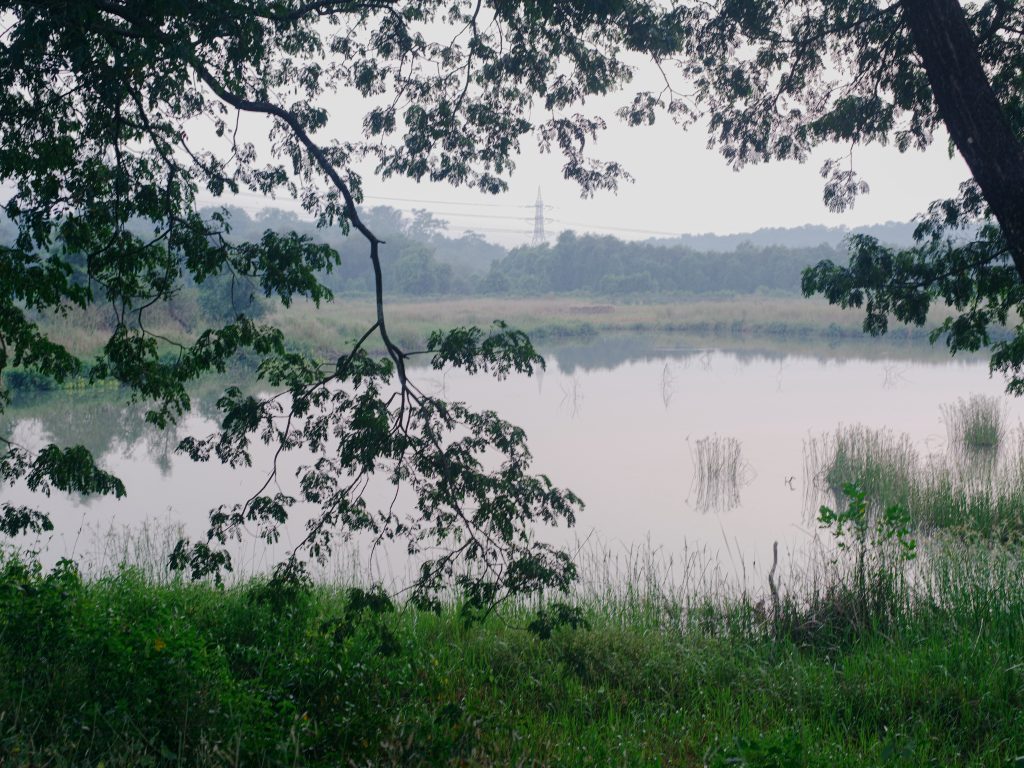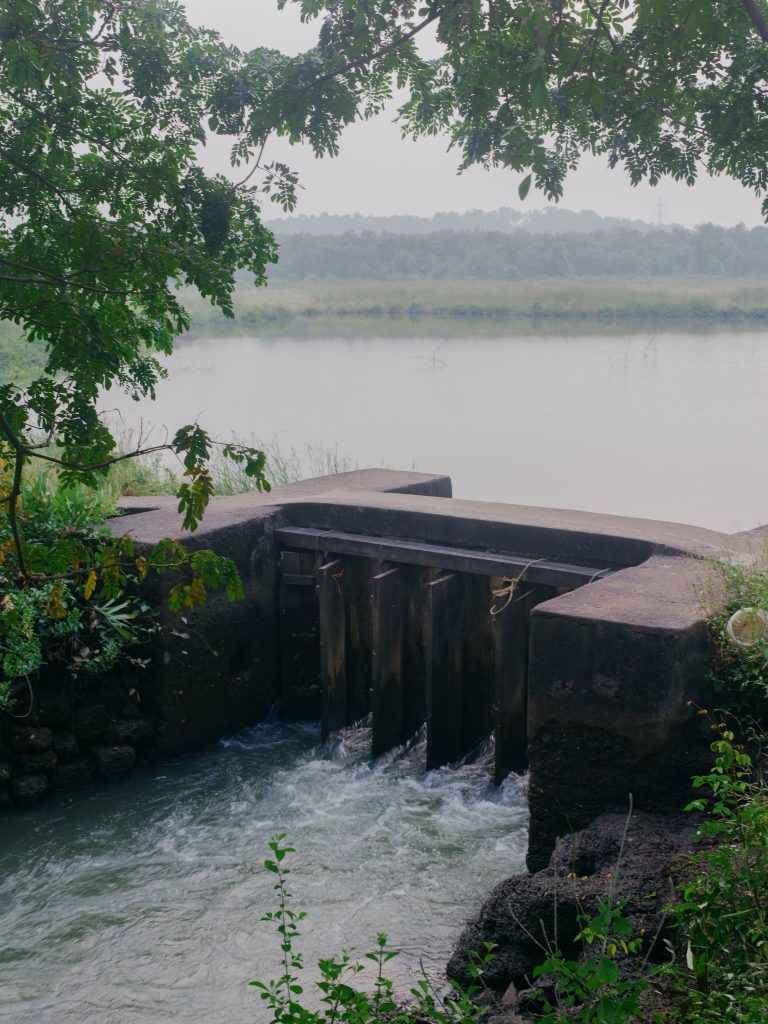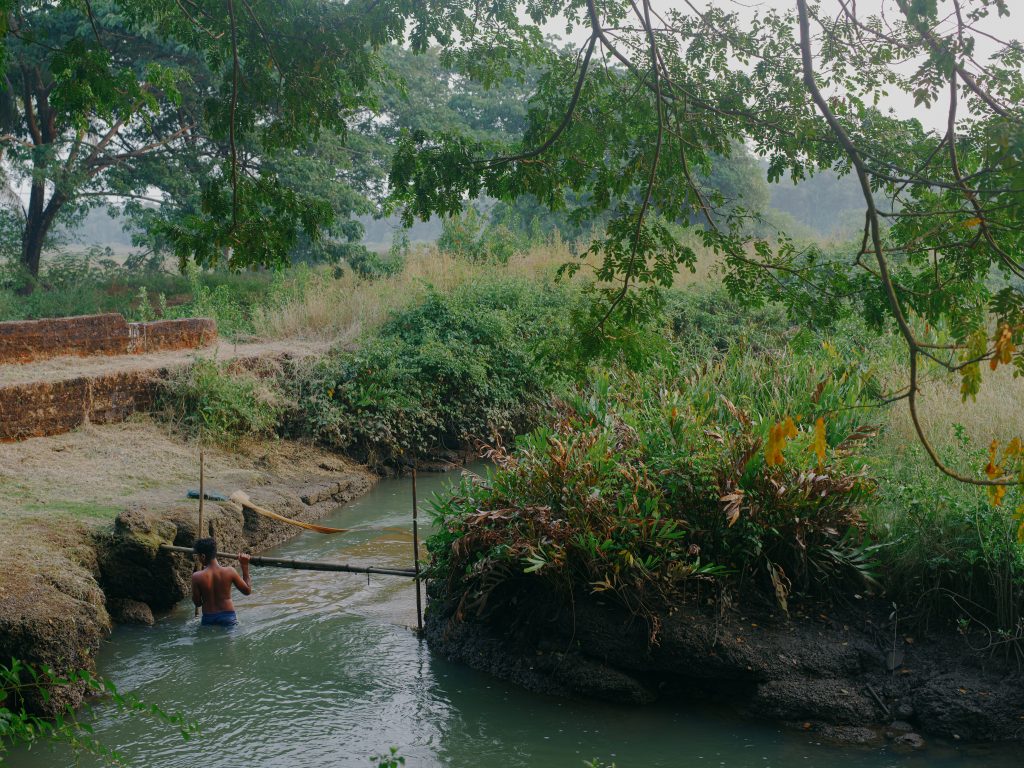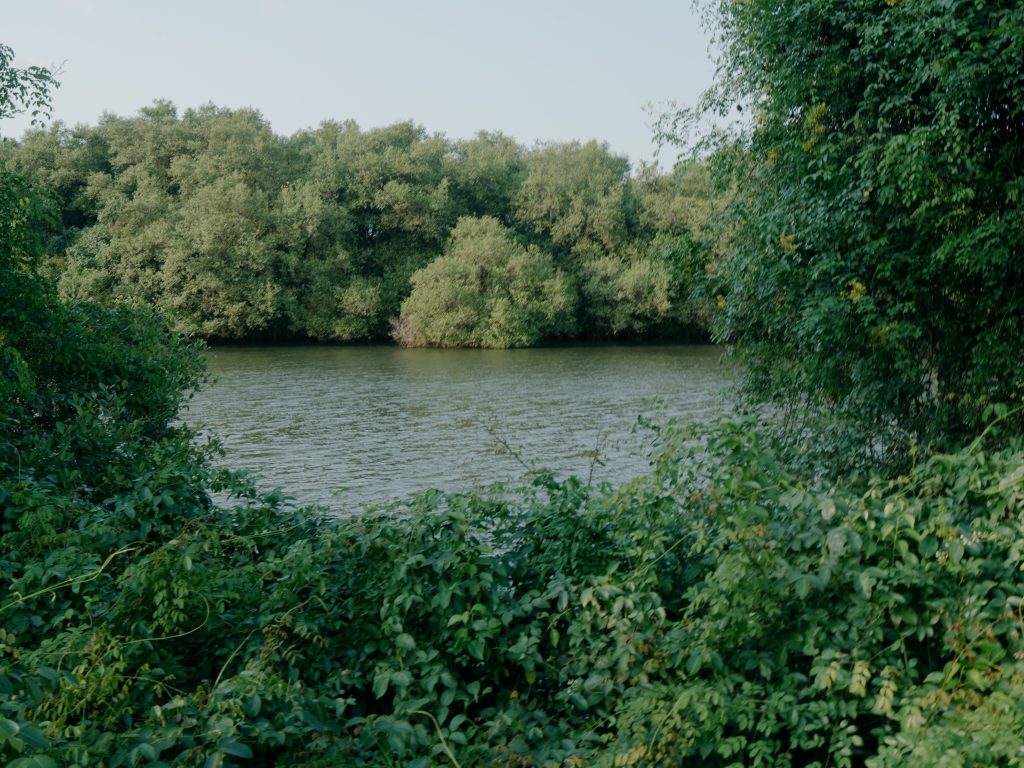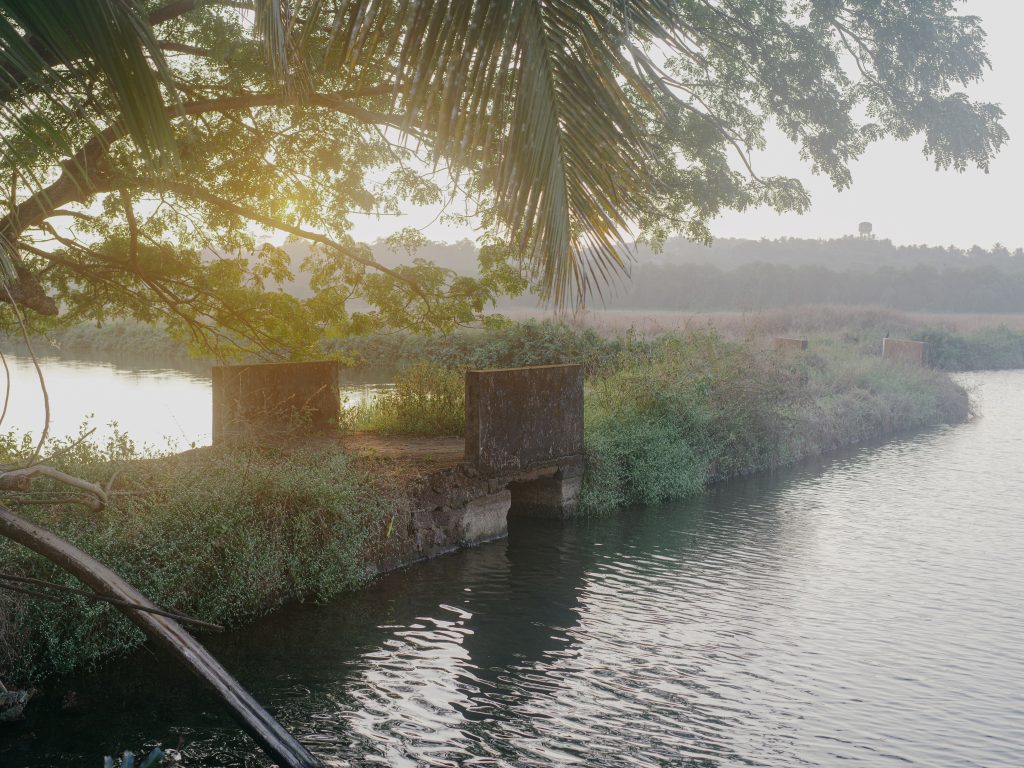 Our selection of stays across India, best visited for their design and style. Check in 
Akshay Mahajan is an artist and curator from Goa. He focuses on social documentary, with interests in myth, folklore and photography as a mirror to culture and collective memory. He is on Instagram at @lecercle.