I was not born or raised in Jamshedpur, yet it is my most favourite little city. The reasons to love Jamshedpur are many, but for me, its design is primary.
Jamshedpur is a city unlike any other. Located deep in India's tribal heartland in Jharkhand — a belt that has seen industrialisation over decades — this city was set up in the early 1900s around India's first steel factory, Tata Steel. Founder Jamsetji Tata's vision was simple: his men should have access to everything they would ever need. And so, American Julian Kennedy was brought in to design Jamshedpur — on the basis of Tata's blueprint — around its people. Marketplaces were set up in every cluster, large homes were made for employees, wide roads were laid out and lined with shady trees. Parks, stadiums, hospitals, and community centres were created, and a special zone was earmarked for the important officials. With the Circuit House at its heart, it is this area, locally known as CH area, that has been my favourite since the day I first saw it. Marked by broad avenues, colonial bungalows, mid-century townhouses, and Art Deco homes, it is a treat for all design lovers — and the best way to witness its beauty is on foot.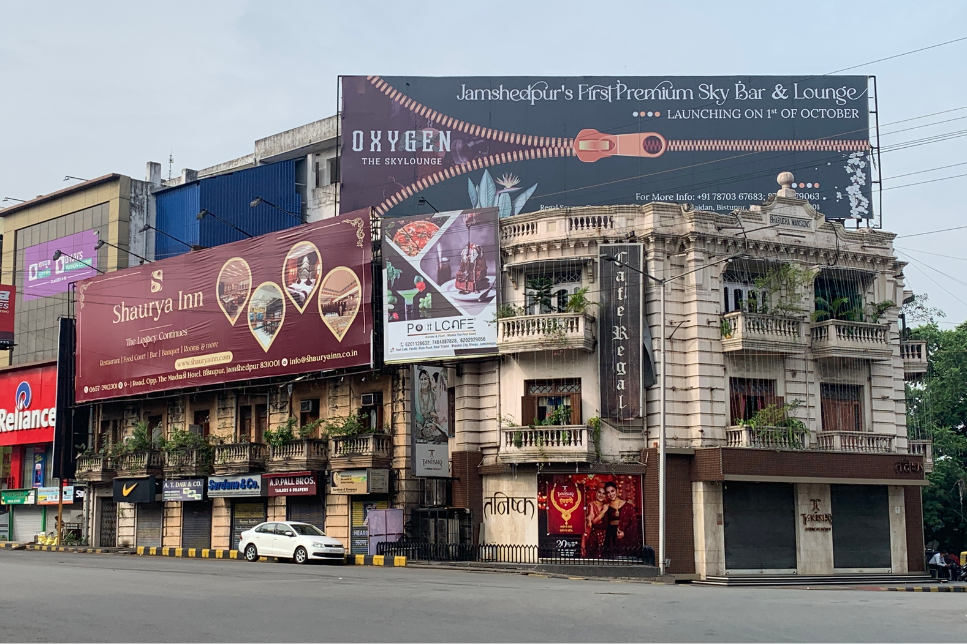 My husband is from Jamshedpur, and when we visit, I cherish the time I spend walking around the CH area. For a closer understanding of the architectural styles around here, I compare notes with architect Abhishek Sahu, who also hails from Jamshedpur. My walk usually begins from the city's grand old dame, the Bharucha Mansion. Inspired by Gothic architectural elements, built using leftover iron beams from the Howrah Bridge, the mansion was once a popular cinema hall. Today, it houses a jewellery store, a cafe and a restaurant, and remains the residence of its owners of 90 years. While the cafe, also run by the family, retains memorabilia from its rich history — Magneti Marelli fans, Burmese teak desks, Moroccan light fittings — it's the building's exterior, with louvred doors, Victorian balconies, balustrades and a rounded facade that I cannot stop looking at. Standing below the building, I often imagine what would it be like to live on the other side of the lace-curtained windows and look at the world go by.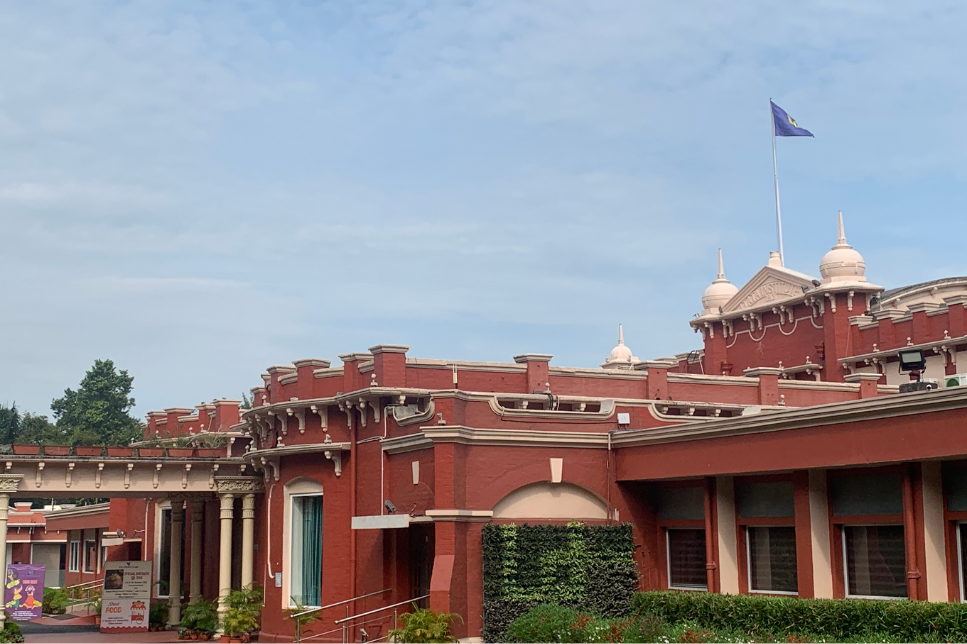 Down the road from Bharucha Mansion is the Gothic–style United Club. It stands dressed in red — its porch balanced on cast-iron columns, corners adorned by small domes, and a gently curved edifice showcasing its stature. While the structure has expanded over the years, the front and rear facade haven't aged and date back to when the building was constructed in 1913. It continues to be the hippest address in town. Close by stands Beldih Baptist Church, another Gothic building, as Sahu points out, hiding behind a curtain of trees. But Gothic isn't the only style you see on these streets. The iconic Loyola School, Sacred Heart Convent and fire temple, all built mid-20th century, appear to feature Art Deco architectural elements. The Director's Bungalow meanwhile displays Indo-Austrian architecture, Sahu confirms, with varying sizes of arches and pillars, and the Park Road bungalows retain their post-colonial vibe. In short, a walk down the street gives you a peek into the various phases of construction of the city and the changing preferences of its designers.
Ironically, while many of Jamshedpur's heritage buildings have been maintained immaculately, I have been trying — and failing — for the past two decades to find answers to the most basic questions about them: When were the Park Road bungalows built? Who commissioned the sprawling Art Deco homes elsewhere in the city? Whose vision was it to continue making Jamshedpur a design-forward city even after Jamshetji's passing? As stories go, the only one that floats in the air here is how a young Cornell graduate had once designed two bungalows in CH area — the graduate was none other than Ratan Tata himself. Since both these houses are private properties, I have unfortunately not been able to set eyes on them yet.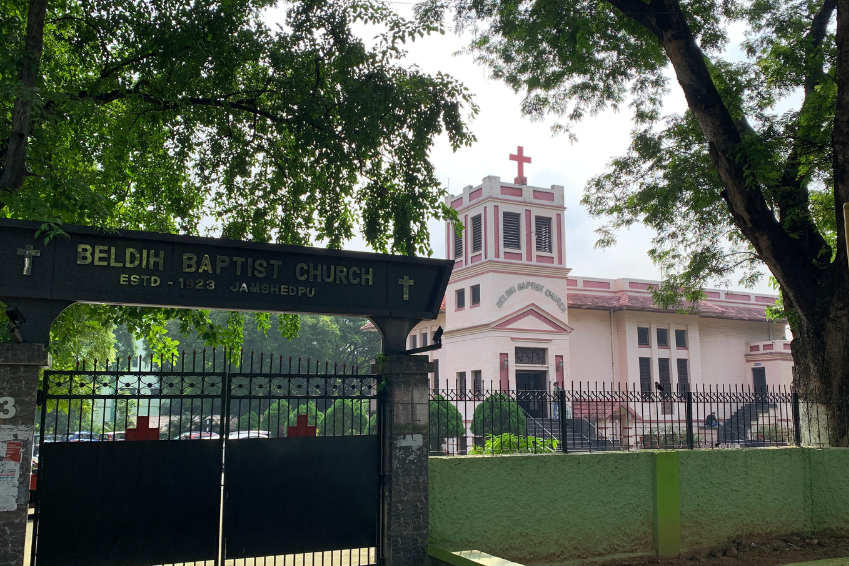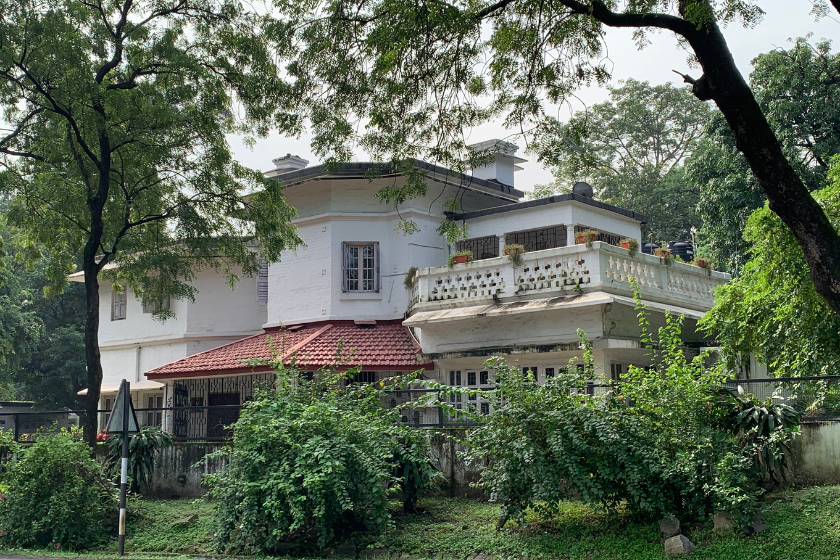 At the far end of my walking trail are the Kaiser Bungalows. Built in the 1950s for visiting engineers, these prairie–style bungalows take cues from the style popularised by legendary American architect Frank Lloyd Wright and feature overhanging eaves, large verandahs, bands of stones and large lush yards. Looking at them, I often wonder about the ingenuity of the Tatas, and how design styles from across the world came to be found in this tiny city.
Our selection of stays across India, best visited for their design and style. Check in