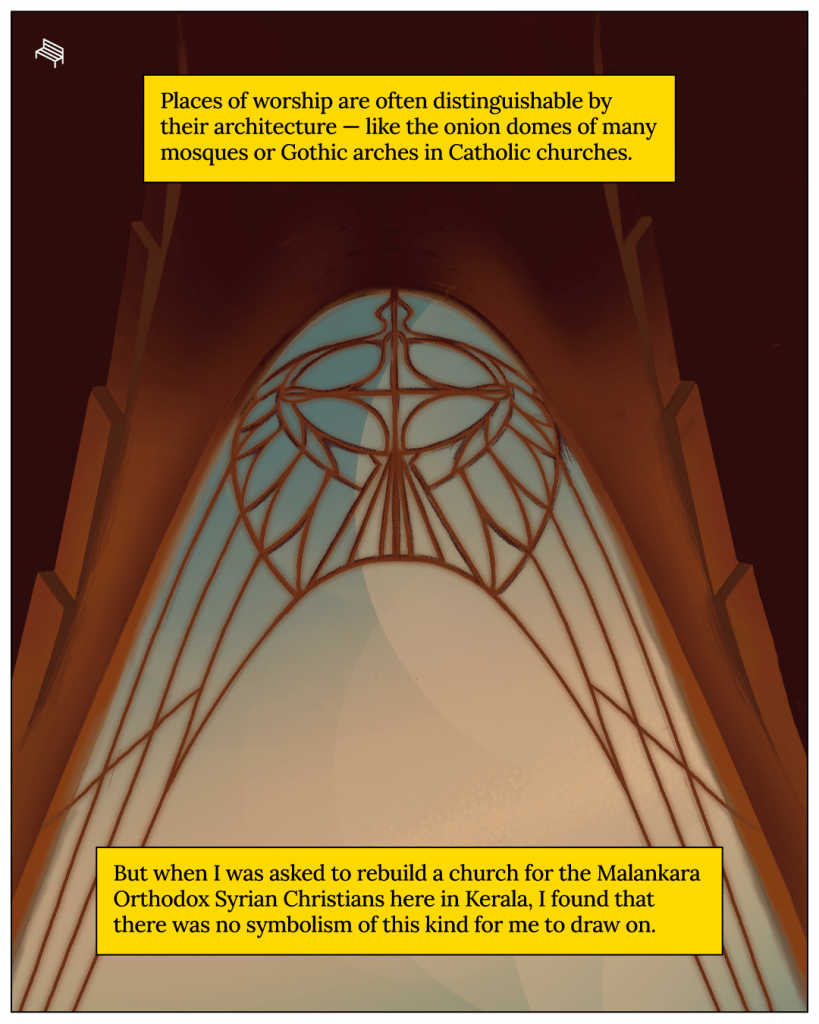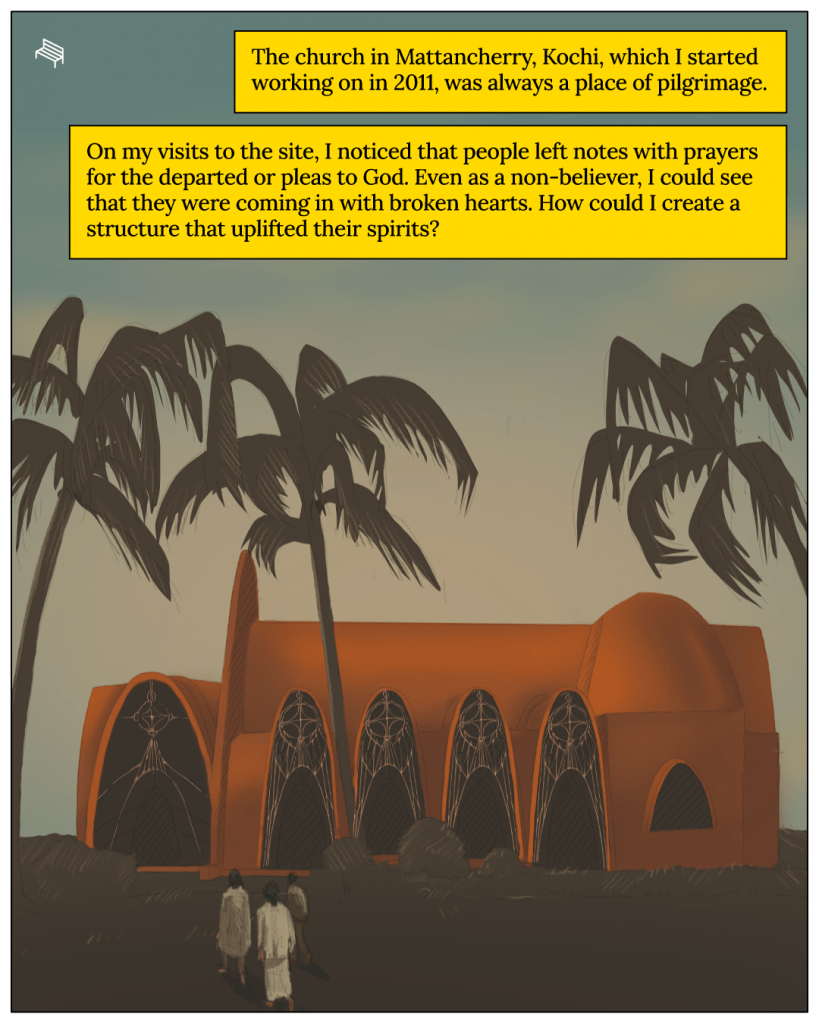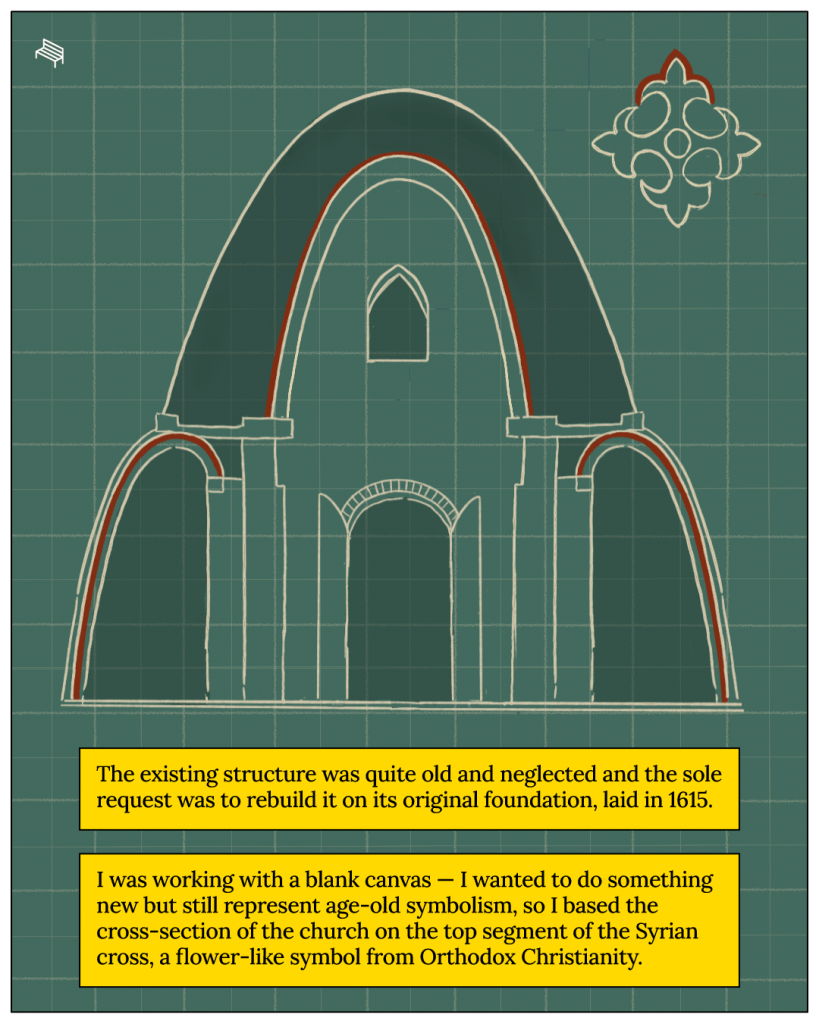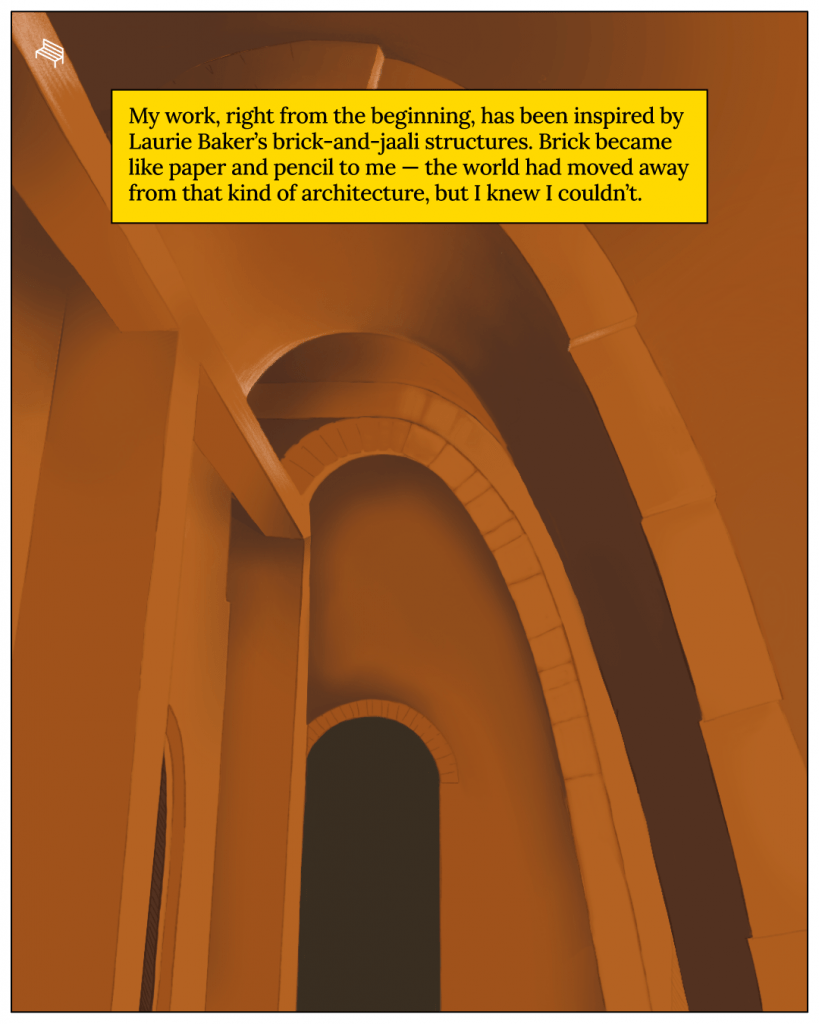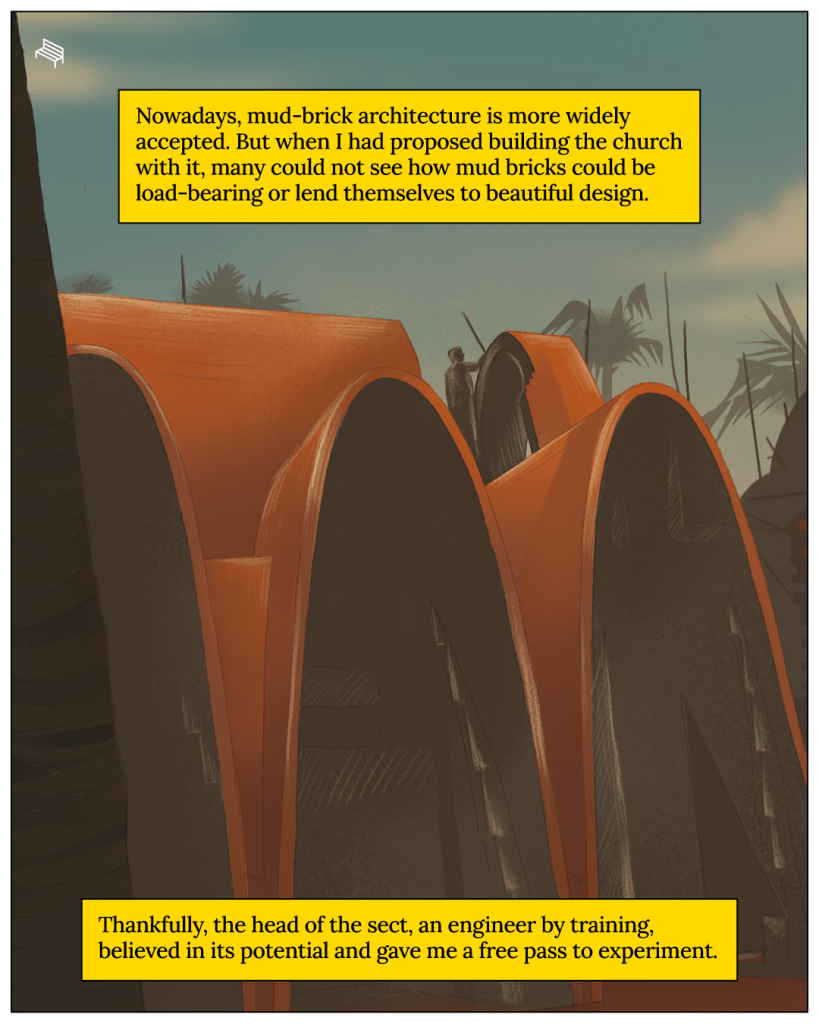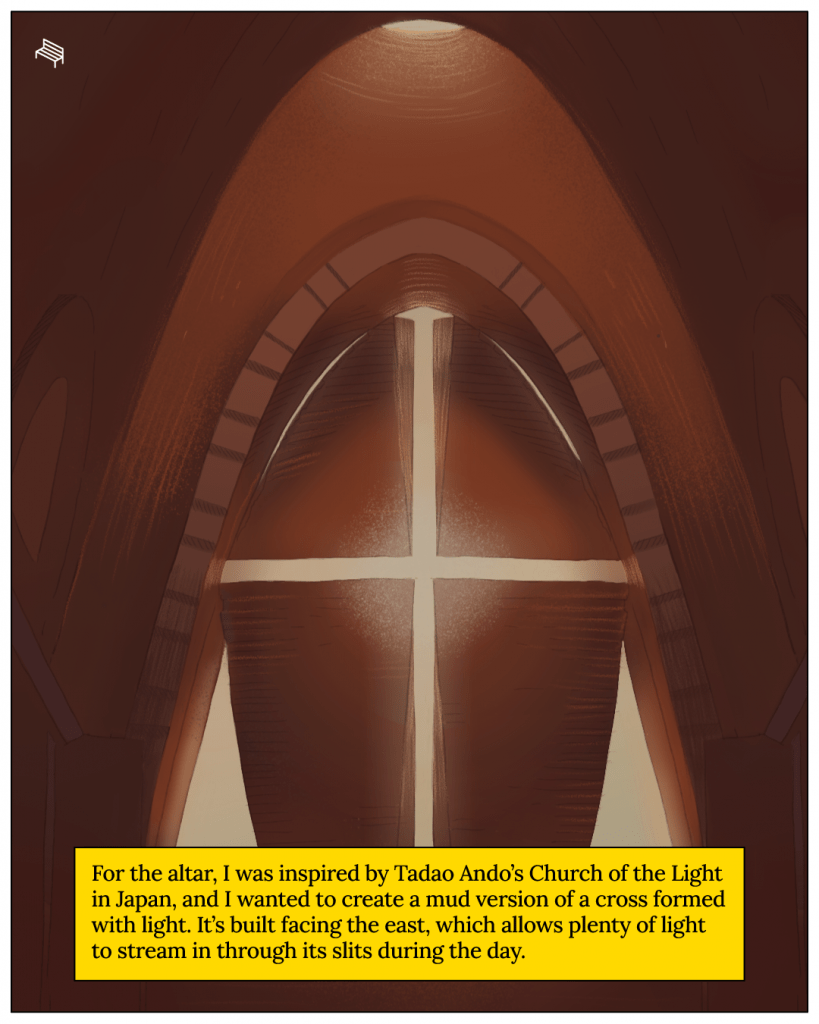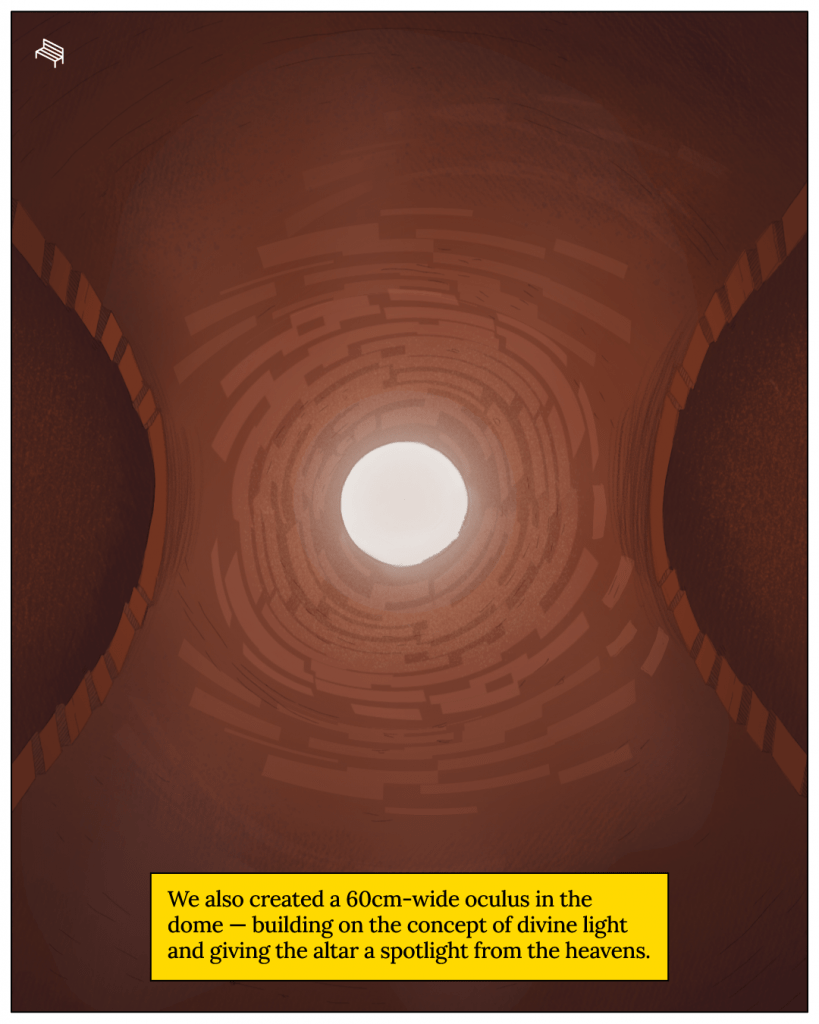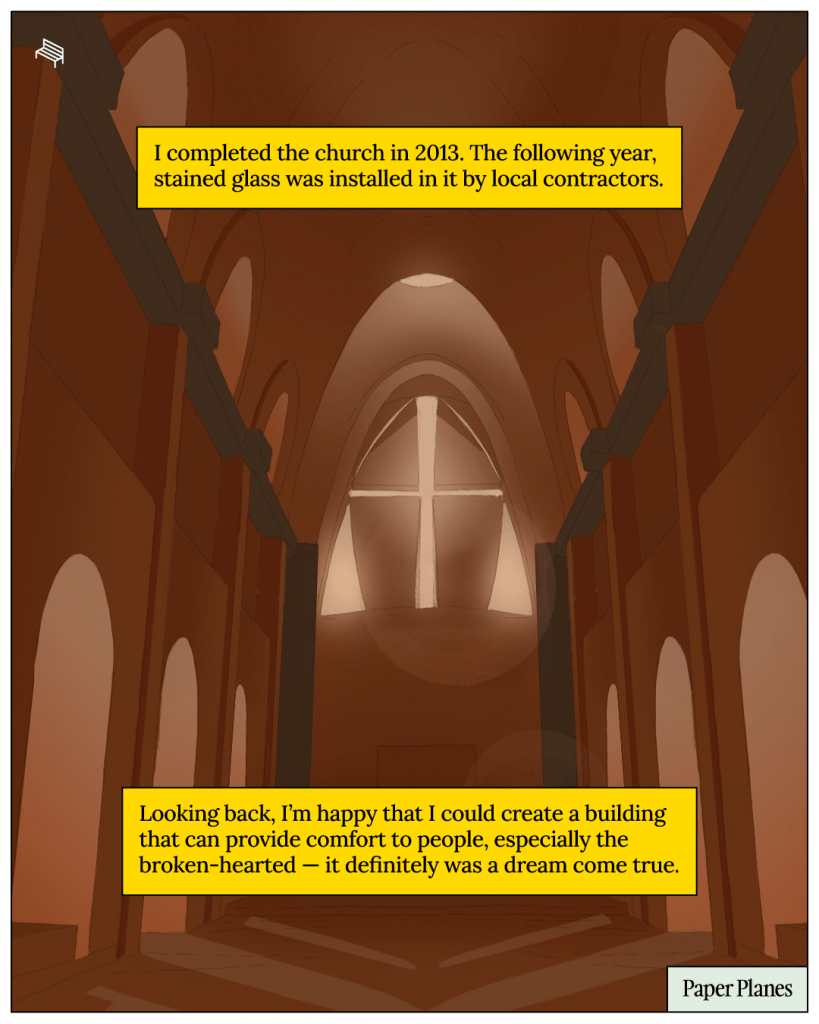 Local Attractions Comics speaks to architects and urban planners about their initiatives and projects in our cities, towns and neighbourhoods.
Our selection of stays across India, best visited for their design and style. Check in
Vinu Daniel is the founder of Wallmakers, an architectural practice that aims to create sustainable spaces with utilitarian design. He is on Instagram at @ar.vinudaniel.
Dharini Verma is a Mumbai-based illustrator and tattoo artist. She is on Instagram at @dharinigaur.
Meghna Nair is a writer at Paper Planes. She is on Instagram at @meghna_nair_.