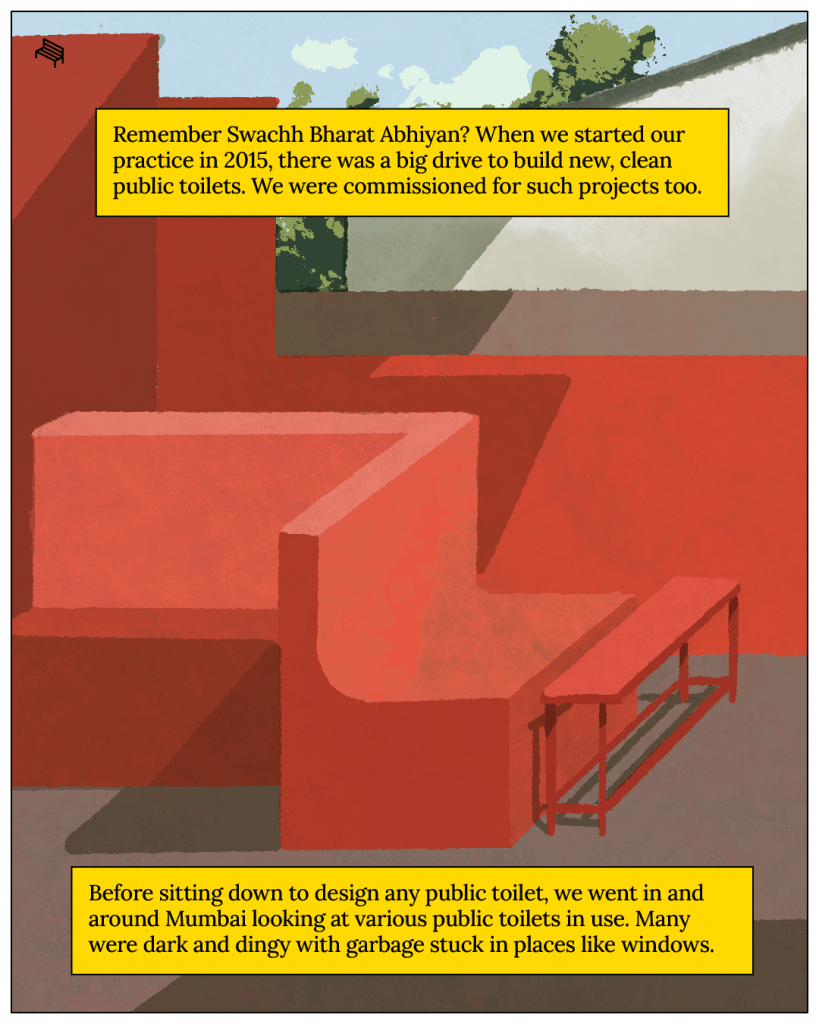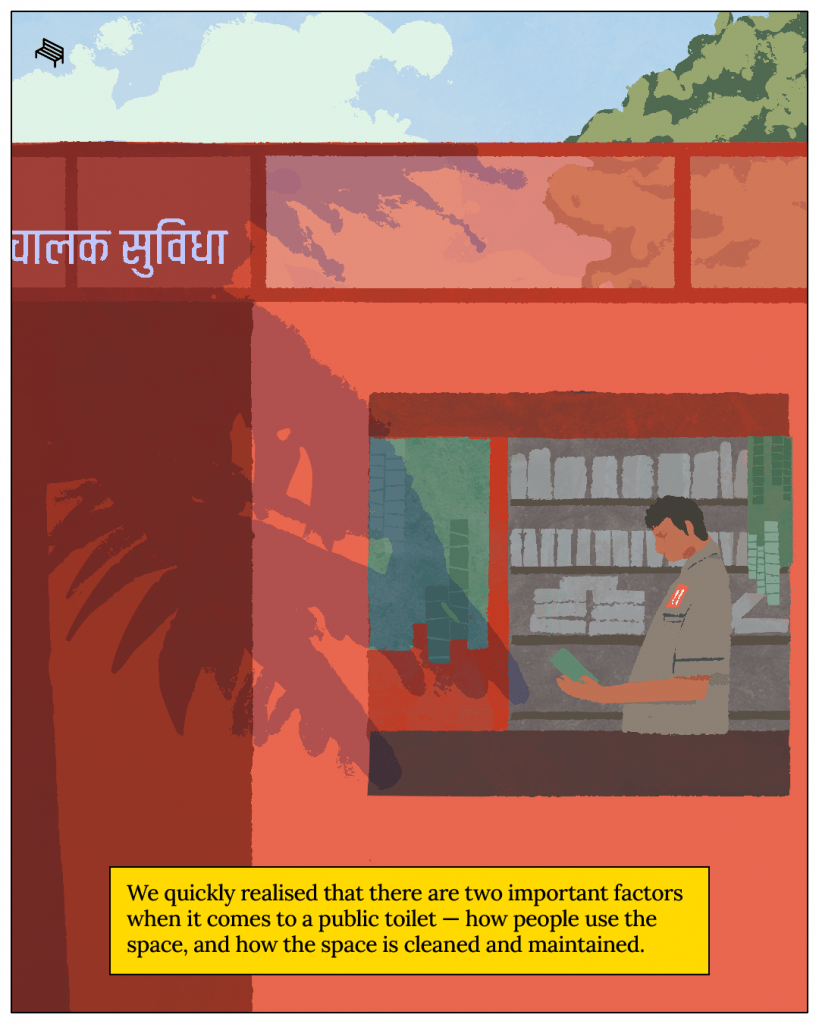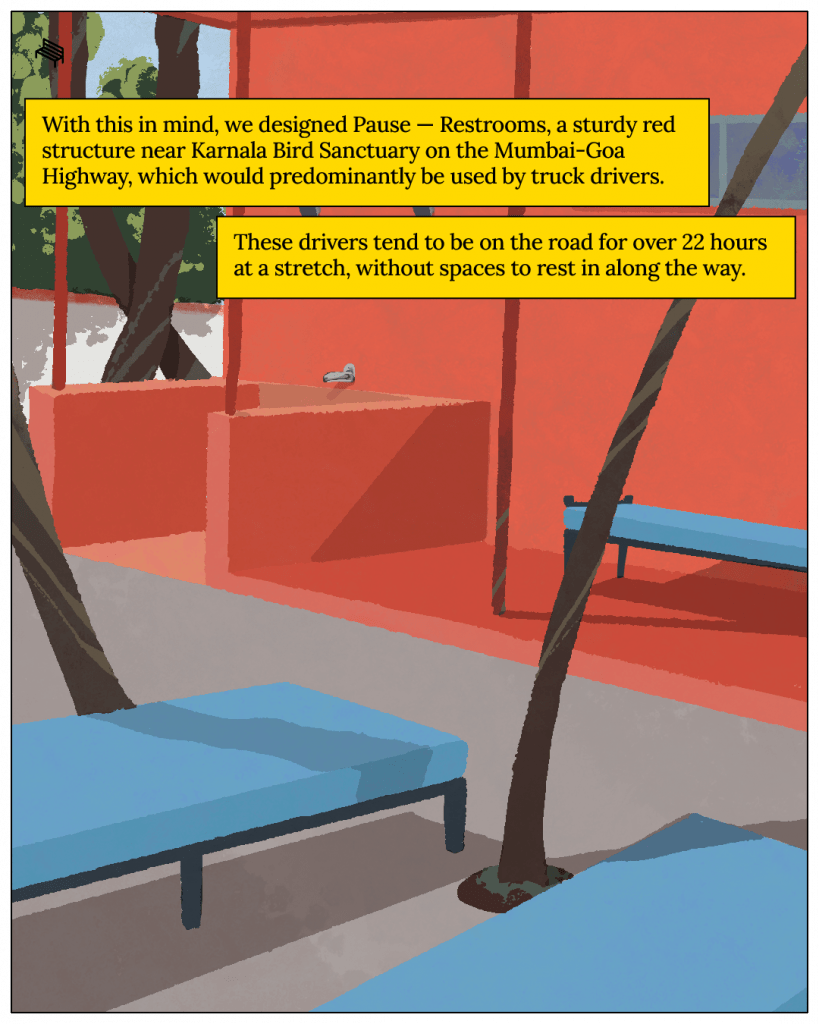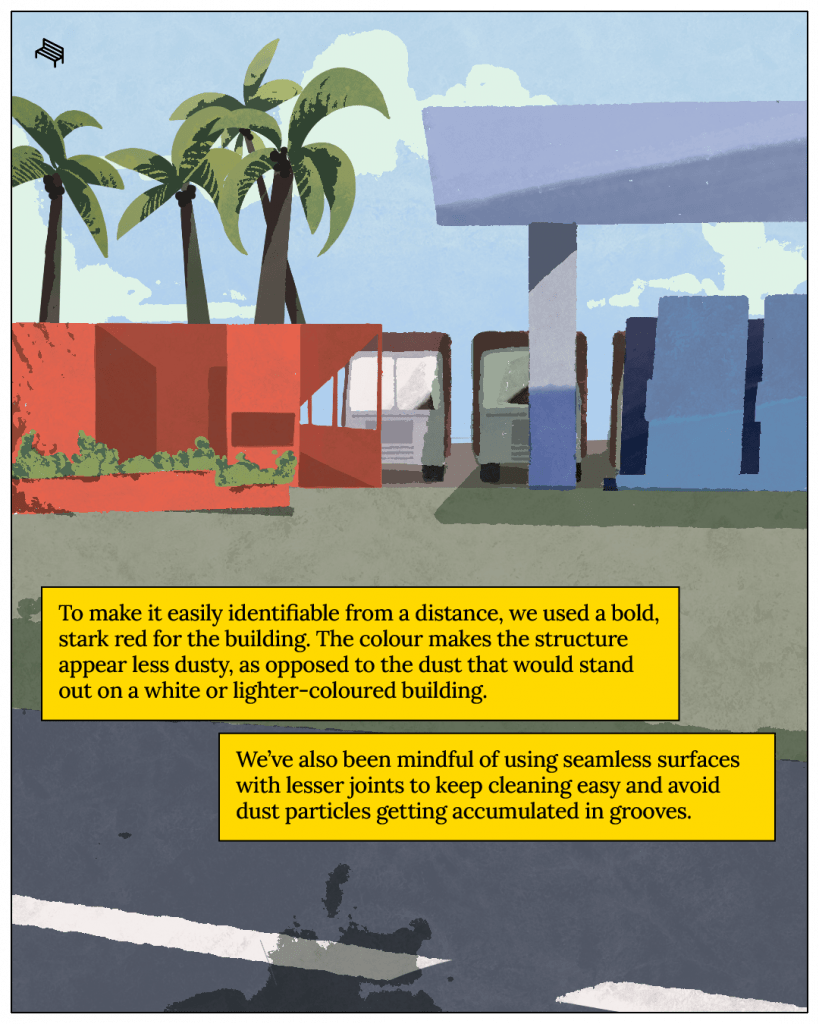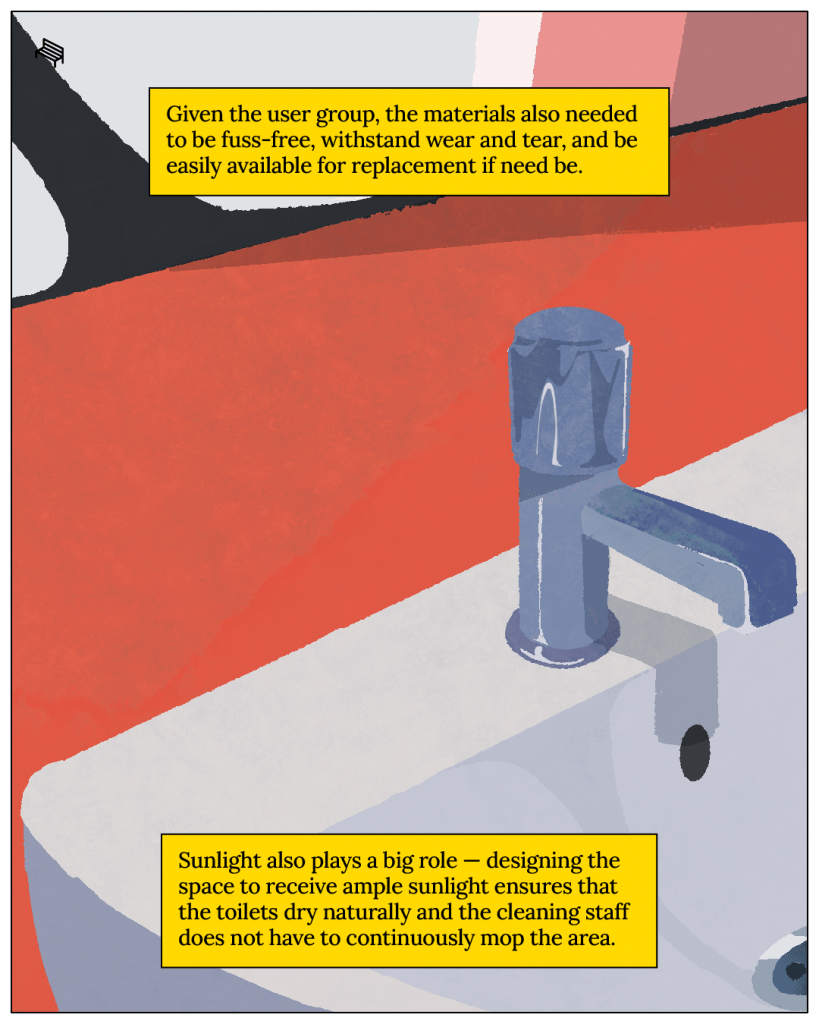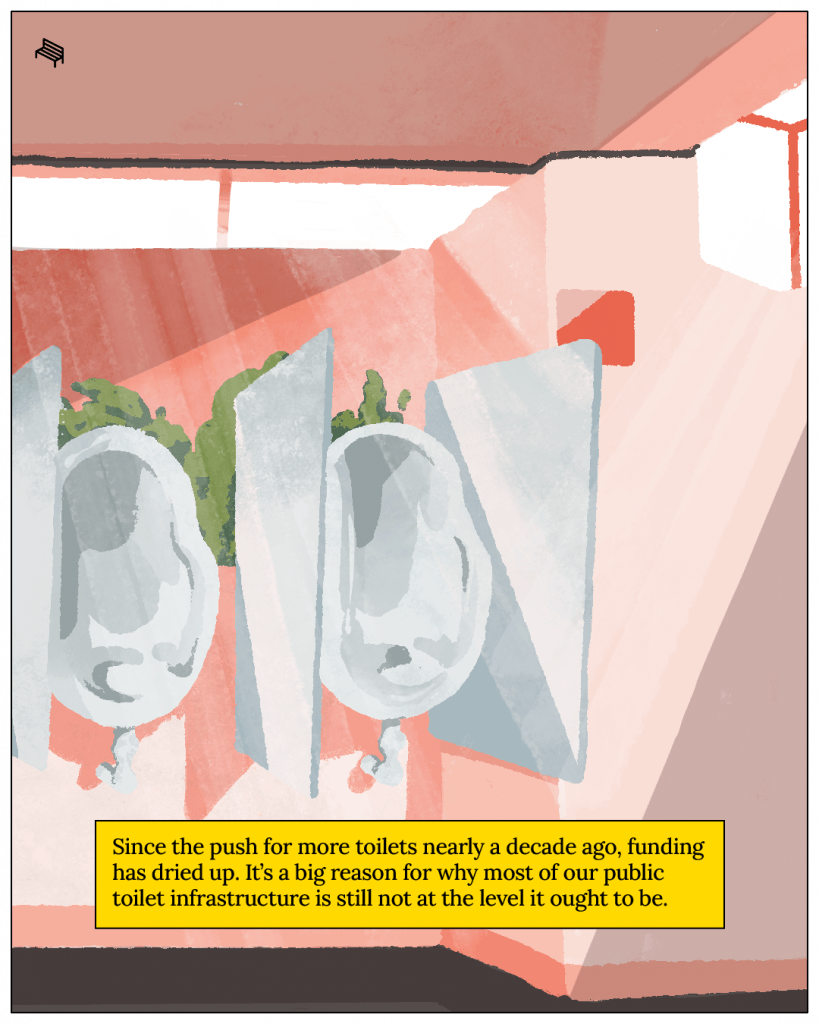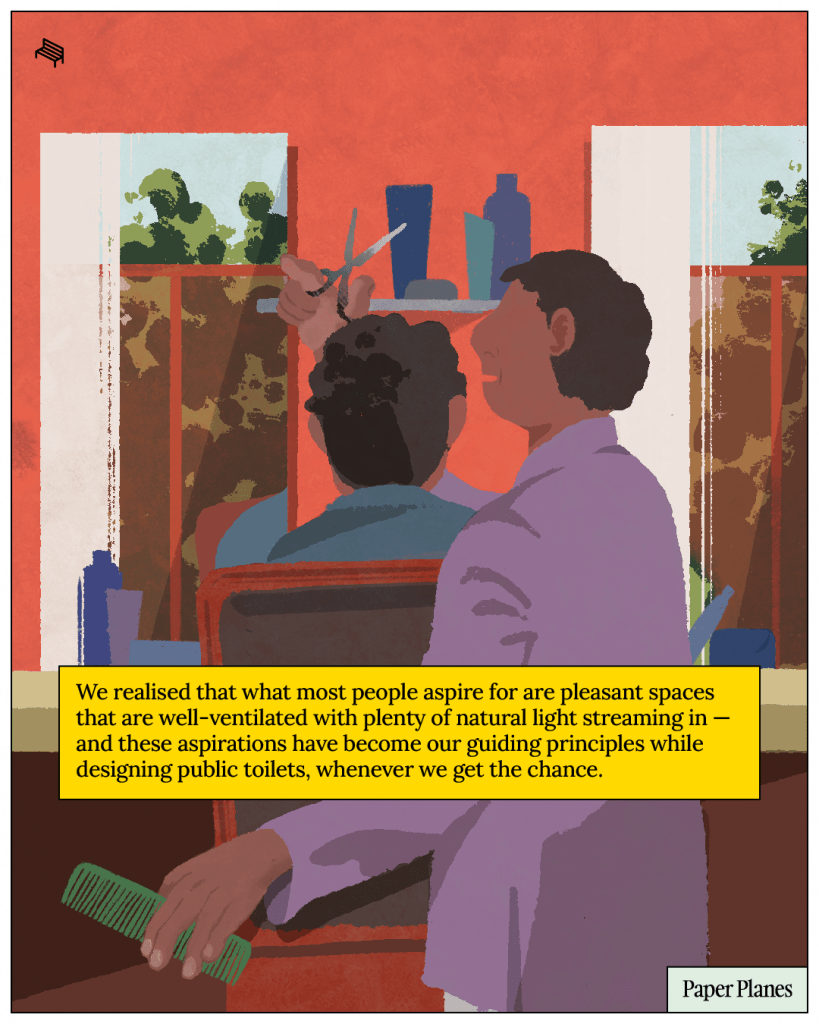 Local Attractions Comics speaks to architects and urban planners about their initiatives and projects in our cities, towns and neighbourhoods.
Our selection of stays across India, best visited for their design and style. Check in
Rohan Chavan is an architect and designer. His Bangalore-based design studio, RC Architects, works on projects related to public and community sanitation, urban design, affordable and low-cost housing, among other areas. He is on Instagram at @rohun24.
Diya Paul is a Mumbai-based illustrator. She is on Instagram at @diyapaulart.
Yashvi Shah is a writer at Paper Planes. She is on Instagram at @yadhvishah.