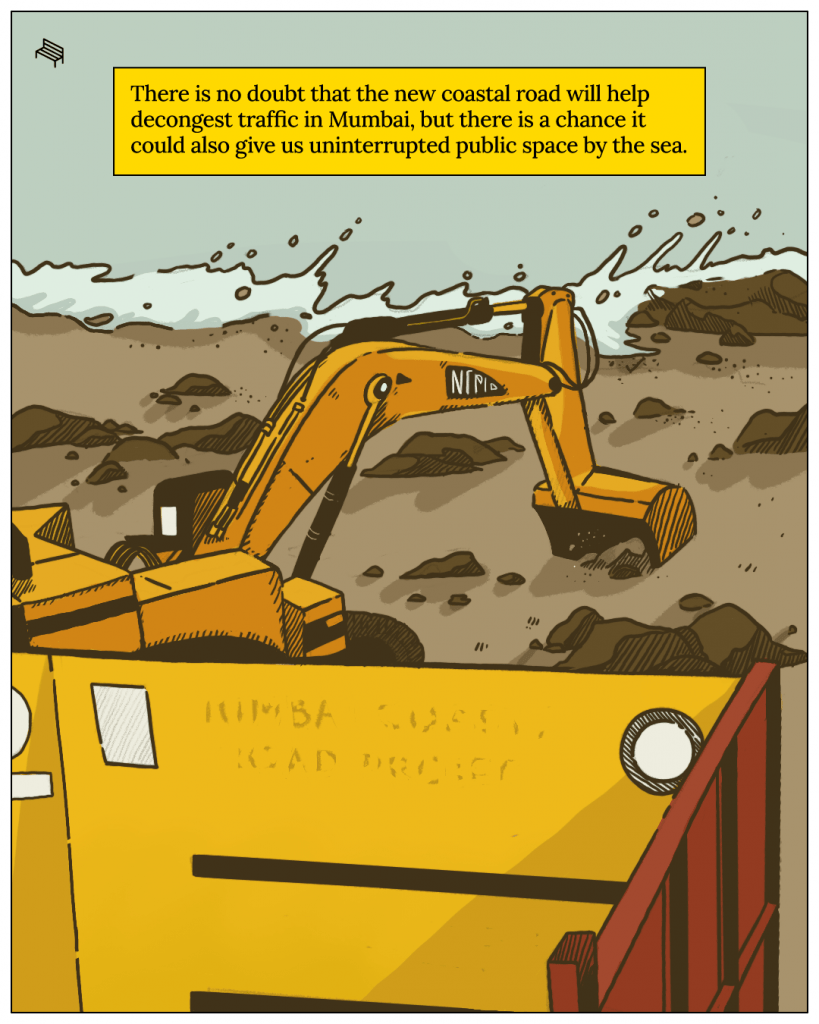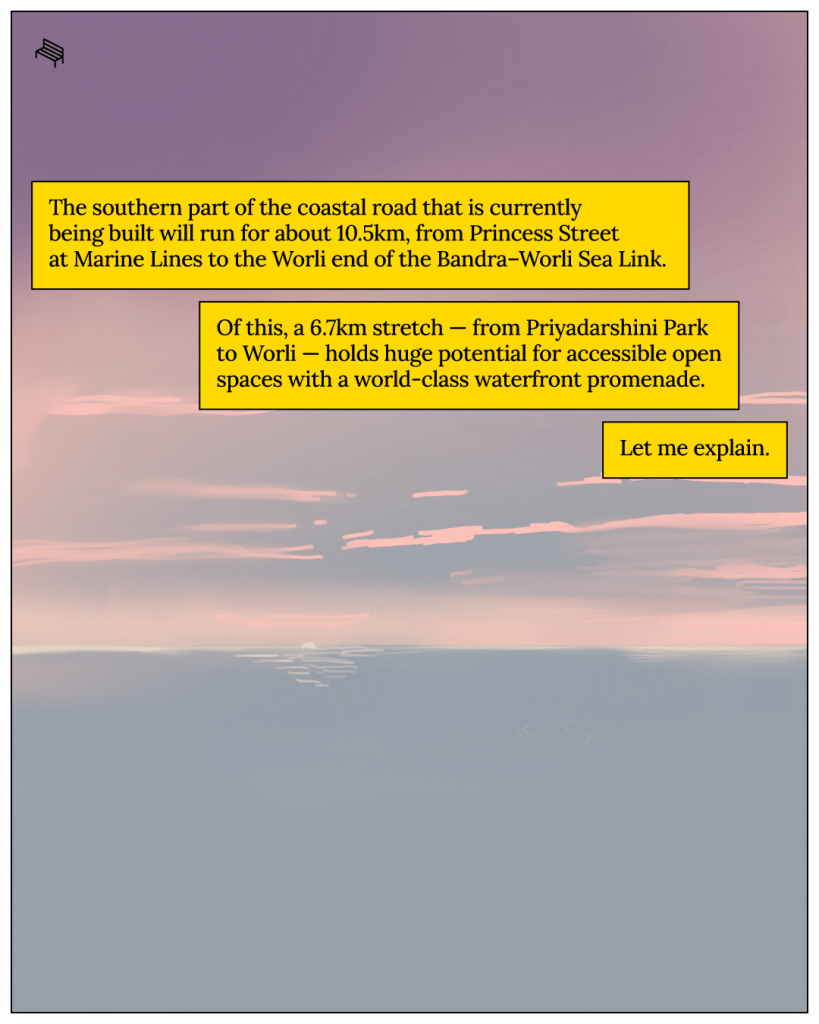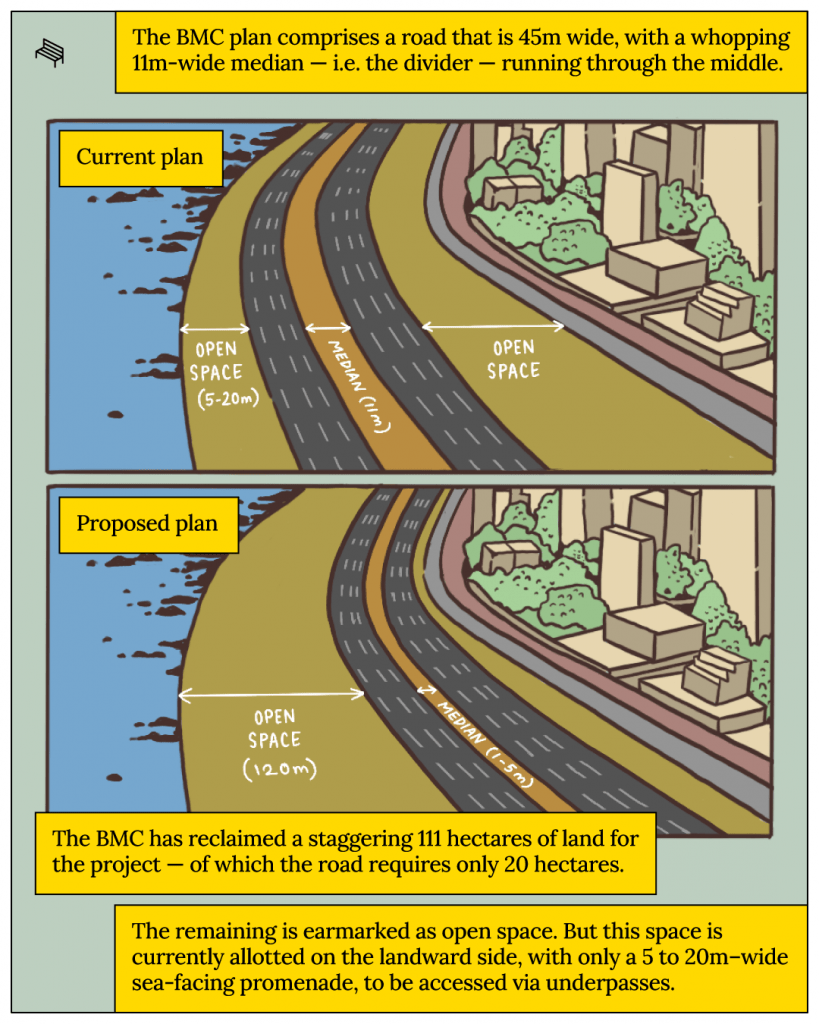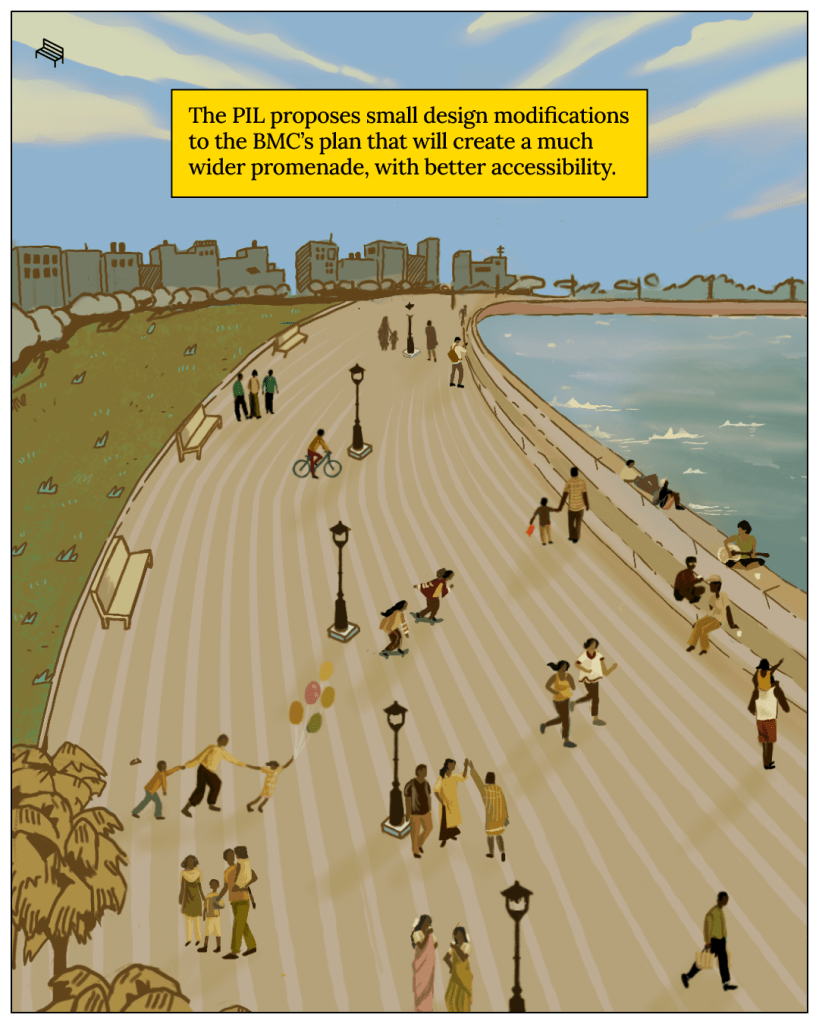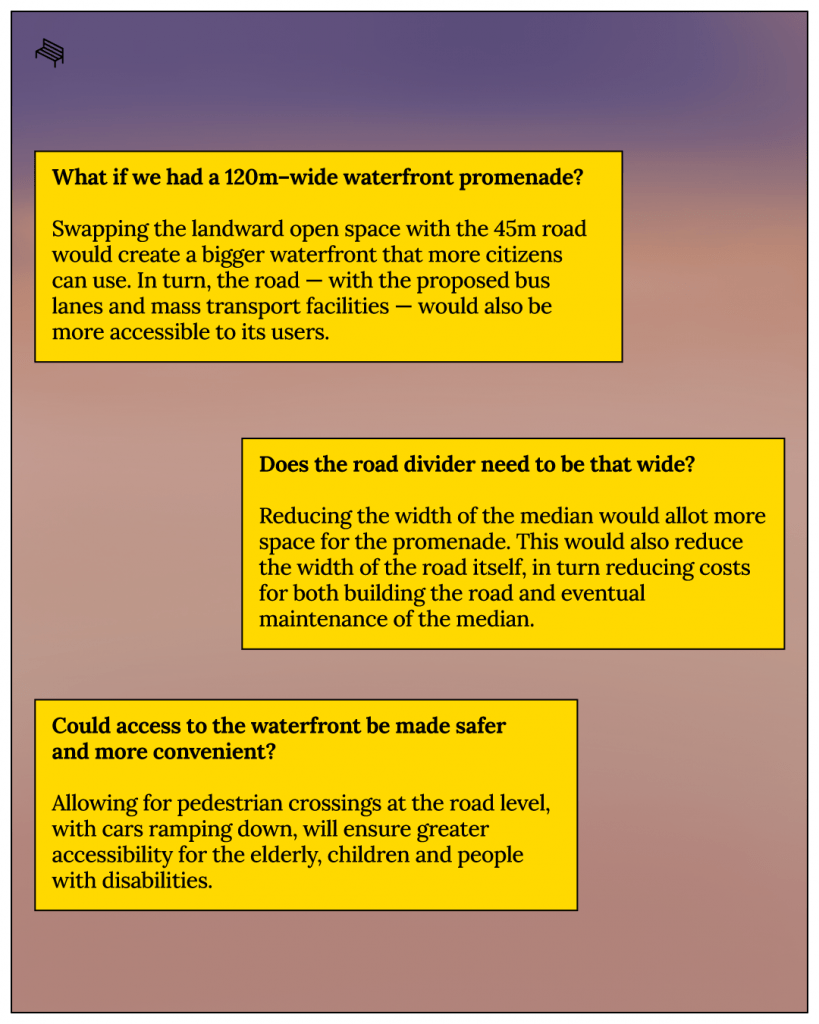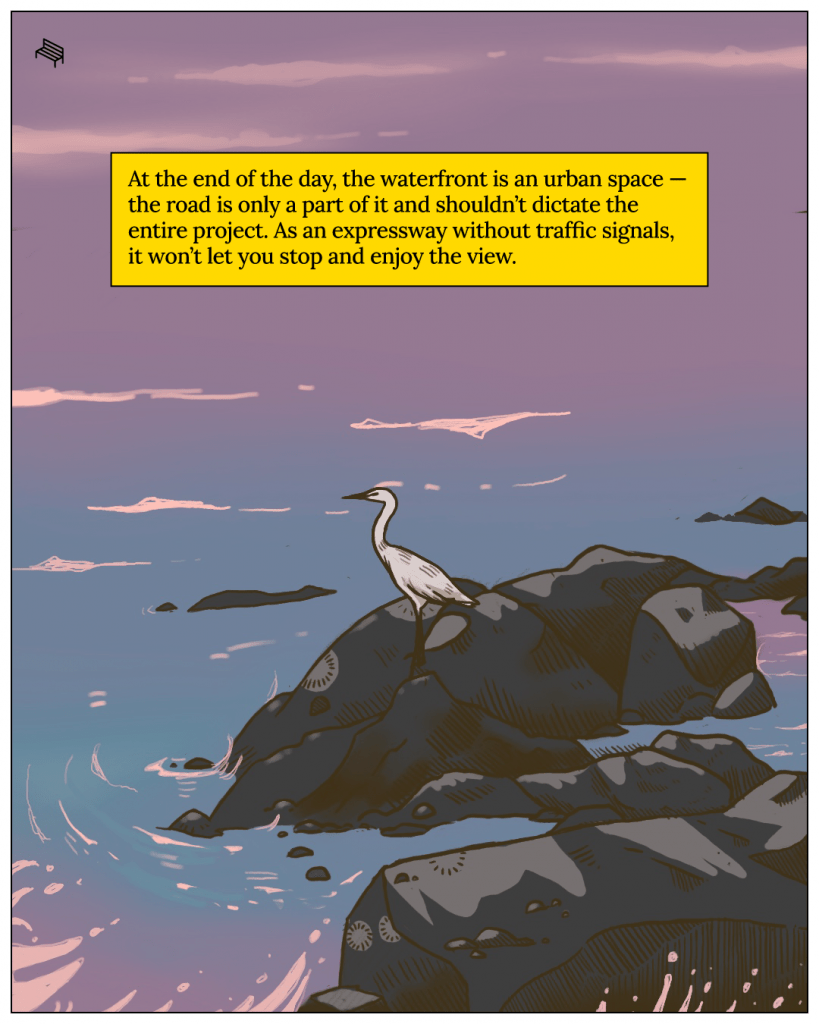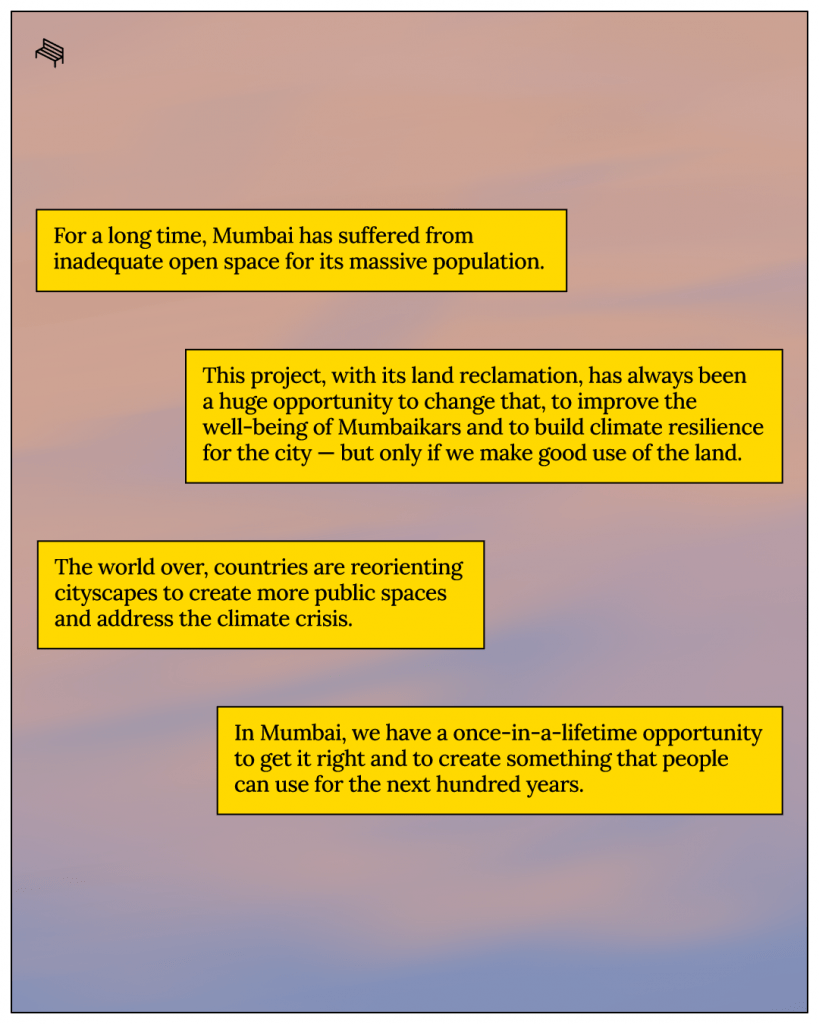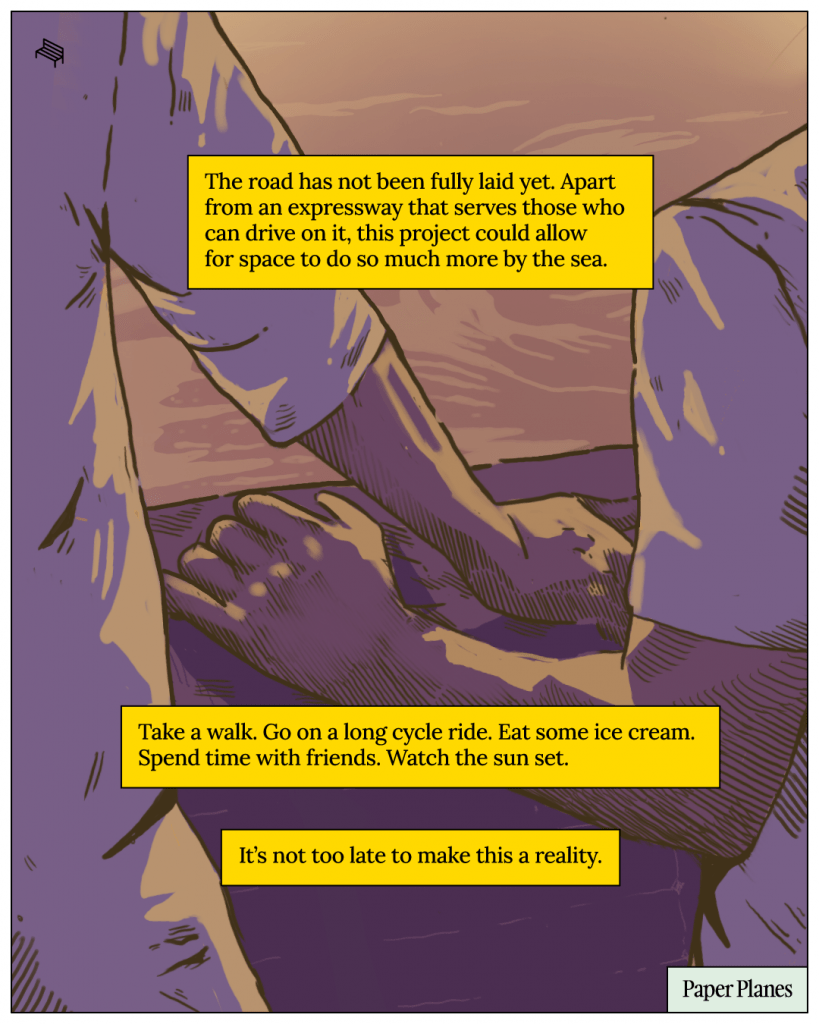 The next hearing for the PIL is scheduled for 27 October 2023 to discuss the proposal and the way forward.
Update: The hearing has been rescheduled for 1 November 2023.
Local Attractions Comics speaks to architects and urban planners about their initiatives and projects in our cities, towns and neighbourhoods.
Our selection of stays across India, best visited for their design and style. Check in