We all read for different reasons. Some of us read for leisure, some of us to expand our worldview, and for some of us, reading is a hardcore brain sport, a race to the finish line. But the common thread among all readers is that we love stories, we love storytellers, and we love talking about them.
At a time where we're physically distanced, with no one to meet and chat about our favourite books, podcasts on books and reading step in to save the day. We've curated a list of podcasts, covering reading culture, engaging in contextual conversations, and spanning genres for every kind of reader. You'll find discussions on romance and non-fiction, fuckbois and feminists. Whether you want to expand your library, be privy to some literary banter, or deep dive into your favourite classics, our list has you covered. We hope you have as much fun tuning in as we did. Presenting, in alphabetical order, our list of bookish podcasts.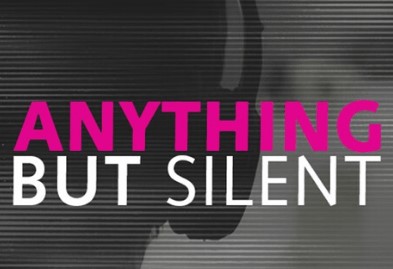 Supported by the British Library, this podcast is all about libraries. Hosted by Cleo Laskarin from the British Library's exhibitions team, the show talks to librarians, examines interesting takes on the library format and feature cool libraries from around the world. Their latest episode, titled 'Libraries under Lockdown', might be just what you need to ditch the lockdown blues.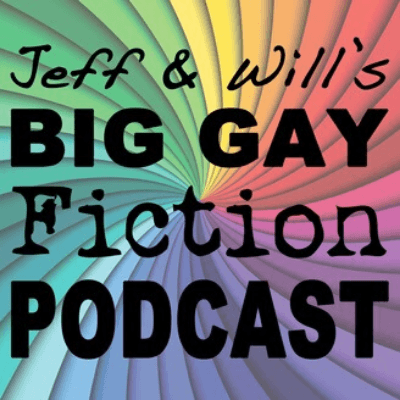 If you're fond of queer fiction and gay romance fiction, or if you're looking to get into it and need leads, this podcast is for you. Hosted by Jeff Adams and Will Knauss, the weekly podcast focuses on everything around gay fiction — recommendations, author interviews, and explorations of gay pop culture. It offers a fun, deeper understanding of the world of queer literature.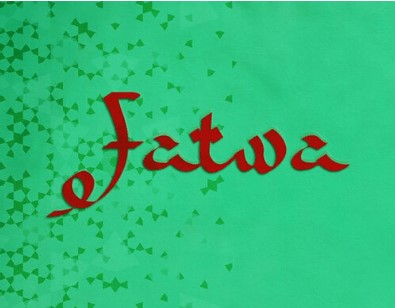 Fatwa isn't exactly about books, it's about a writer. The 10-episode BBC podcast narrates the story of the 1989 fatwa issued by Ayatollah Khomeini against Salman Rushdie following the publication of his novel, The Satanic Verses. It's a tale of intrigue, intertwining politics, religion, and culture and is, to use a book term, unputdownable. If there's a podcast that's worth bingeing, it's this one.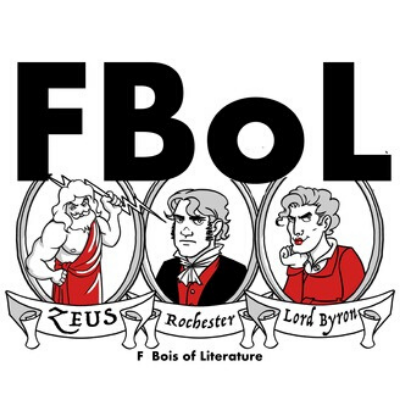 A "fuckboi" trope extends beyond gender. This podcast philosophises that a fuckboi is a character you exalt as a reader, "but hope you never meet". Literature is full of them. Host Emily Edwards picks all-time favourite novels and classics — think Pride and Prejudice, Paradise Lost, and Little Women — to call out and analyse the fuckbois in them. Note: You don't necessarily have to have read the book to enjoy an episode but it is definitely more fun if you have.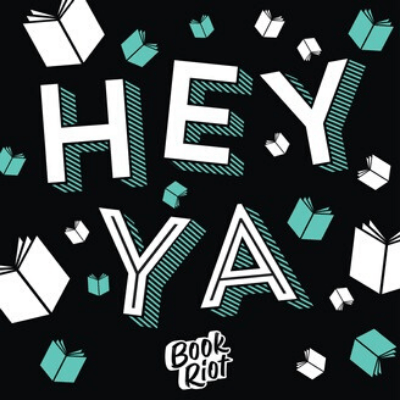 Yep, you guessed it. This podcast is about Young Adults fiction. YA fiction is for adults too though — it's comforting to read about teenage drama, whether it's star-crossed teenagers or teenagers tackling the apocalypse and saving the world. The show discusses the latest YA novels, favourite reads, and on-screen adaptations. Listening to it is a throwback to more fantastic worlds, with less real problems.
The name is a dead giveaway. Hosted by Jacke Wilson, "an amateur scholar with a lifelong passion for literature", the show considers everything that is a part of literature — from epics to post-modernism. It examines authors across times, genre-defining texts, and tropes. Literature has always been a reflection of our society and there's a lot to learn by revisiting these works. This one's for the lit lovers and the history lovers both.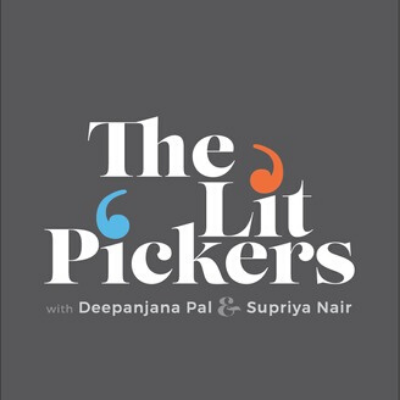 Closer home, writers Deepanjana Pal and Supriya Nair host this delightful podcast, produced by Maed in India, where they discuss everything from literary prizes to reader's blocks (we've all been there) to the Ramayana and its many lives in modern India. As the name suggests, the hosts bring their signature wit to the (breakfast) table to "lit-pick" their way through their favourite (and sometimes not so favourite) texts, authors and trends. The first season, with 12 episodes, wrapped in April 2020, but as a bonus there's a complete list of all the books mentioned in the season. Tune in for some laughs and to ditch that reader's block.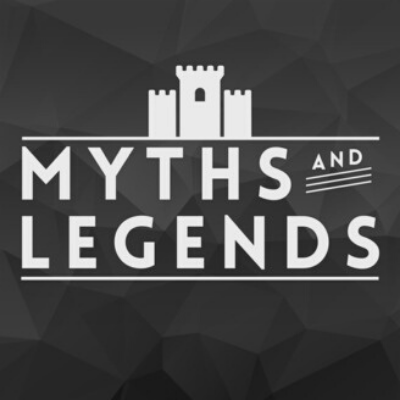 Host Jason Weiser is a great storyteller. In this podcast, he explores folk tales across cultures and narrates them brilliantly. There are obscure myths that you've never heard of and there are the popular ones, with unexpected origin stories. "These are stories of wizards, knights, Vikings, dragons, princesses, and kings from the time when the world beyond the map was a dangerous and wonderful place," as the podcast description puts it. An ideal bedtime podcast.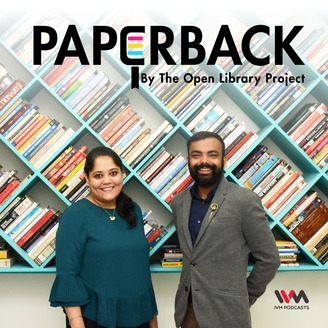 Produced by IVM Podcasts, this show is hosted by the founders of The Open Library Project, Raachyeta Sharma and Satyajit Roy. The Open Library Project is a non-fiction book library service offered to businesses on a subscription basis. Like the project, the podcast focuses on non-fiction writing. Each episode features folks from various industries — entrepreneurs, journalists, lawyers, researchers and more — who discuss the non-fiction that has influenced them in a big way.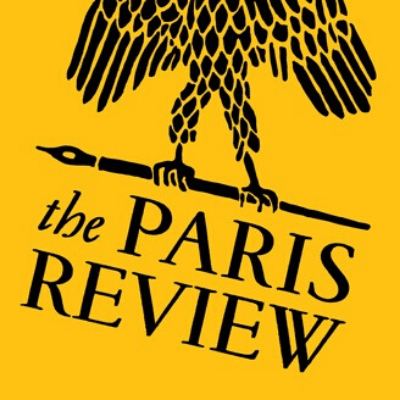 This one's for hardcore literature fans. The podcast, produced by legendary literary magazine The Paris Review, has two seasons out now. It's got archival interviews with literary stalwarts like Tennessee Williams and Toni Morrison, recordings of poets and writers reading their work, and re-enactments of poems and stories published in the magazine, like this one where the original teenage angst queen Molly Ringwald channels adolescent grief while reading Guest written by Mary Terrier. The podcast is a captivating dive into the literary world, something that deserves your complete and ceremonious attention.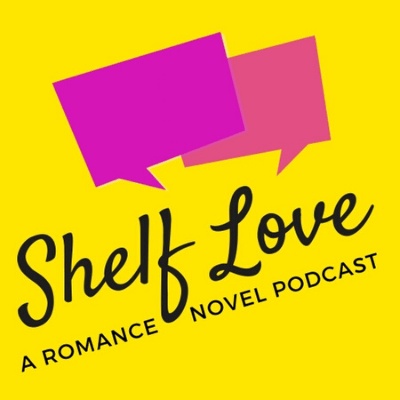 This podcast is about "literature's most polarizing genre": romance. Dismissing the frivolity attached to romance by many, the podcast digs deeper into the novels and the issues they explore. There are discussions on intersectionality, writing queerness, pleasure activism and more. Pick an episode at random or one that resonates with you — either way, it will be an enlightening listen.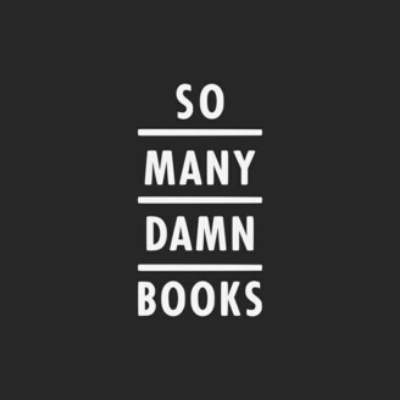 Hosts Christopher Hermelin and Drew Broussard, kindred literary spirits, discuss the books they love and hate, speak to guest authors, and talk about what's going on in the literary and publishing world. The coolest part? Each episode features a signature cocktail. Listening to this podcast is like hanging out at a bar with your adorable, quippy, literary friends. It's a blast.
They call it the "Harry Potter Book Club for grownups". Hosts Heather Price-Wright and Alex Dalenberg slowly work their way through the beloved series, stopping often, to dissect the characters, the tropes, and quidditch. It isn't a throwback and it isn't a reading, it's a complete discourse on the books. Gear up to know everything there is to know about Harry Potter.