Deriving its name from Dr Babasaheb Ambedkar's anti-metaphysical interpretation of Buddhism, Delhi-based publishing house Navayana focuses on the "issue of caste from an anti-caste lens". Founded in November 2003 by S. Anand and Ravikumar, Navayana publishes general and academic non-fiction, illustrated books, poetry and literary translations, and is best known for its books on and by Ambedkar.
The independent publishing house's logo — a pair of kissing buffaloes — was designed by artist Chandru and sought inspiration from an excerpt from Aravind Malagatti's autobiography in Kannada, 'Government Brahmana' — a story about how the ideology of caste does not allow a Dalit-owned she-buffalo to mate with a he-buffalo owned by a landlord.
Speaking of book lists, Anand — who does not like choosing one title over another — says, "Navayana renews itself each time it offers the world a book. Each book is an arrow with no calculable target apart from causing a new vital wound of thinking. Each new book is a kick of life: no book is less urgent than any other, no book more urgent." Here, he shares five reads from their roster of published titles.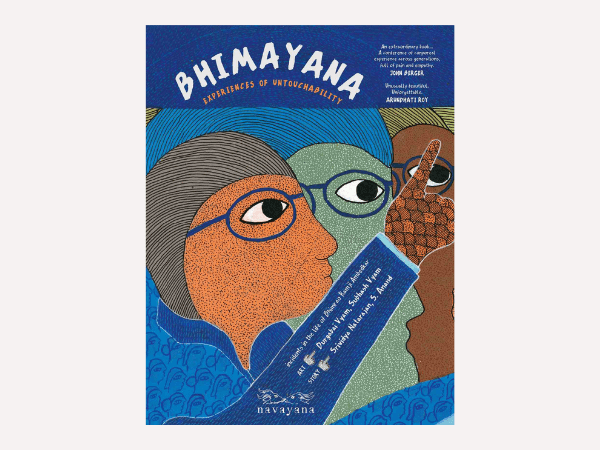 'Bhimayana: Experiences of Untouchability' by Srividya Natarajan, S. Anand, Durgabai Vyam and Subhash Vyam (2011)
Marching towards its tenth anniversary since it was first published, this graphic-format book introduces Dr B R Ambedkar and his experience with and struggle against untouchability. With powerful art by Durgabai Vyam and Subhash Vyam, Pardhan Gond artists, it is based on Ambedkar's autobiographical notes, Waiting for a Visa. With a foreword by John Berger, the book has been translated into various languages such as Telugu, Hindi, Tamil, Malayalam, Kannada, French, Korean and Spanish.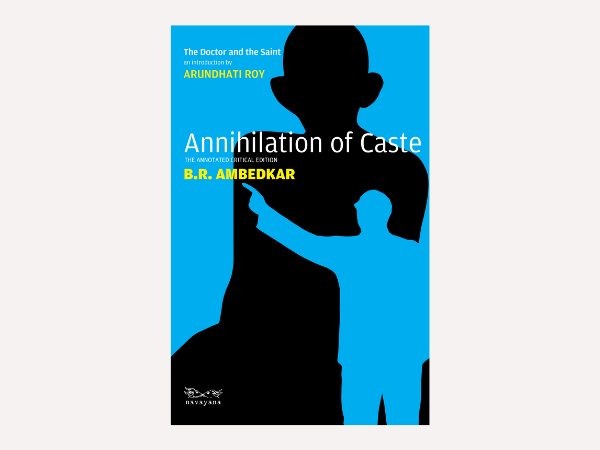 'Annihilation of Caste: The Annotated Critical Edition' by Dr Babasaheb Ambedkar (2014)
Dr Ambedkar self-published this book on 15 May 1936. Fortified by a powerful introduction titled The Doctor and the Saint by Arundhati Roy, this critical annotated edition is a must-read for anyone keen to understand the workings of caste inequality in India.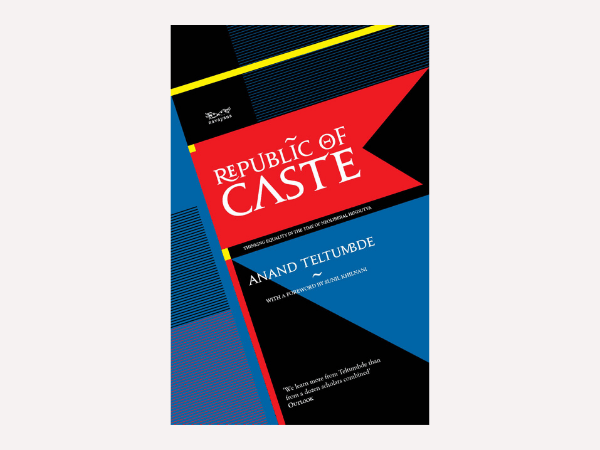 'Republic of Caste: Thinking Equality in the Time of Neoliberal Hindutva' by Anand Teltumbde (2018)
Anand Teltumbde, chronicler of civil rights issues, currently arrested under the lawless UAPA [Unlawful Activities (Prevention) Act], offers a new map of post-Independence India through this book. Teltumbde's damning analysis shows that progressive politics is the way out of the present impasse.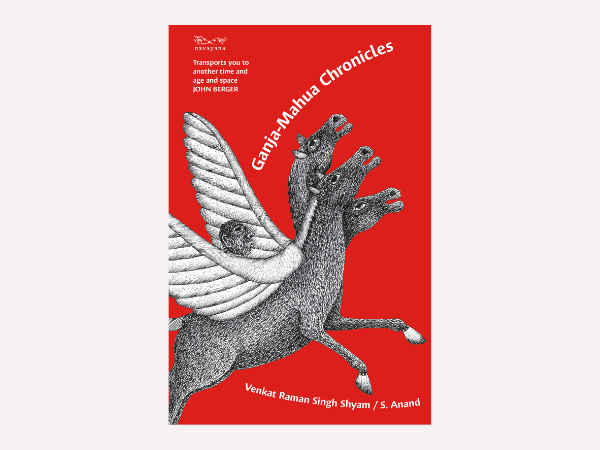 'Ganja–Mahua Chronicles' by Venkat Raman Singh Shyam and S. Anand (2019)
How does one bridge the distance between word and image? Written as an autobiography in a wonderfully devised jugalbandi between the artist Venkat Raman Singh Shyam and his soulmate Anand, it charts an unexplored textual territory of narration in a dual voice. The delightful illustrations combine diverse linguistic modes, and allow the factual and magical passages of the journeys to sparkle with an unusual incandescence.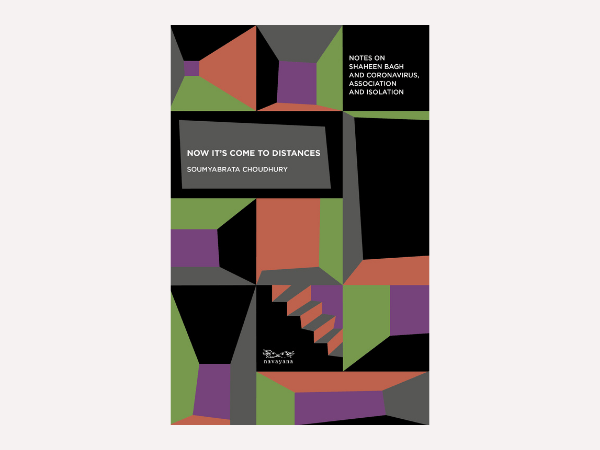 'Now It's Come To Distances: Notes on Coronavirus and Shaheen Bagh, Association and Isolation' by Soumyabrata Choudhury (2020)
Philosopher and teacher at the Jawaharlal Nehru University, Soumyabrata Choudhury asks if there can be social distancing in a society to which one does not belong. This latest title from Navayana traces the challenge posed by an incandescent and immortal association such as the recent protests at Shaheen Bagh in New Delhi, in the face of a dictatorship of mortals that rose with the pandemic.